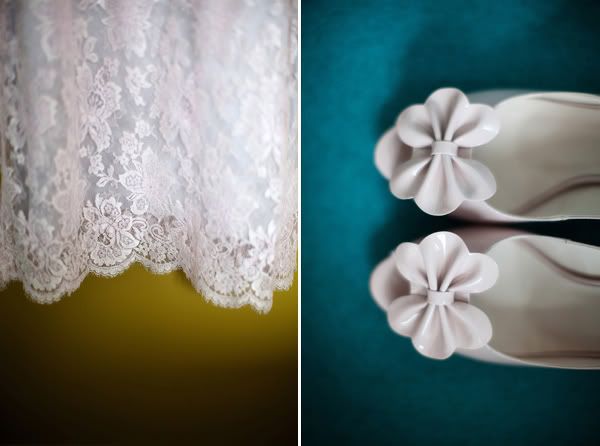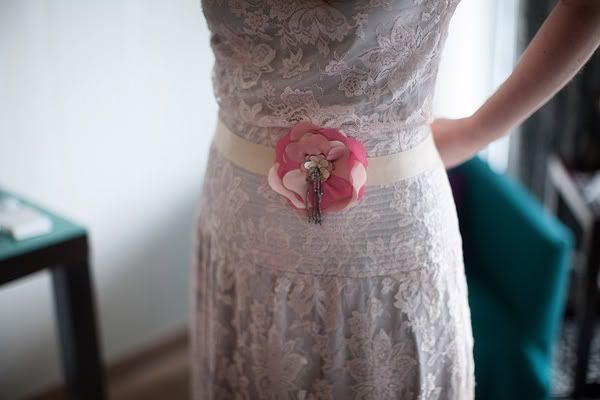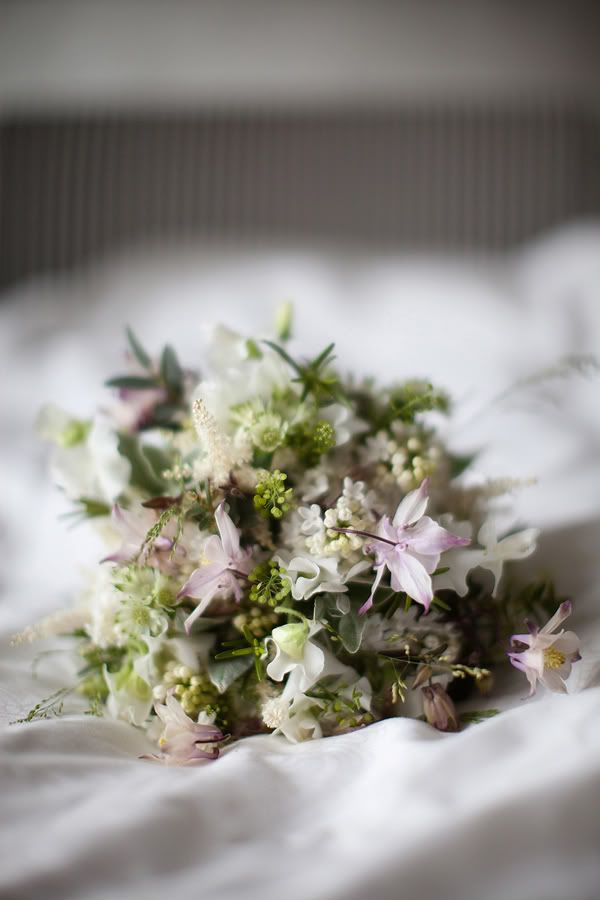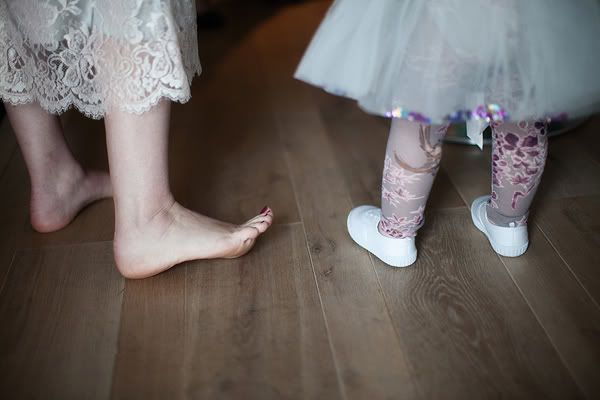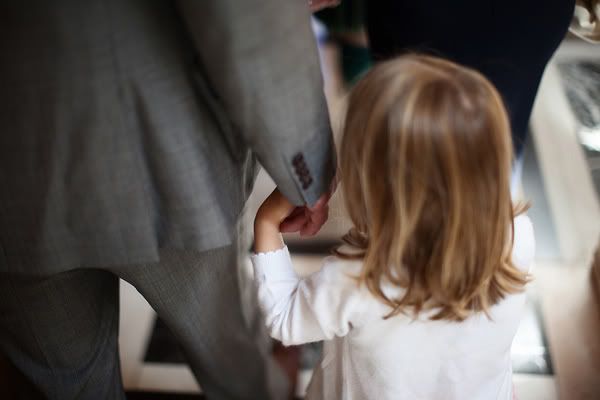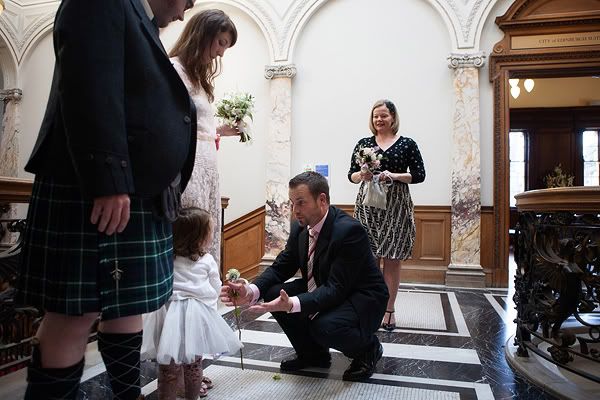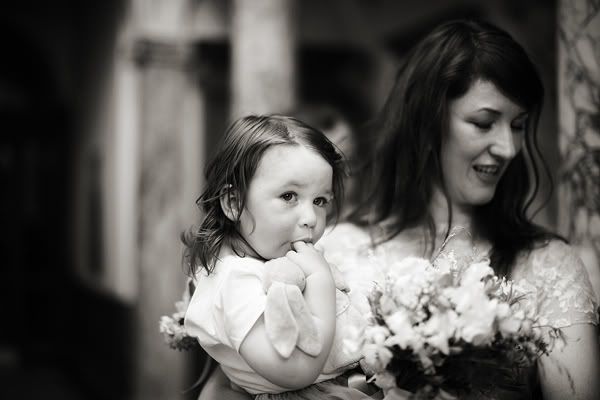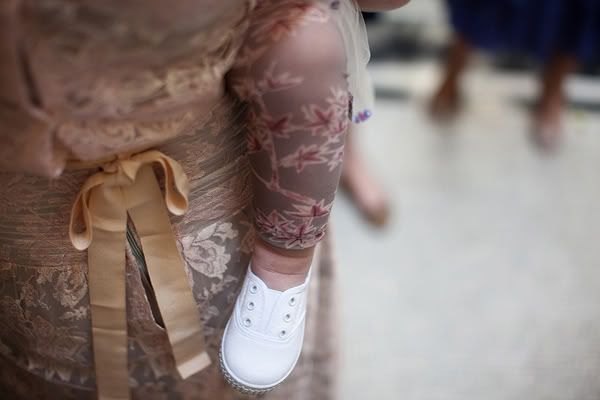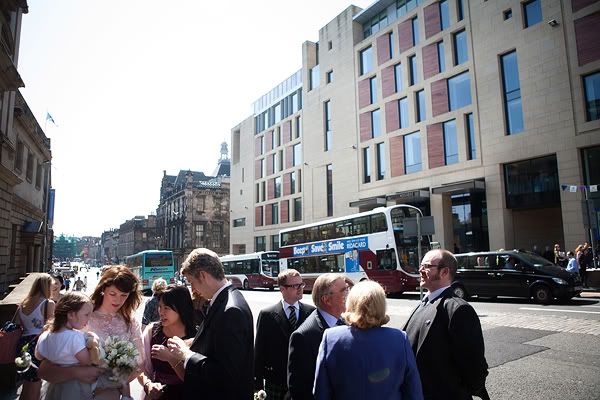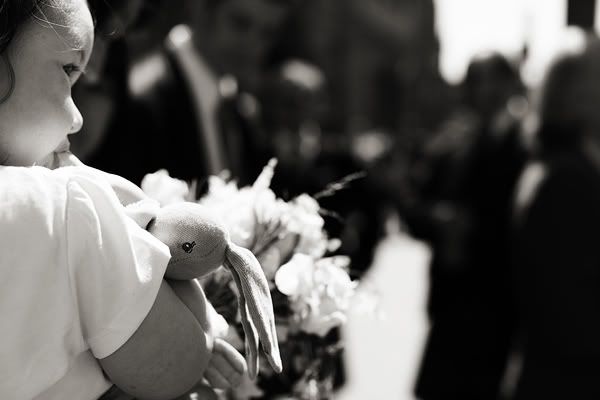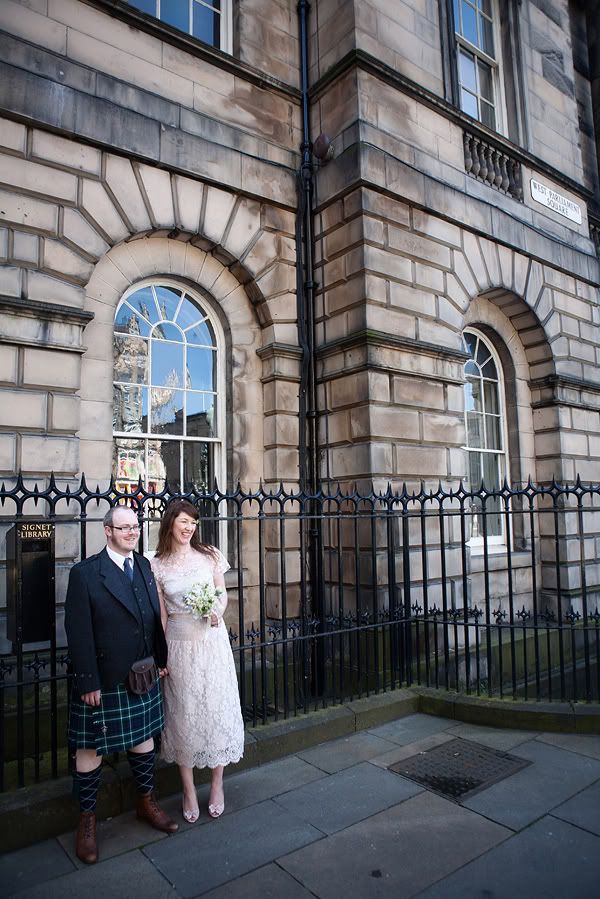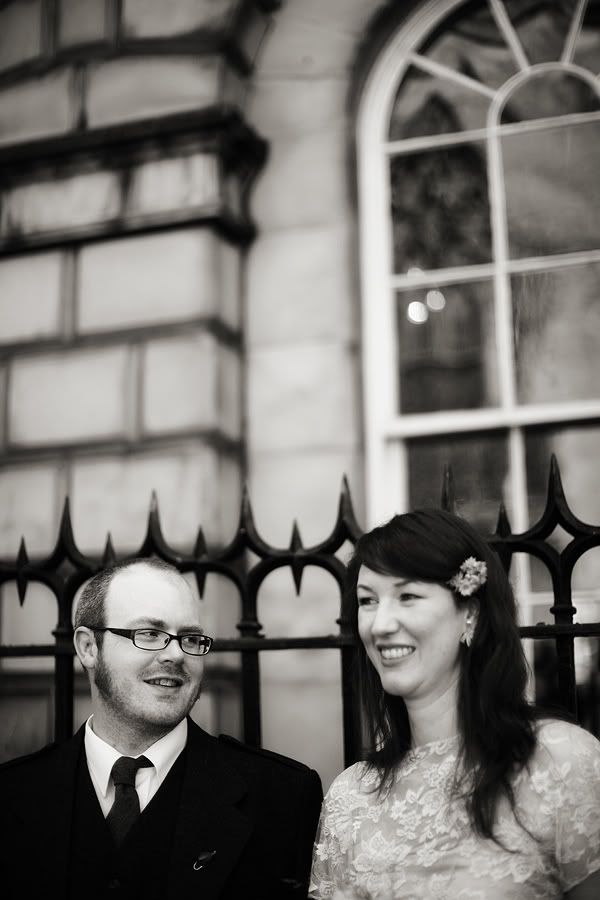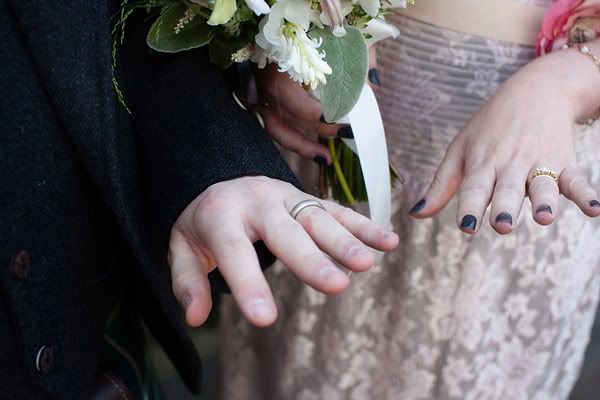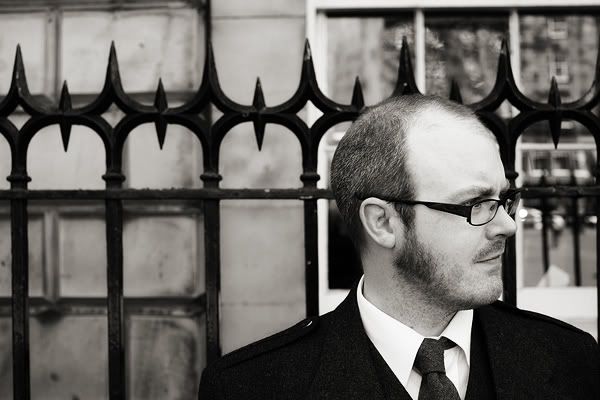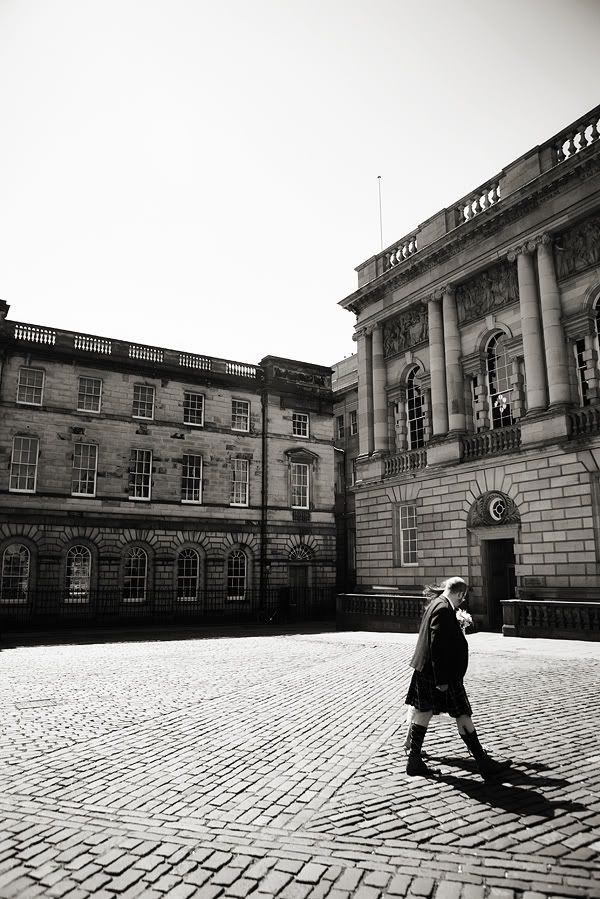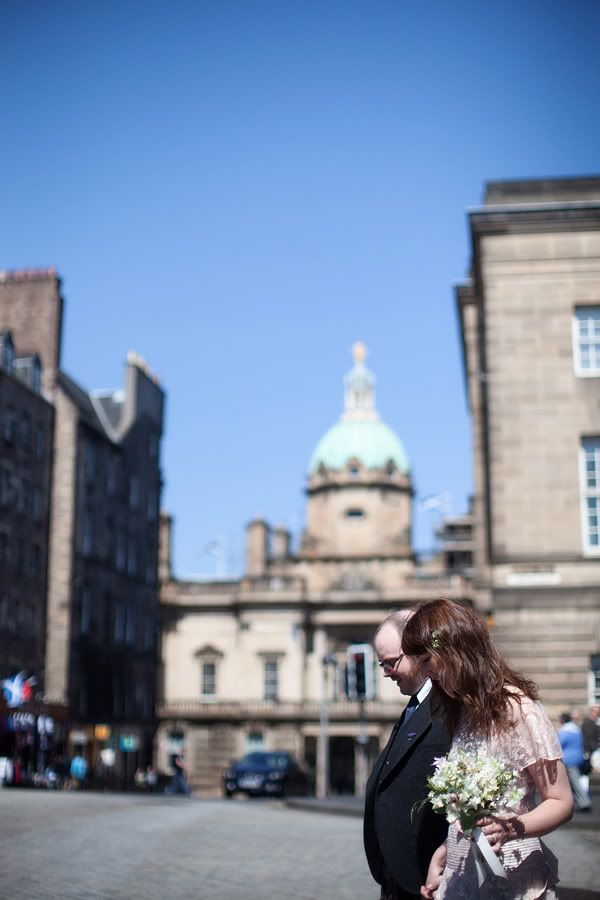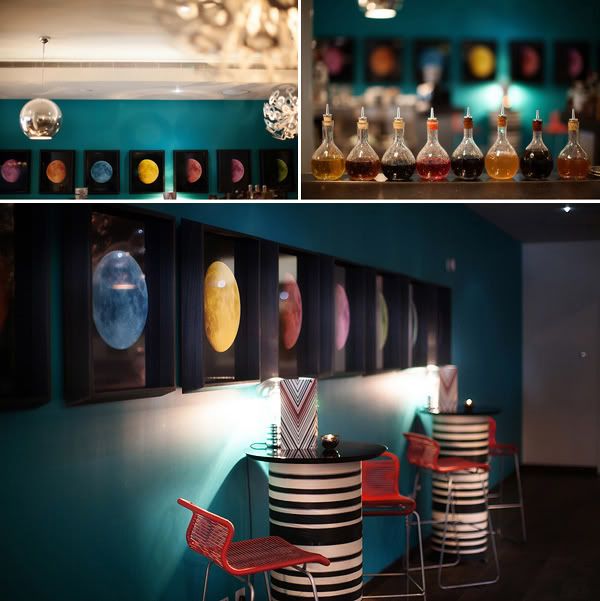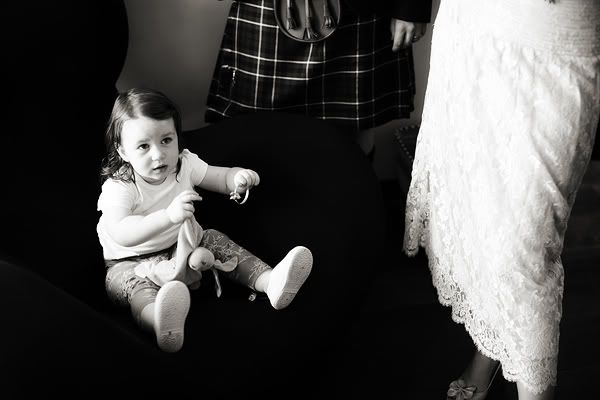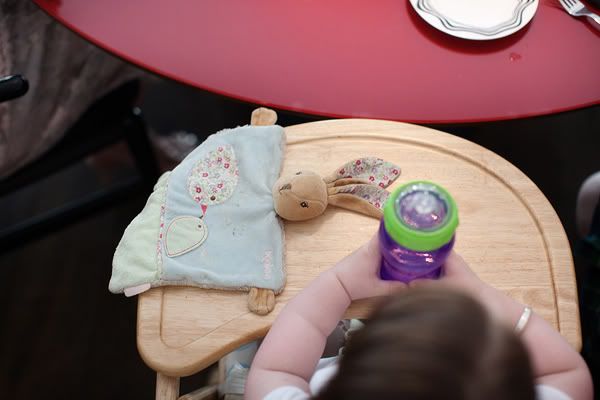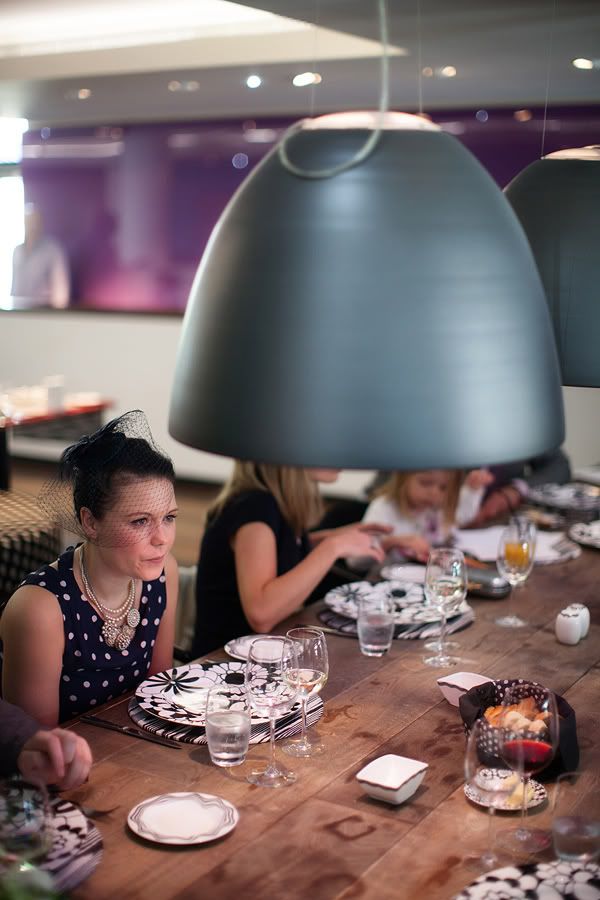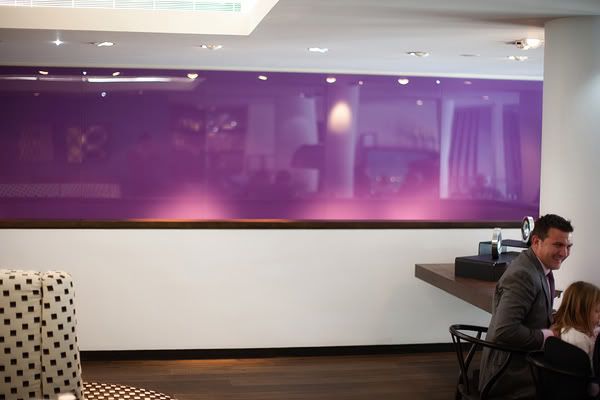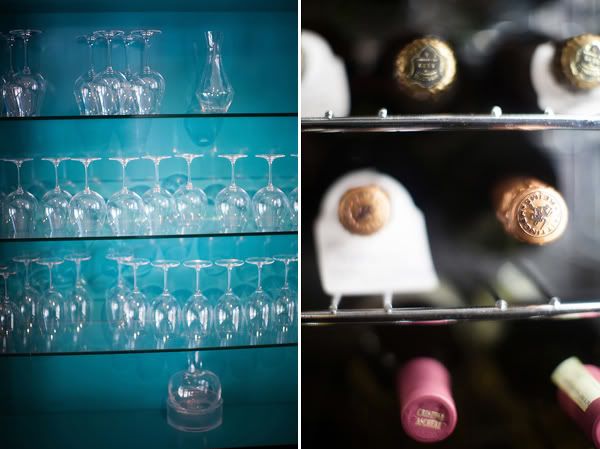 Mel and Nicoll had a tiny and beautiful ceremony at Lothian Chambers in Edinburgh City Centre followed by drinks and a meal with their closest family and friends at the amazing Missoni hotel (the colours! The food! The men dotted around the lobby in Missoni kilts!)
Mel wore a 1980s peach lace dress from Those Were the Days in Stockbridge and carried exquisite delicate flowers by Pyrus. Their adorable daughter and niece were flower girls and their outfits of tutus, t-shirts, floral tights and white trainers were just perfect!
After the ceremony we went for a little walk to our favourite spot on the Royal Mile. You might recognise it from a couple of our other weddings this year but what can we say? The light is unfailingly beautiful, the architecture delightful and (fun fact) it was the site of our first ever wedding, so it brings us over all romantic and nostalgic.
This was such a lovely afternoon to be a part of, thank you so much for having us Mel & Nicoll.