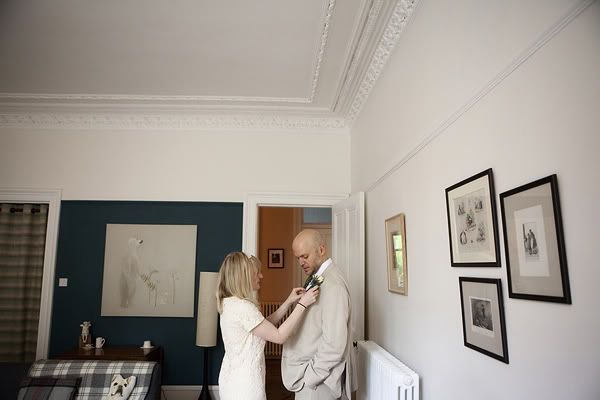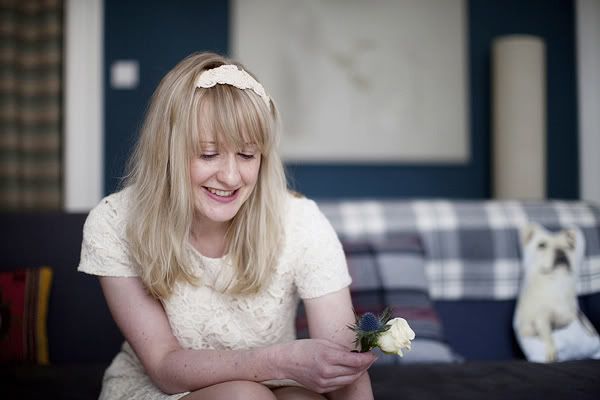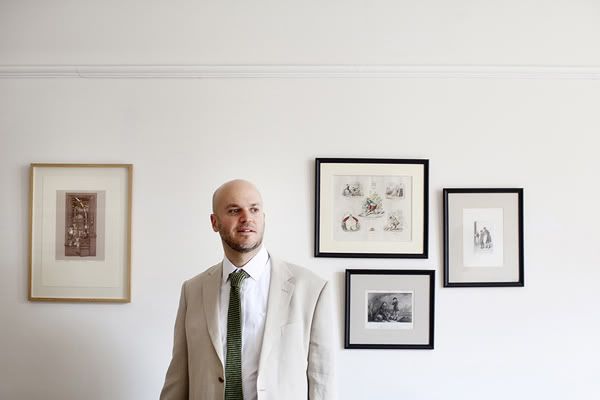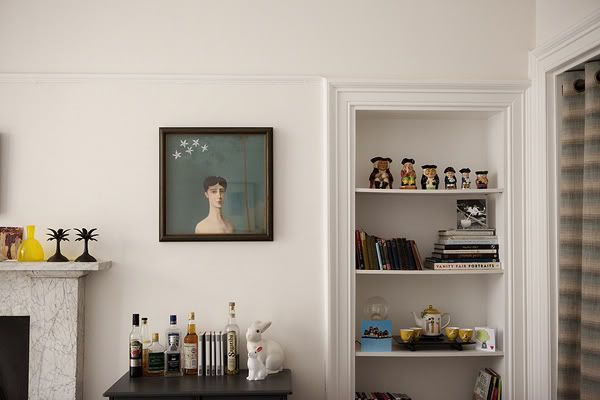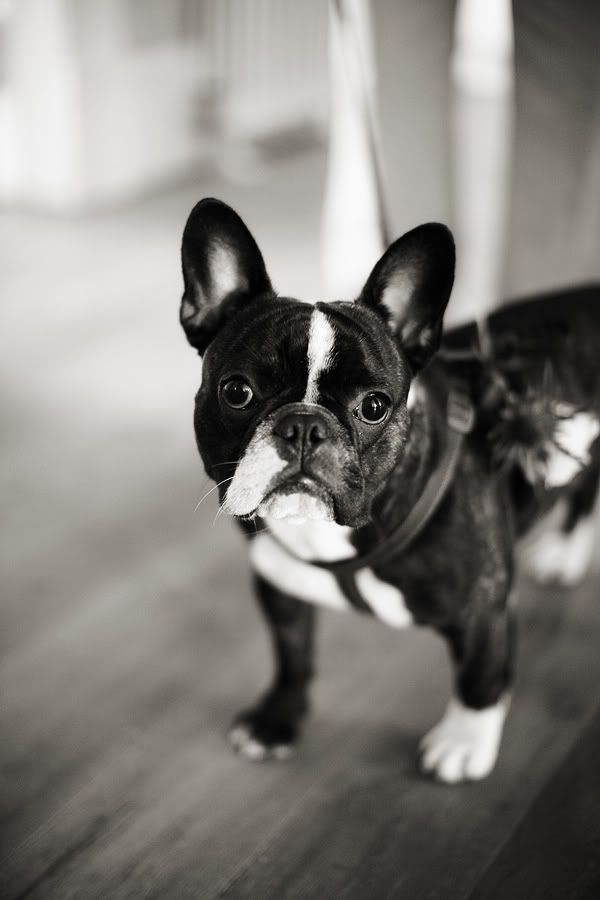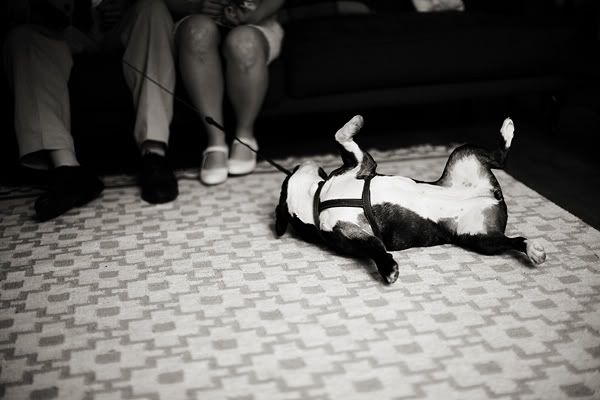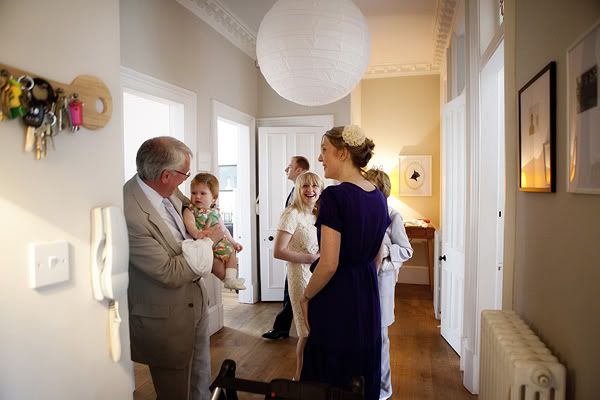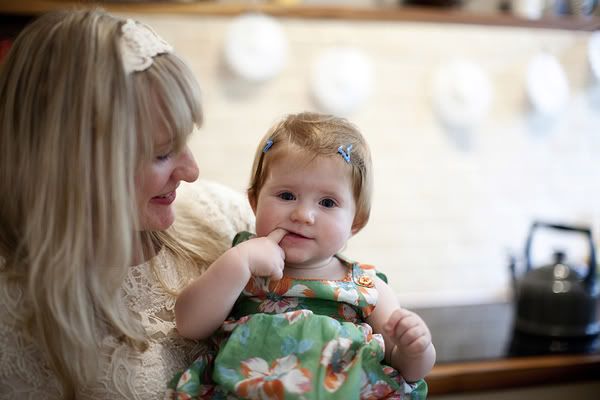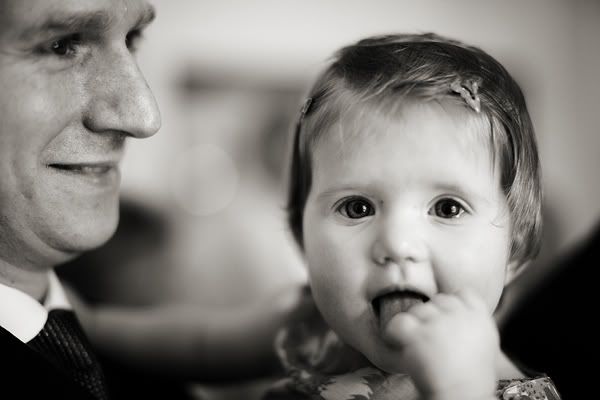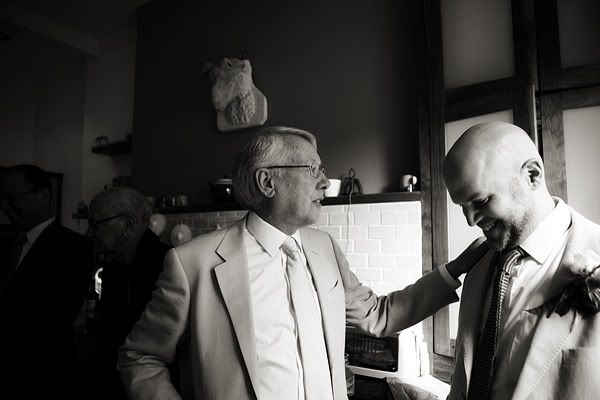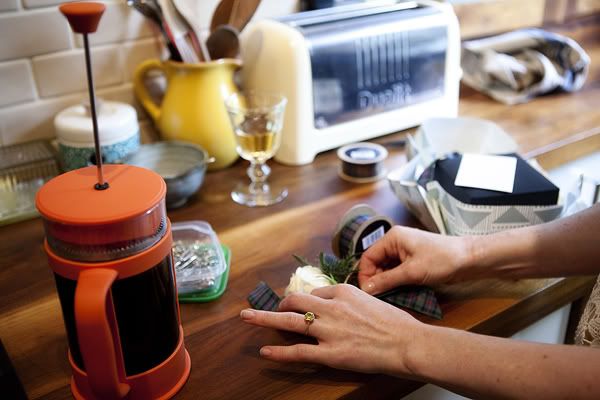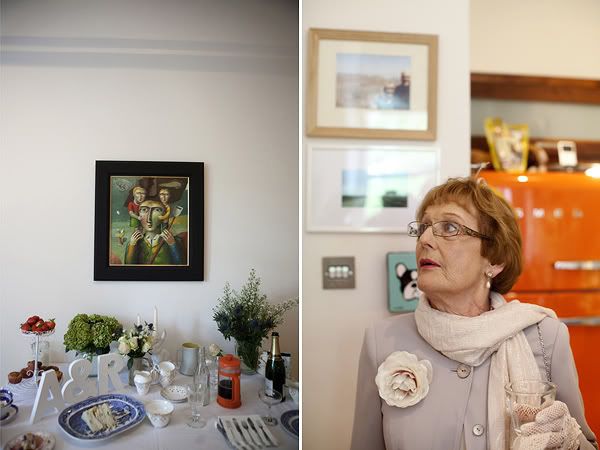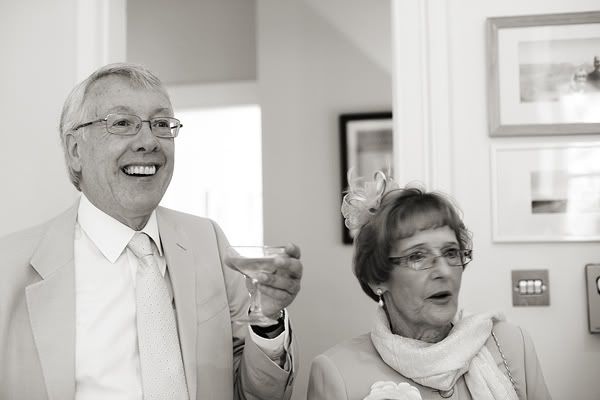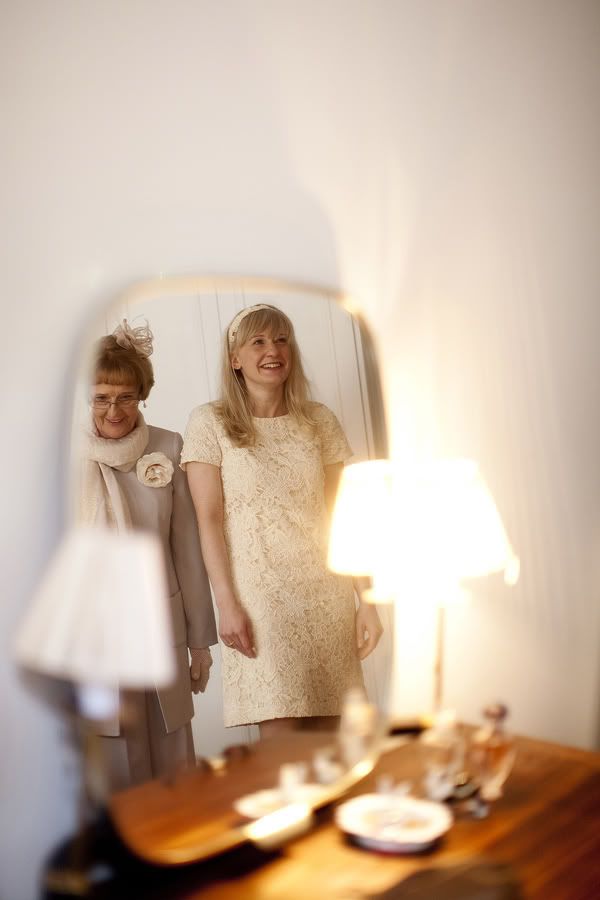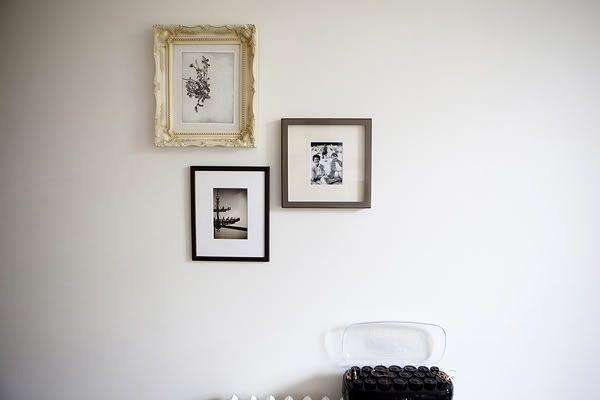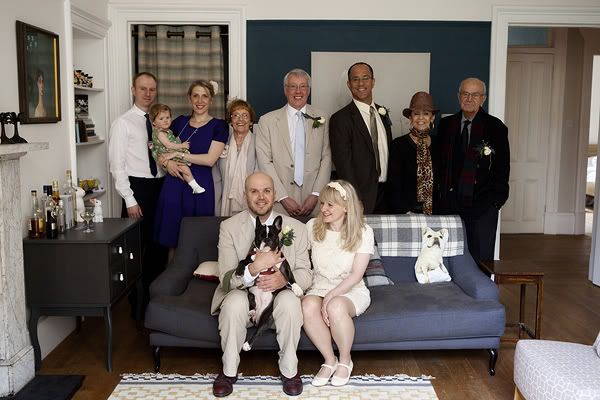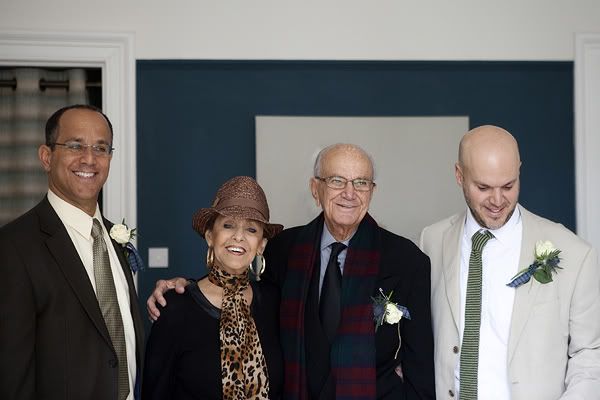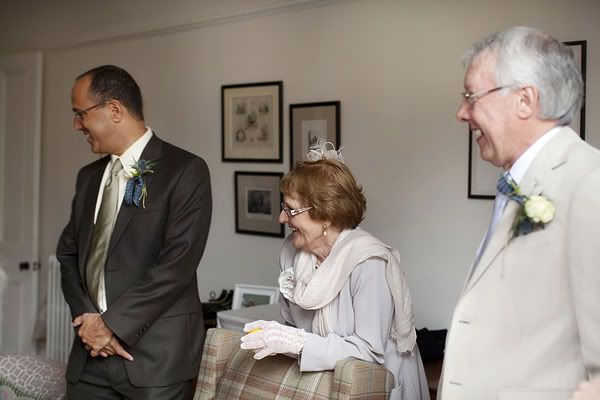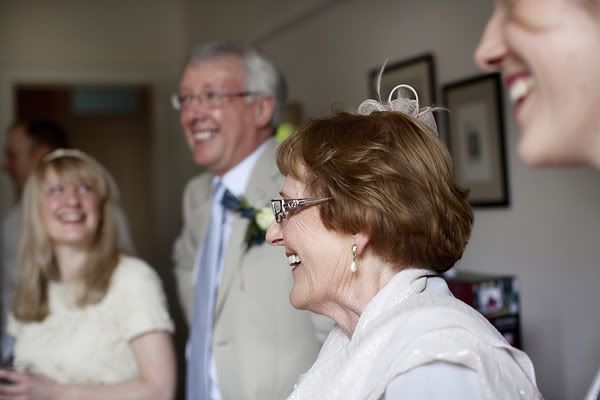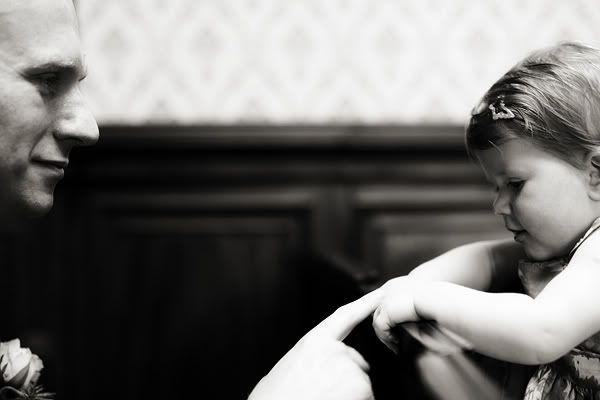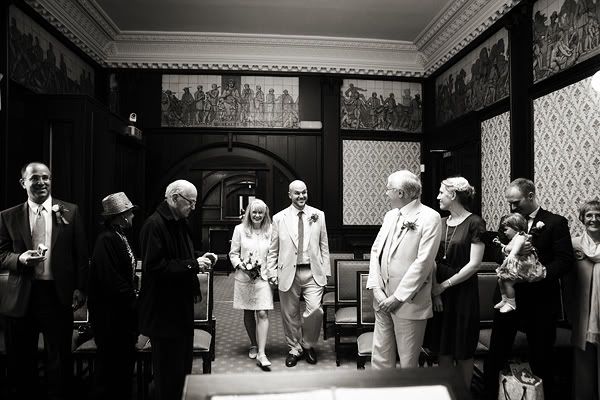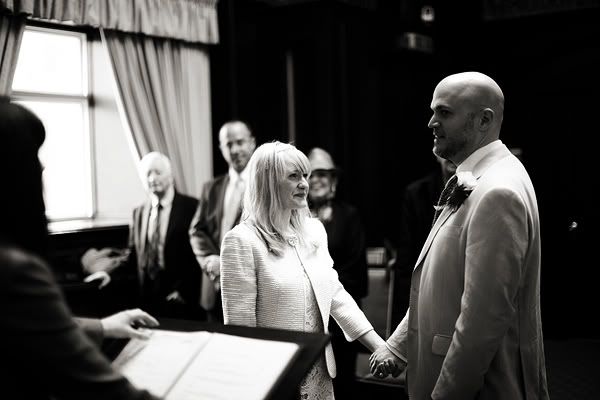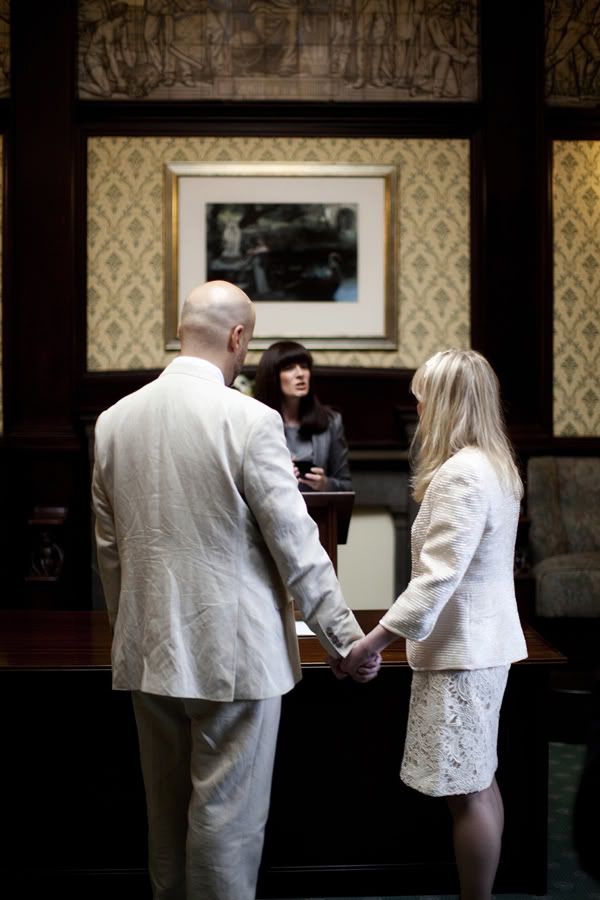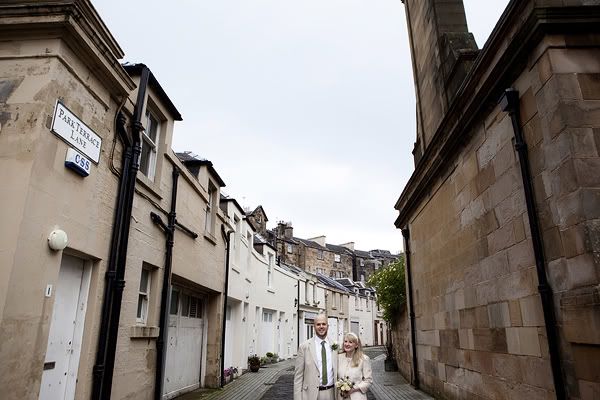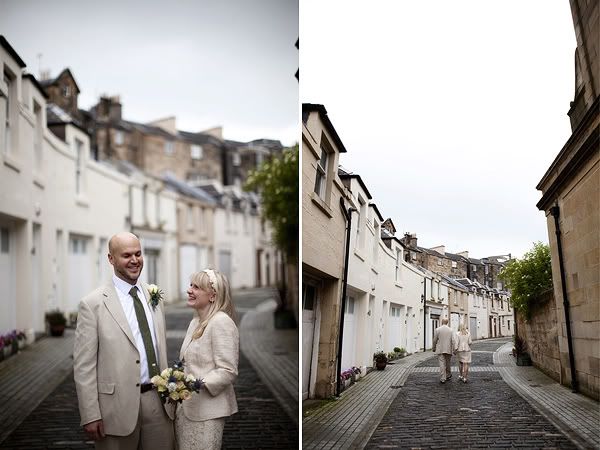 Earlier this summer Rhian and Alex got married in a tiny family ceremony at Glasgow's Park Circus. As it was such an intimate day I (Cara) went along by myself and I felt so lucky to be a part of something so warm and joyous. Rhian and Alex both live and work in Glasgow's West End and we started the day at their gorgeous new flat with their (très excitable) French Bulldog Coco, while we waited for their parents, siblings and beautiful baby niece to arrive (from Wales, Arizona and Florida) After an afternoon tea of strawberries,
cucumber
sandwiches and champagne everyone made their way to Park Circus to witness their lovely, giggle-filled ceremony.
I can't say it enough, how much I love being a part of tiny weddings (and elopements), how much it fills my heart with love to be one of the few there to see two people pledge their futures to each other, what a huge honour it is. So thank you Alex and Rhian and Coco and your lovely families, for making me such a welcome part of your day. A lifetime of love and happiness to you all.