At the beginning of September Emma and Michael got married in a riot of colour at Crear, an utterly unique venue in Argyll. Given that Emma is a fabulously talented designer, we suspected that it might be a somewhat photogenic event and we were right! Emma and Michael had designed a whole array of details that brought sunshine and sparkle to the day, from elegant graphics on the invitations, programs and place cards to eclectic flowers that decorated every surface. Not to mention the hand made paper pompoms and the commemorative tea towels which were hands down the most inventive wedding favours I've ever seen.

The whole day was held at Crear, which is pleasantly located in the middle of nowhere. Nowhere being the stunningly beautiful Argyll countryside. Panoramic windows overlooked the Paps of Jura and filled the room with beautiful late summer sunshine. In a shimmering yellow and gold dress and with beautiful jewellery by Glasgow based designer Abigail Percy, Emma looked like a sun goddess as she sparkled (quite literally) all day.

Guests partied the day away at Crear, from the ceremony during which friends of Emma and Michael sang You Are the Sunshine of My Life from the spiral staircase to the evening celebrations where everyone danced late into the night.

Enough words though, because words can't explain just how gorgeous this wedding was...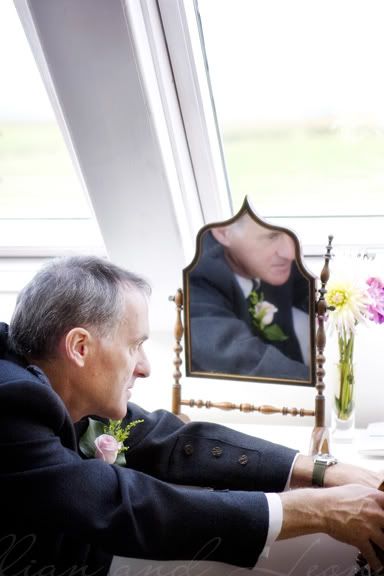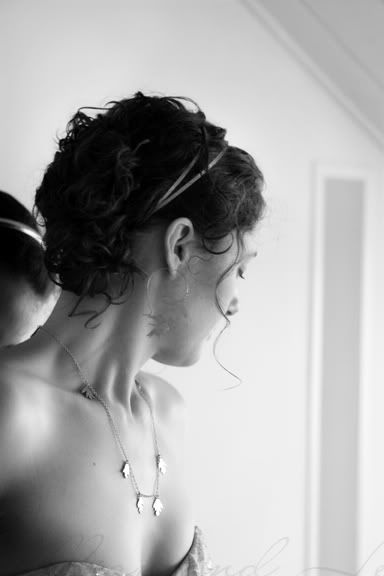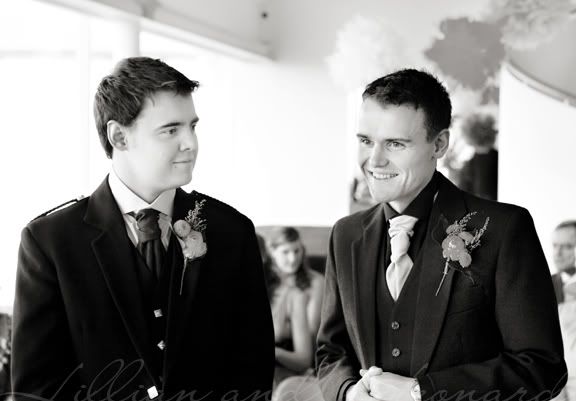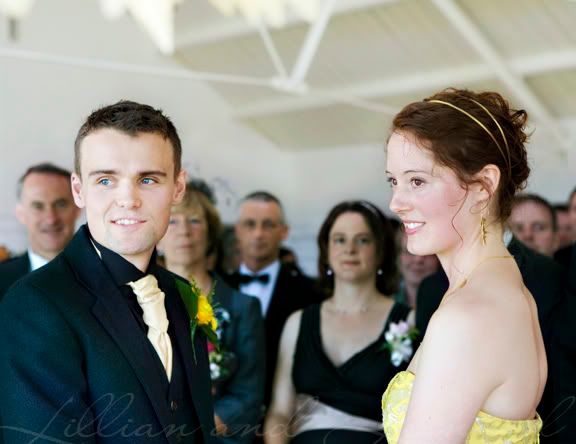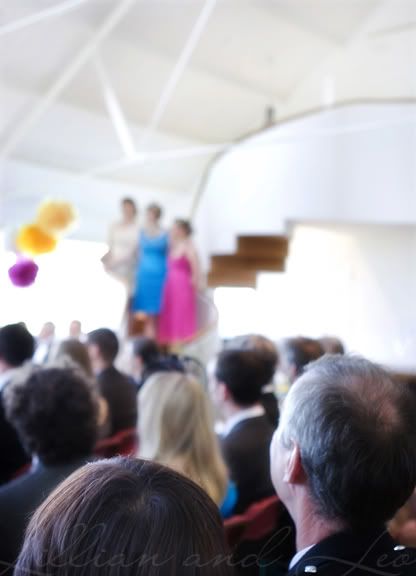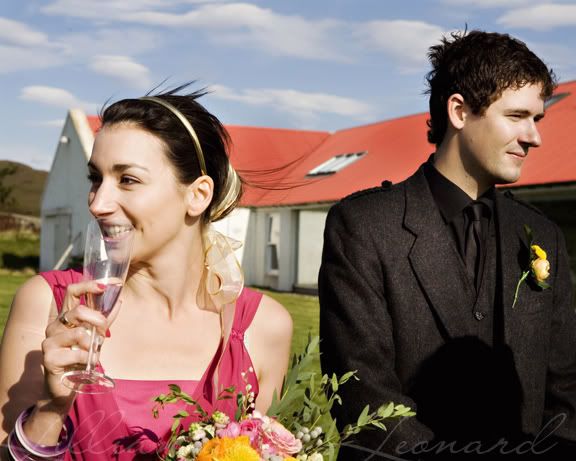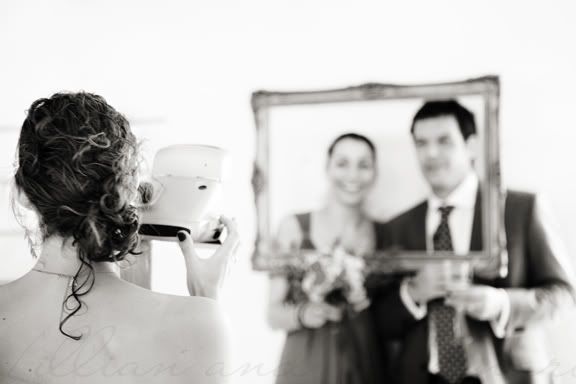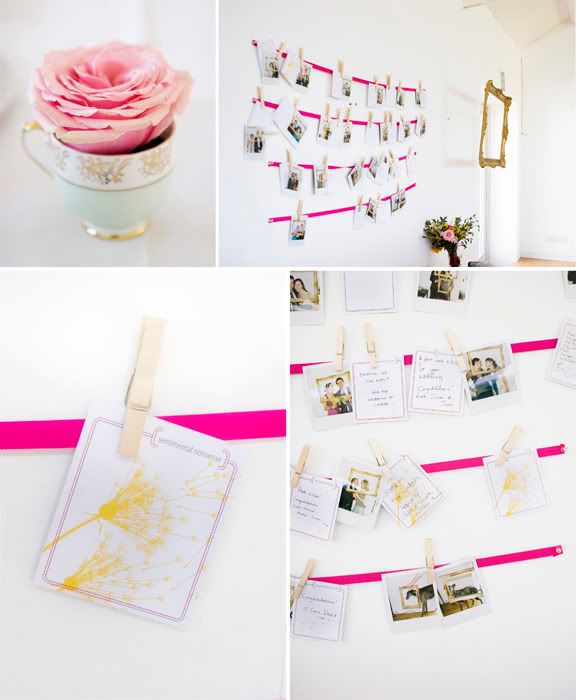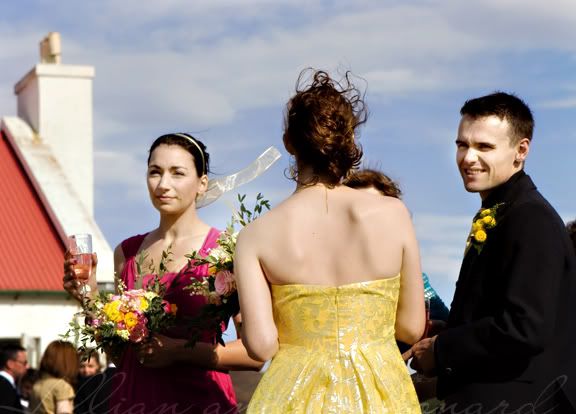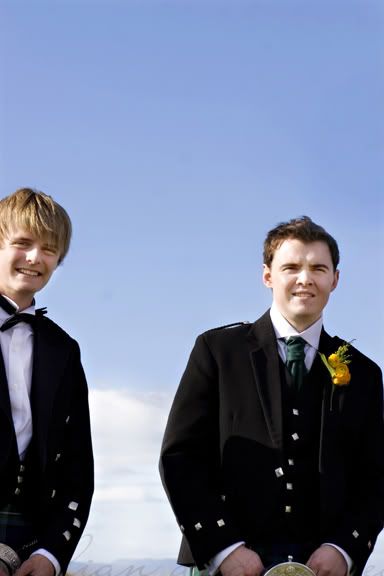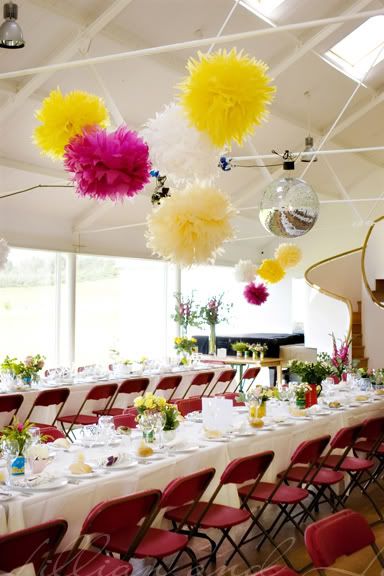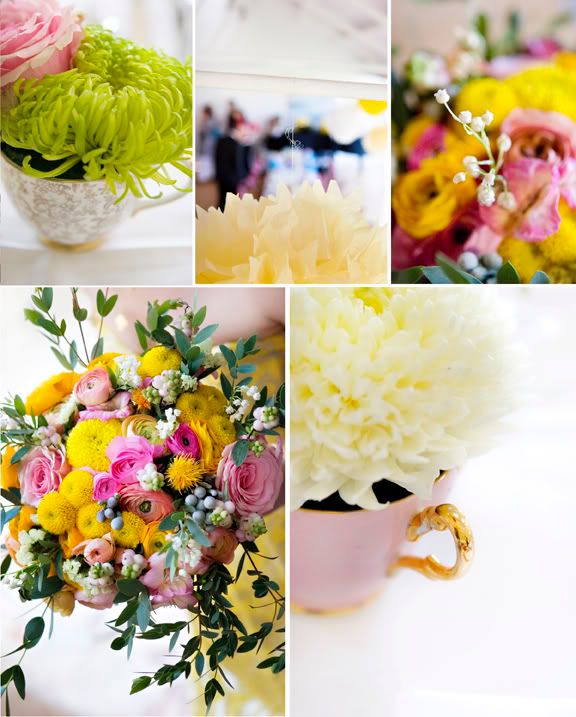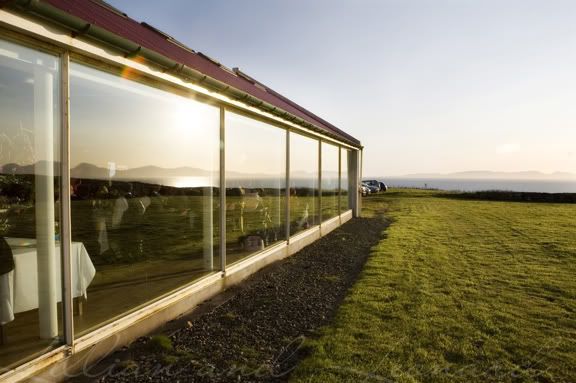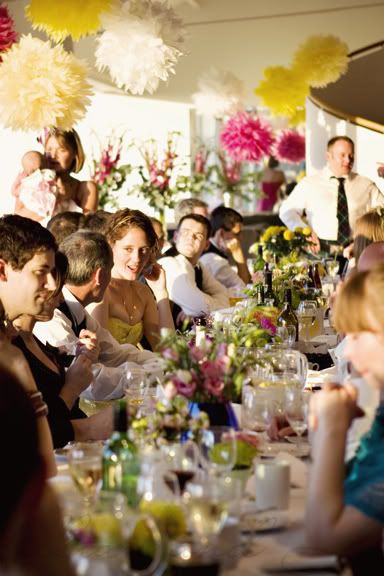 Photography;
Lillian and Leonard Wedding Photography