We have redesigned our advert for the next issue of Best Scottish Weddings magazine to feature one of our favourite images from this summer...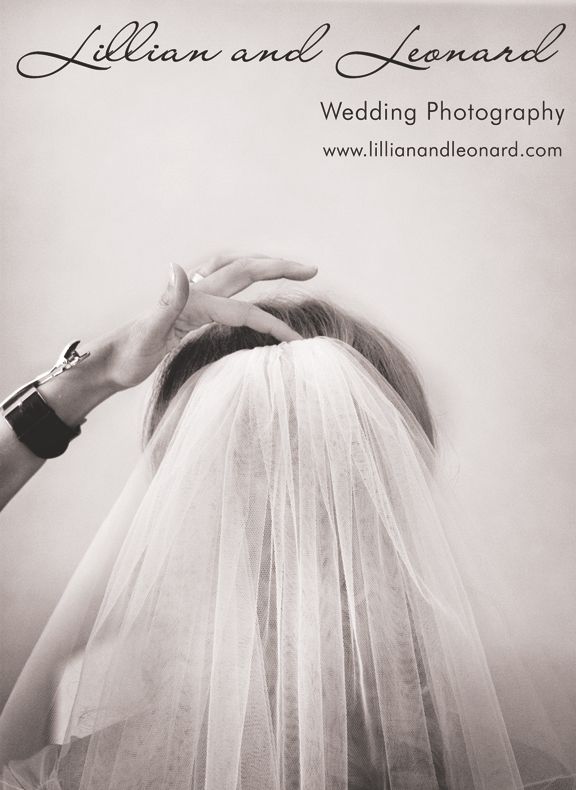 We decided to keep it very simple so as not to conflict with the photo of Alexandra getting ready. It's very different from the other adverts BSW features so we are hoping it will stand out!
Some more of Alex and Bob's wedding photos are
here
...