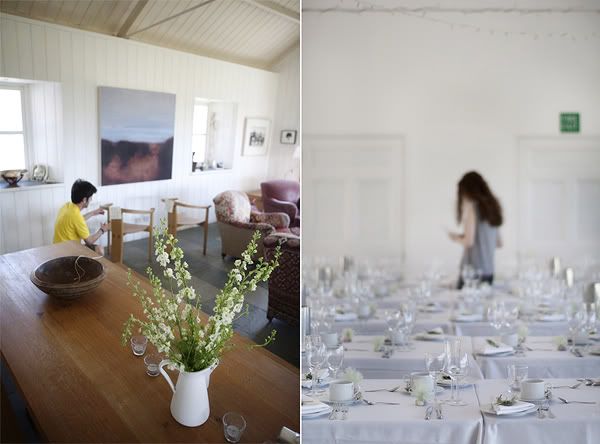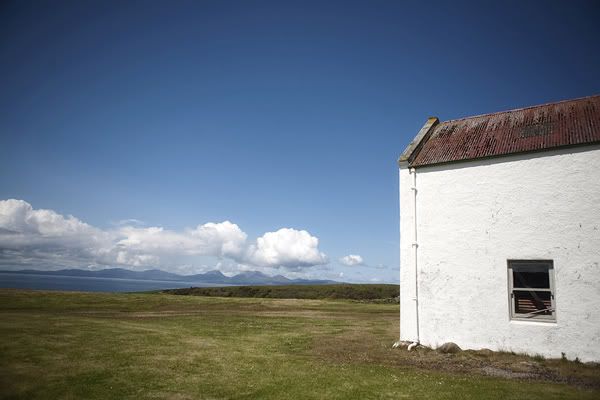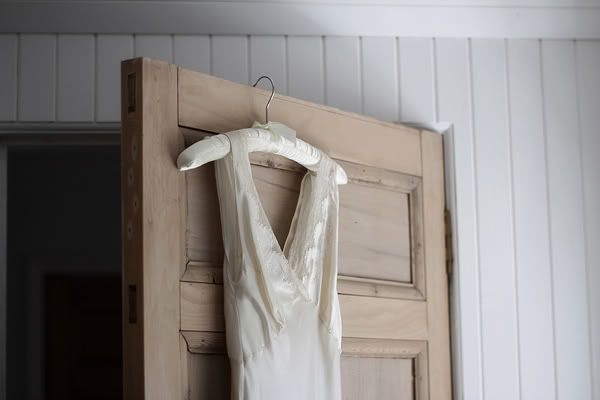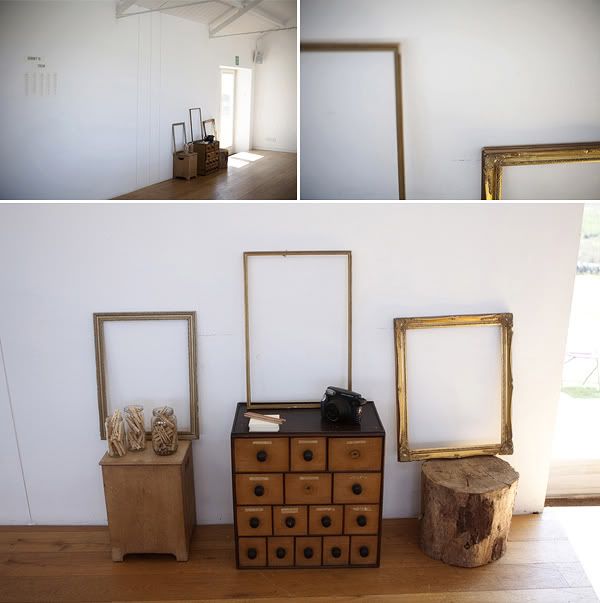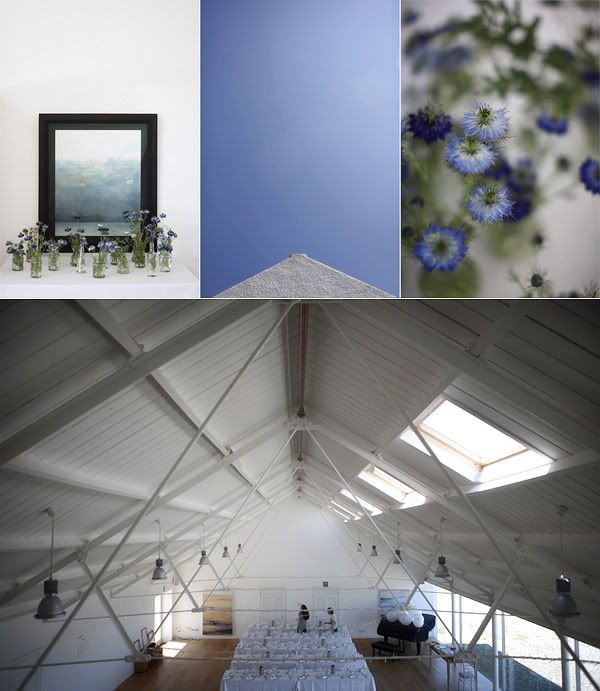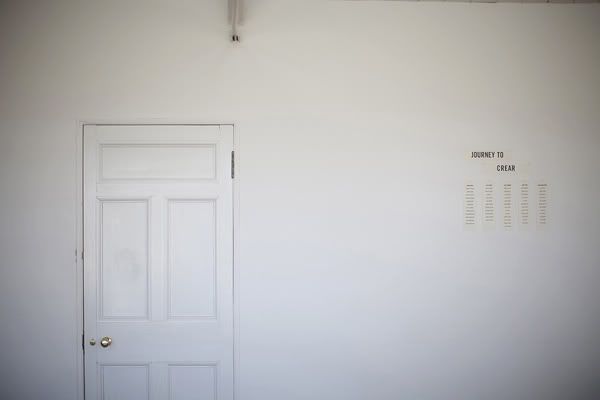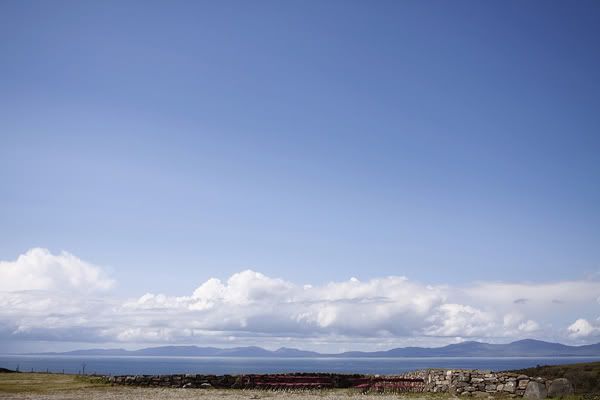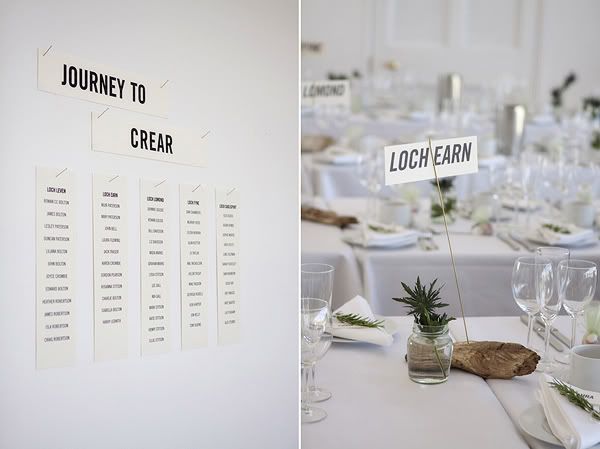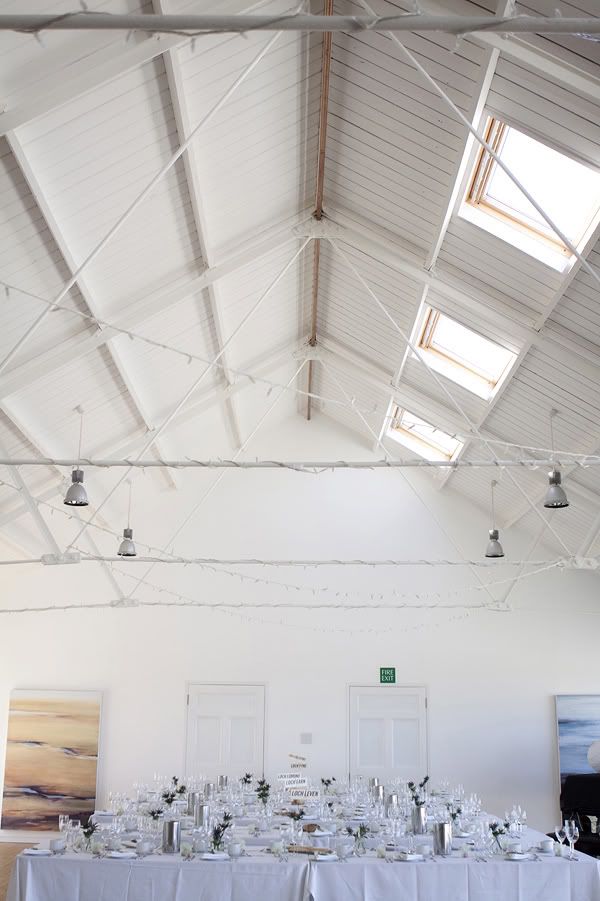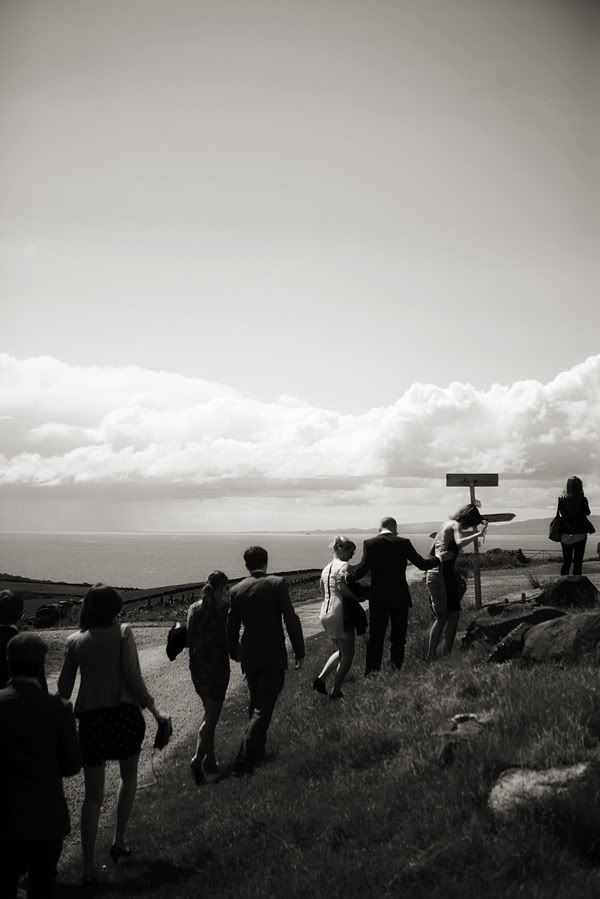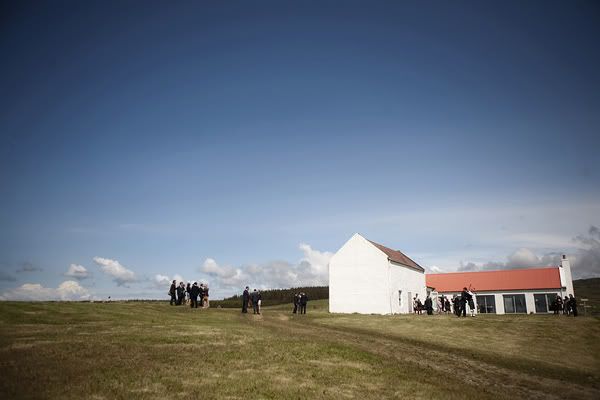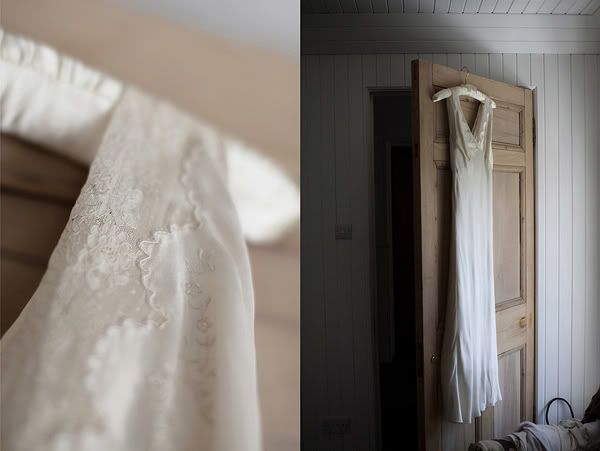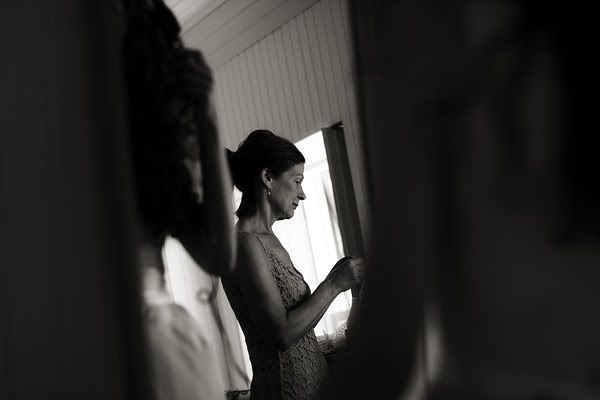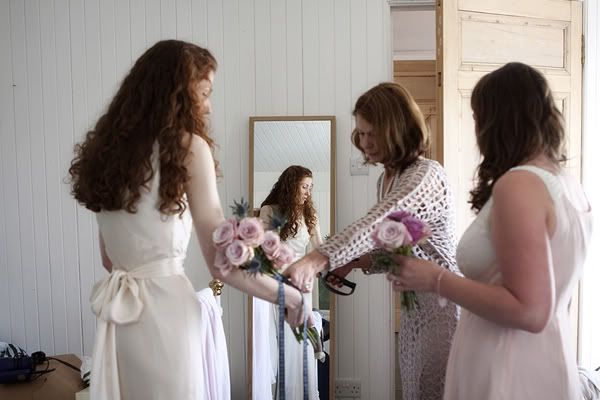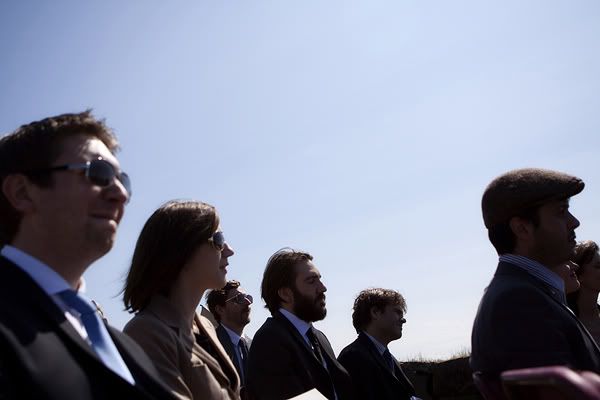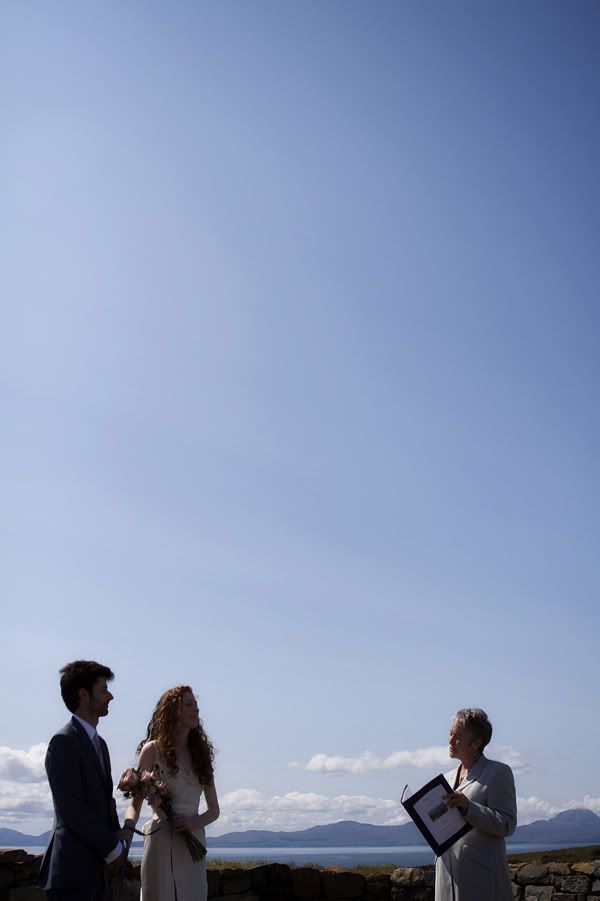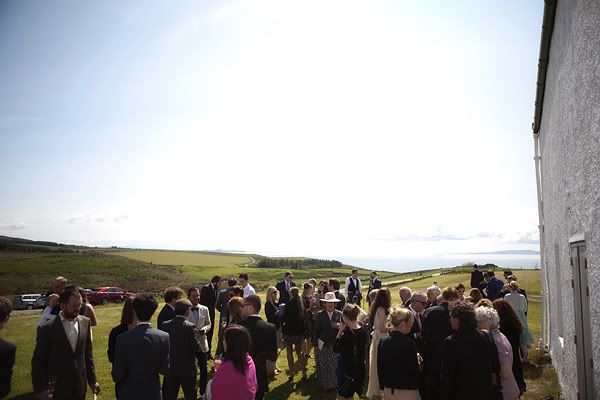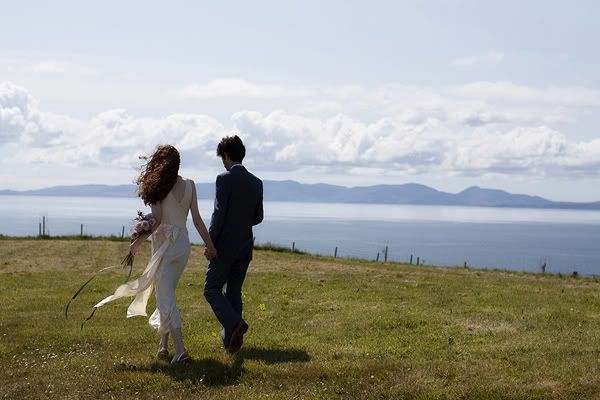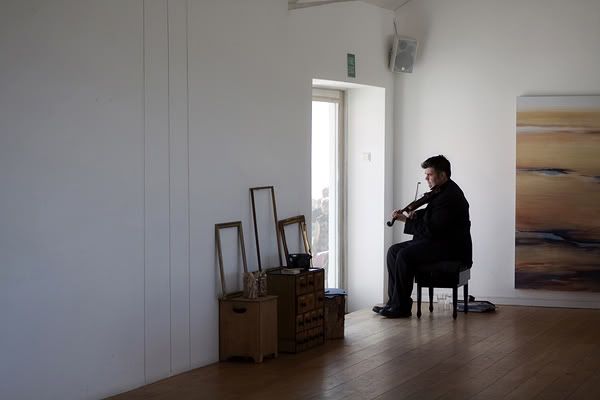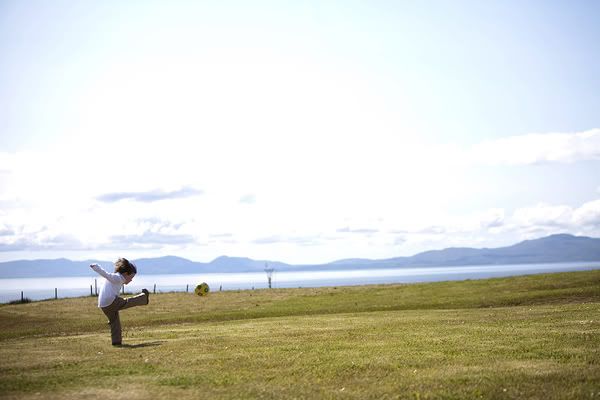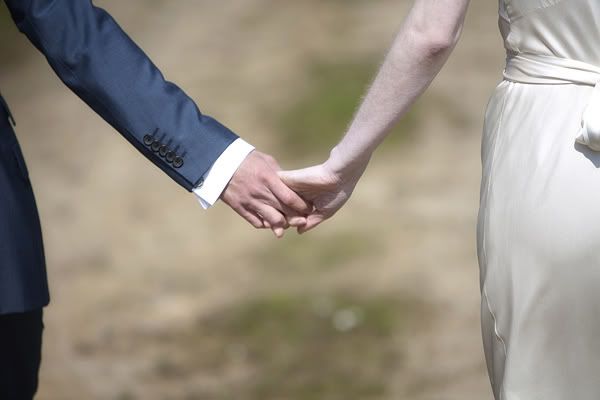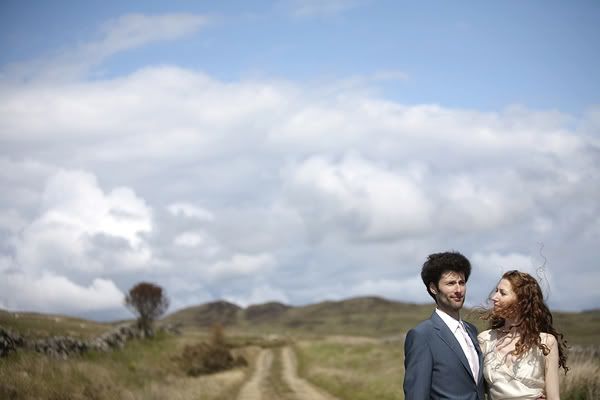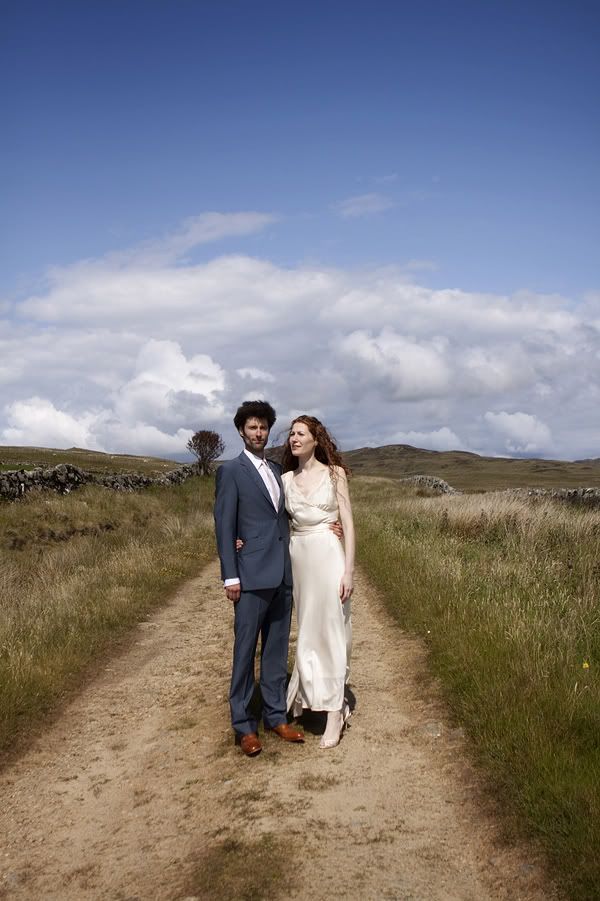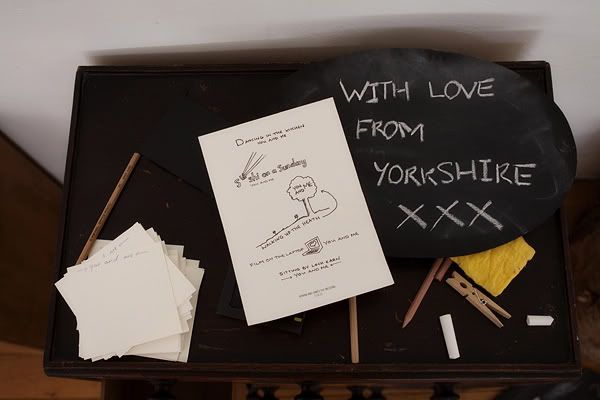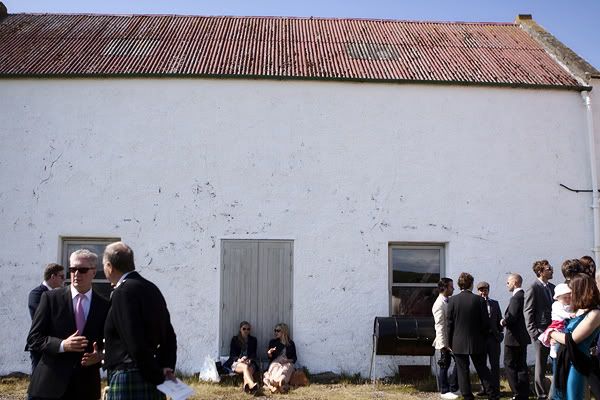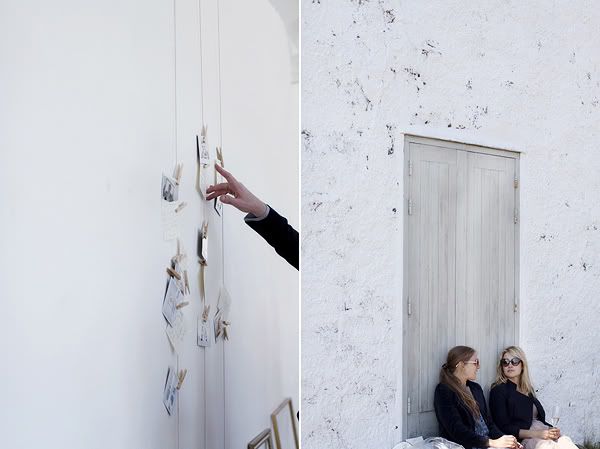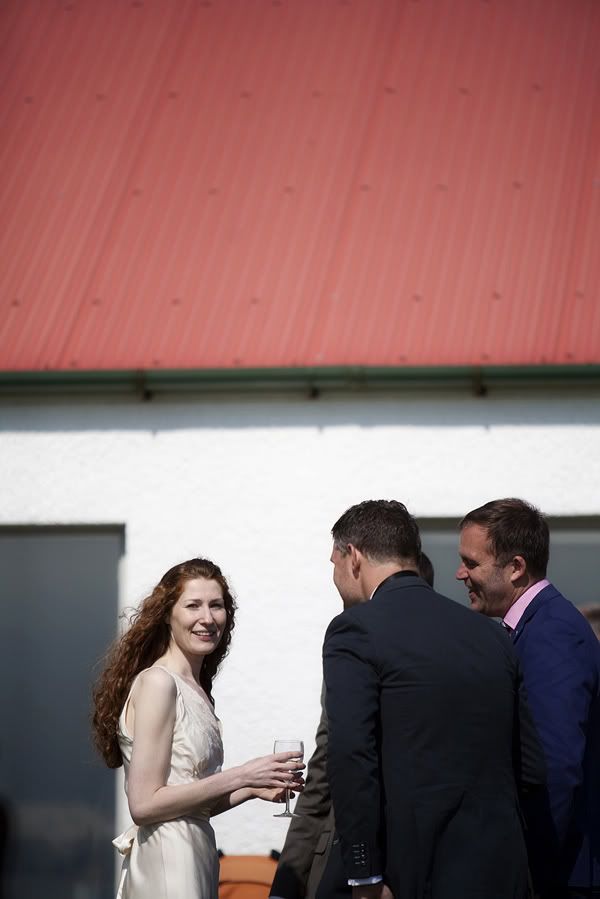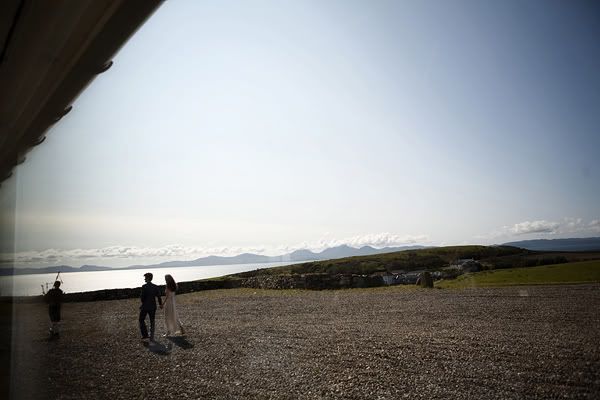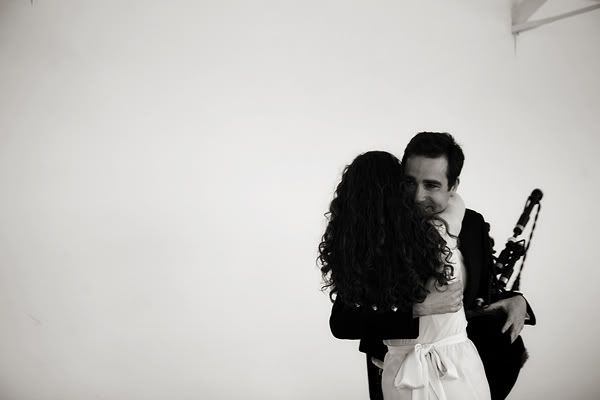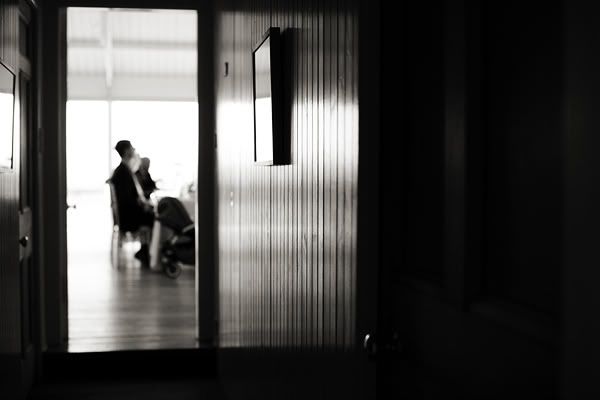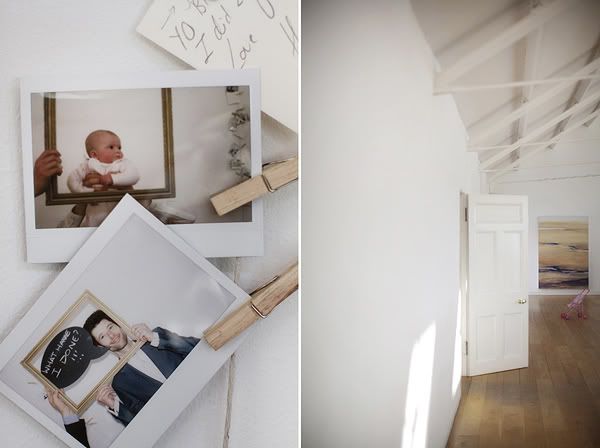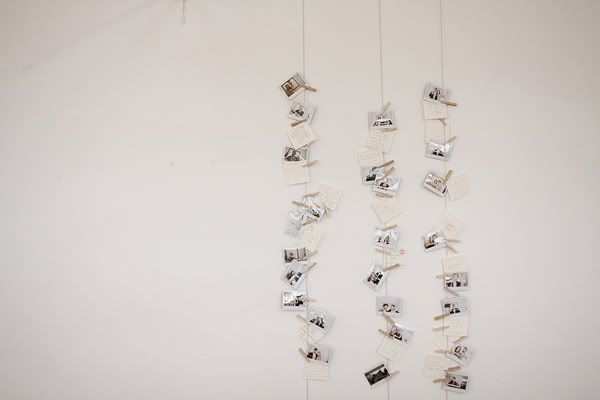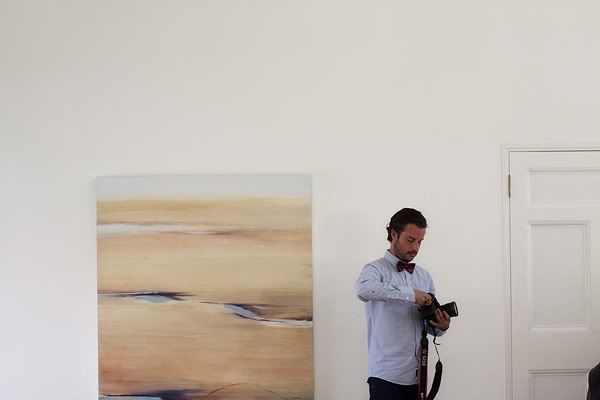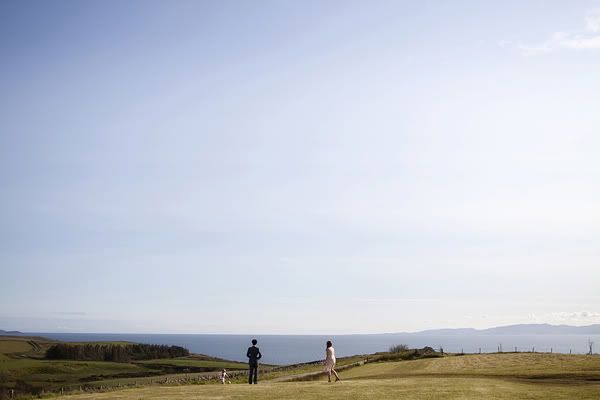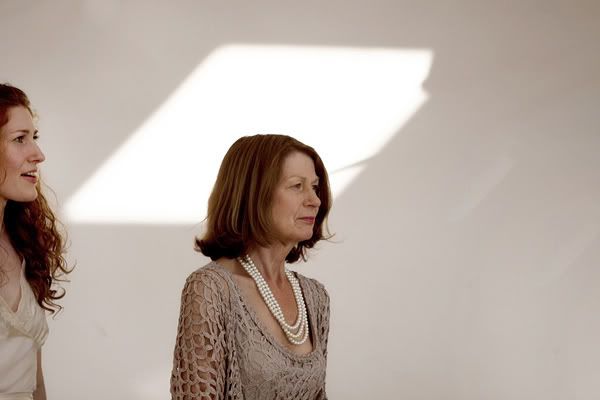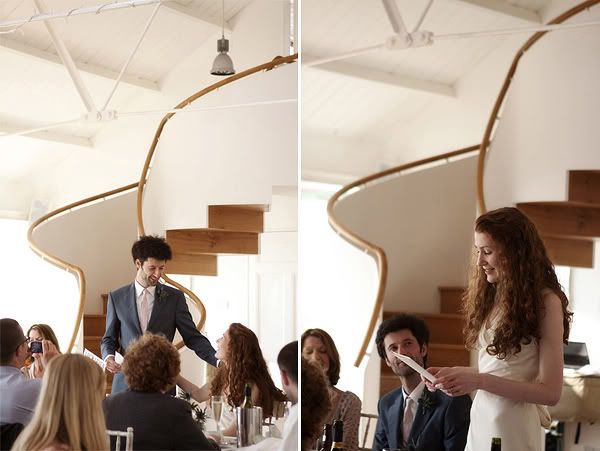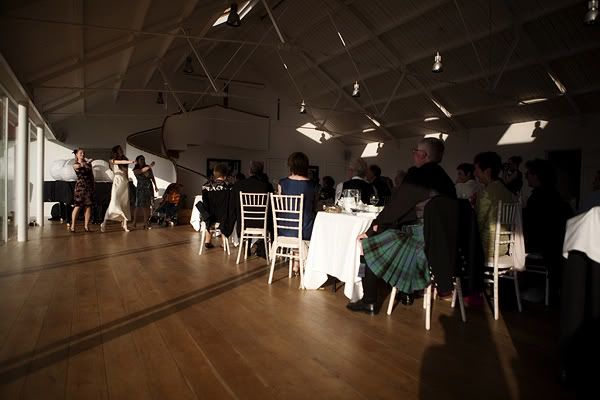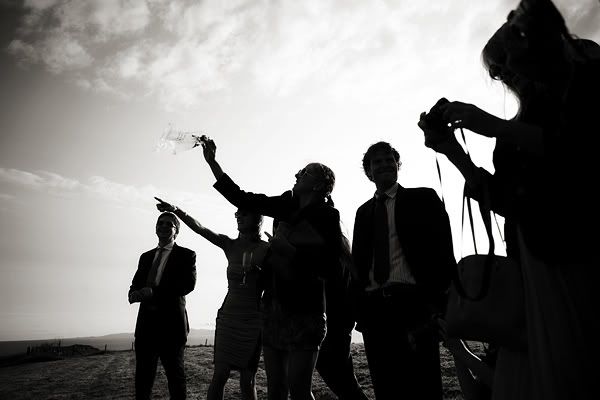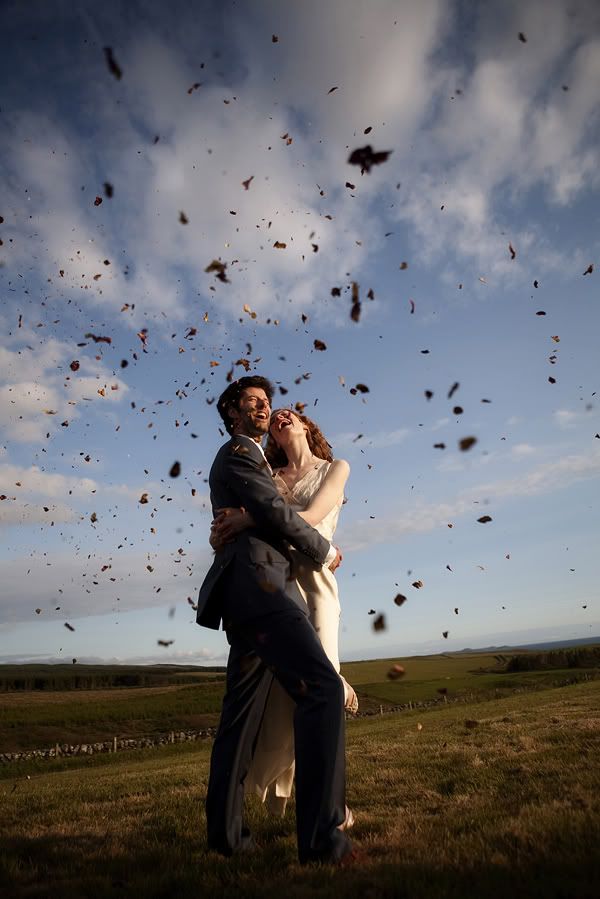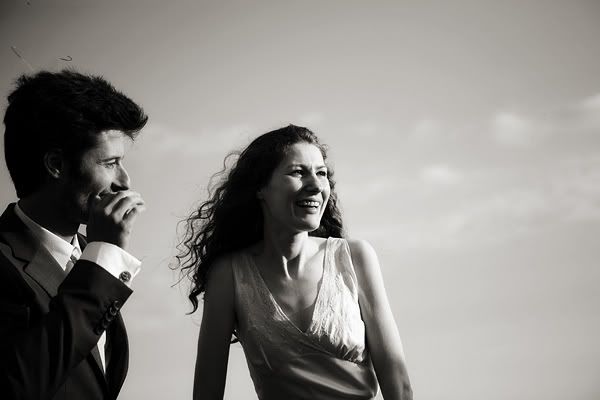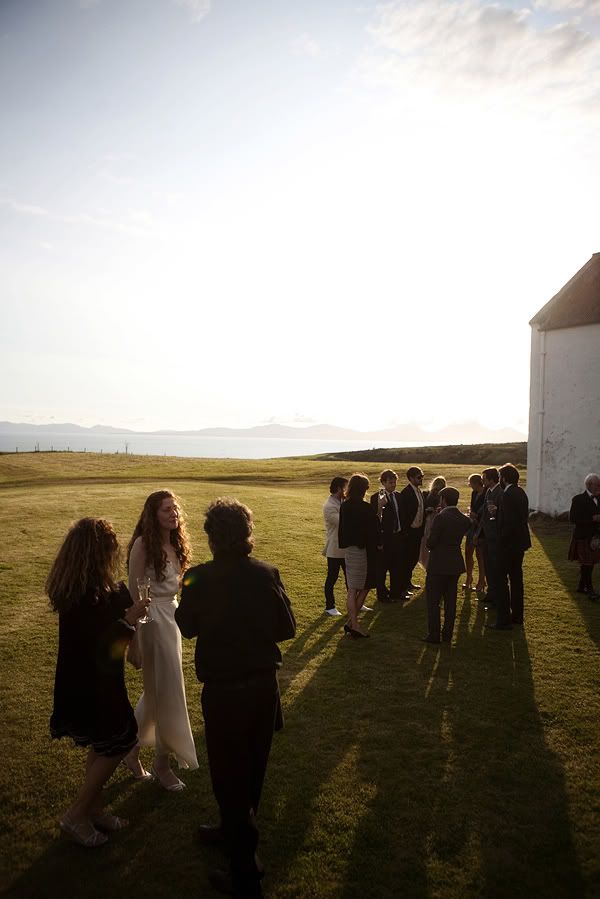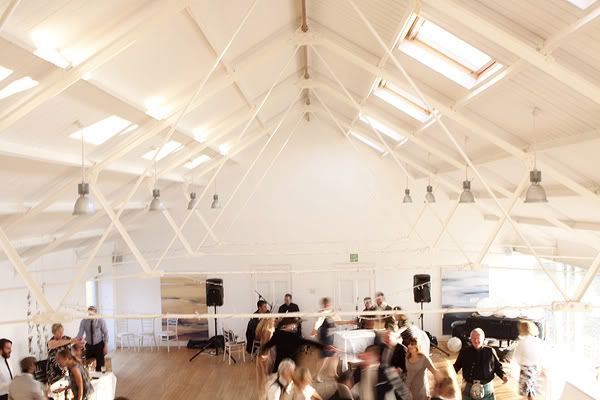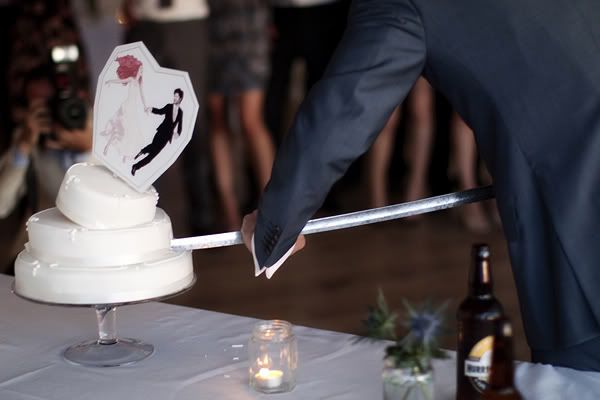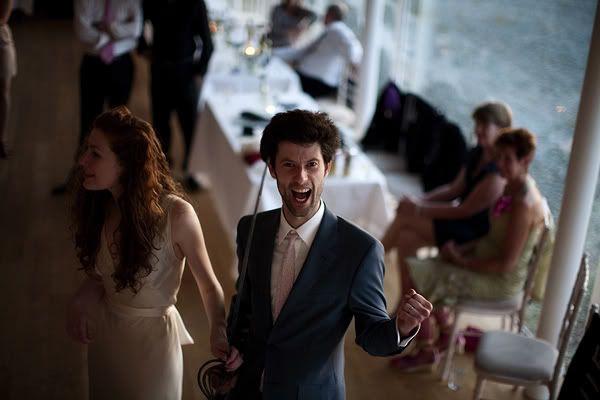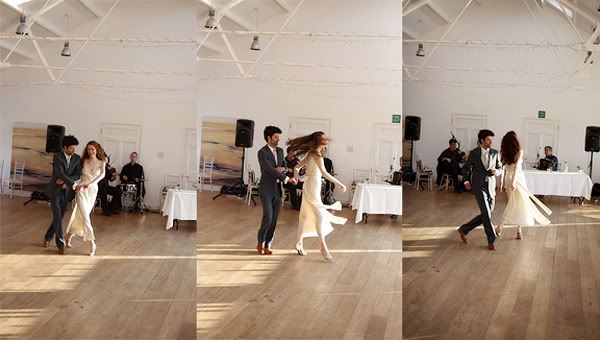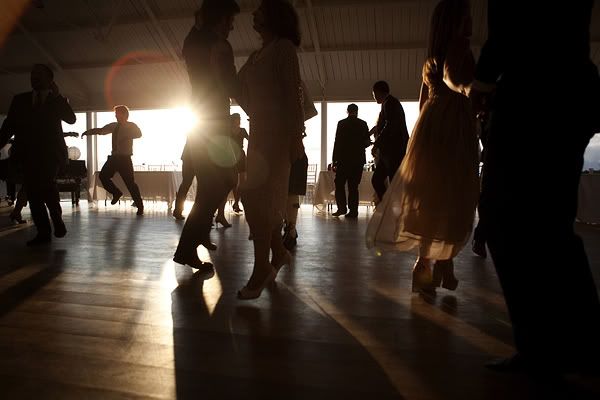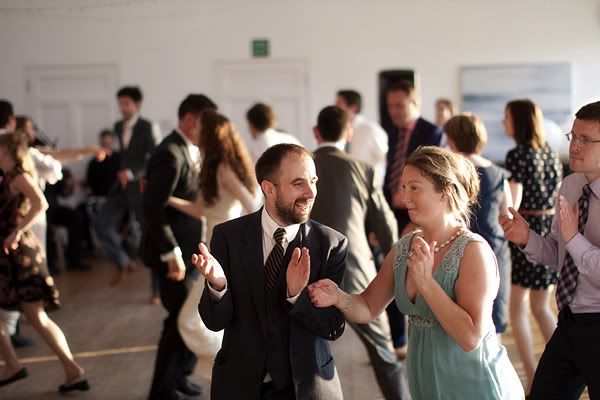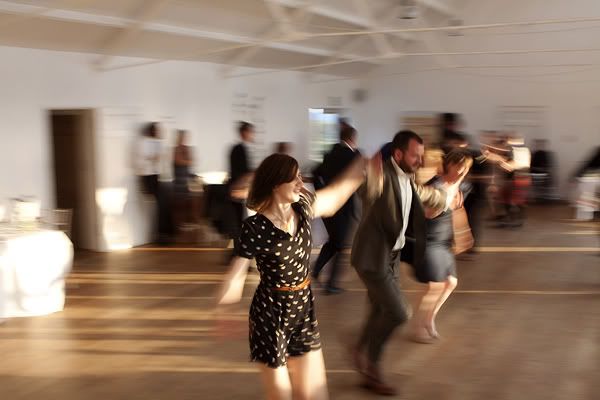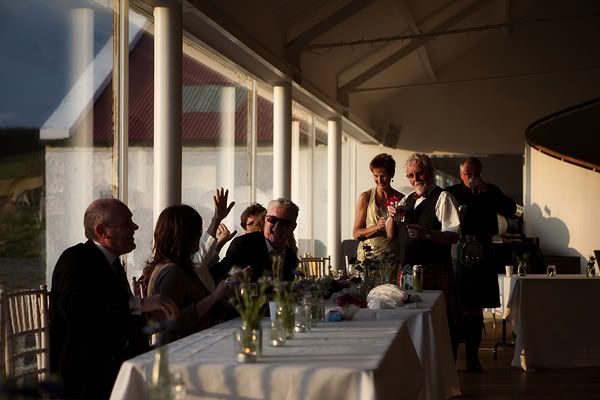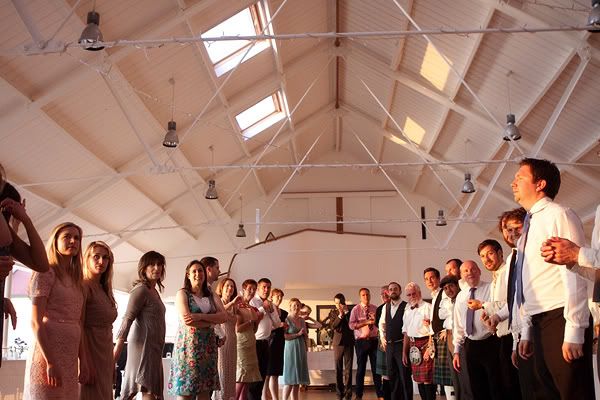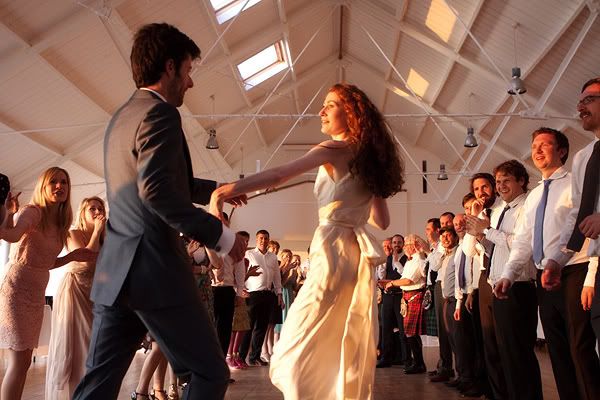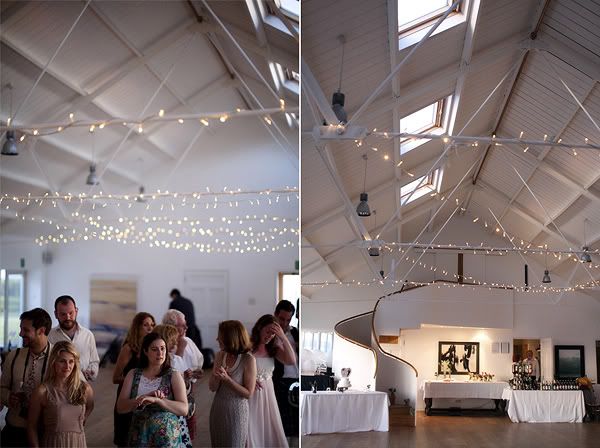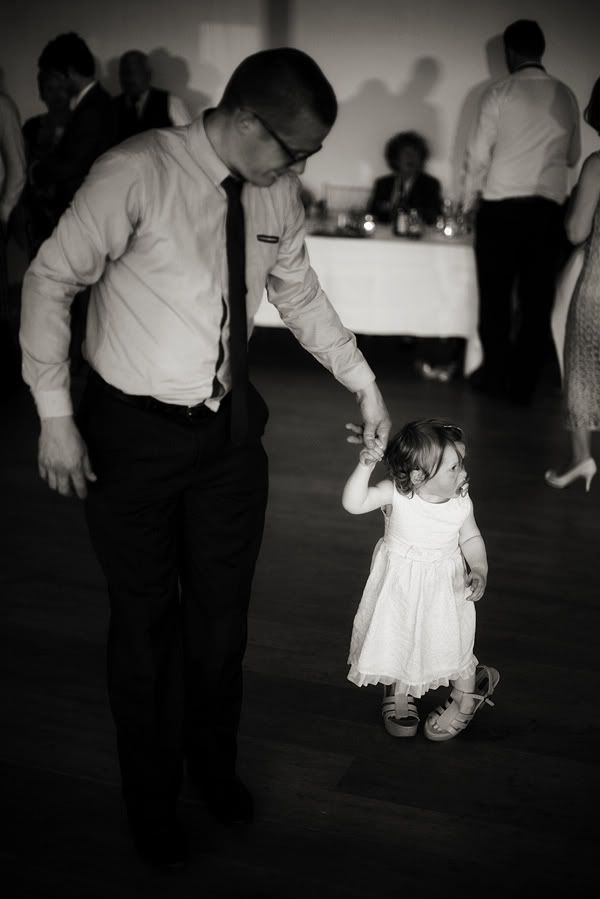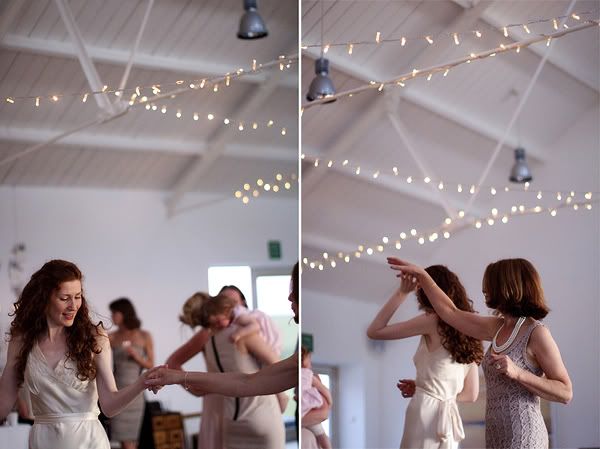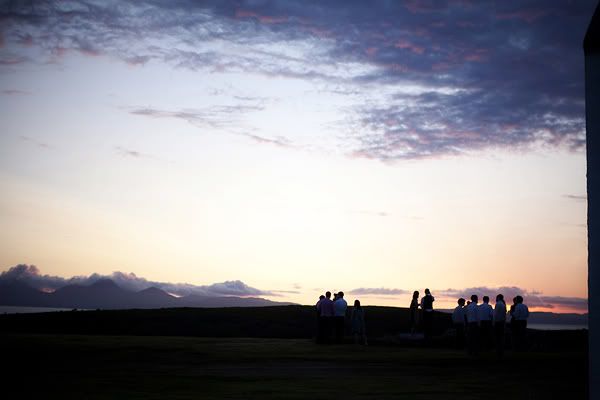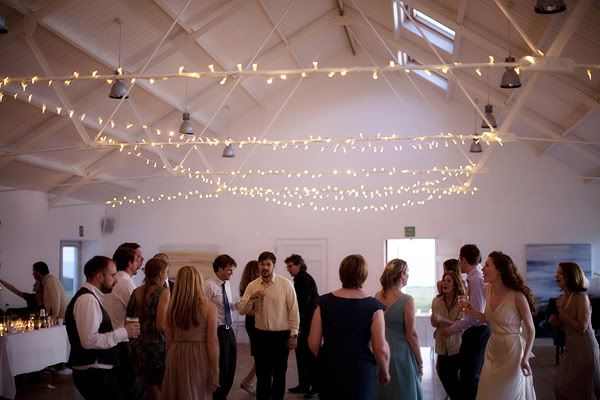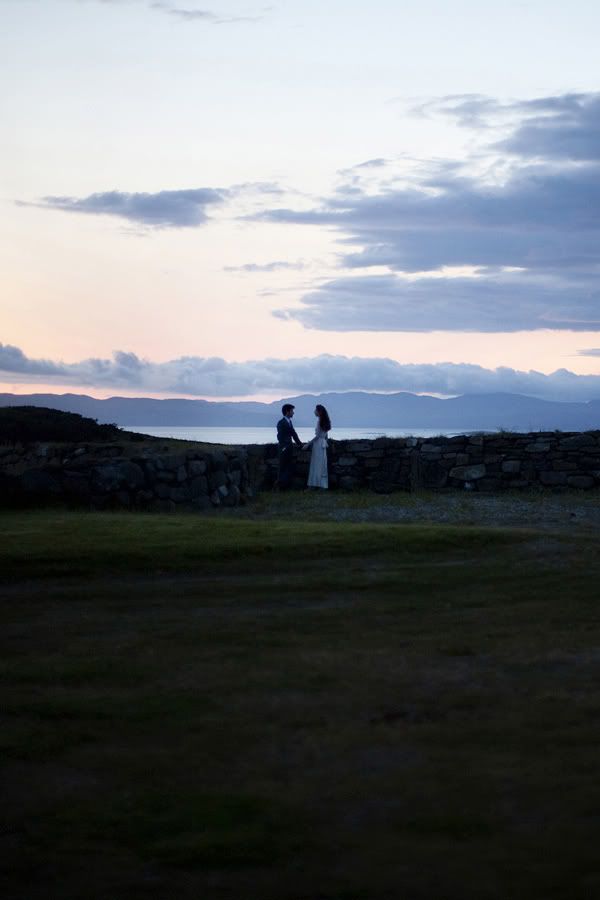 There are many things that made Rowan and James' wedding amazing:
the venue, the weather, the diy details. The polaroids, the vintage wedding dress, the kiddies so cute I could eat them. The music, the ceremony, the friends from far and wide. The groom, the bride. The speeches that morphed into song and dance routines. The light, the colours, the curls, the smiles. But most of all it was the joy, the sweetness, the love, the warmth. It was one of those weddings that we didn't want to leave, didn't want to say goodnight, didn't want to miss the slamming moves on the dance floor. And as we wondered down the path to our car, in the fading light of the setting sun, the warmth from the day sparkled behind us and followed us all the way home.
A million congratulations to you Rowan and James. And well done, you guys know how to throw a party.
music :

Archie McAllister