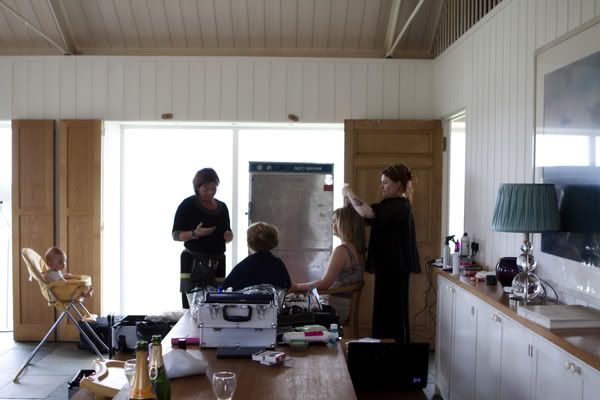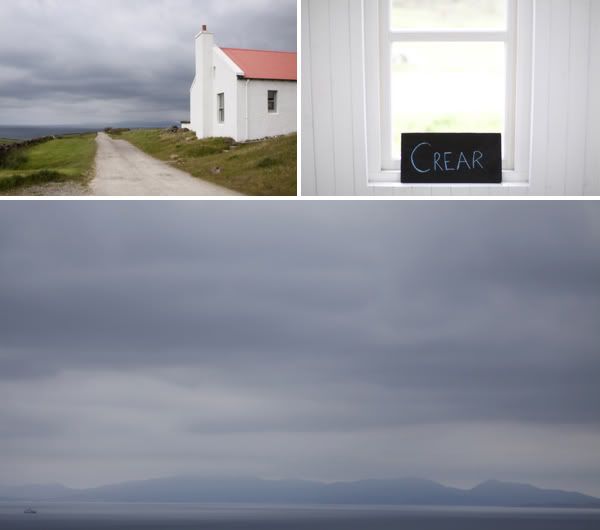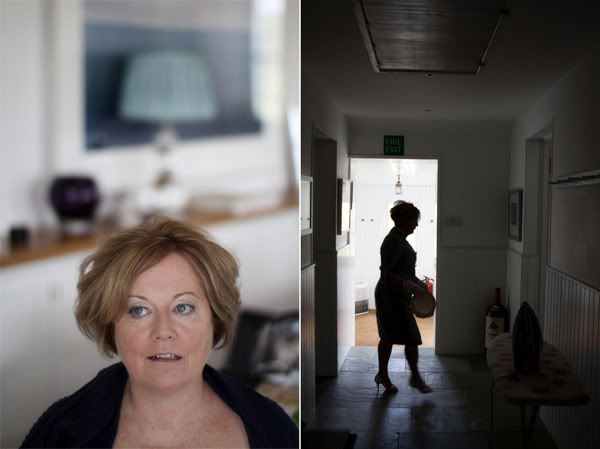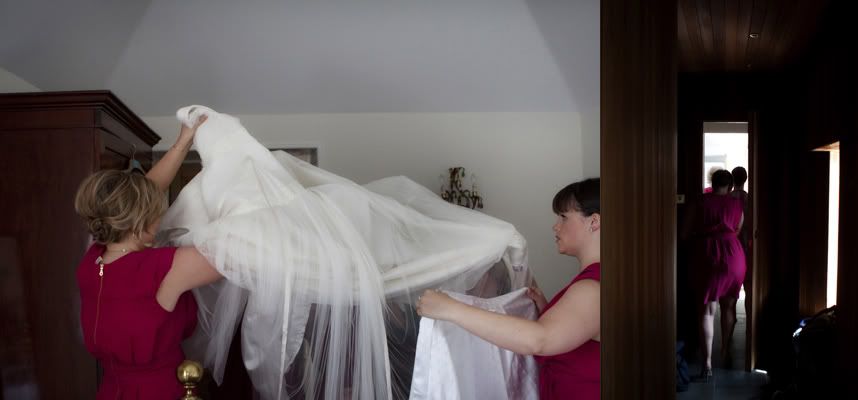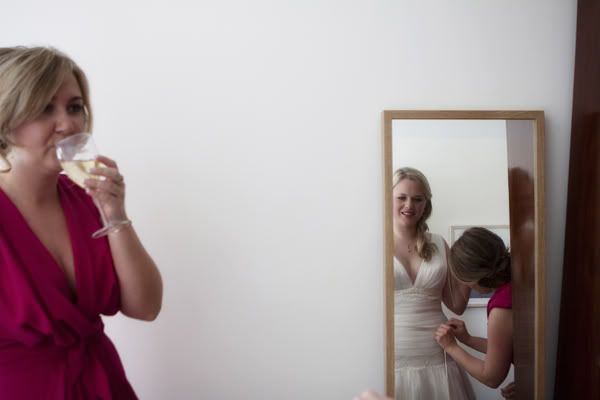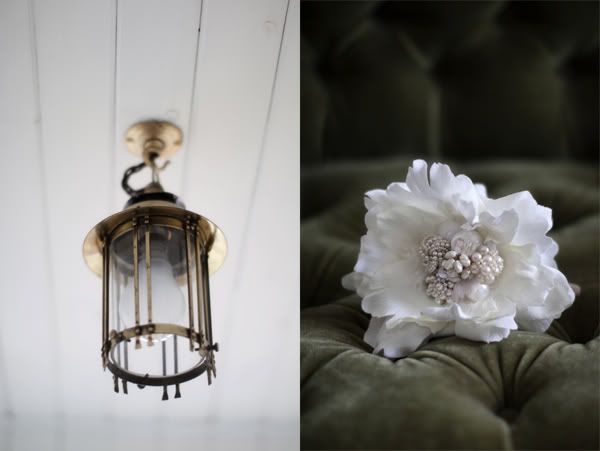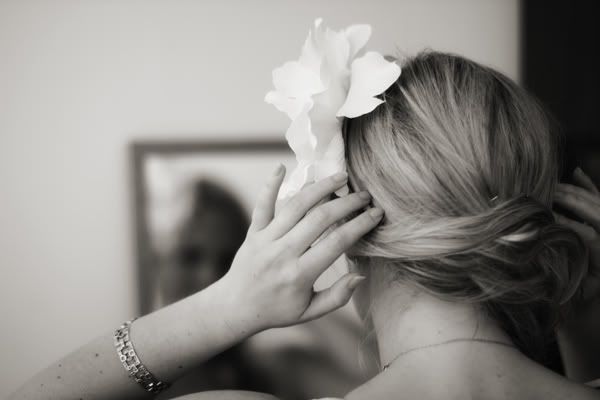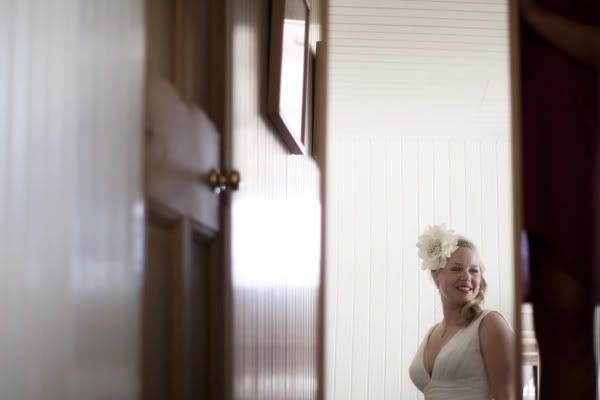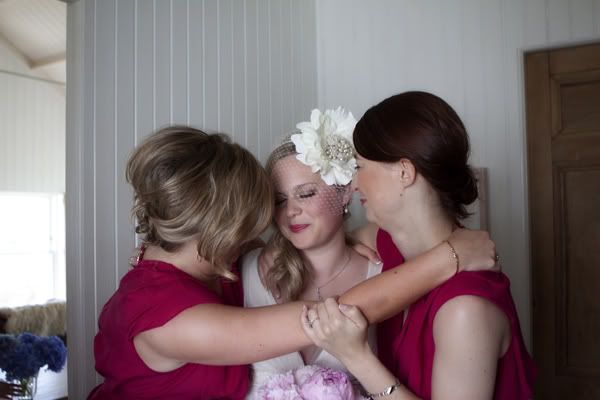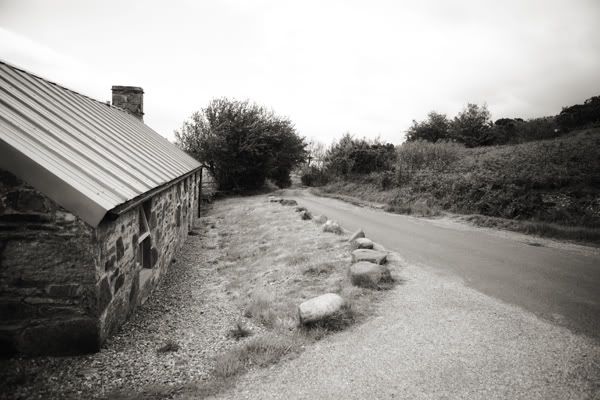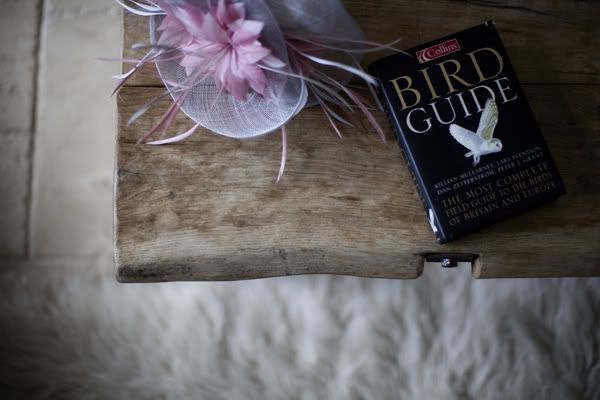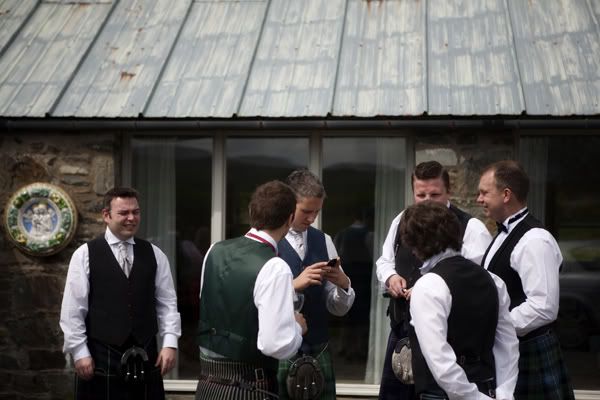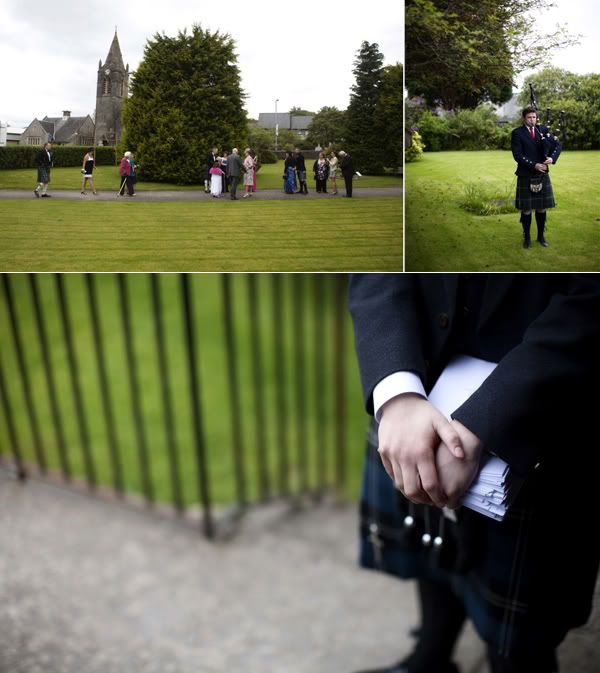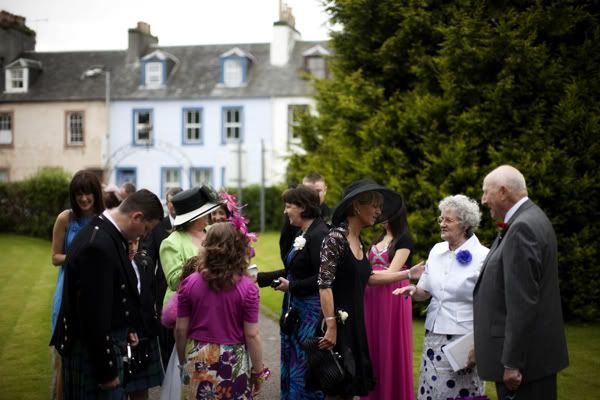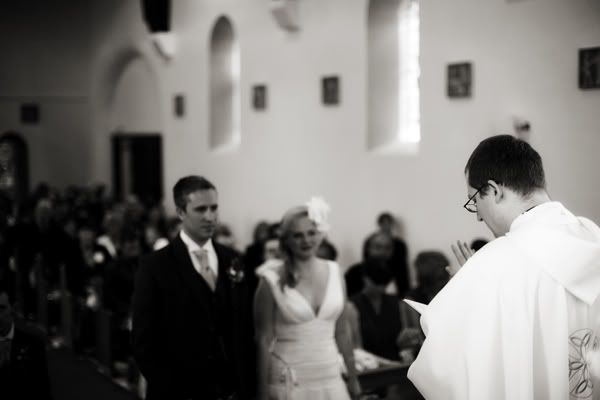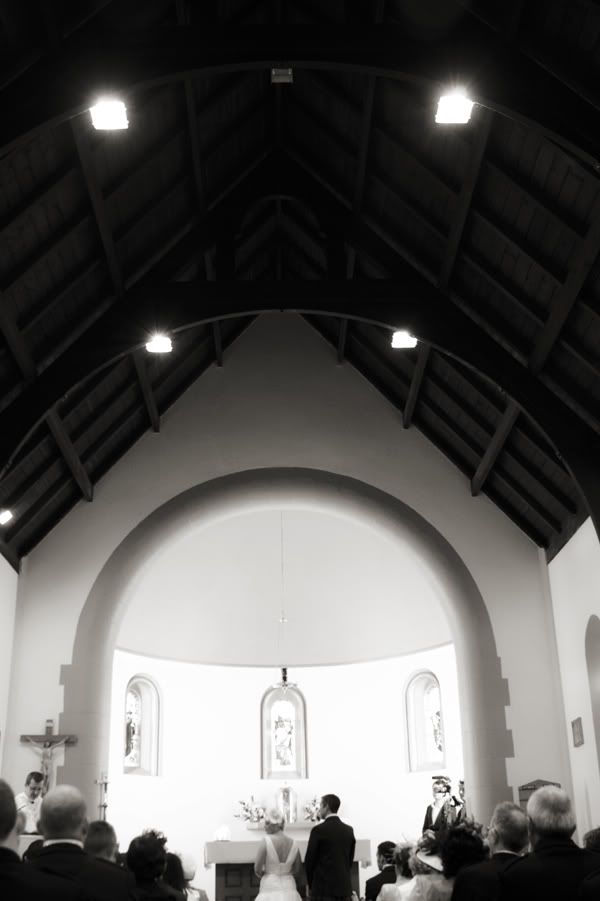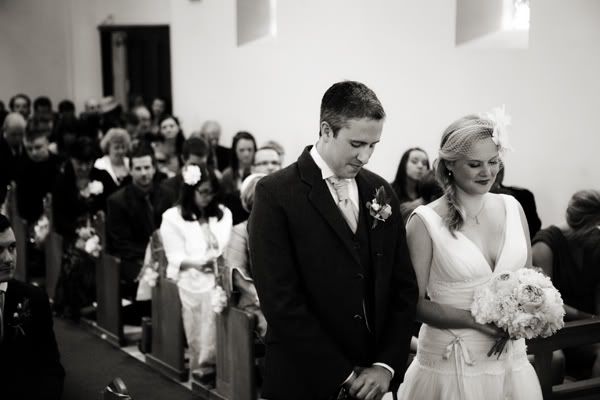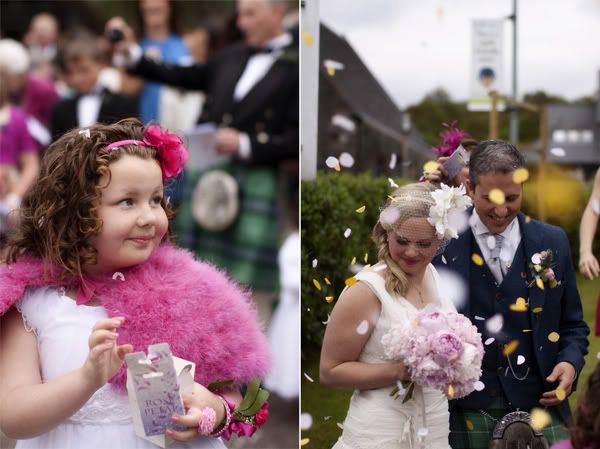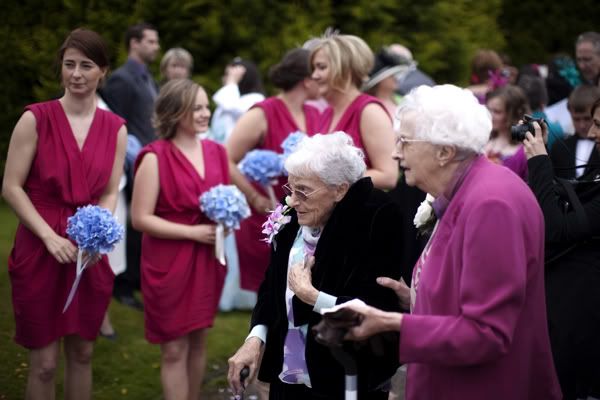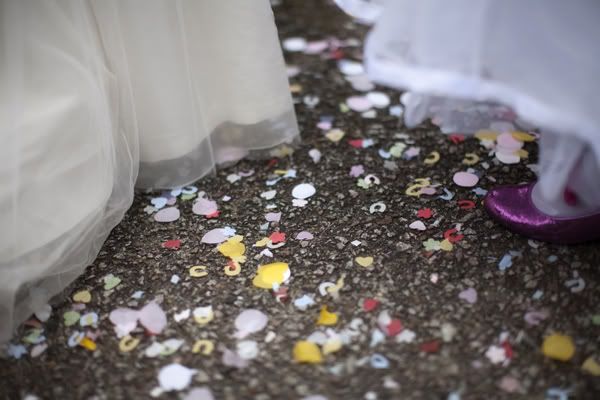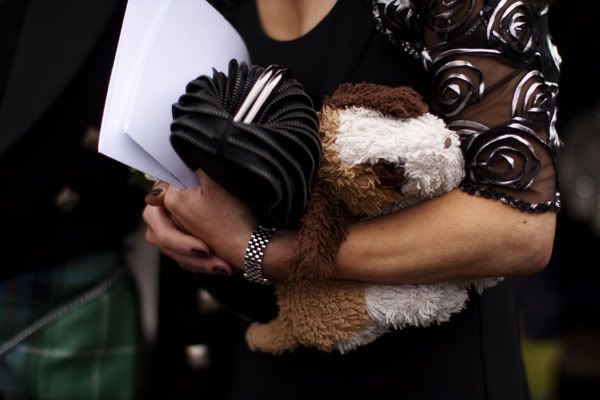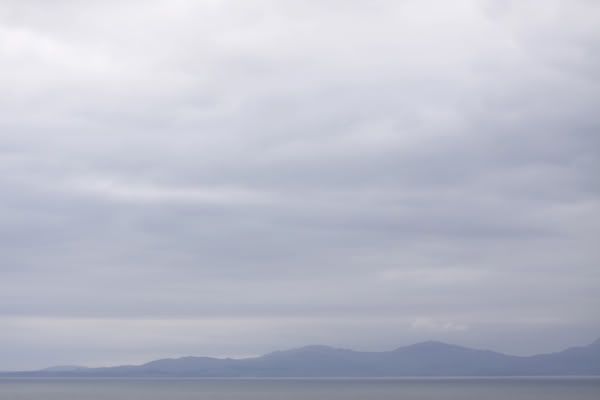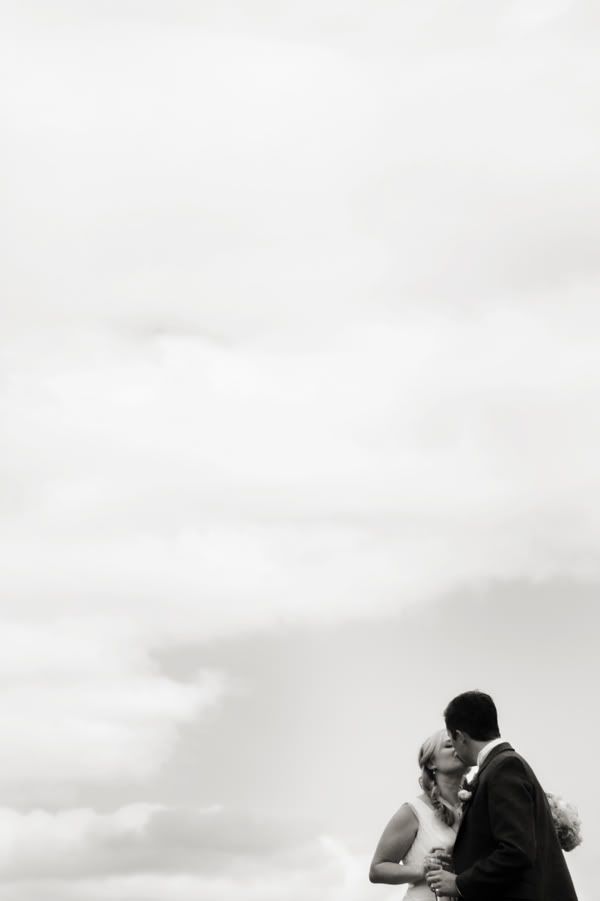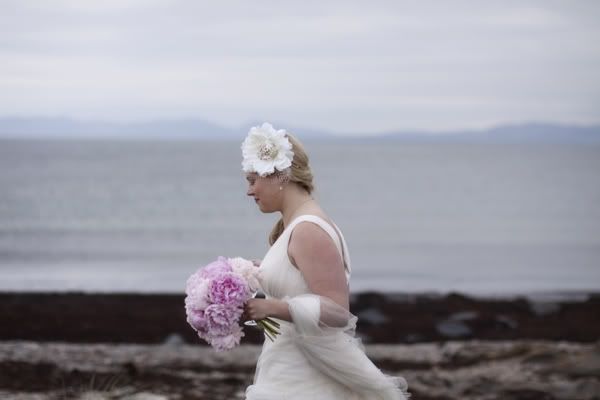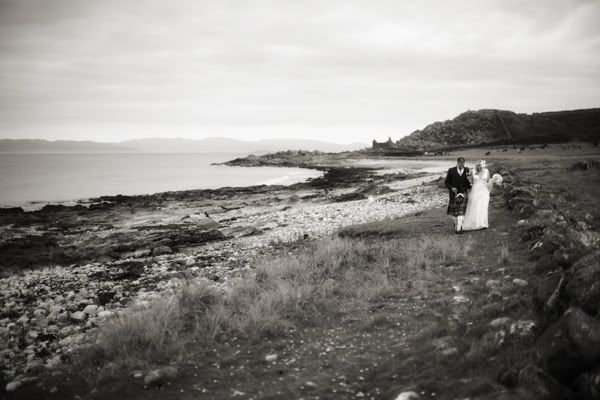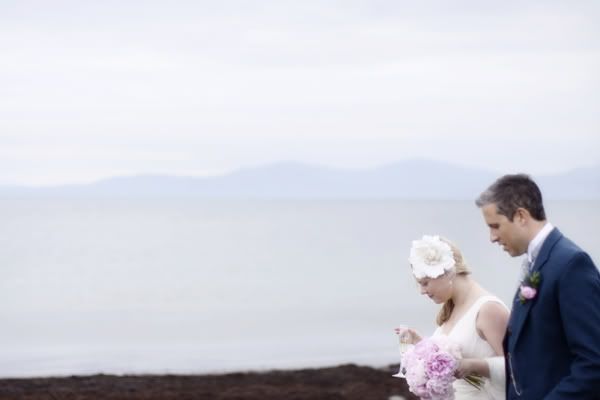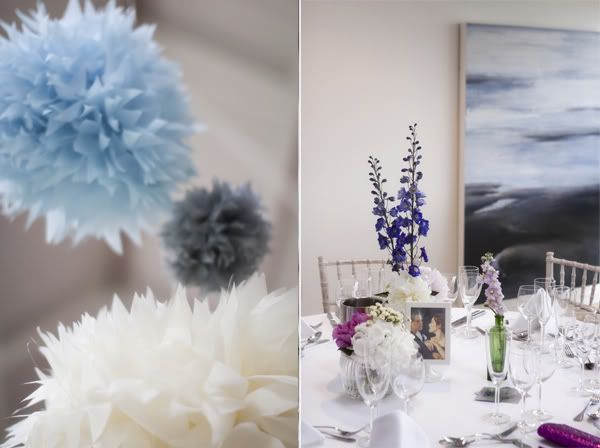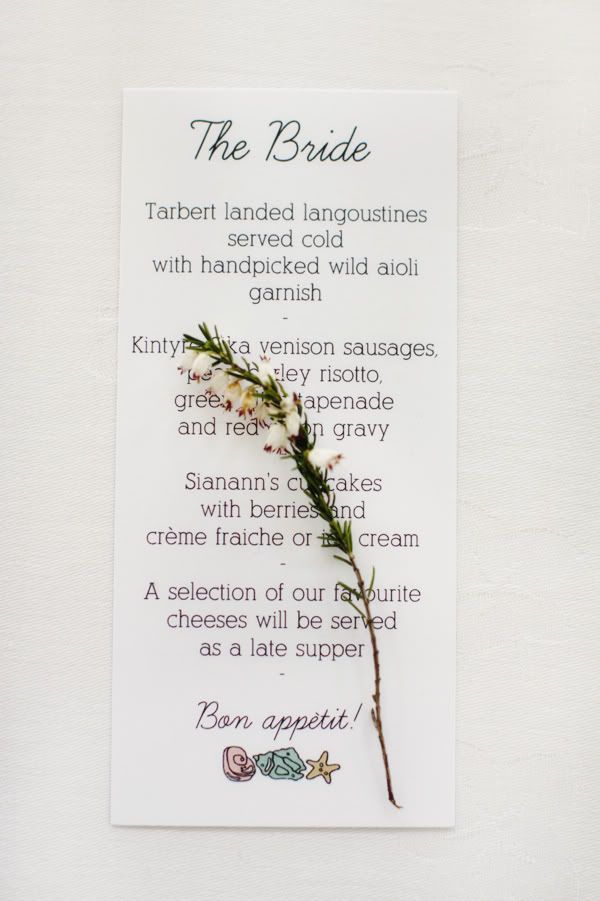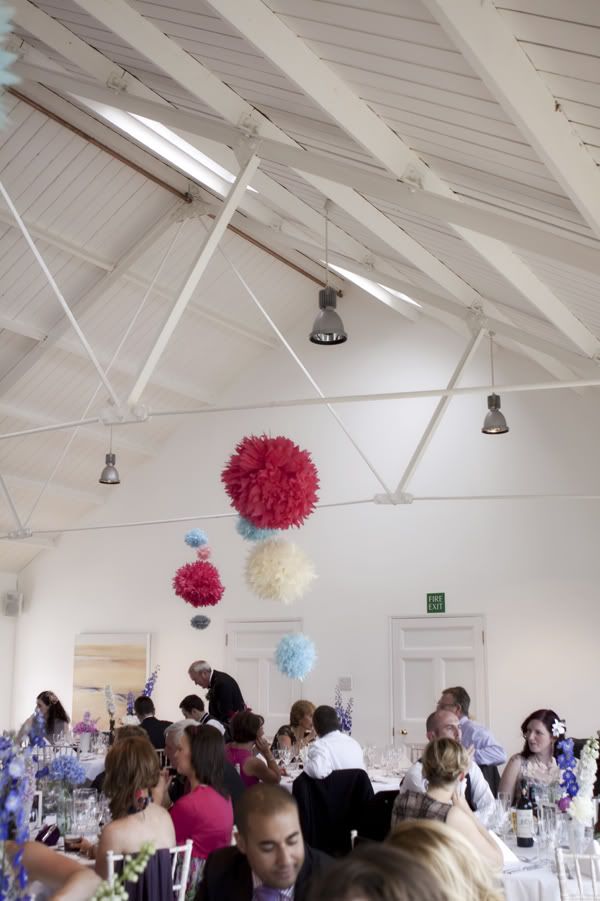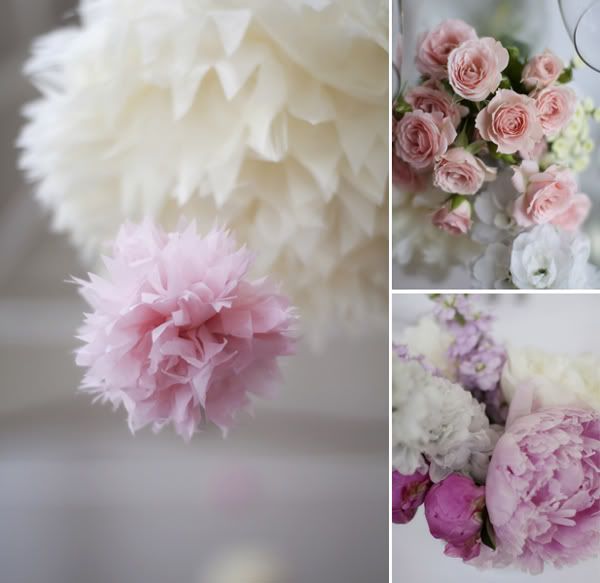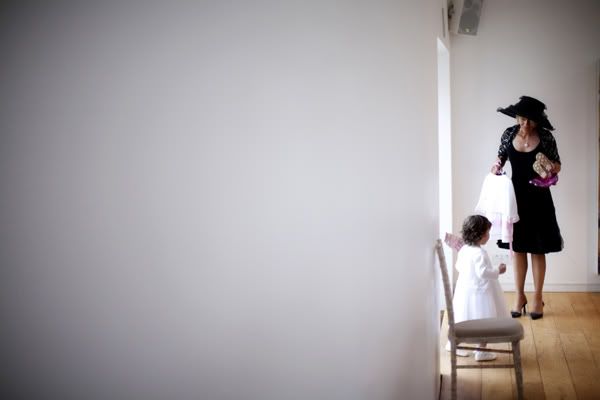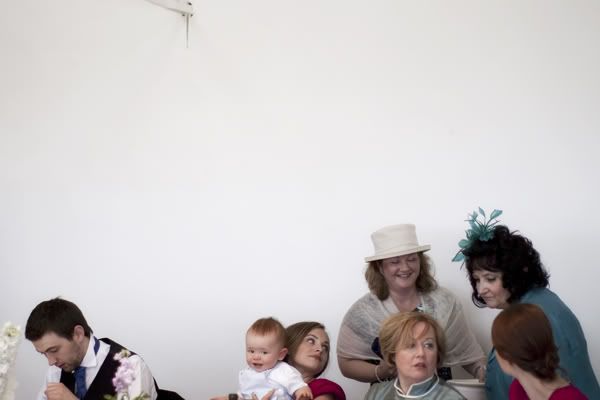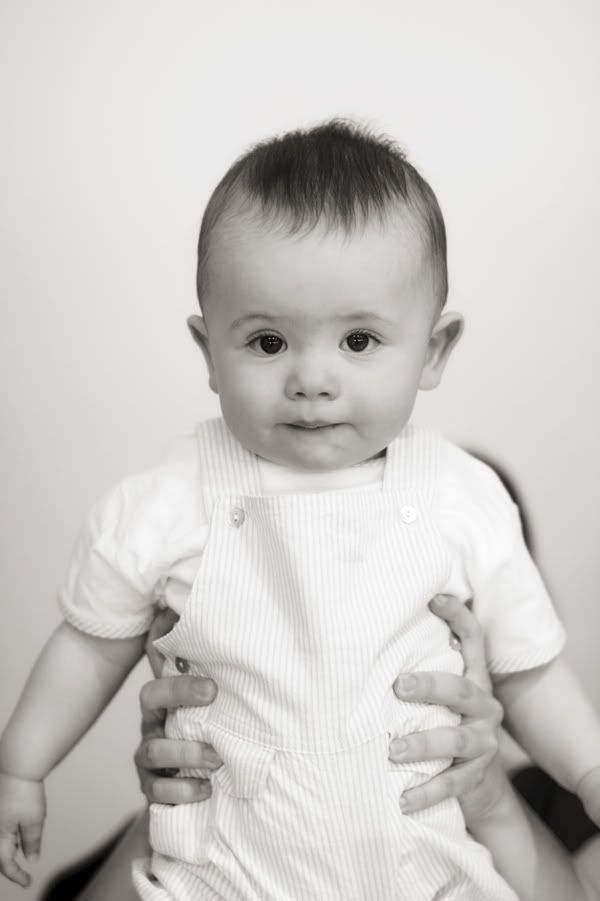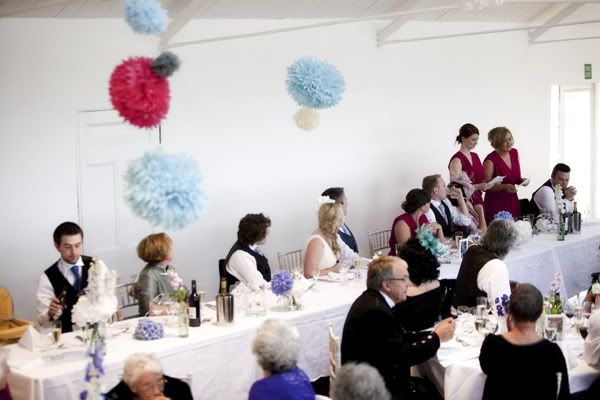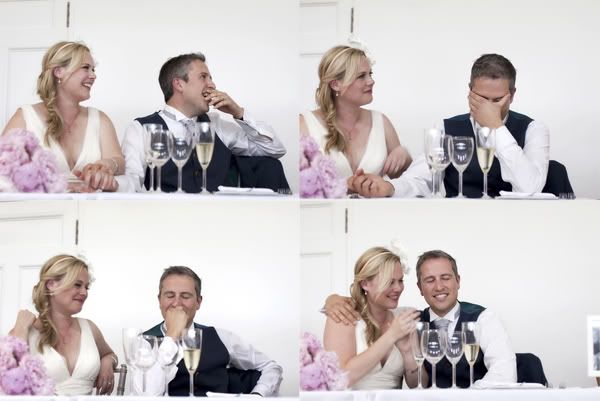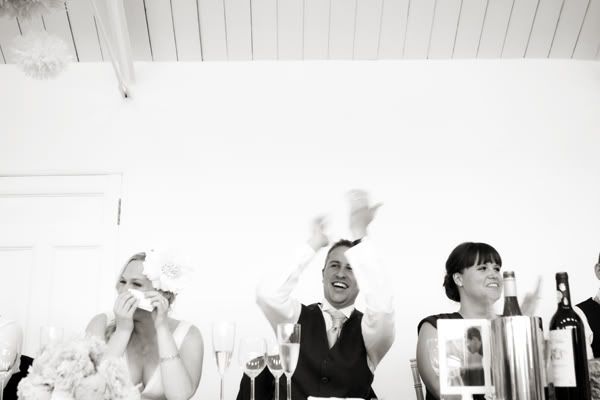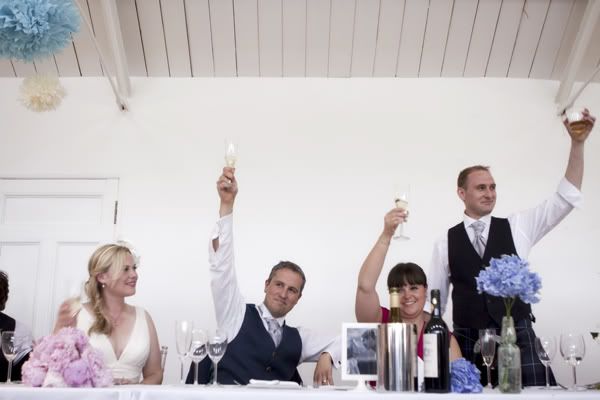 It was a slightly grey day in June with the wind whistling in from the Western seas when Lara married Andy at St Margaret's Church in Lochgilphead. No one noticed the cloudy skies, the beauty and joy radiating from Lara and Andy cast the kind of illuminating glow that would have us later swear blind that it had been a sunny day, only realising later, when we saw that photos that that just wasn't the case. That's the kind of effect Lara and Andy have.
After the sweet and touching ceremony the guests moved onto Crear, near Kilberry where there was lovely music, much laughter, songs sung with love and delicious food provided by the incomparable Carole of
Fishnets and Stalkings
and once again, the prettiest flowers by
We Heart Flowers
decorating every surface.
After songs that touched hearts and speeches that turned cheeks red the guests continued to party into the night. And what a party it was by all accounts. When we returned to the venue the following week we were regaled with tales of 80 year olds boogeying on down, a wild rumpus carrying on into the smallest of hours, extra staff shipped in the next morning to help restore the place to calm. We couldn't be more sorry we missed it.
Lara and Andy, we wish you all of the love in the world. Long may you guys cast sunshine over cloudy days, long may friends sing you songs and grandparents dance til 3am for you.
(Lara's gorgeous dress was a bespoke design by
Jenny Lessin
)