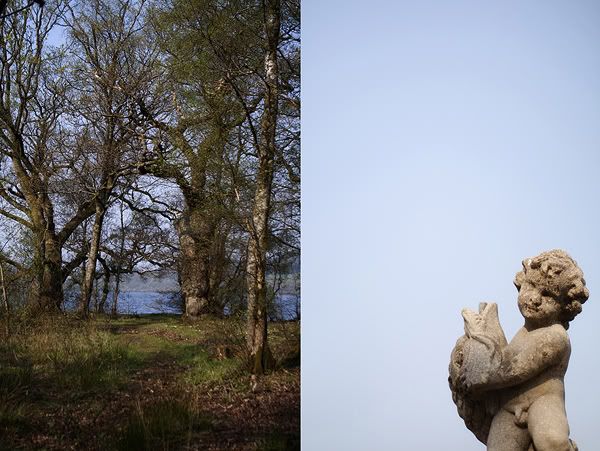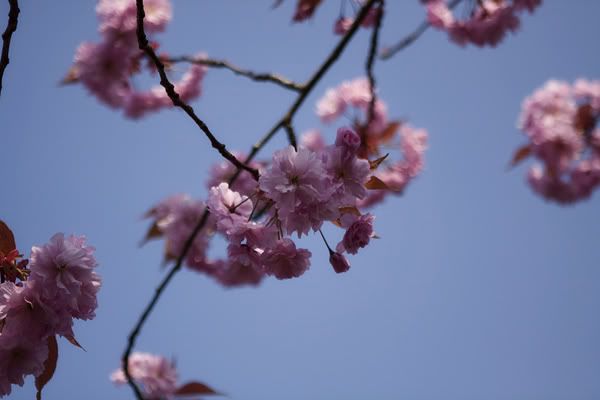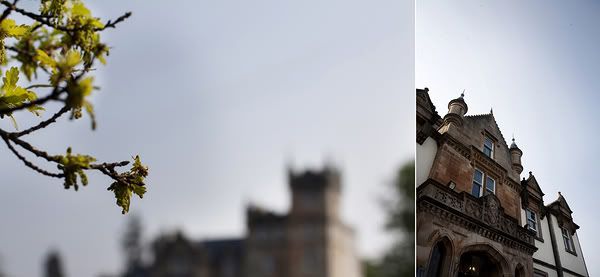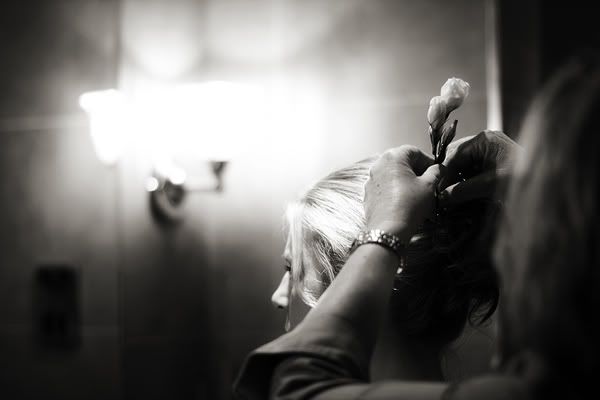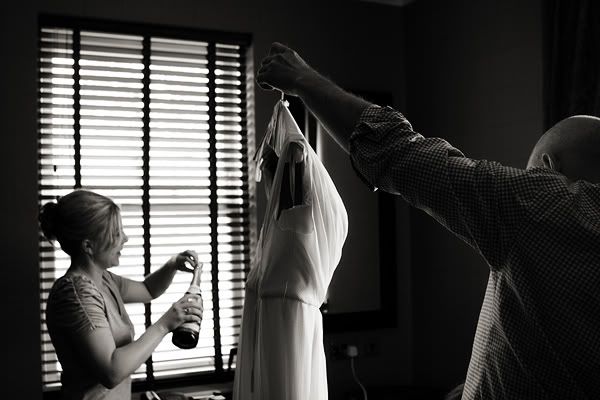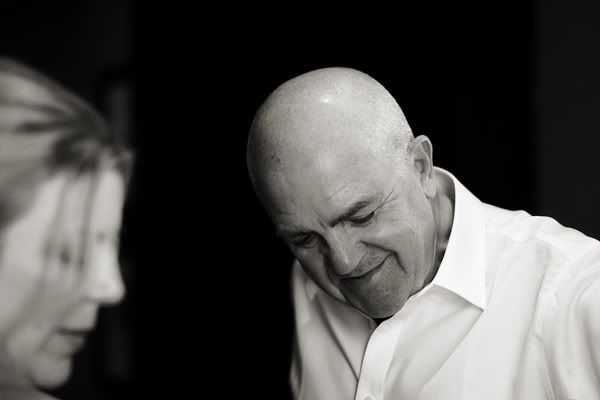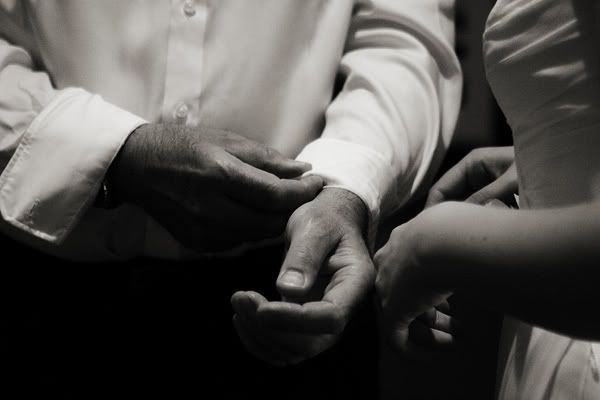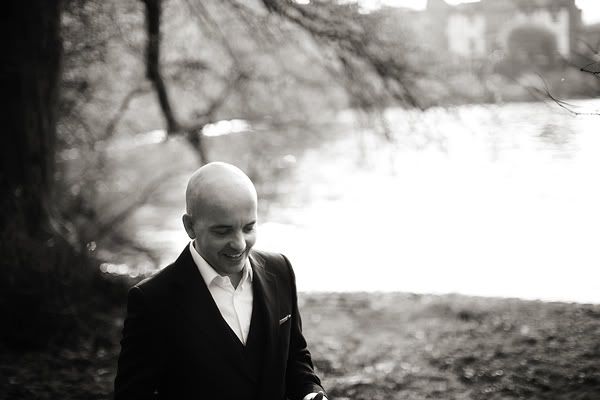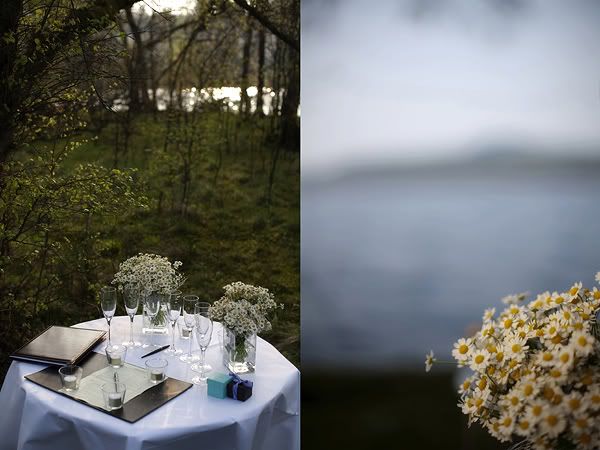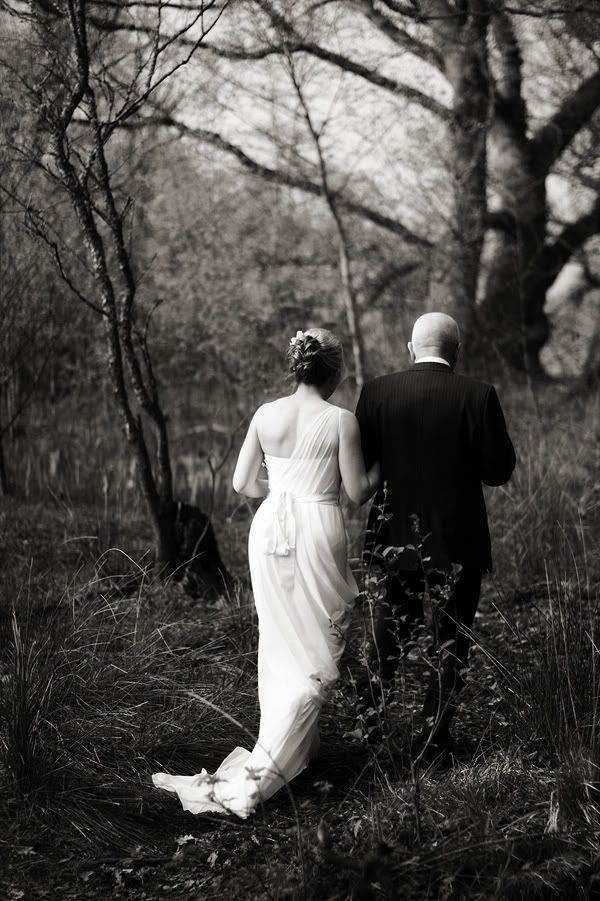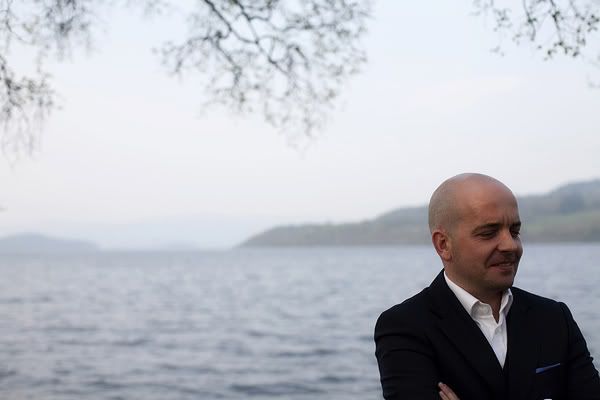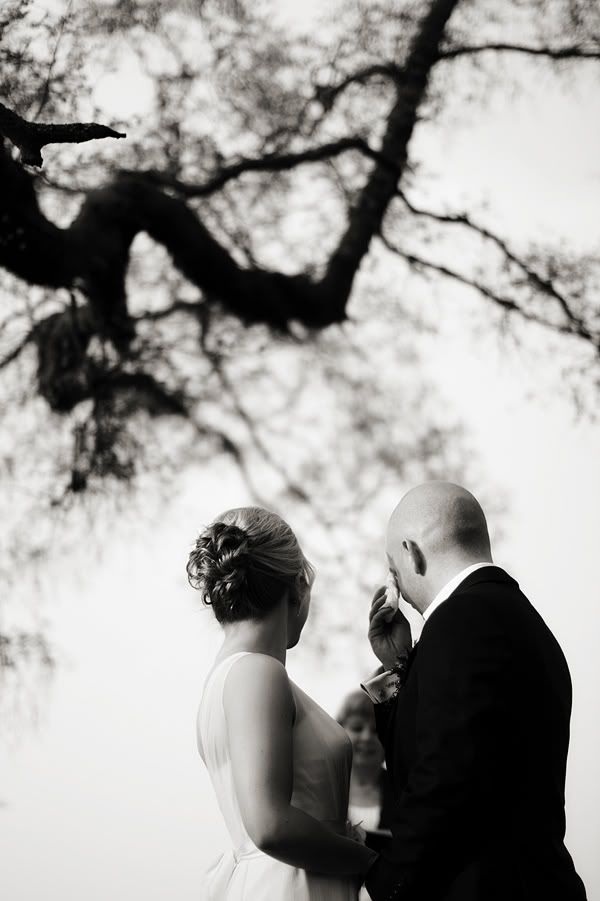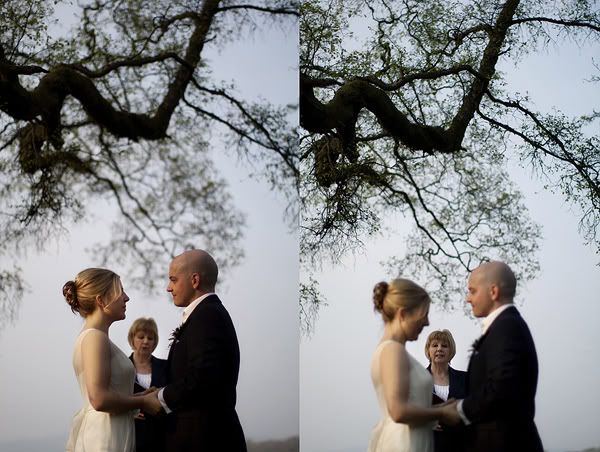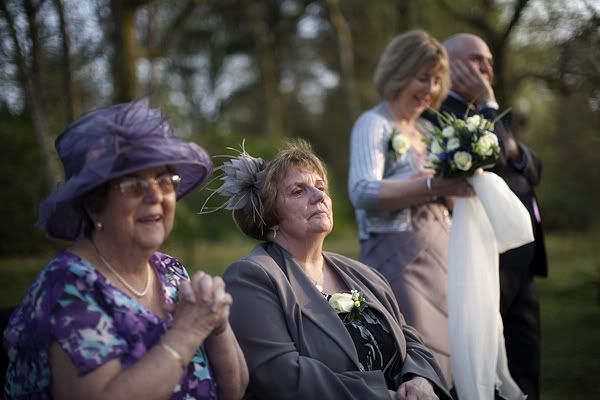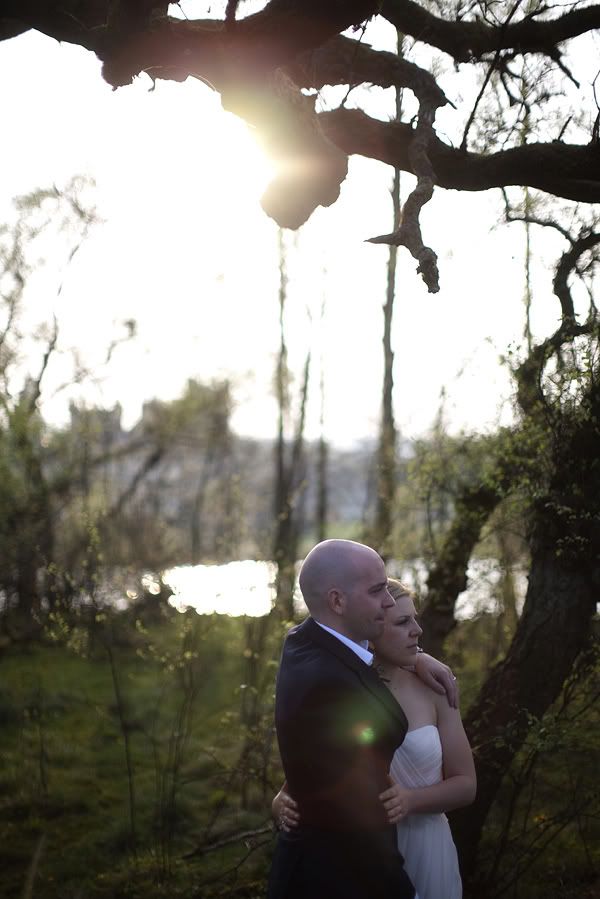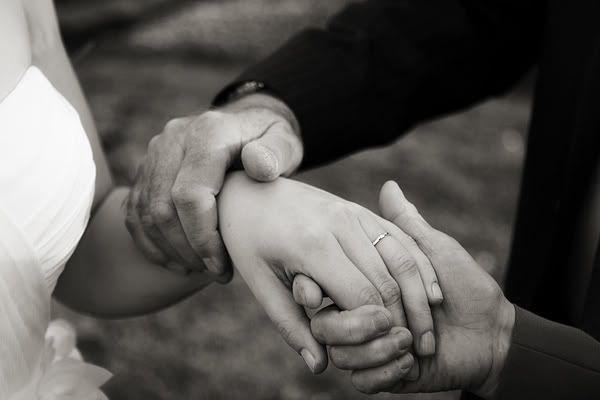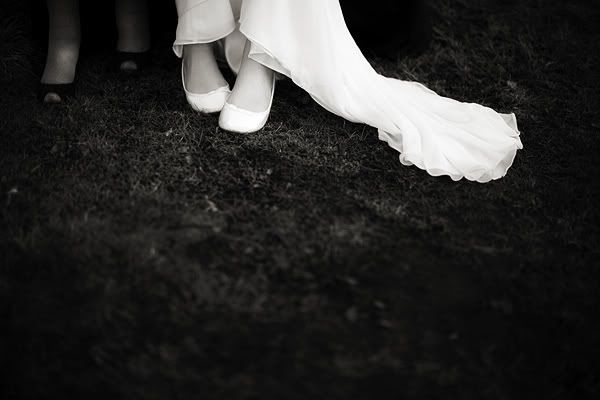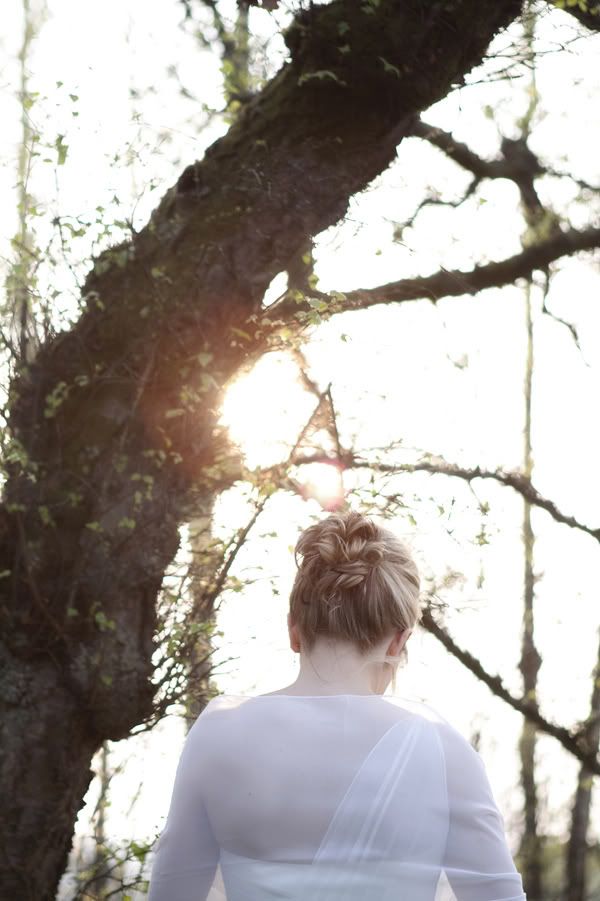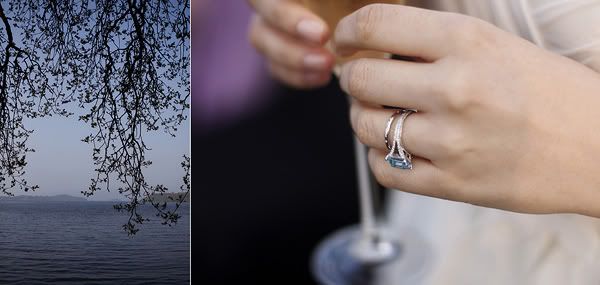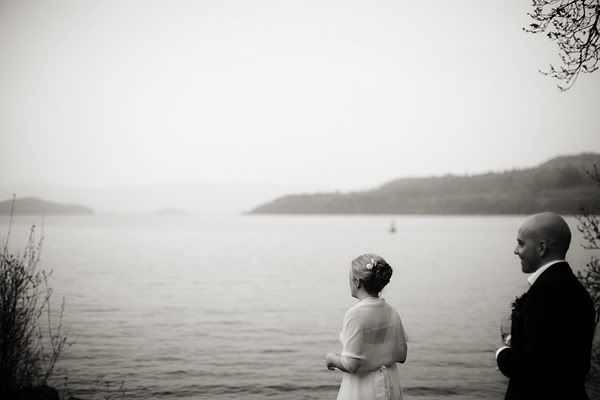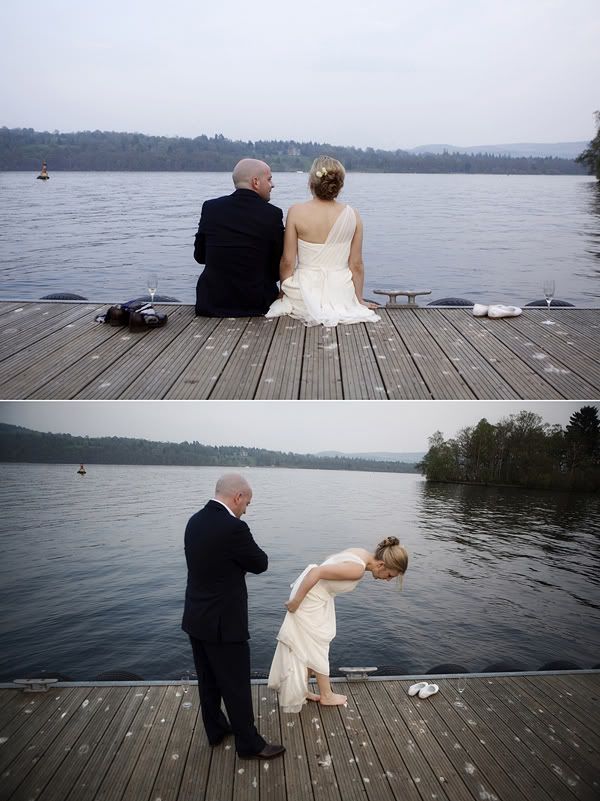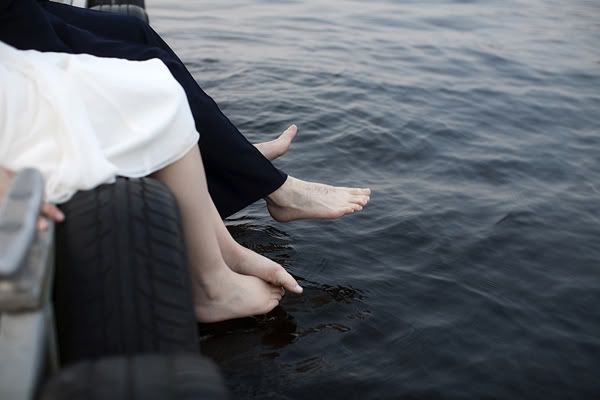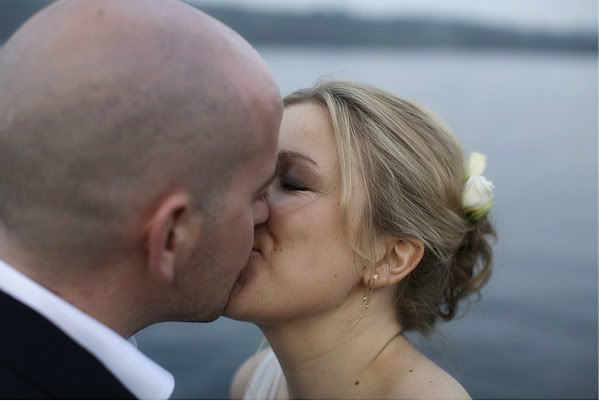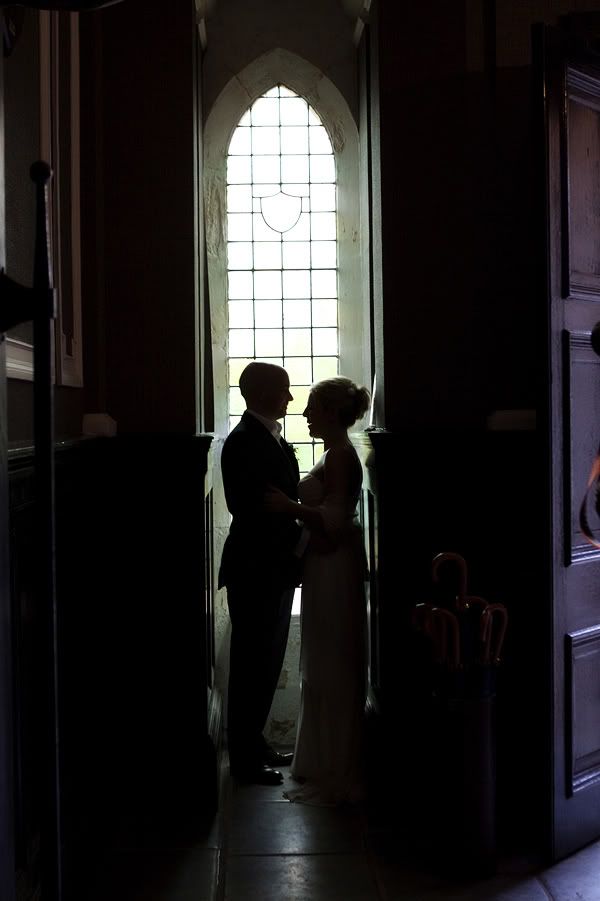 When we got an email from Hannah saying 'We've decided to get married in two weeks, are you free?' I knew that it would be our kind of day. We love little weddings, we love last minute weddings, we love wild-in-the-countryside-by-the-water weddings.
Hannah and Blair got married at
Cameron House
on the banks Loch Lomond with Hannah's parents and Blair's Mum and Gran watching. Under the trees, in the light of the setting sun they exchanged their vows, then they dipped their toes in the water, which is a pretty good start to married life.