After more previews that is usually considered necessary (who could resist those eyes? And those zombies? ) we bring you Emma and Richard, The Wedding.

Emma got ready at a beautiful townhouse in the west end while Richard waited at Glasgow University with his best man and their Humanist celebrant. After a truly touching ceremony(check out the bridesmaids, holding it together nicely girls) in Randolph Hall and a quiet walk around the University Emma and Richard met up with their friends and family to WEST brewery for drinks, dinner, dancing and sweeties. Not to mention cake, replete with a fantastically gruesome cake topper customised by Richard.

This was such a lovely day; genuine, warm, relaxed, all the things that sum up Emma and Richard's relationship, and we were so happy to be a part of it.

Due to a prior engagement their dog Clyde was not there but I got over it. Eventually.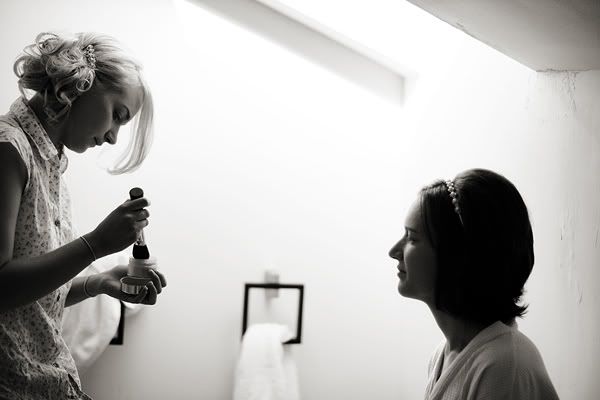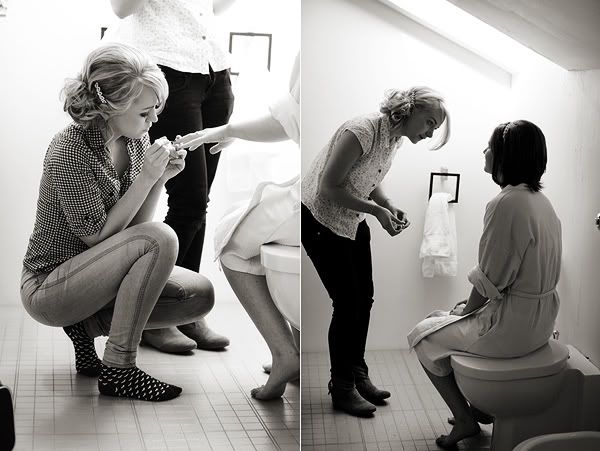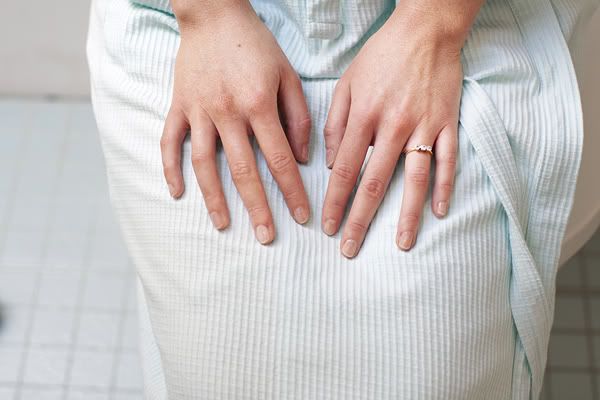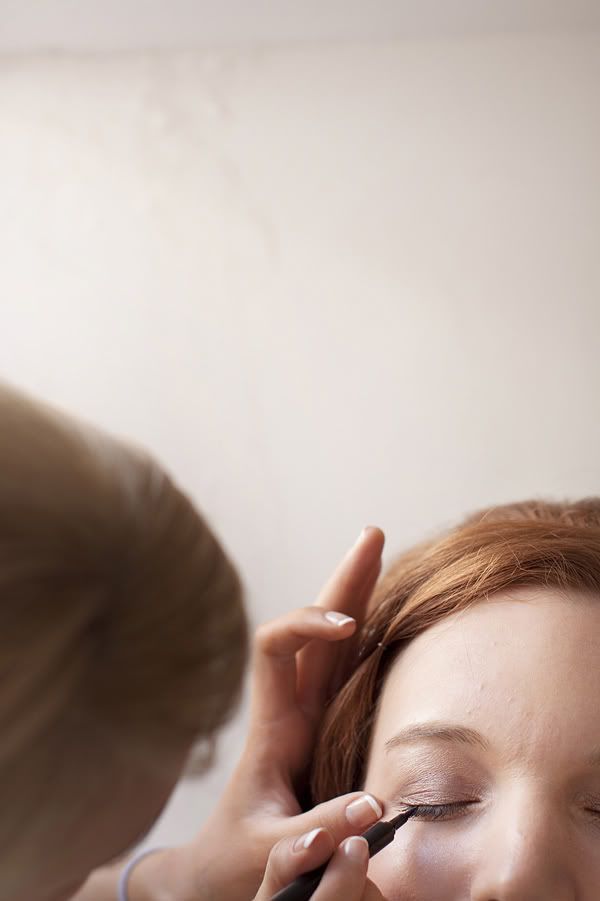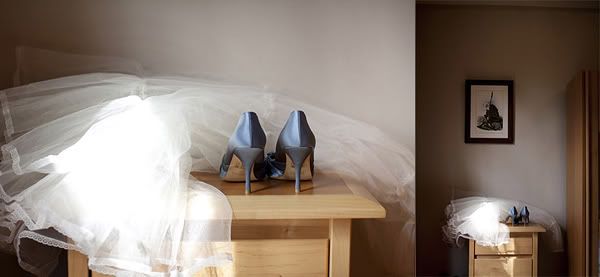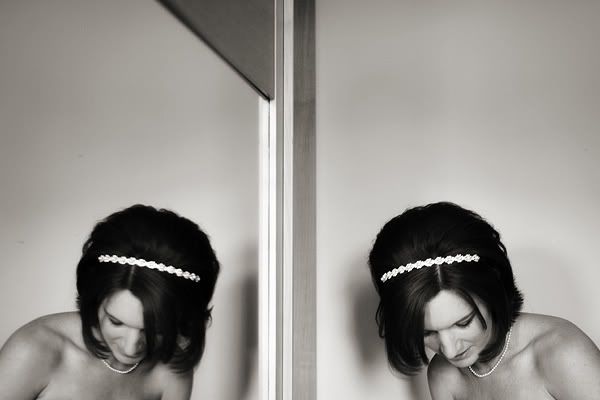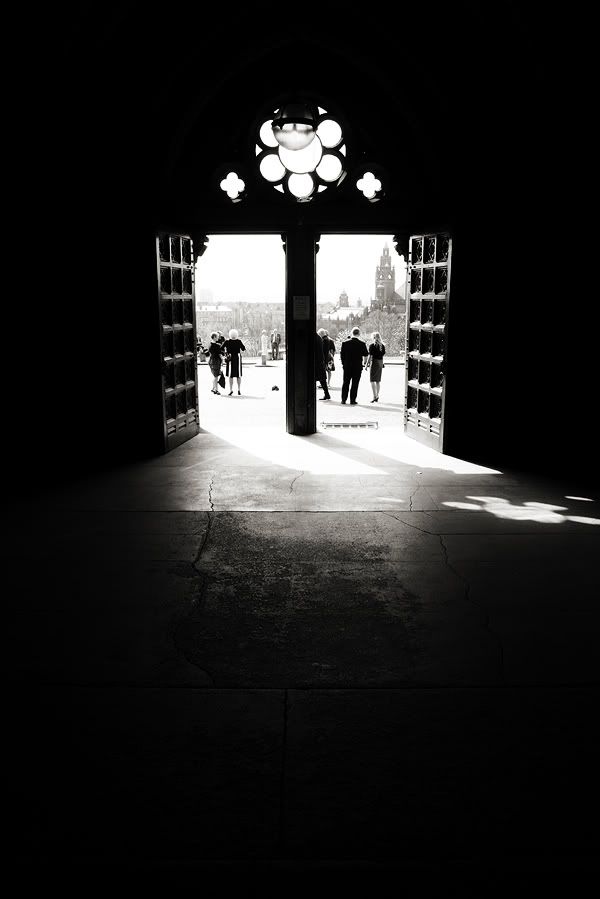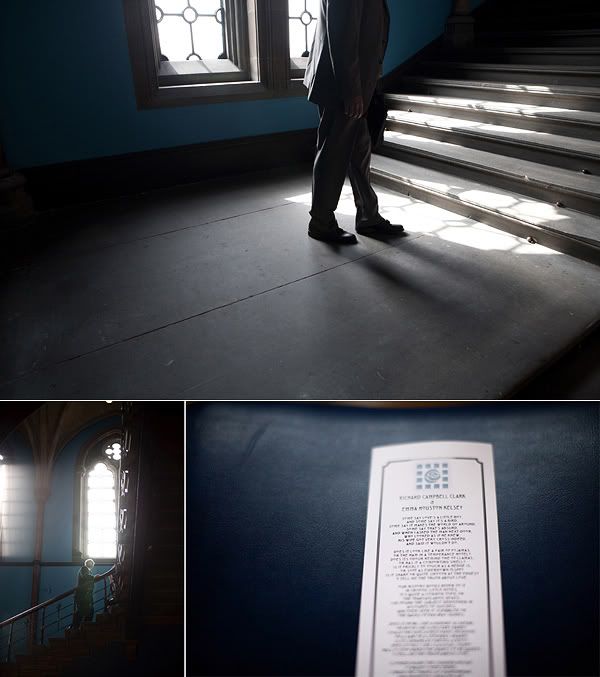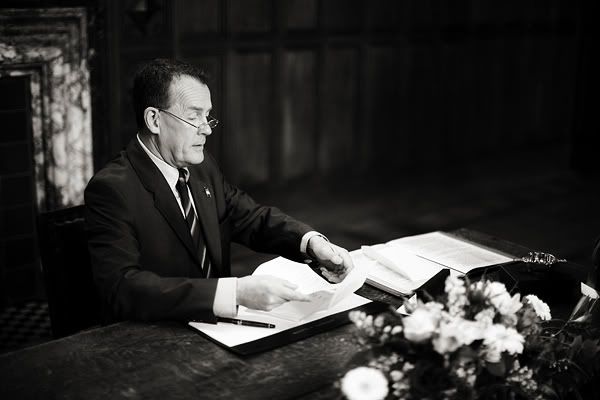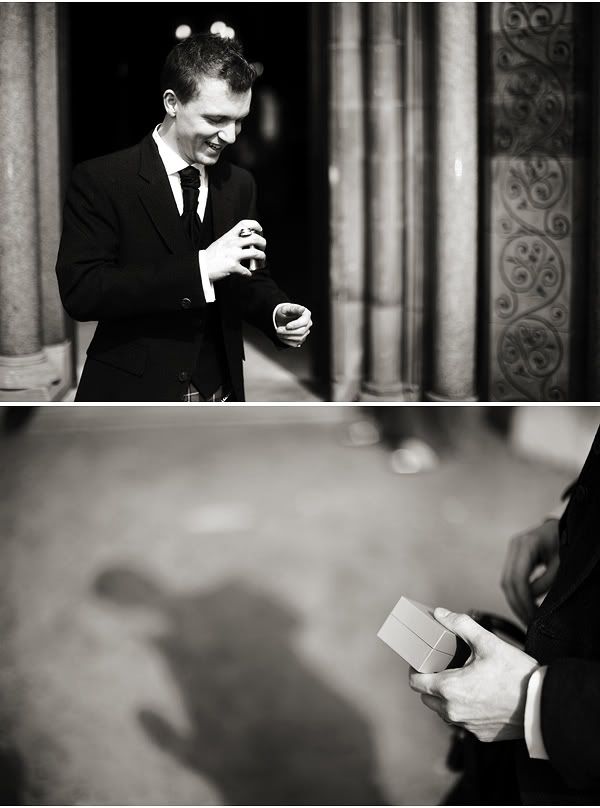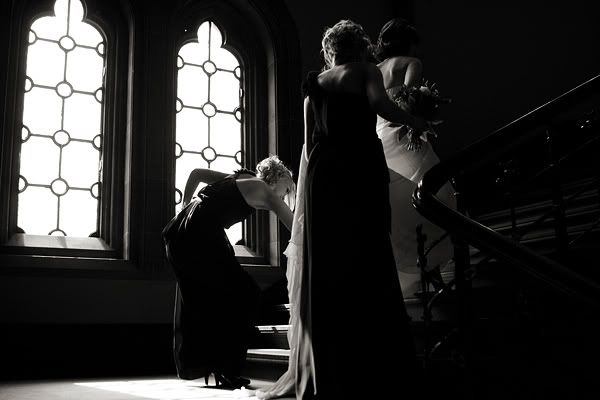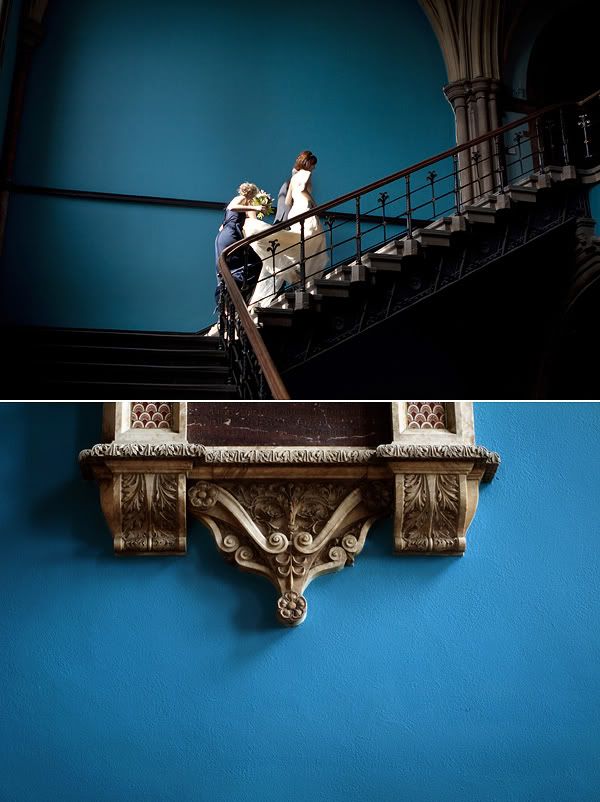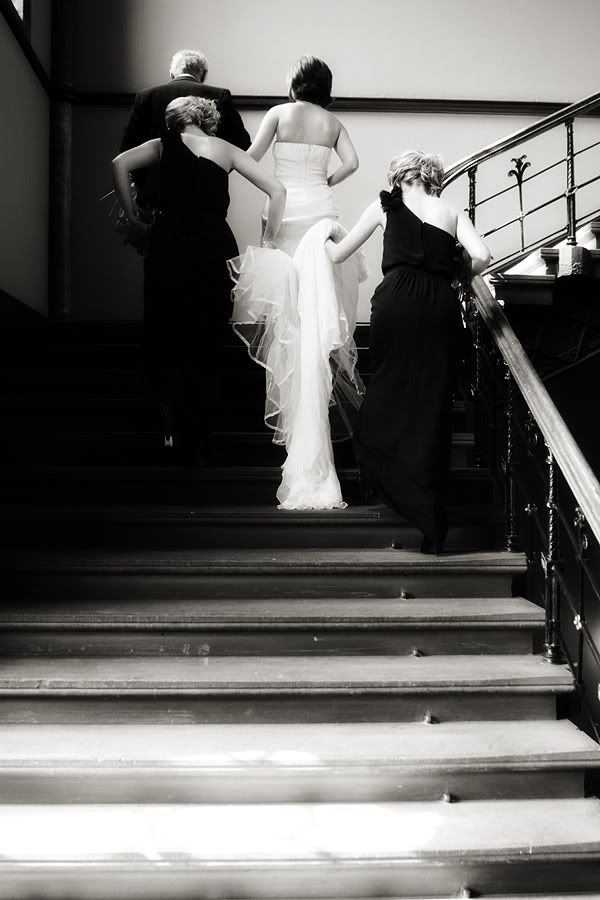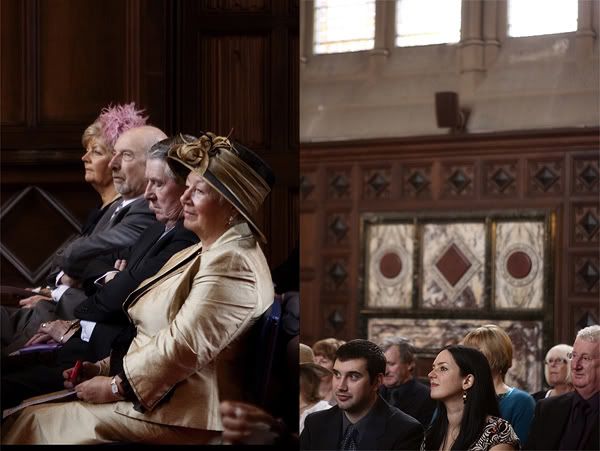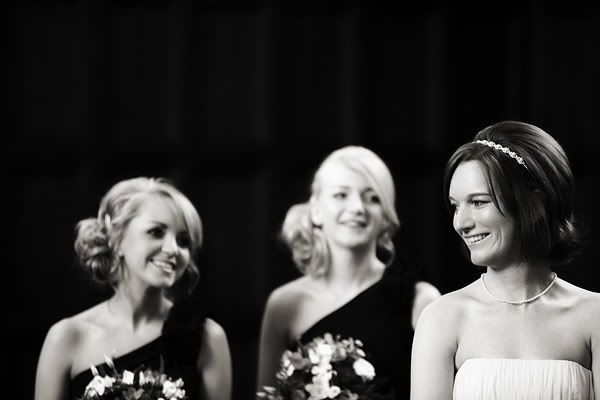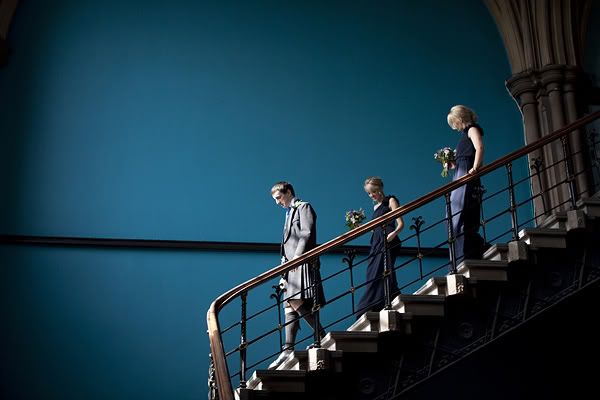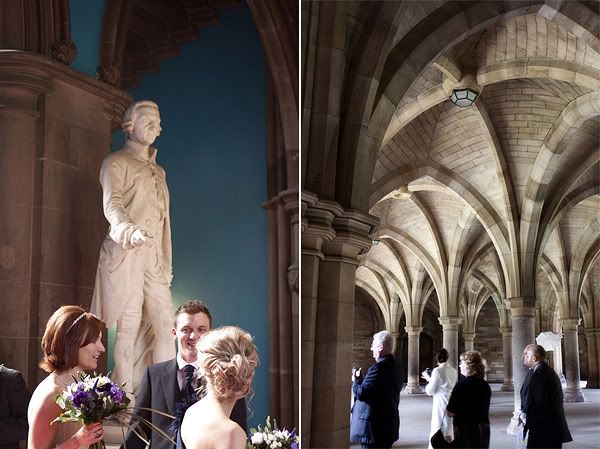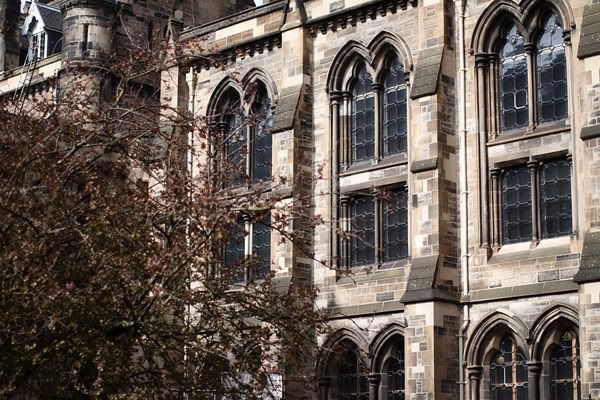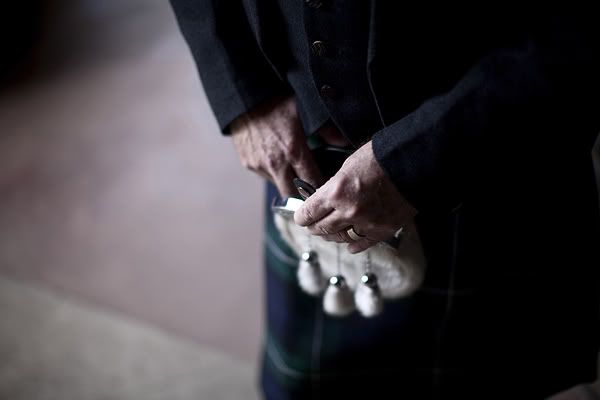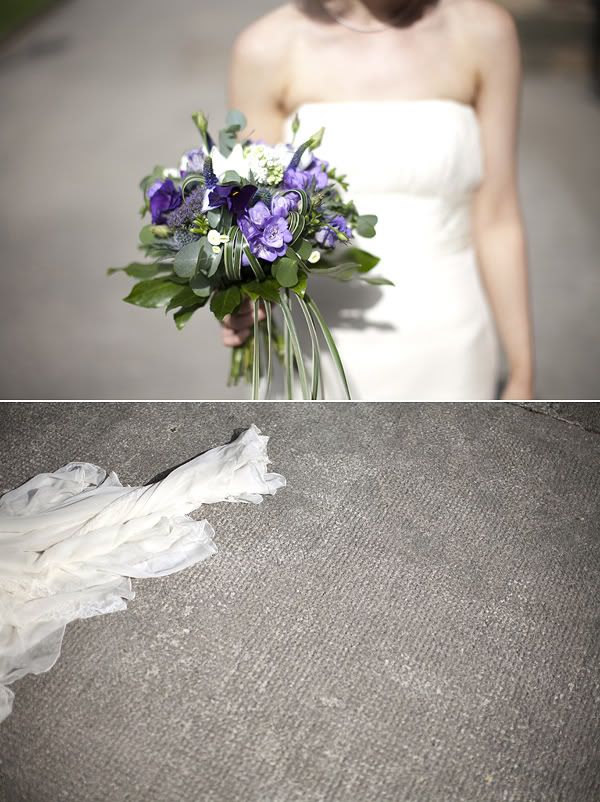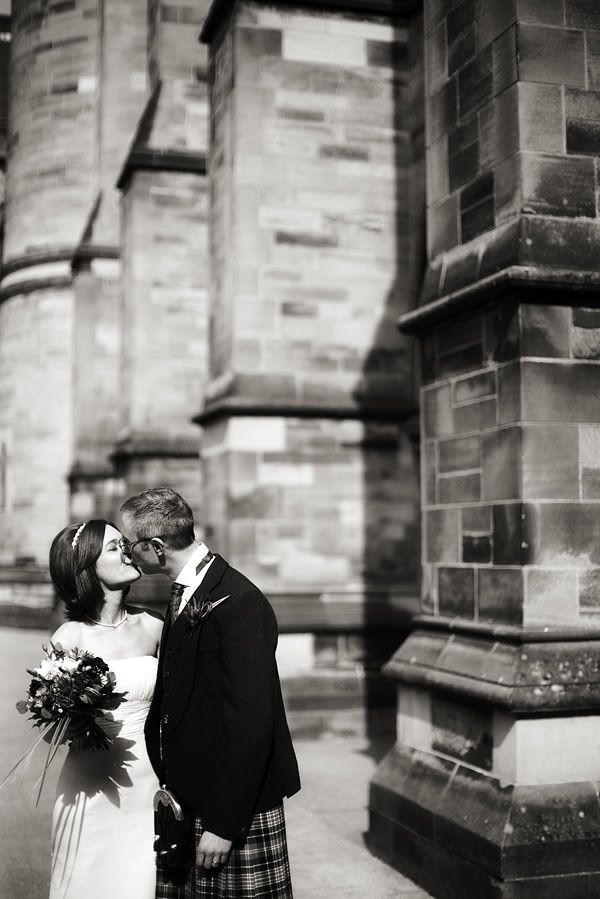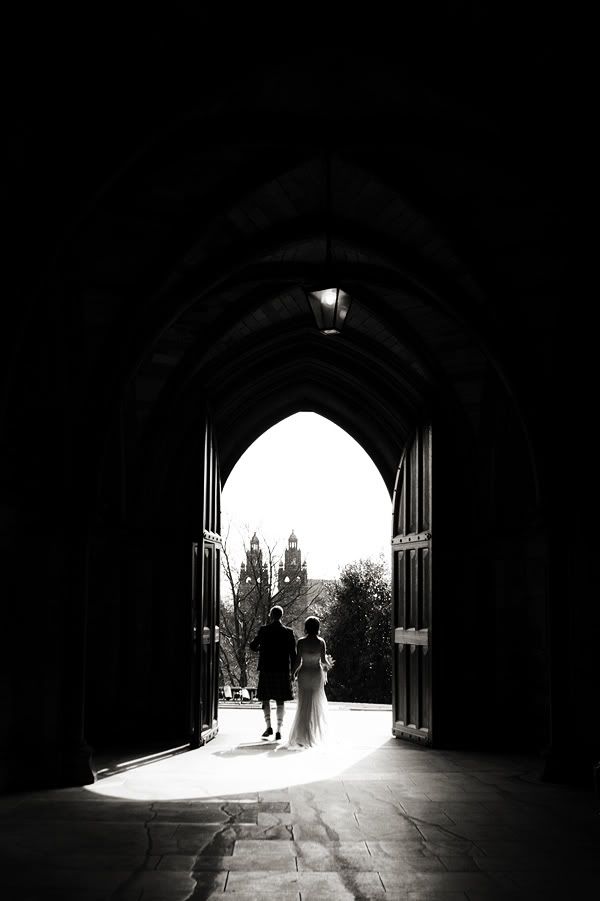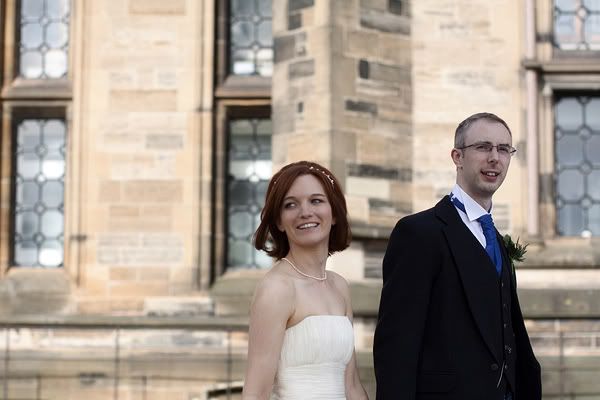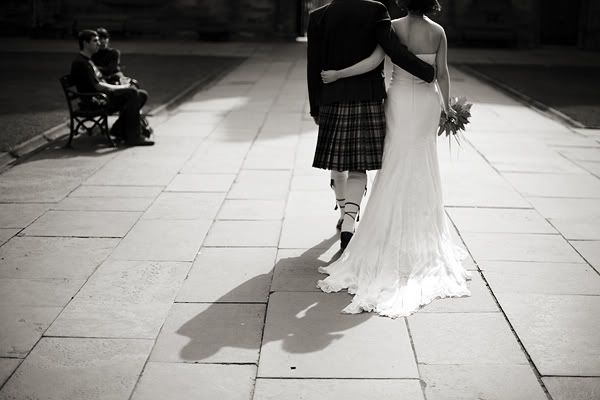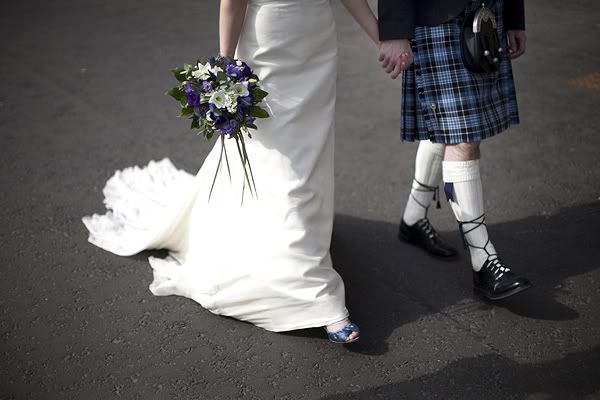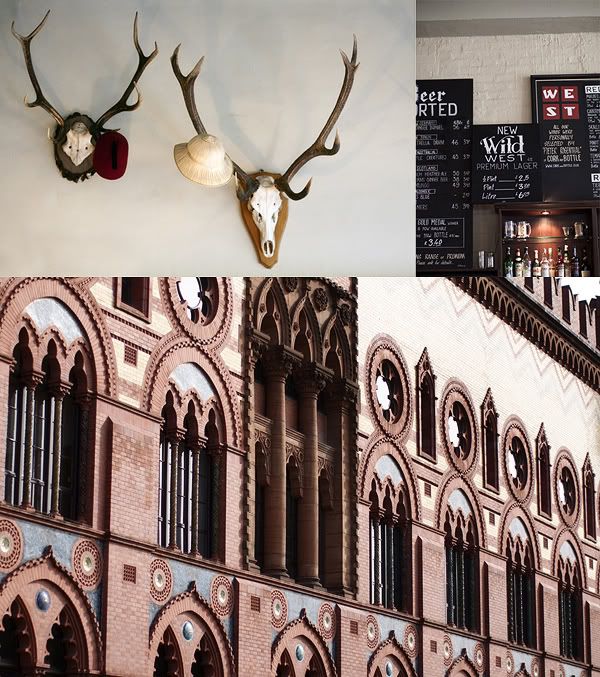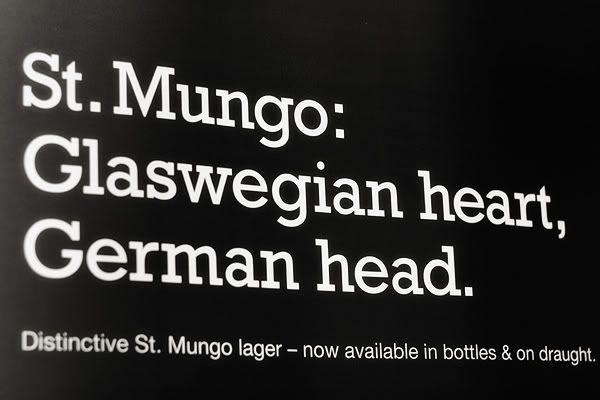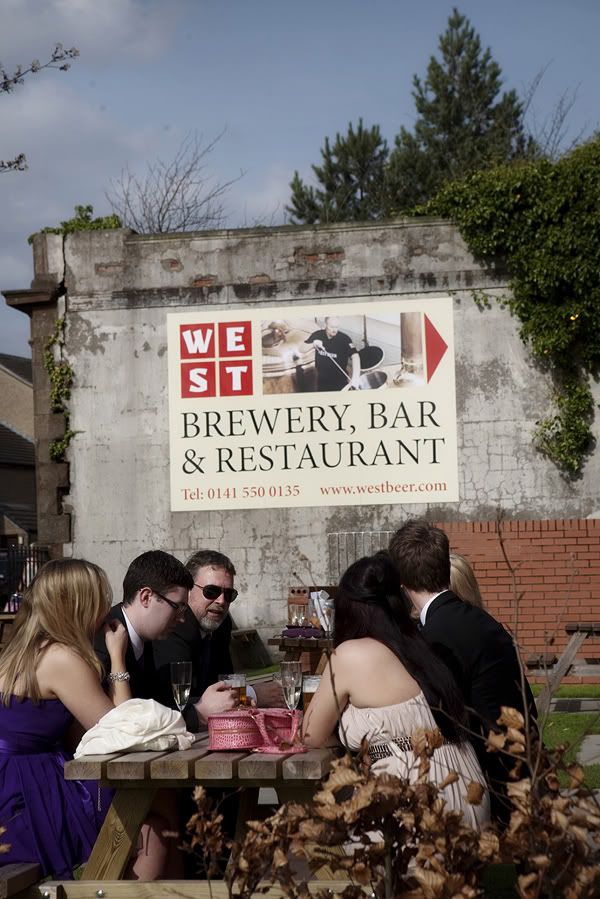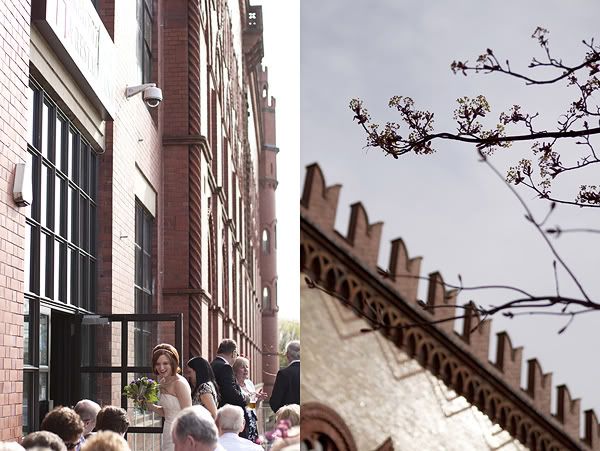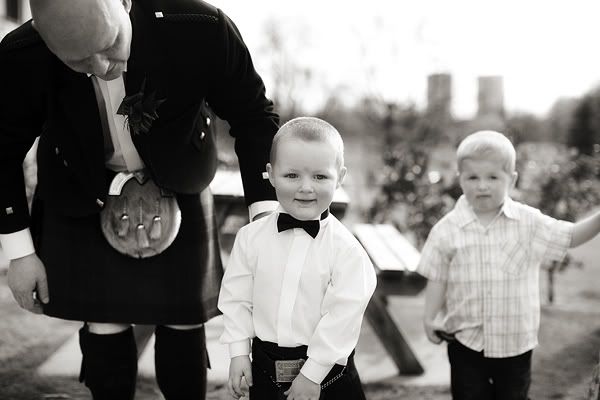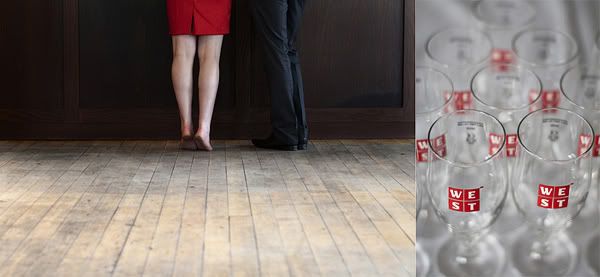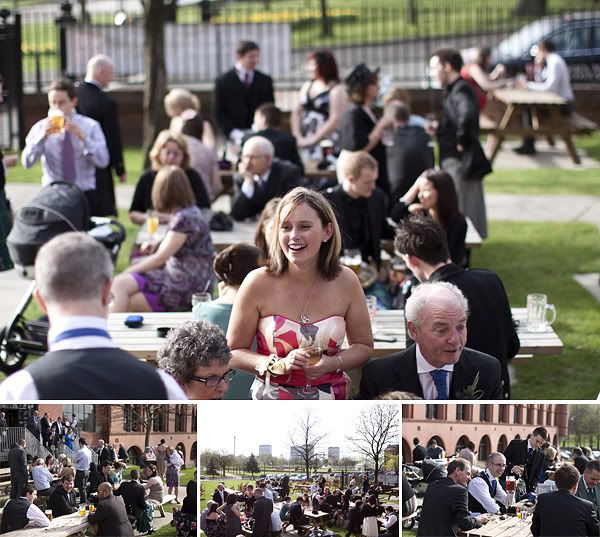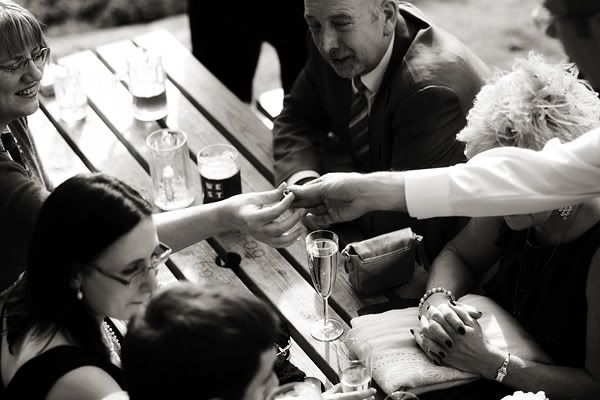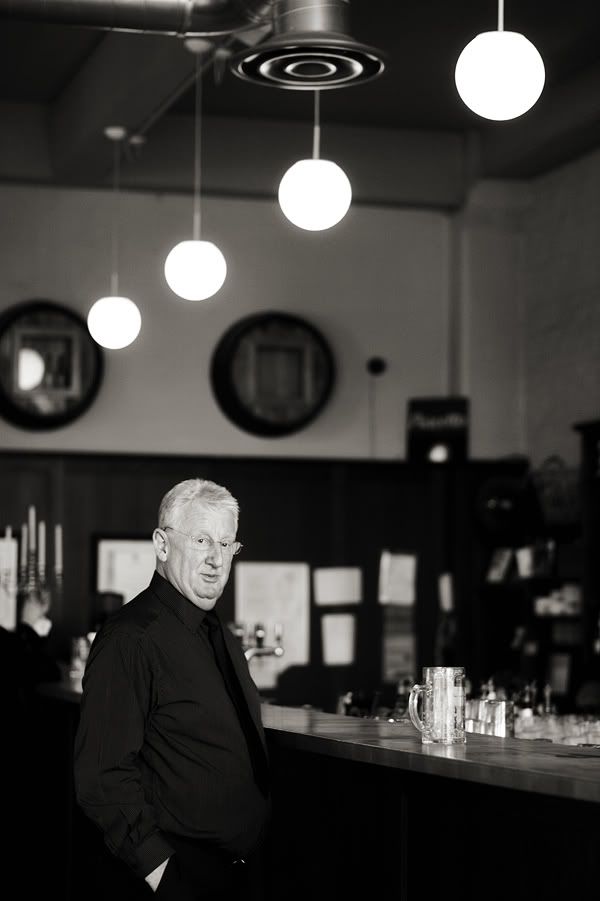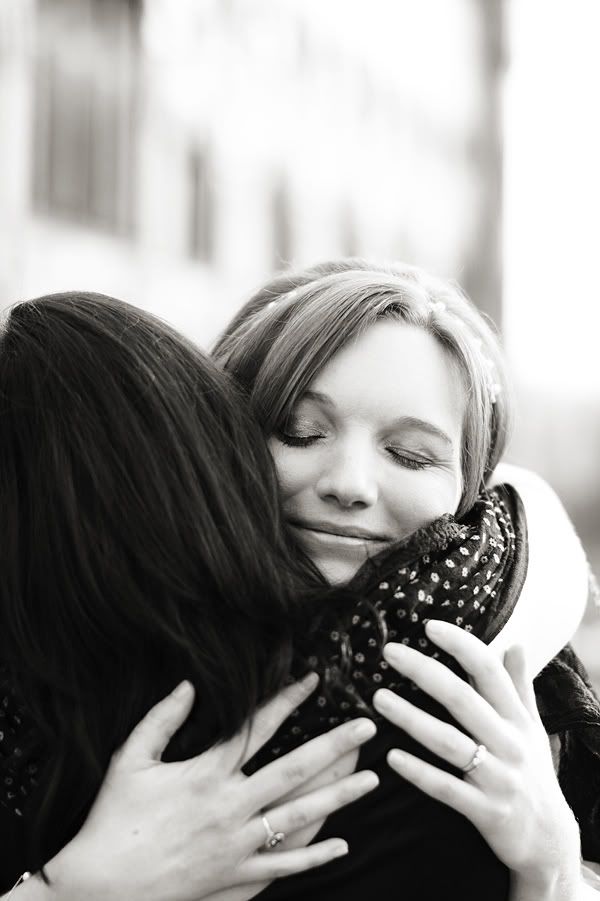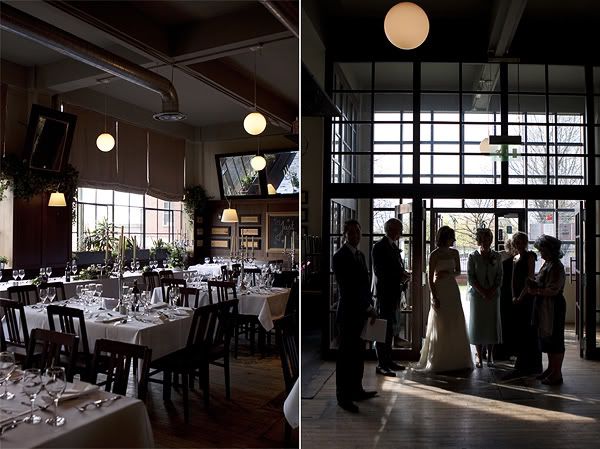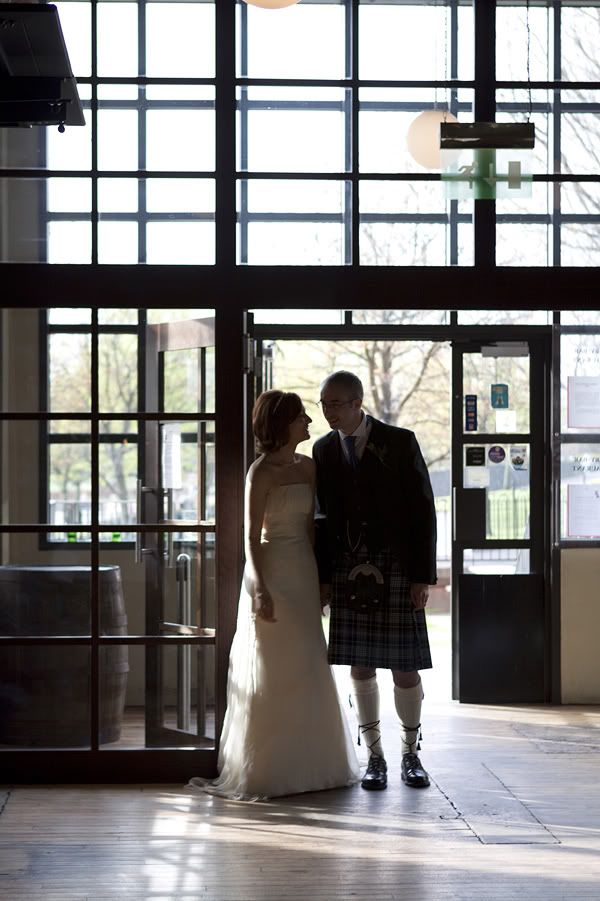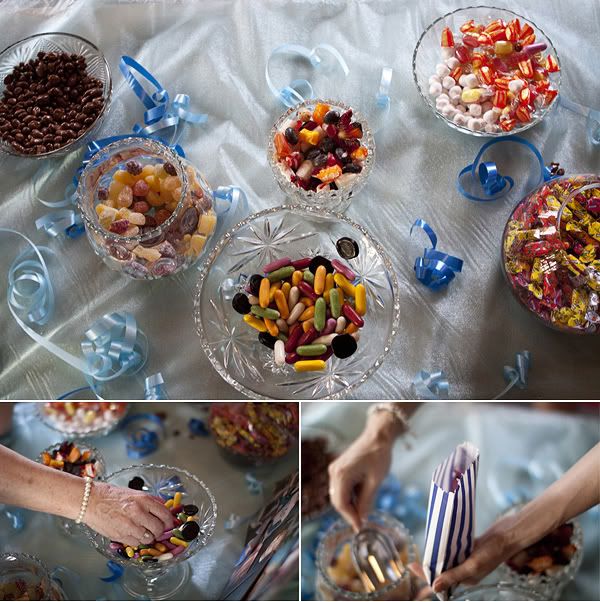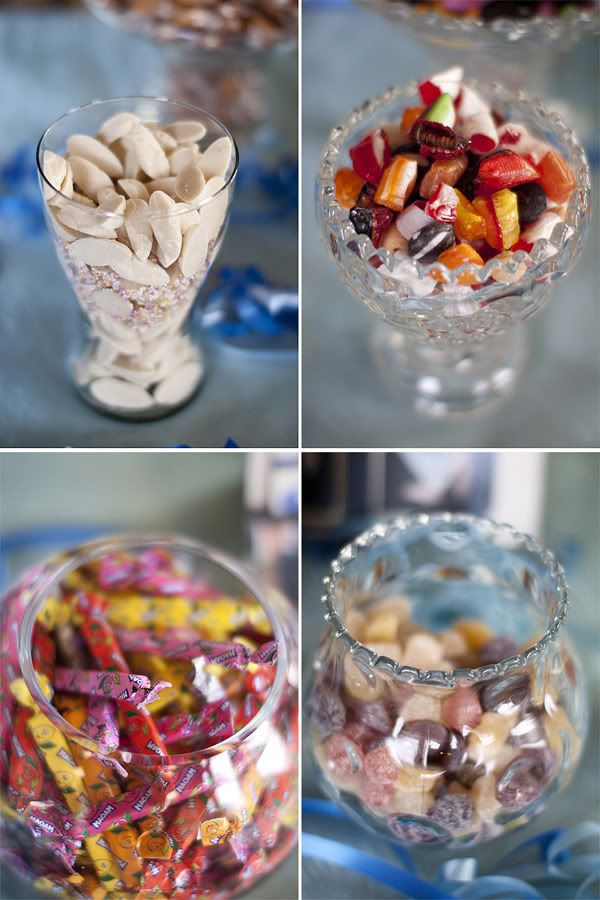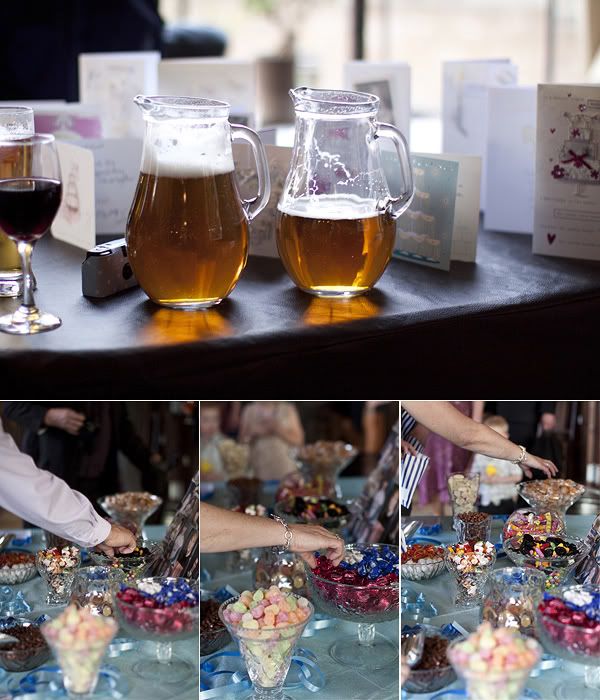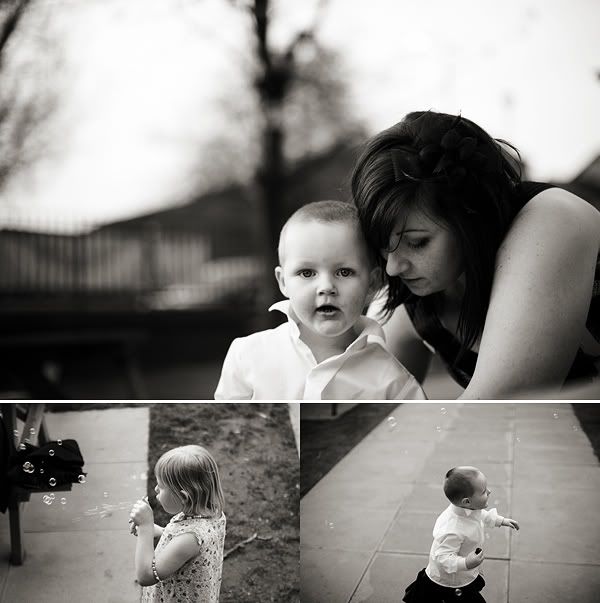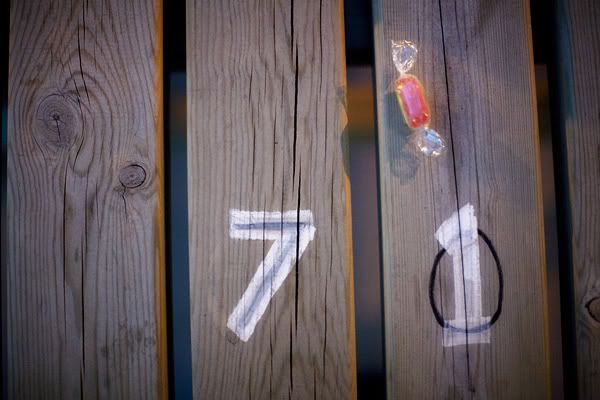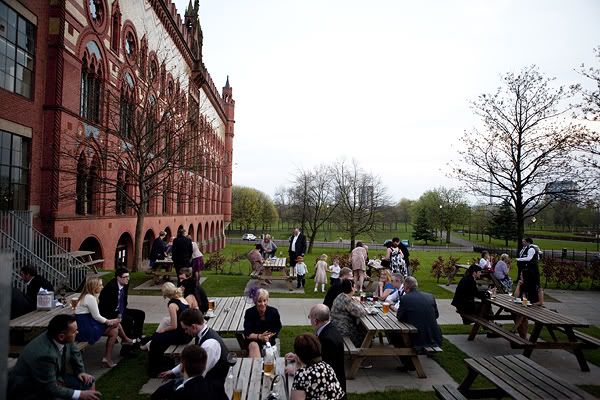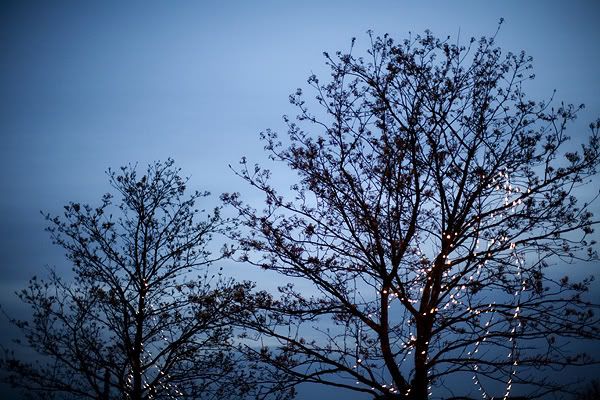 bride's preparations: Glasgow House
ceremony venue: Glasgow University
reception venue: WEST Brewery
band: Jiggered
bride's dress: Eleganza Sposa
bridesmaid's dresses: Dessy
bride's shoes: Jones