On the last weekend of May Imogen and Mike got married in the tiny little village of Coldingham in the Scottish Borders. Preparations were under way when we arrived, girls of all ages were primped and preened while boys both large and small tied ties and straightened kilts. After the ceremony at the ancient Coldingham Priory guests held onto their hats with one hand (some none too successfully) while they clutched warming glasses of whiskey in the other and enjoyed delicious shortbread and brownies in the rather excitable wind outside the church.

Via the beautiful Coldingham Bay we made our way to a marquee in Imogen's parent's garden, where guests sheltered from the breeze and rain and waited ever so patiently for the sun to come out which of course it did, eventually revealing spectacular views along the east coast of Scotland.

Imogen and Mike's wedding was a day of fun and laughter, of wind and rain, of sunshine and blue skies. It was a day filled with children and love and family and friendship and a couple whose love for each other was positively tangible. It was a perfect day, despite the loss of a hat or two to the chilly winds of the east coast!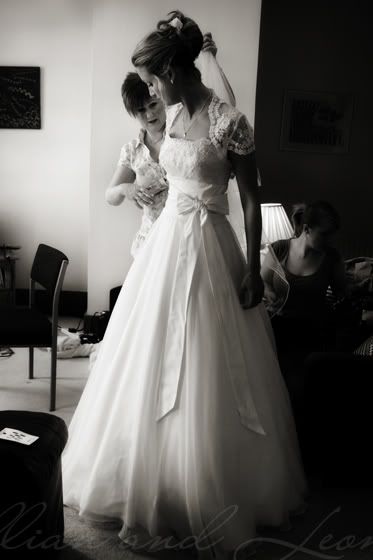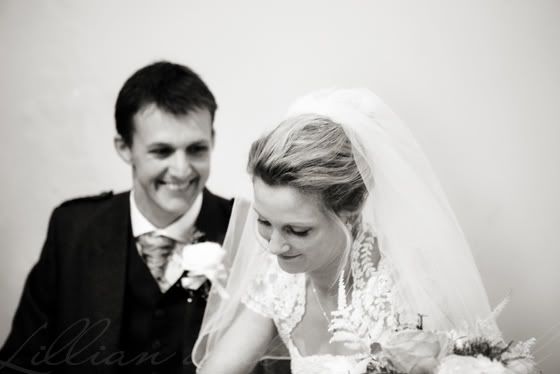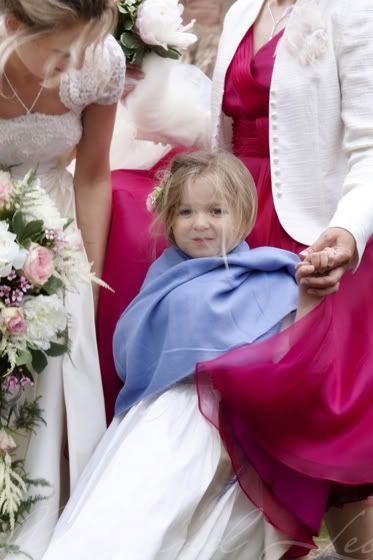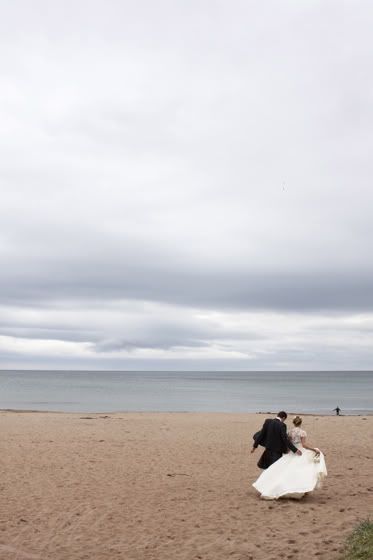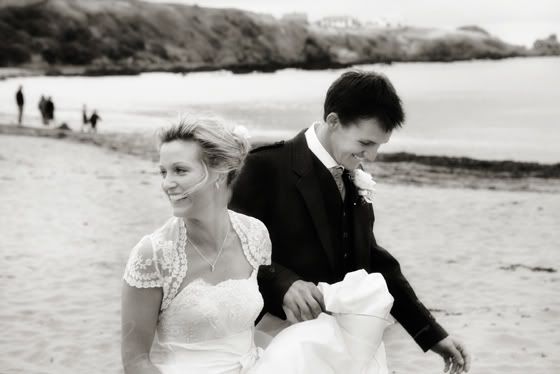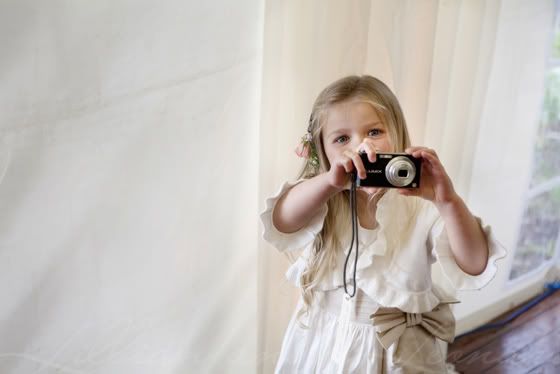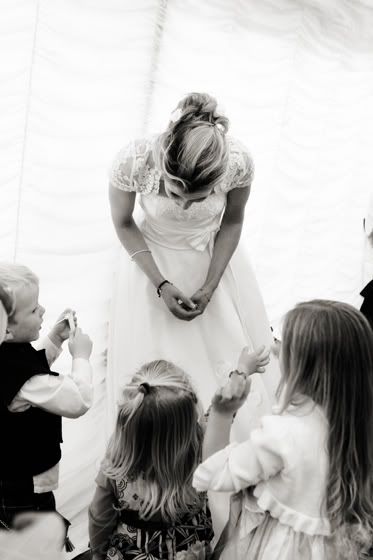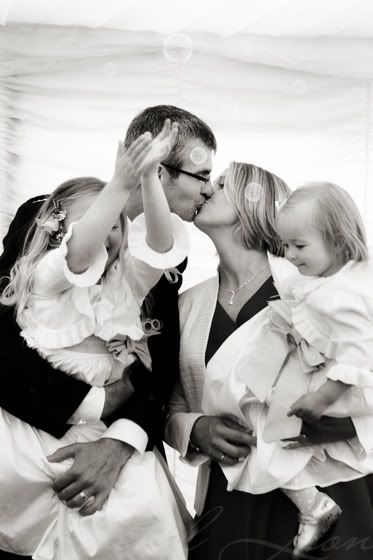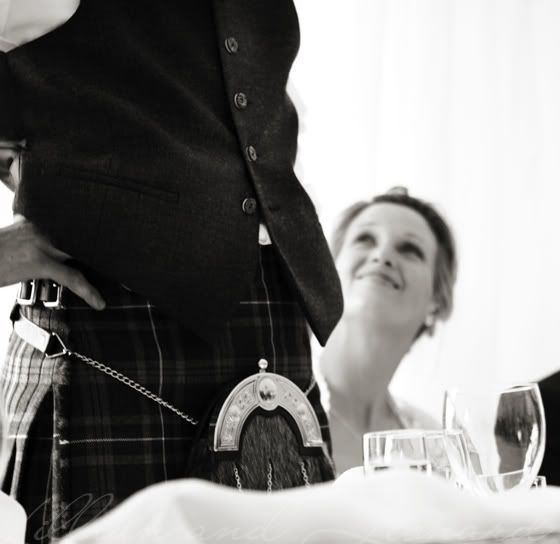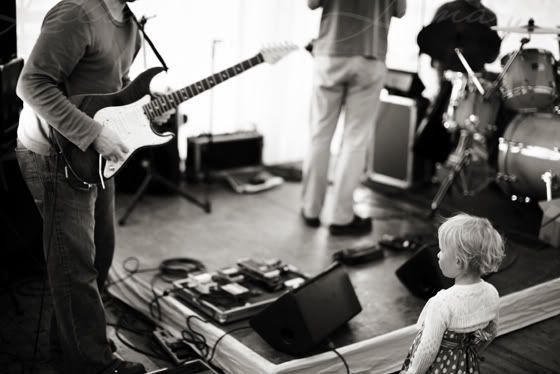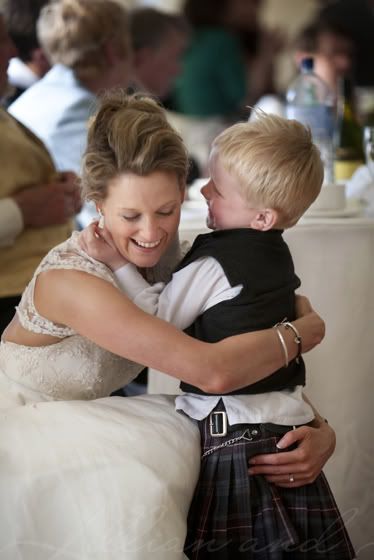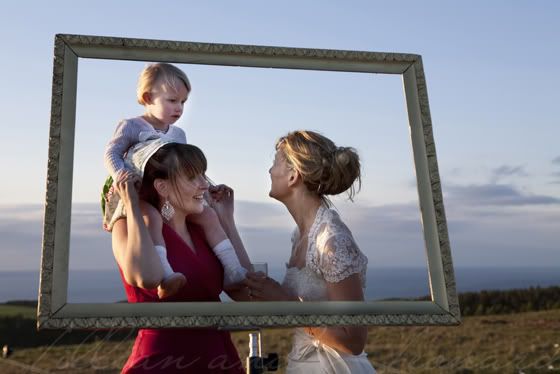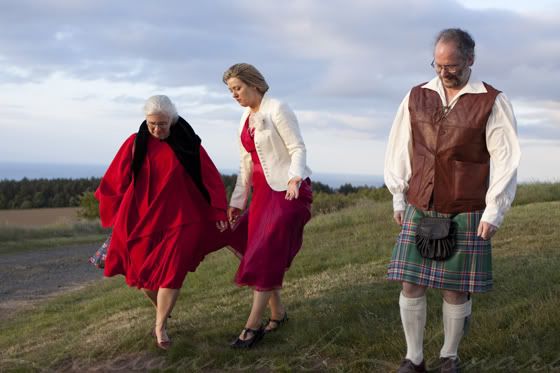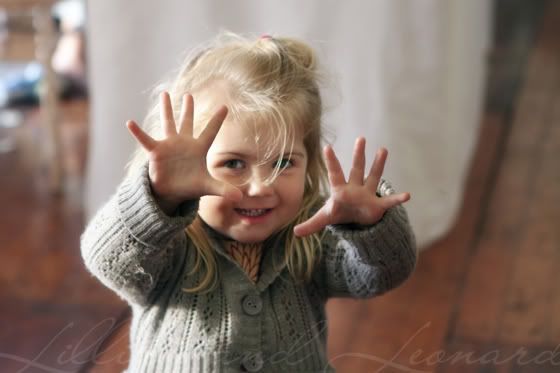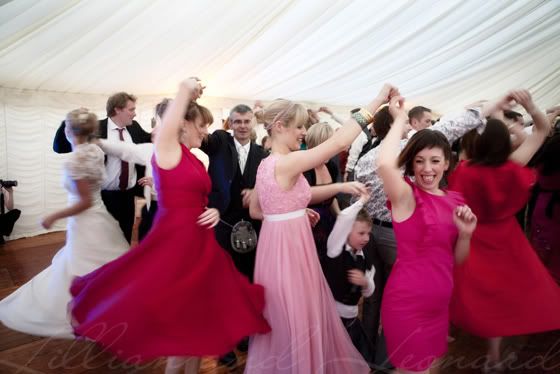 Complete Gallery can be found
here
.