Our little trip last week was to Caisealrag Cottage, in Kilberry and it was really lovely. We spent two nights in the cottage, hunkered down while it rained almost constantly. It was the perfect spot to enjoy the worst of the Scottish weather though, in warmth and luxury with a huge bath, cashmere blankets and an impressive collection of art and photography books to curl up with. And it was a perfect way to switch off and prepare ourselves for a truly mammoth (and a little daunting) wedding season.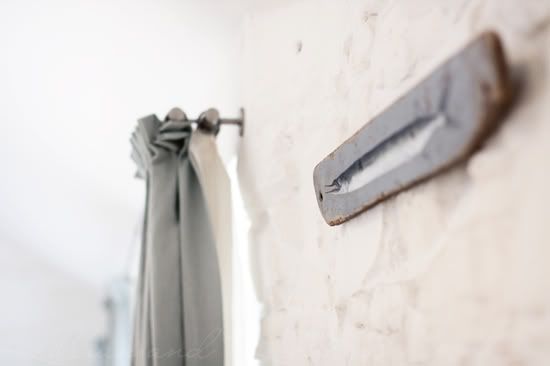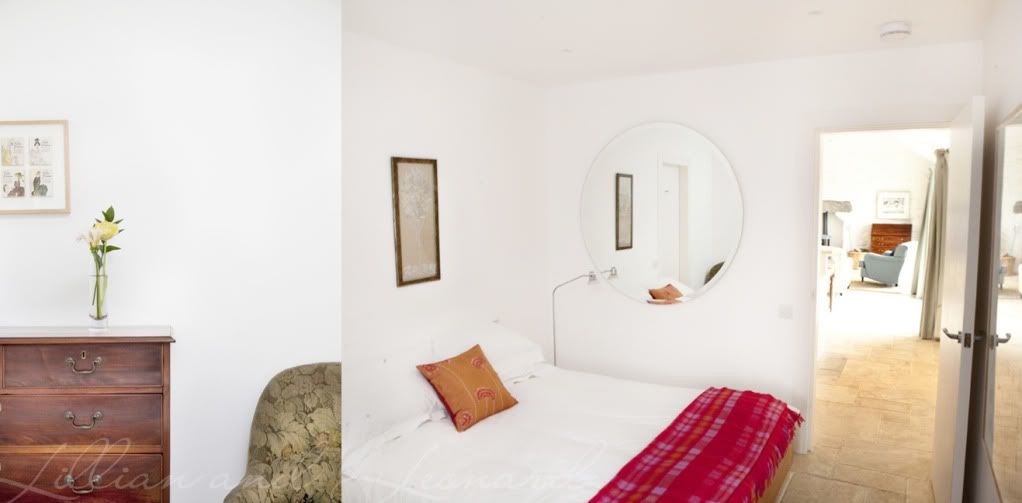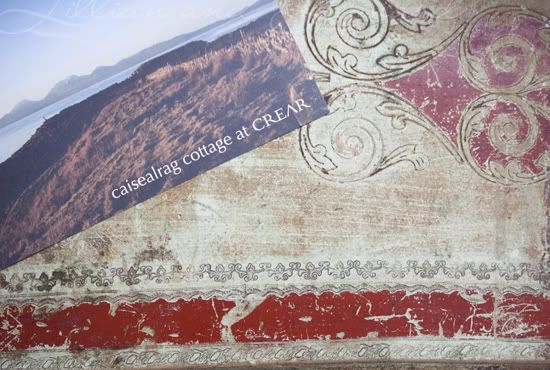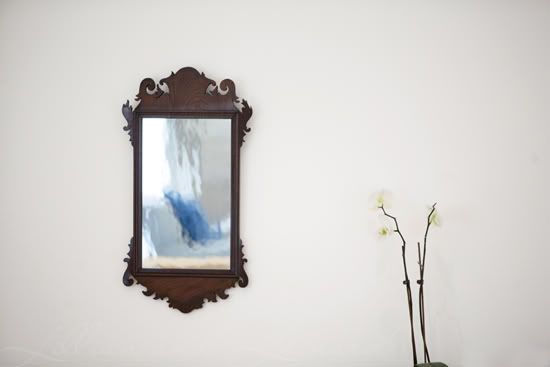 Caisealrag Cottage
is situated in Kilberry, near Tarbet and is owned by
Crear
(the location of Emma and Micheal's
beautiful wedding
). It makes an ideal honeymoon cottage, situated as it is on the utterly idyllic and wonderfully remote west coast of Scotland and it would even make the perfect venue for a wee wedding with only a handful of people...
. images by
Lillian and Leonard Wedding Photography