When Emma and Michael asked us to photograph their wedding last summer we knew it would be a unique and stylish event, we suspected it would be a lot of fun to photograph, we had a hunch that the photos might prove popular, but we had no idea that they would be this popular.

So far they have appeared on a host of the most stylish wedding blogs (more on those later) and this week they featured in the Real Life Weddings section of Best Scottish Weddings magazine which we gave us quite the thrill...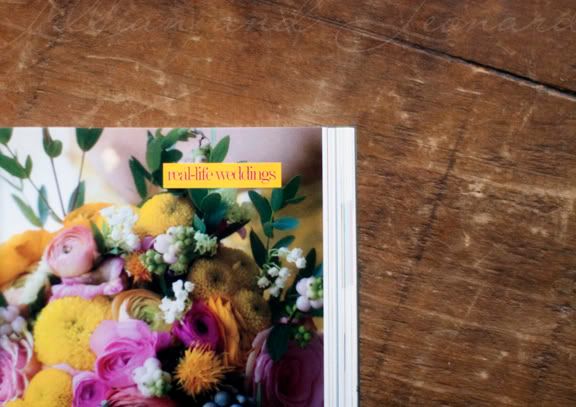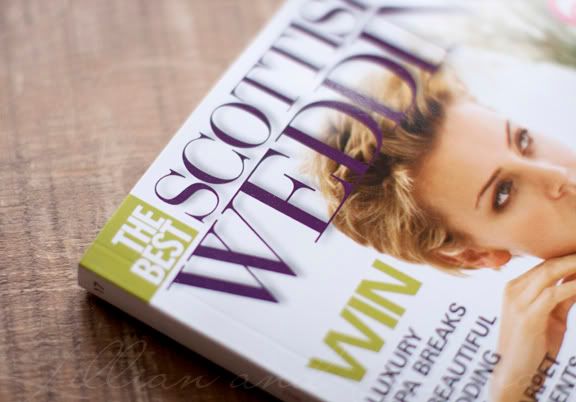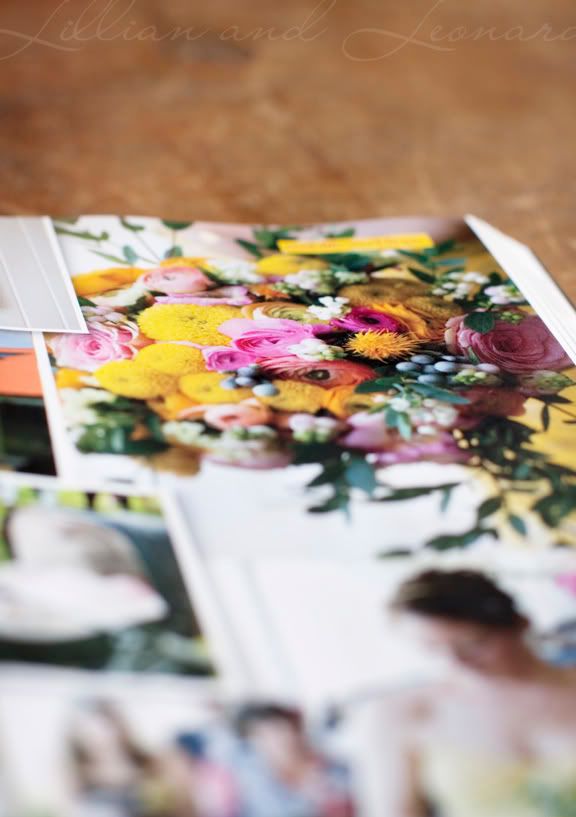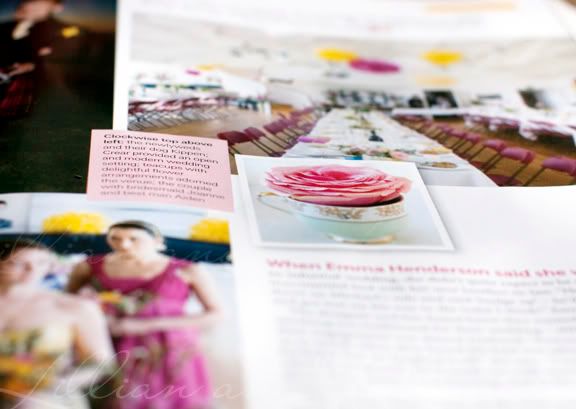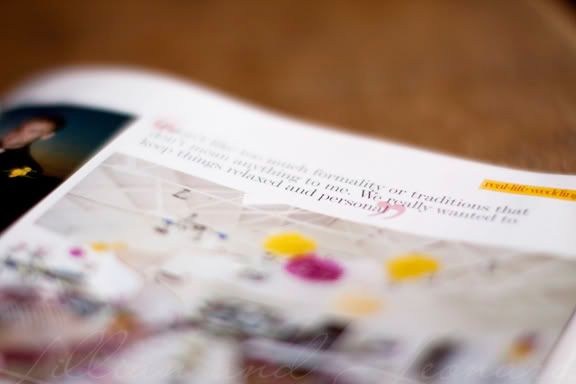 Note: the telephone number printed alongside our details in the magazine is
not
our telephone number, which was a bit of an oversight on the part of Best Scottish Weddings. If you would like to get in touch with us please email us at; info@lillianandleonard.com
All photos by Lillian and Leonard Wedding Photography.