I know quite a few of you have been googling for these, I'm sorry to have kept you waiting!

I'm sure everyone who was there will agree that Eilidh and Brendan's highland wedding was a truly beautiful day, from the country church to the fabulous views over the Scottish mountains that the Ptarmigan restaurant offered.

The day started with the bride and groom's preparations at their respective accommodations. The girls drank champagne while the boys filled their hip flasks and debated whether the button hole belonged on their jackets or their kilts. Given that the groom and all of his groomsmen were Australian some confusion was bound to arise!


From there it was on to the ceremony at Laggan Parish Church, a ceremony made all the more meaningful as it was performed by Eilidh's uncle. As the bells were rung the sun came out, basking the guests in its warmth and Eilidh and Brendan's respective families posed for the ubiquitous group portraits. The joy in the air was tangible.

Setting off in the most stunning vintage car, Eilidh and Brendan made their way to the Ptarmigan Restaurant's base station in the Cairngorm mountains. The base station itself is at a dizzying height and I'm sure I'm not the only one who felt my ears pop as we rose higher and higher up the mountain roads!

Stepping off the funicular railway as the sun set over the Scottish mountains was breathtaking, the sky lit up in subtle shades of blue, grey and pink which only became more dramatic as the evening wore on and bathed the guests in glowing light as they ate their (indecently delicious) meal of Scottish produce.

Finally, as the last light of the spectacular sunset died, the bride, the groom and their guests of all generations celebrated in style with the most energising display of ceilidh dancing I have seen in years! To the sounds of one of the best ceilidh bands I've ever heard they twirled and swirled and danced the night away. And they were still at it when we left....



Eilidh and Brendan's wedding was a really gorgeous day, the location was breathtaking and the weather perfect. But it was the energy, joy and enthusiasm that the bride and groom shared for each other that was most beautiful and it was the celebration of two families, from opposite sides of the world coming together, each to welcome the other into their lives that was truly memorable.


We thank you for letting us be a part of it, we really did have a wonderful day!


Without further ado, a small selection of the pictures.....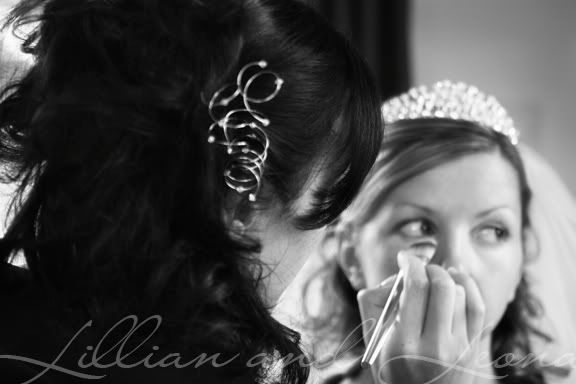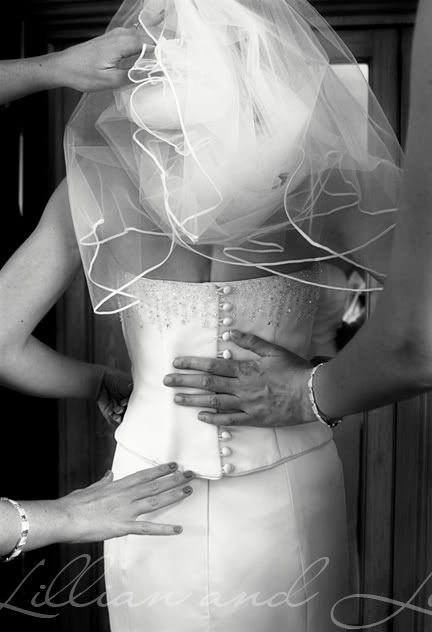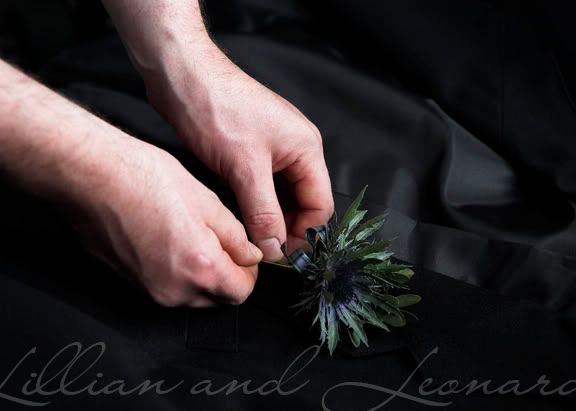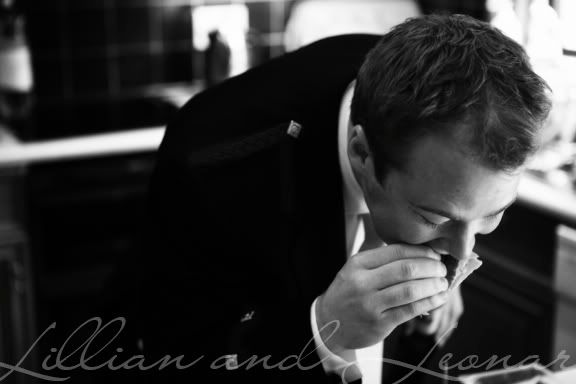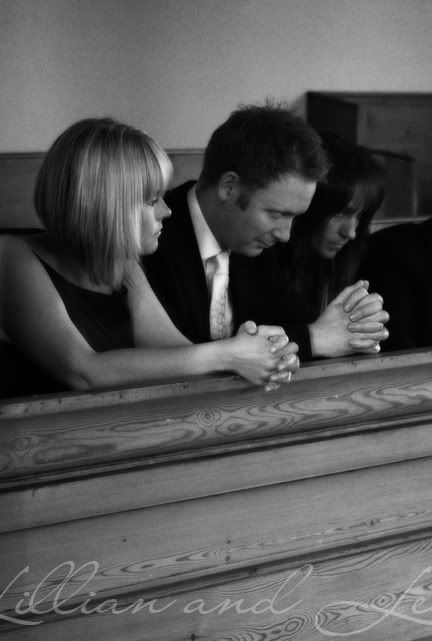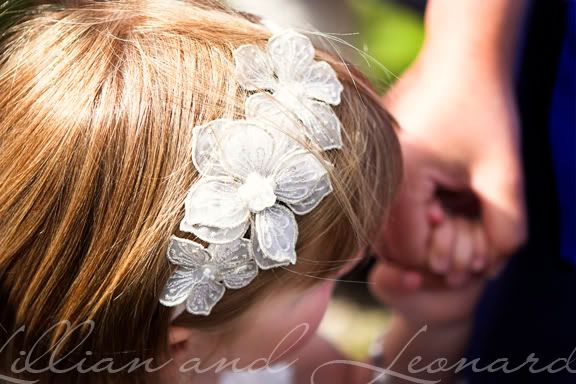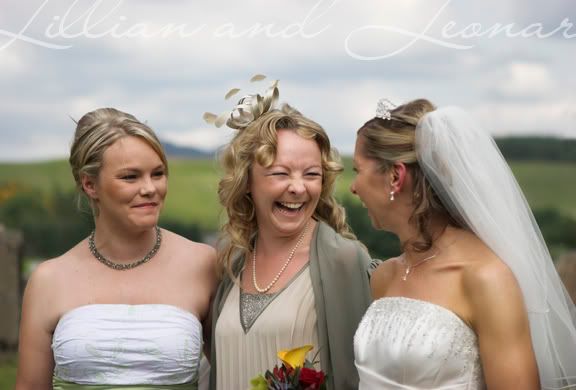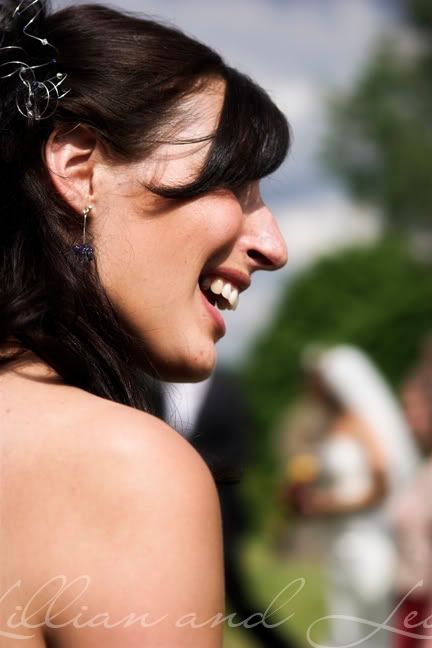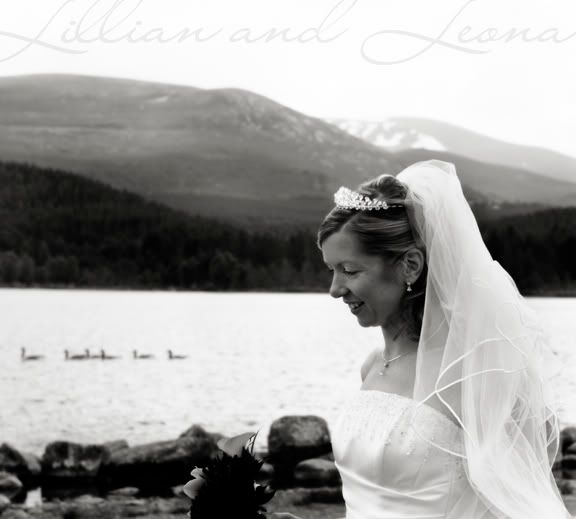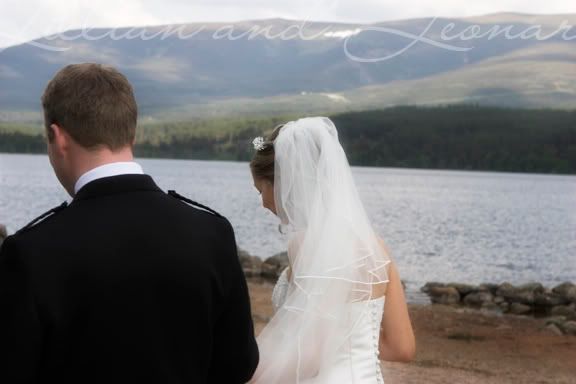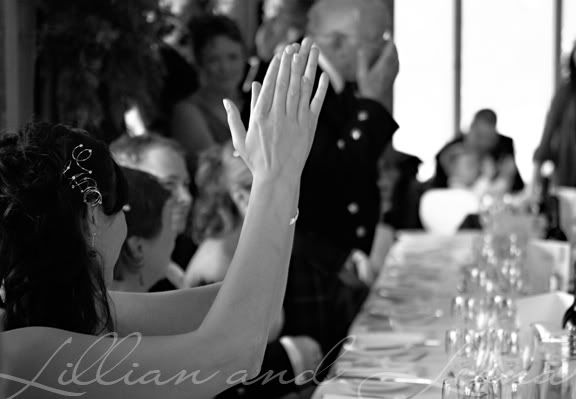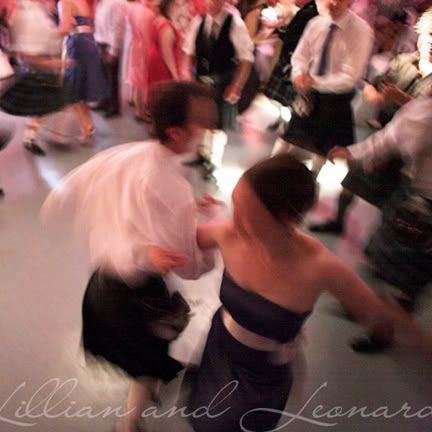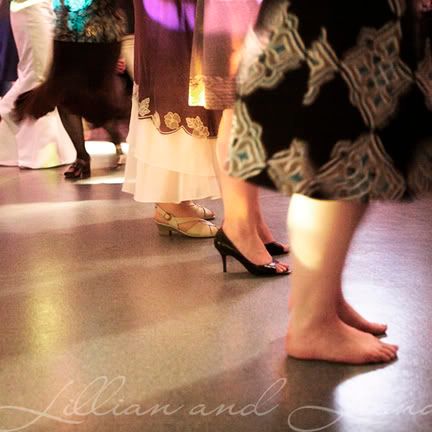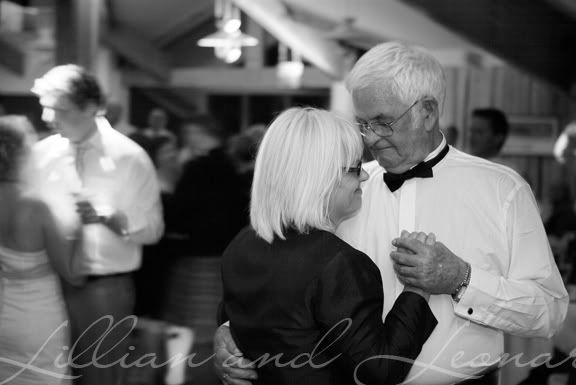 It won't be long until the online gallery is up and running with all of the images from the day. I'm sure Eilidh and Brendan will let you know when it's ready and we hope that you enjoy it!
The Ceremony -
Laggan Parish Church
The Reception -
The Ptarmigan Restaurant
The Photographer -
Lillian and Leonard Wedding Photography