This summer we are covering quite a few weddings in the Scottish Highlands. We're really looking forward to each and every one of them as we love the Highlands and it's a great excuse to take a (very small) holiday each time.


The first is in Laggan, in the Central Highlands of Scotland and right on the edge of the Cairngorm Mountains. Laggan played the part of the fictional village of Glenbogle in the hit TV series Monarch of the Glen and Laggan Parish Church, where Eilidh and Brendan will be getting hitched apparently featured in quite a few episodes of the programme. Our first film set wedding!


The reception will be at the stunning and utterly unique Ptarmigan restaurant situated in the Cairngorm mountains. At 3600 feet it is the highest restaurant in the UK! Accessible only by train, guests will be ferried up to the top and then back down again by the Cairngorm Mountain Funicular Railway...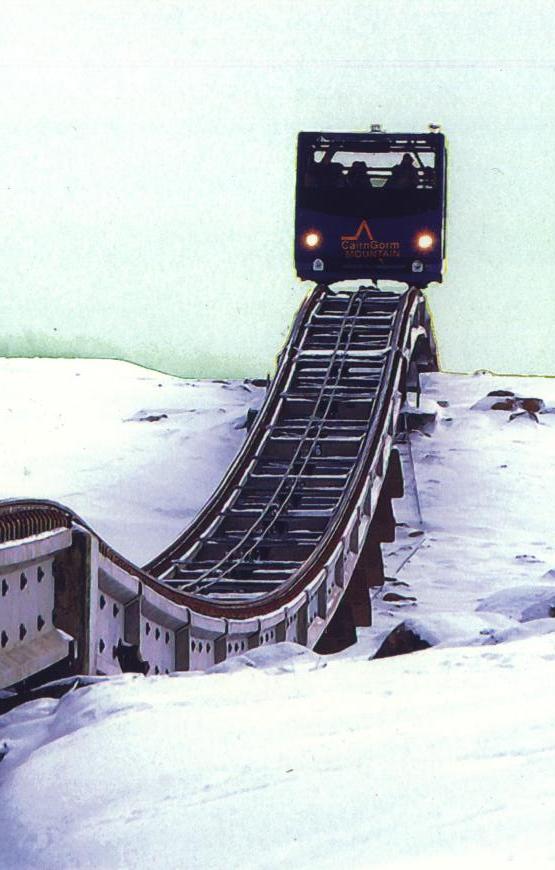 Of course, we're hoping for better weather!
I can't tell you how much we're looking forward to this wedding. The setting is really exquisite and will provide the most amazing backdrop for some gorgeous photographs. As a wedding photographer you really can't ask for anything more than a venue like this. It's perfect.
Lillian and Leonard
are very excited!