.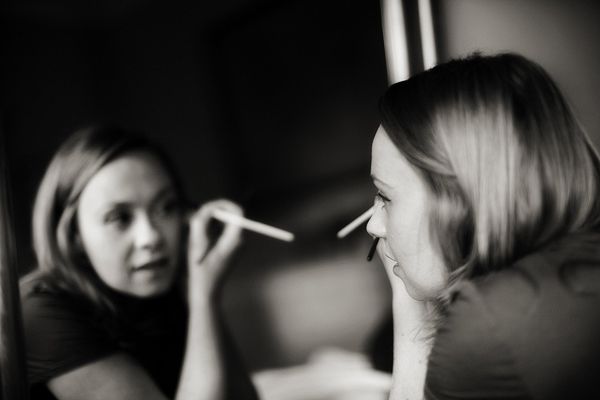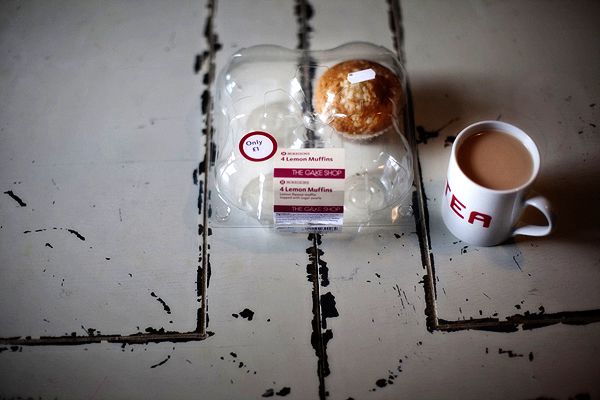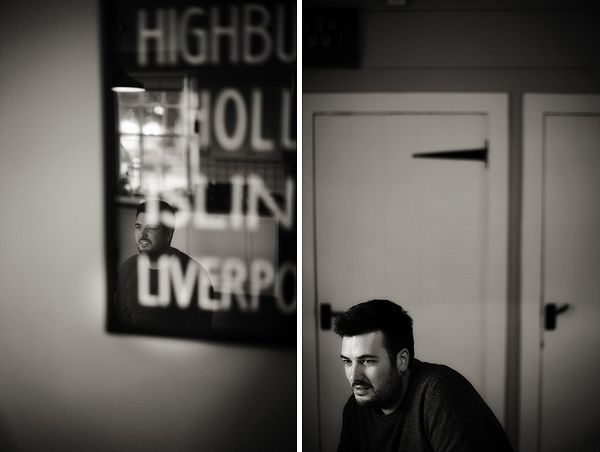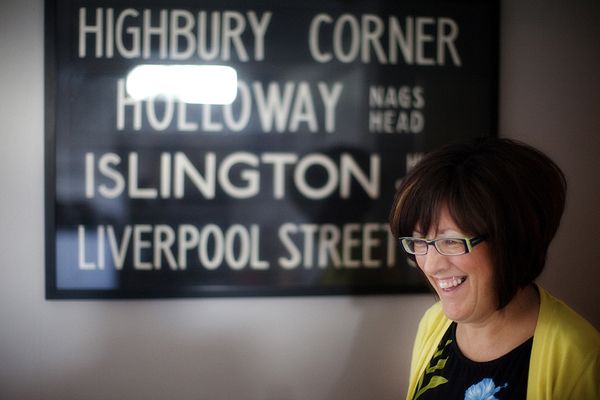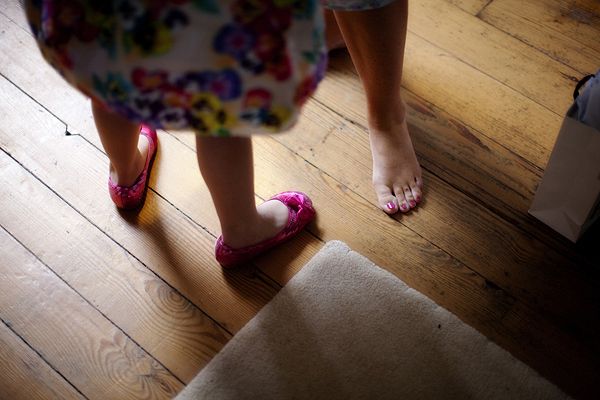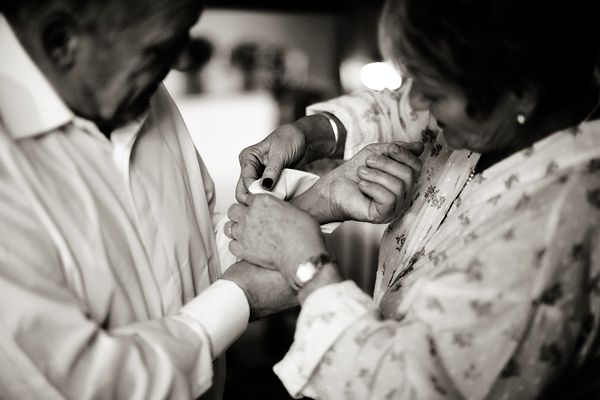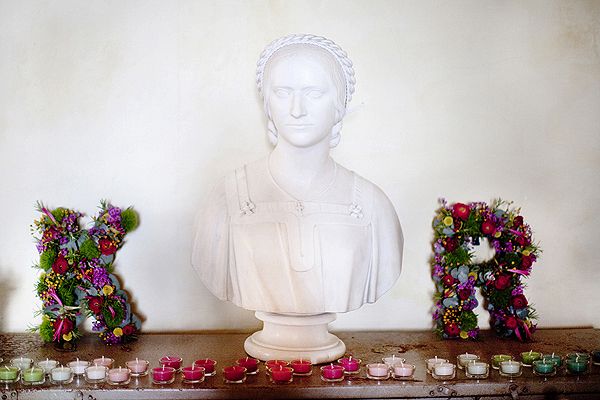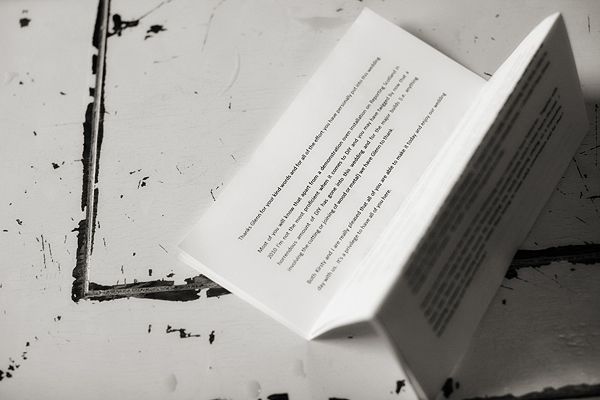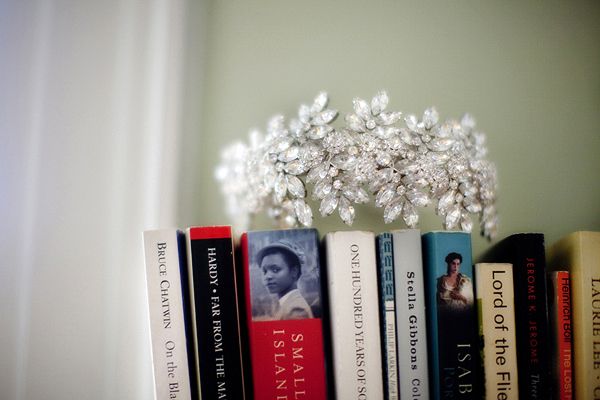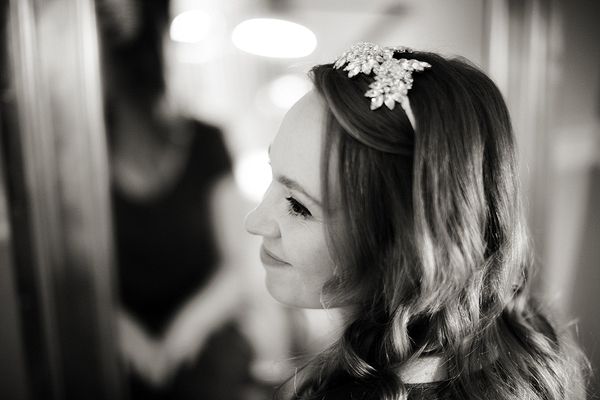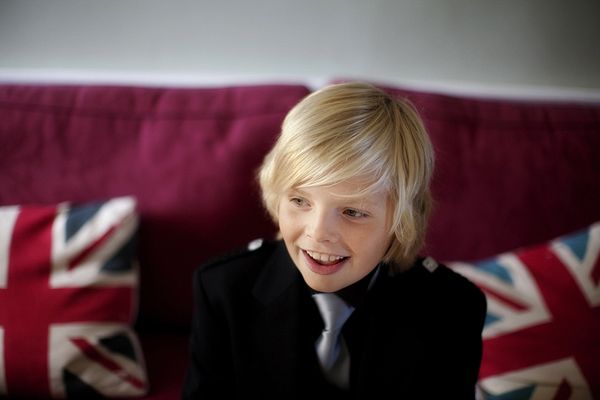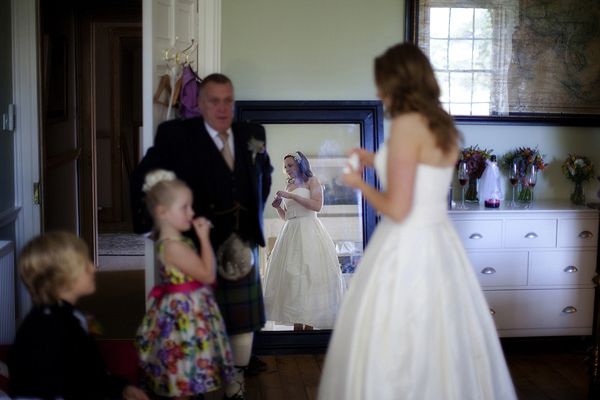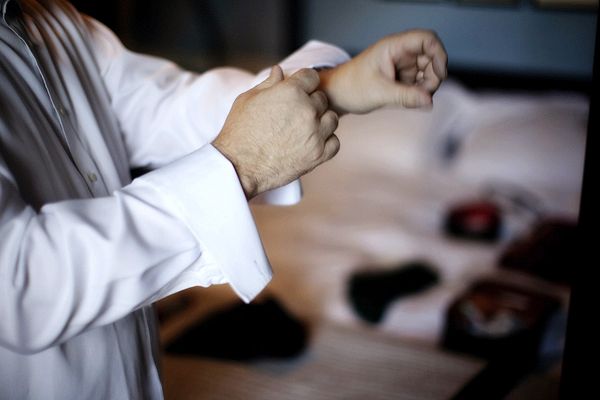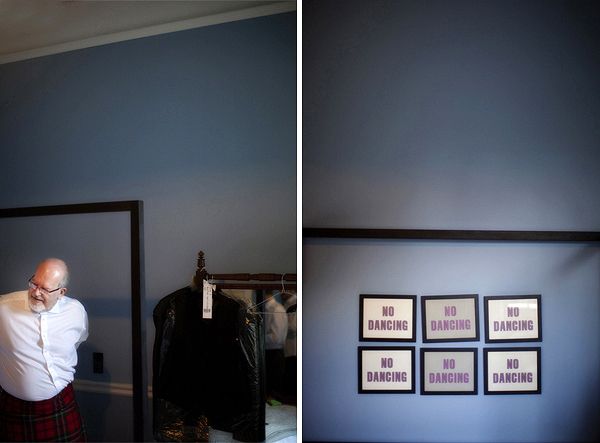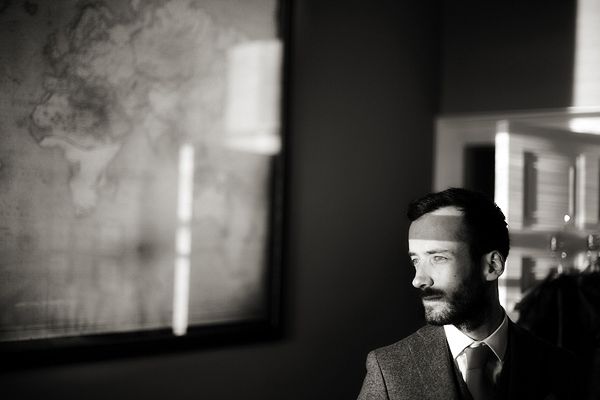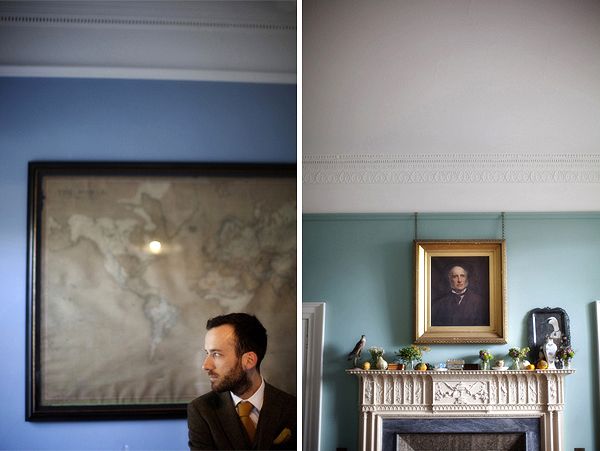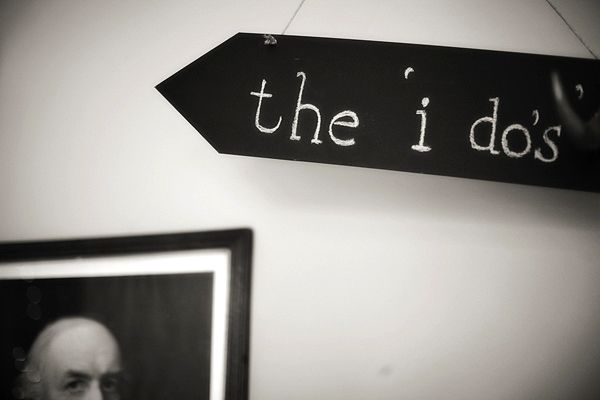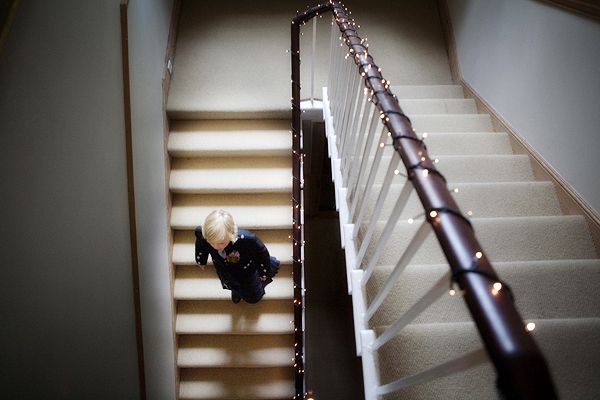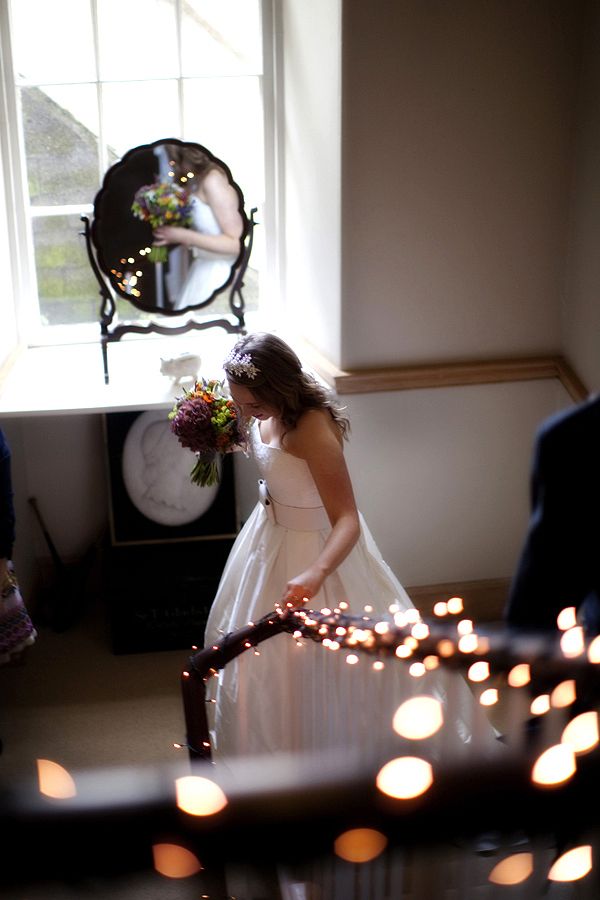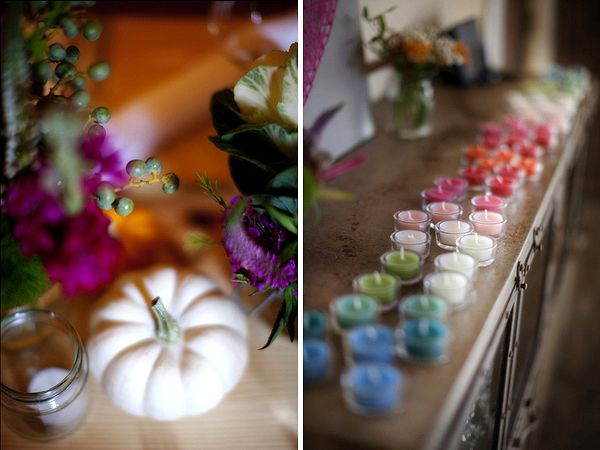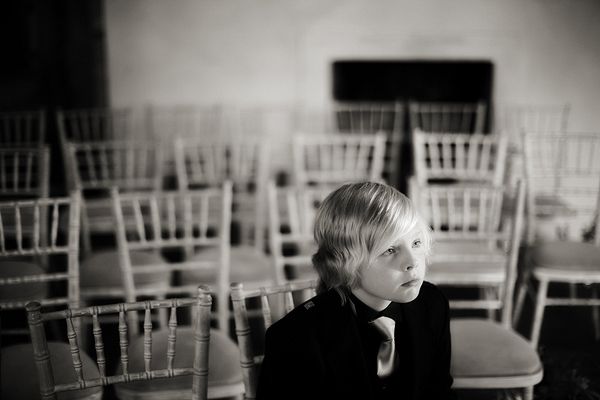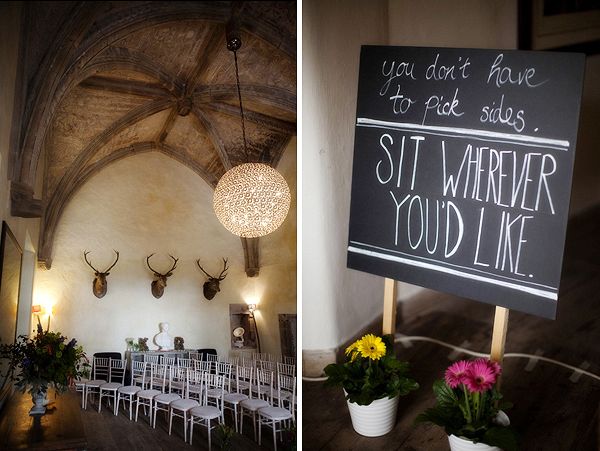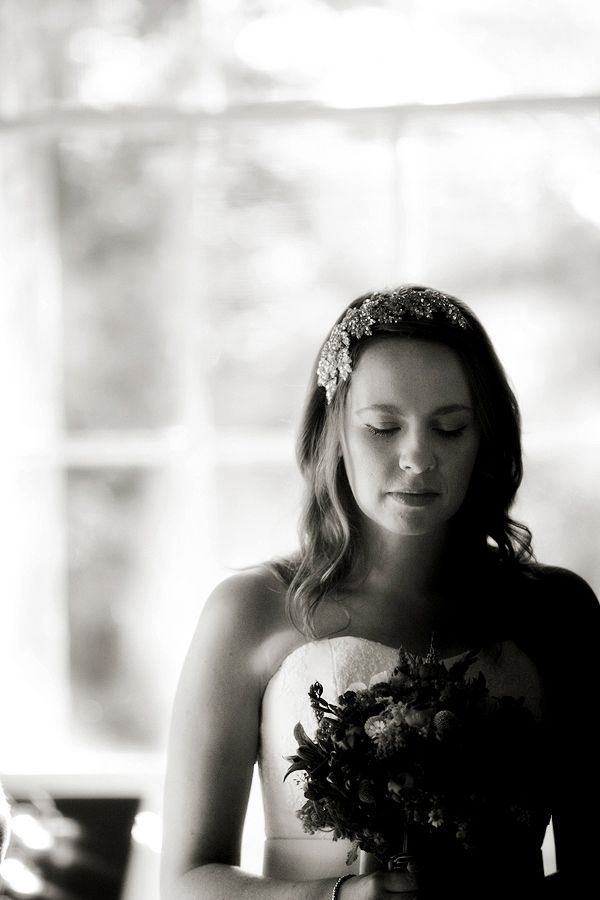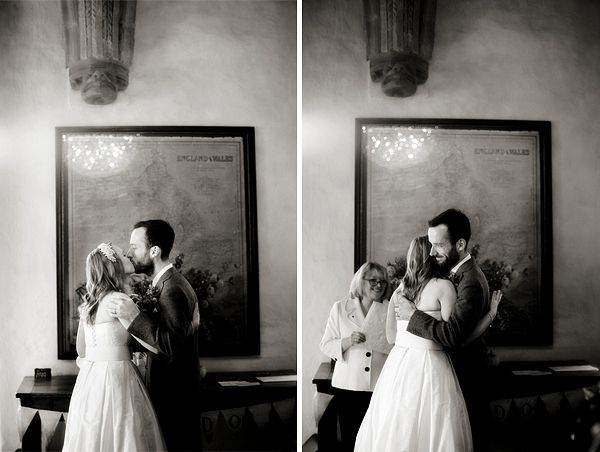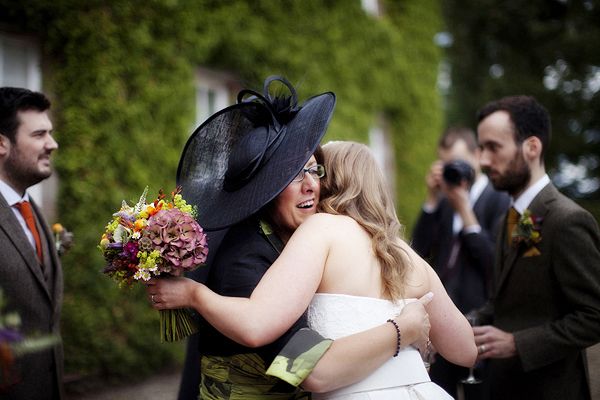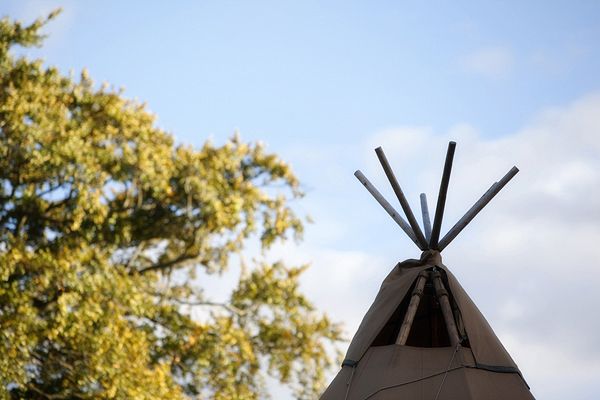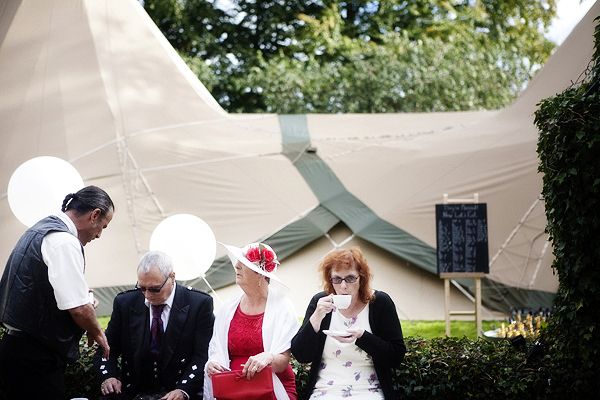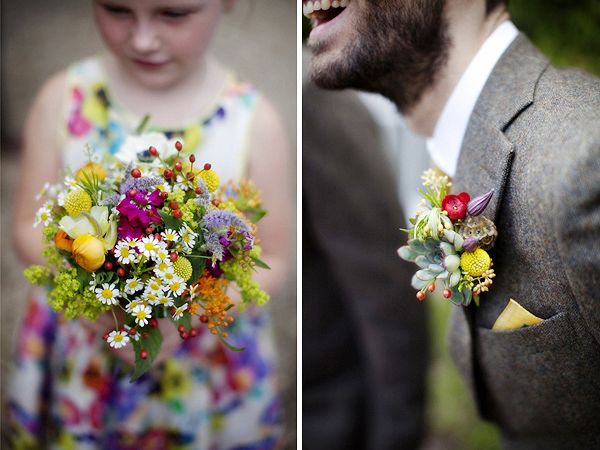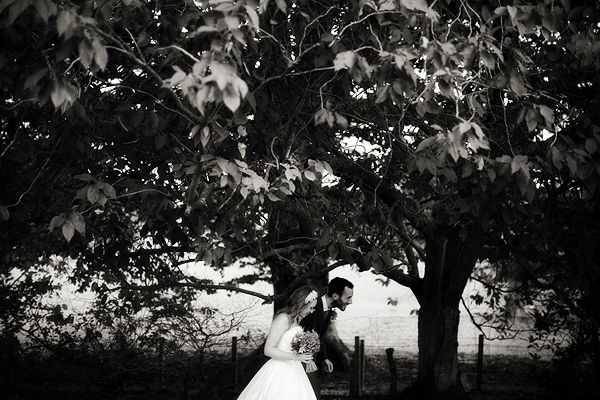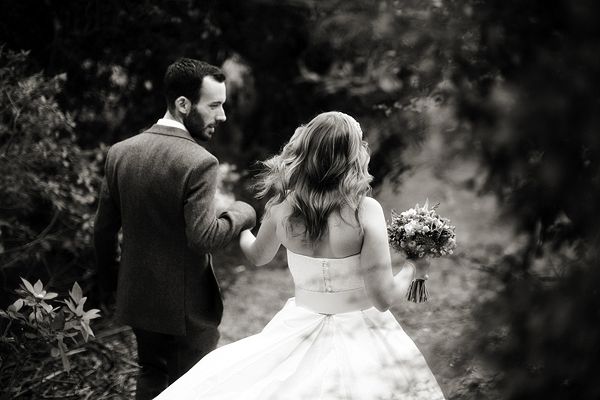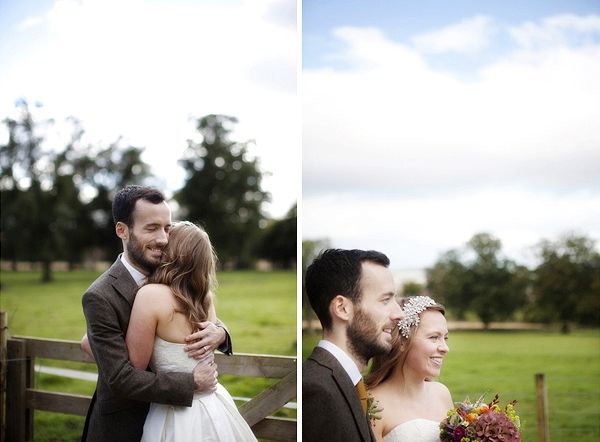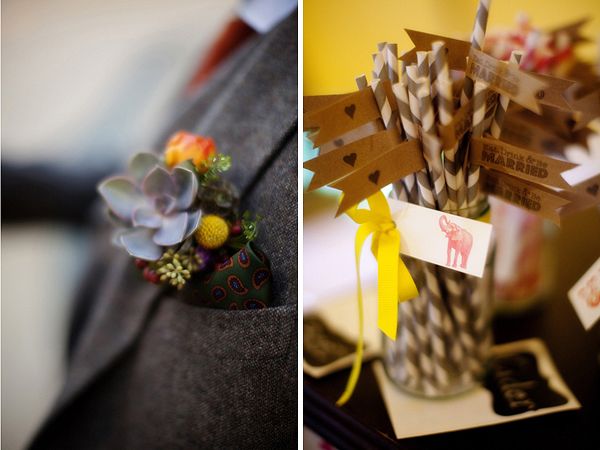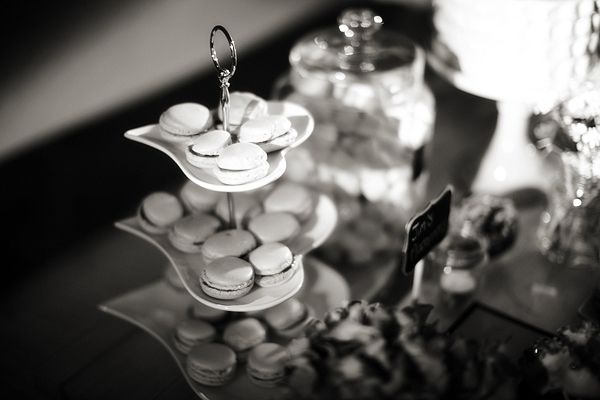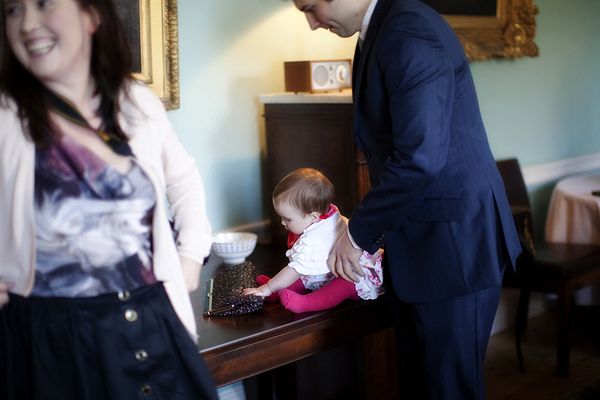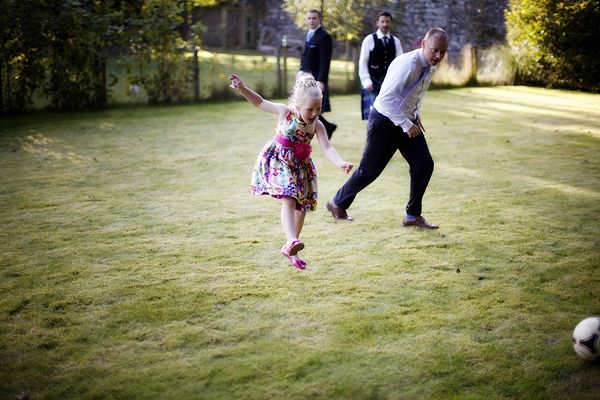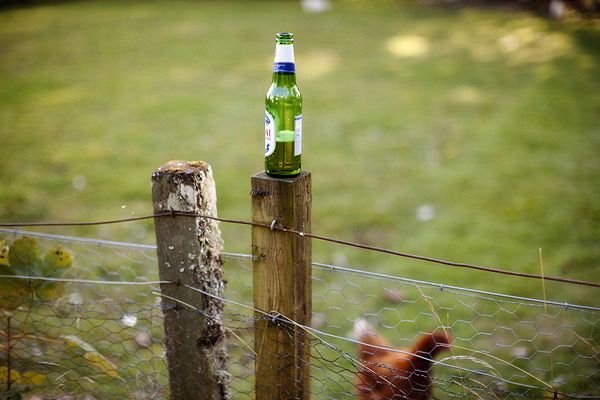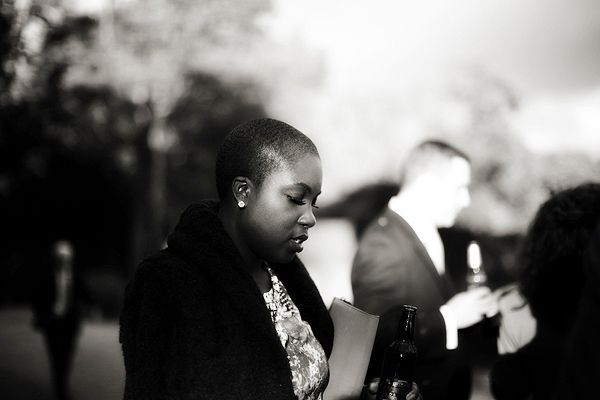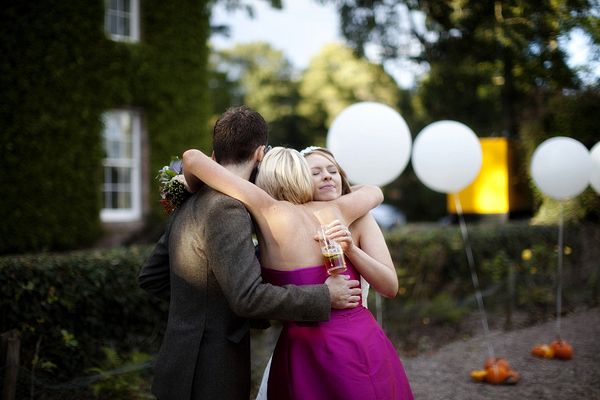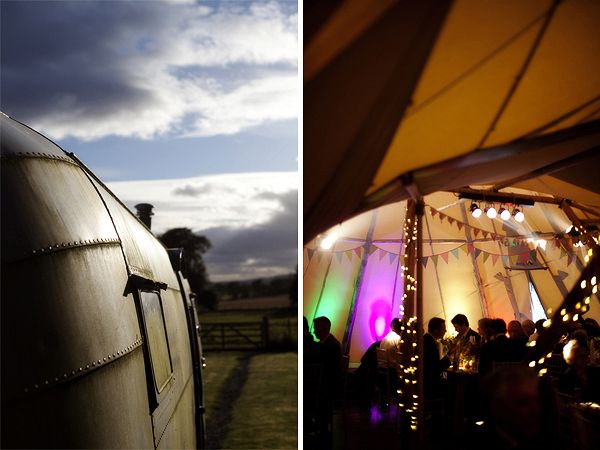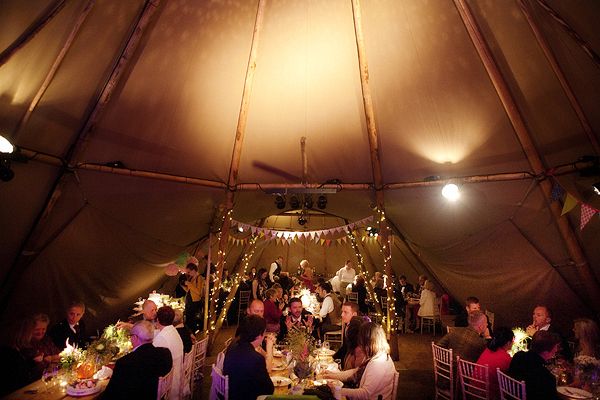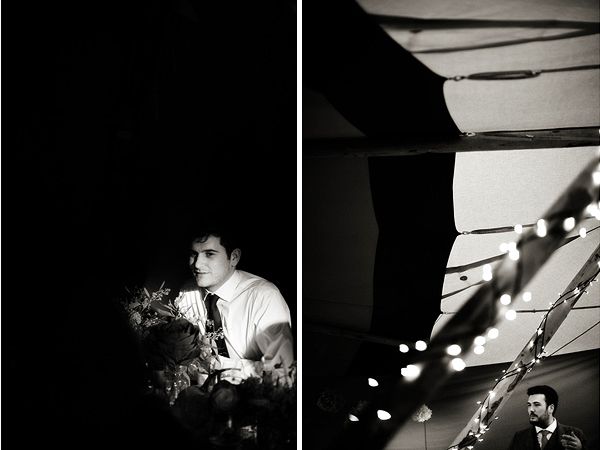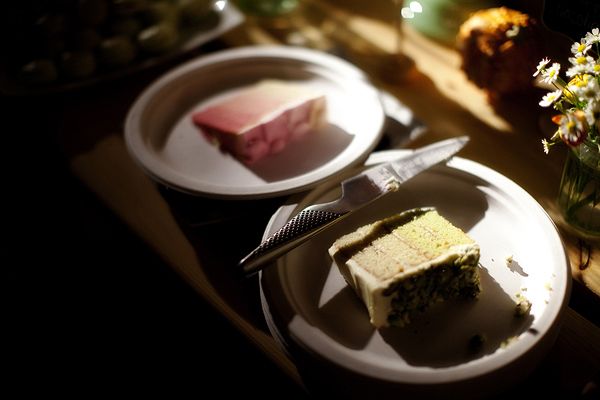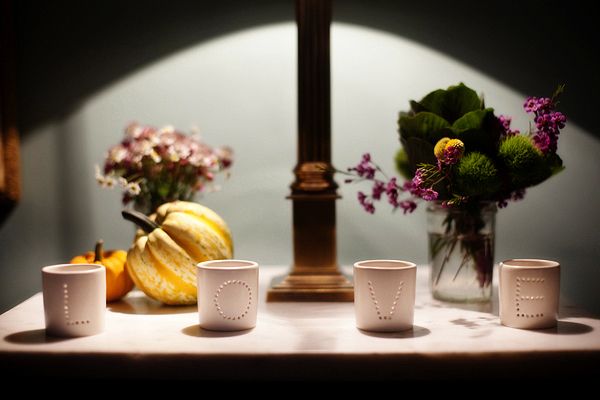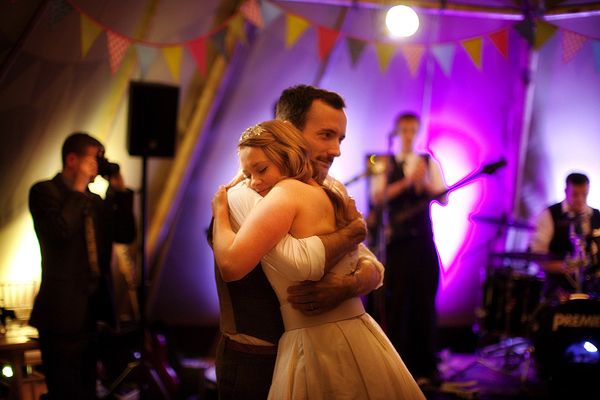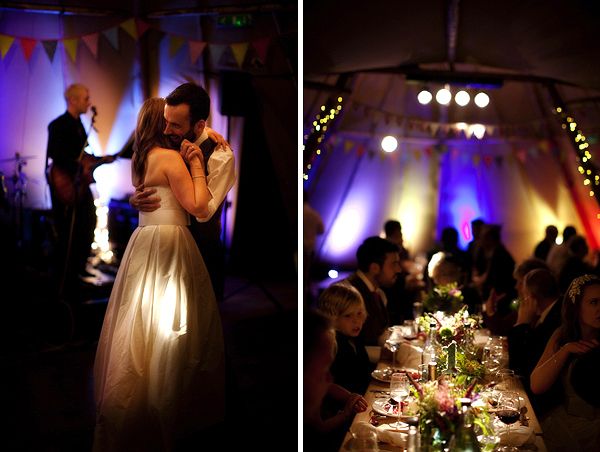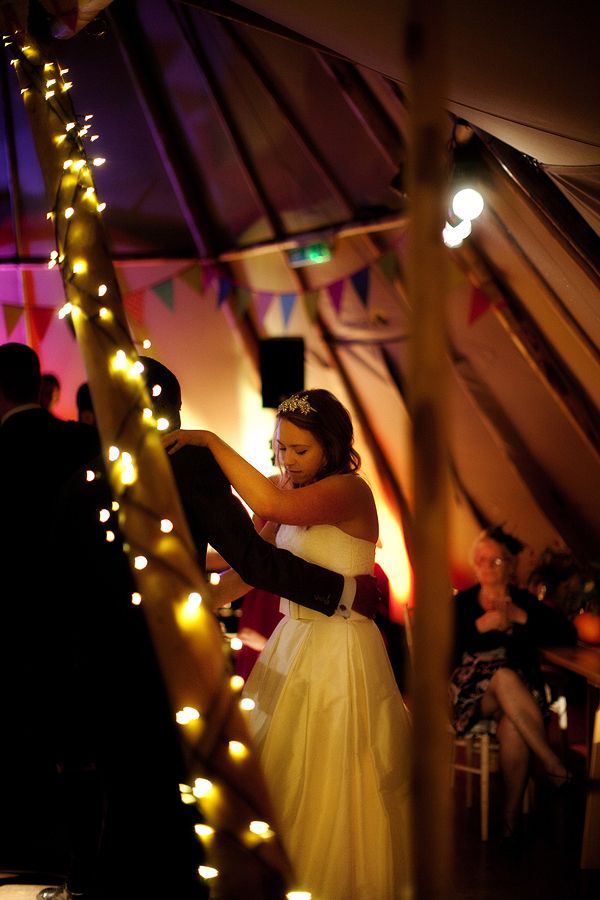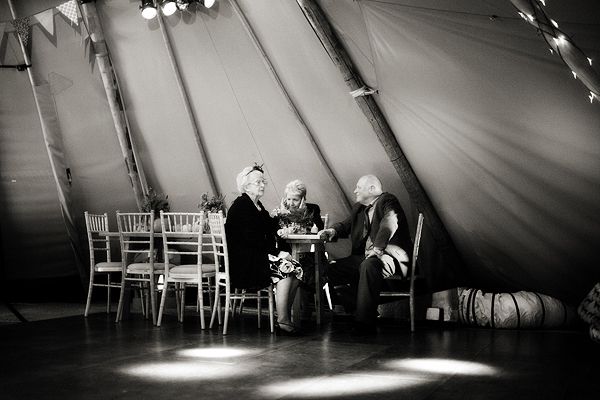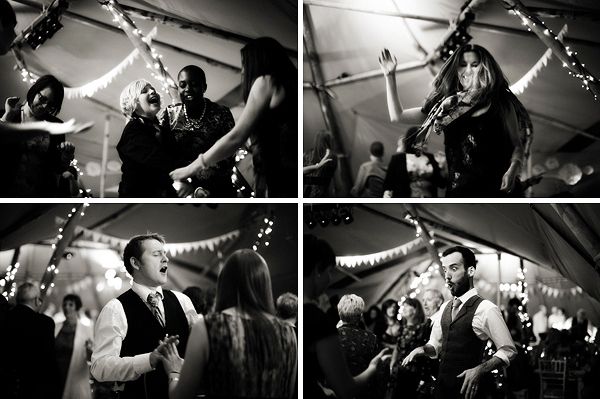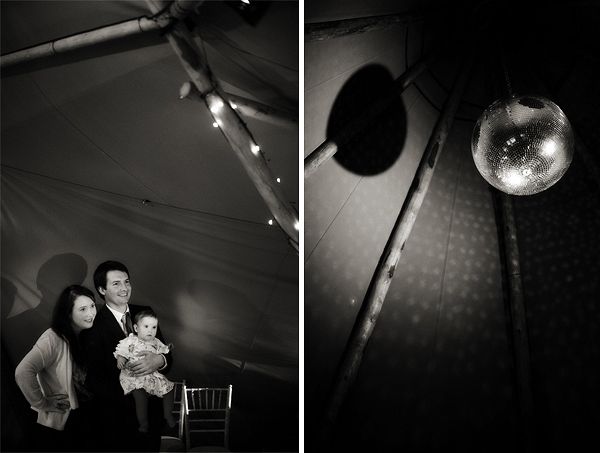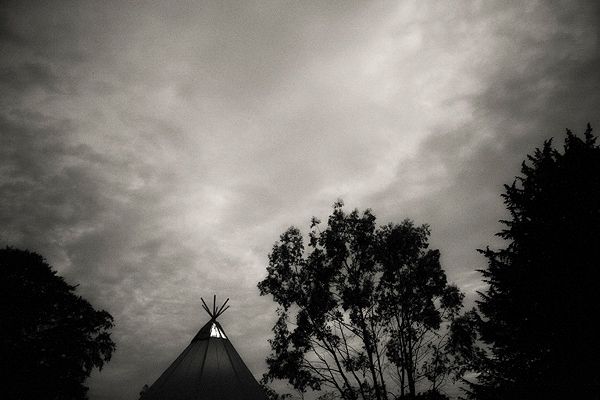 It was one of those 'last days of summer' days when Kirtsy and Ross got married at one of the loveliest venues that we've seen. Balbegno Castle is owned by
Pedlars
and is filled with the same sort of beautiful and stylish curiosities as their
shop
. The whole thing is a perfect mix of Scottish Castle and quirky emporium. It was the perfect setting for Kirsty and Ross's lovely, autumnal celebration of love and friendship and family and excellent food. From Ross's tweed suit to Kirsty's cat shoes, from the flowers and pumpkins by the amazing Sparrow and Rose to the always fun tipis by Highland Tipis, it was an effortlessly stylish day lovingly put together by Kirsty and Ross and their friends and family (Ross's dad made the sweeties and an absurdly talented friend made all of the paper goods as well as the incredible cakes). The whole day was a delight to be a part of.
♥