It was a day of family and friends, love and music, raindrops and speedboats, scenery and stories. Jacqueline is Scottish, Stuart is Irish, they met in Saigon and they live in Dublin. The chose Cameron House on the banks of Loch Lomond to host and celebrate their marriage and to bring together their families and friends from the world over. It was a wonderful, heartfelt day which was an honour to be a part of.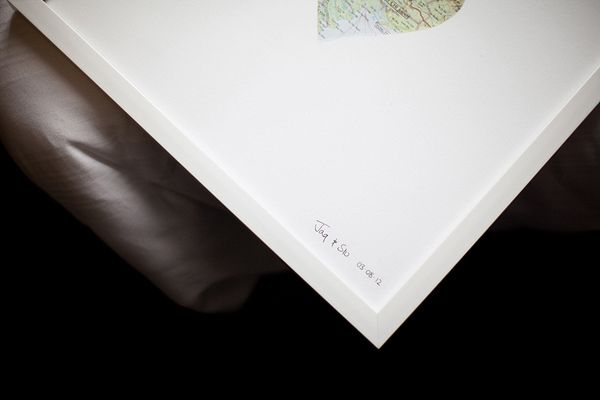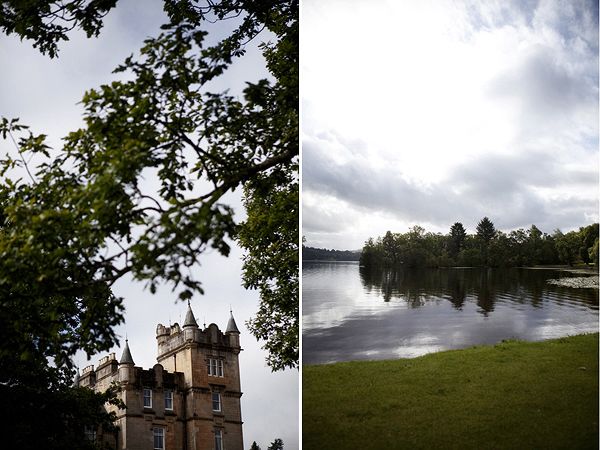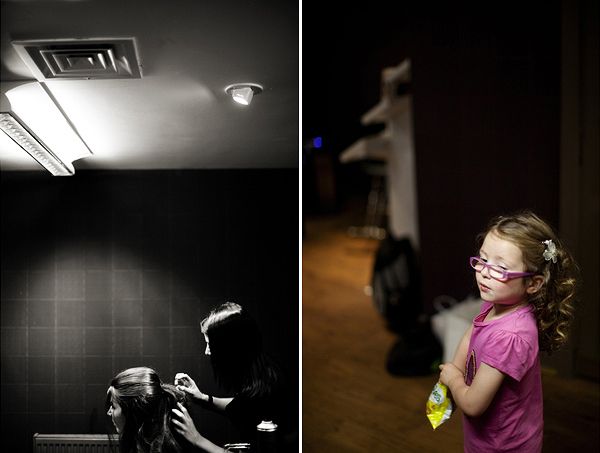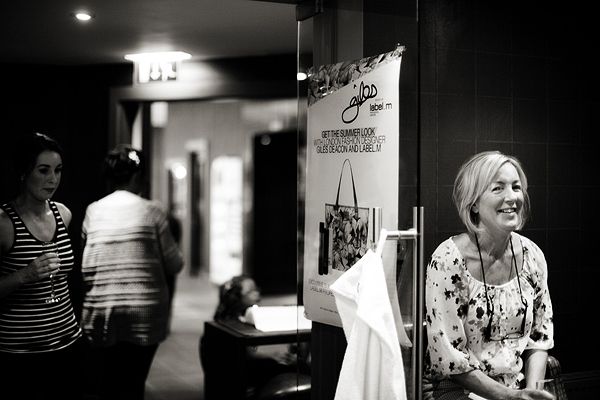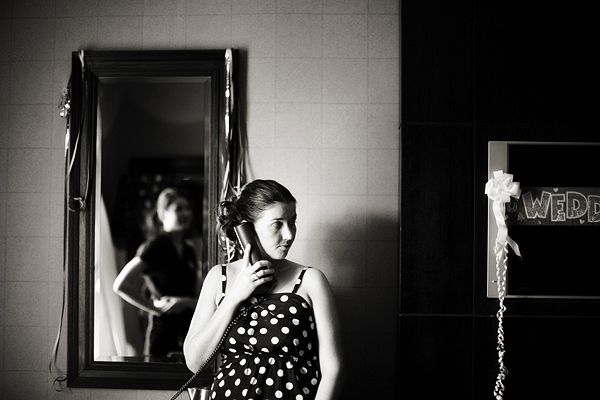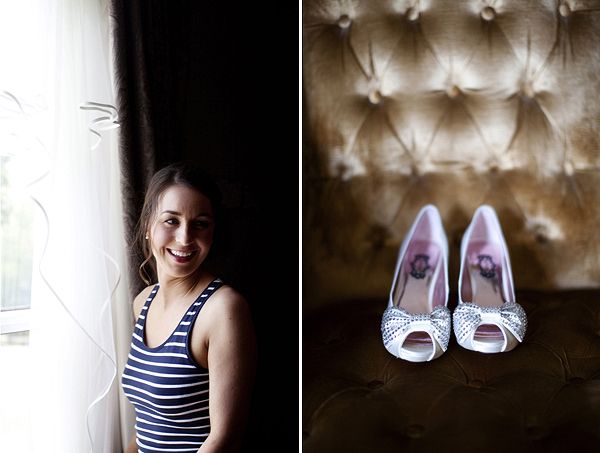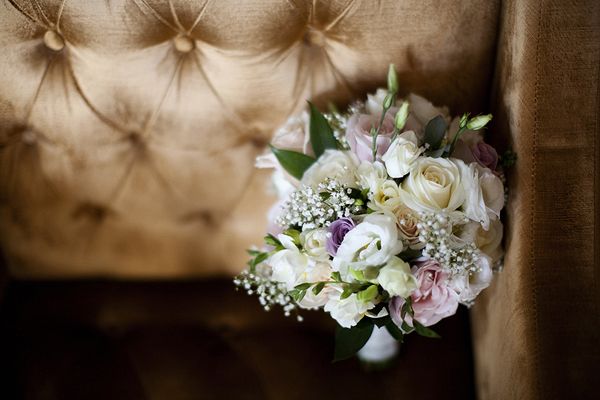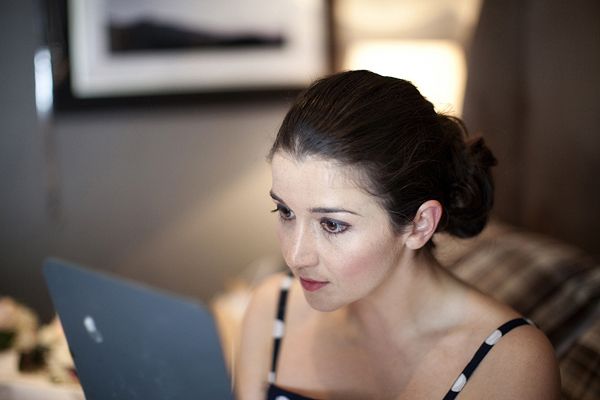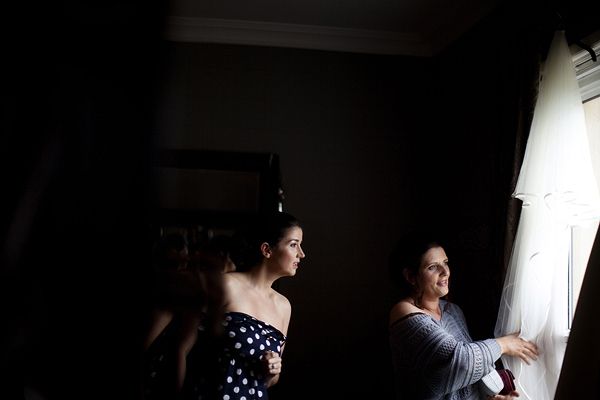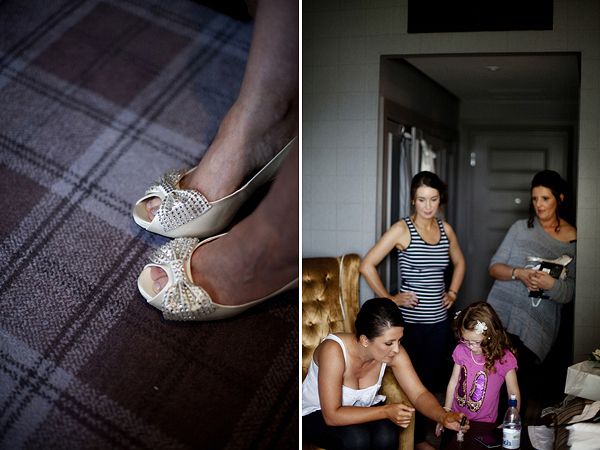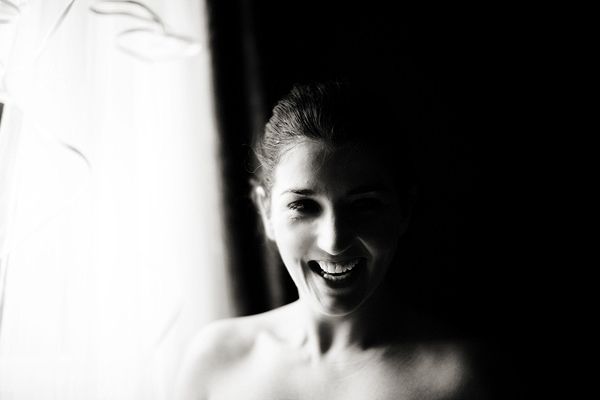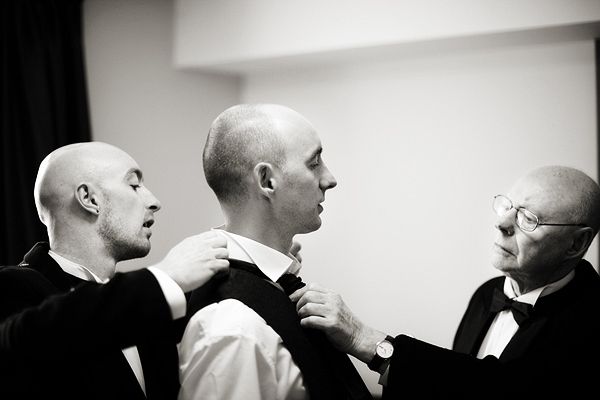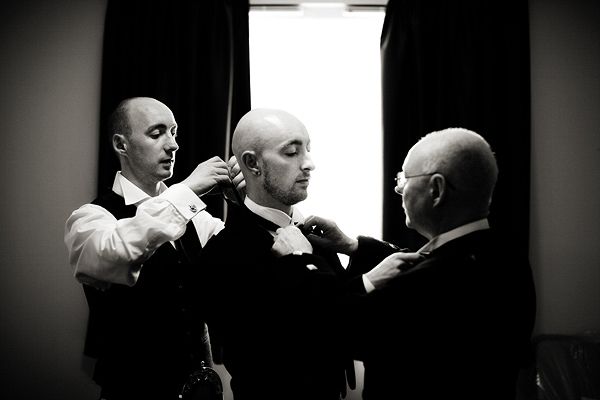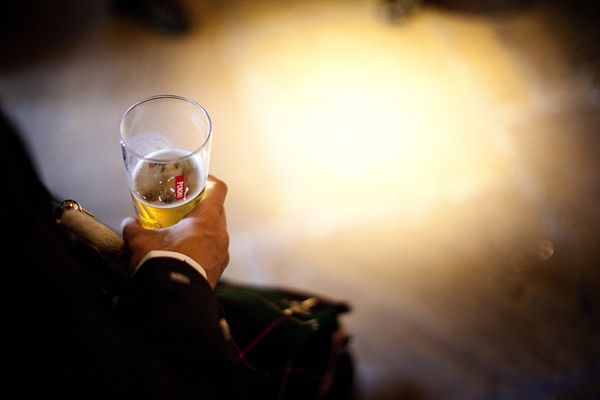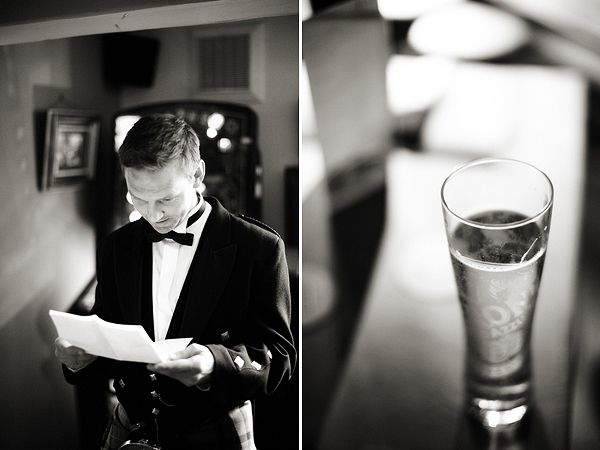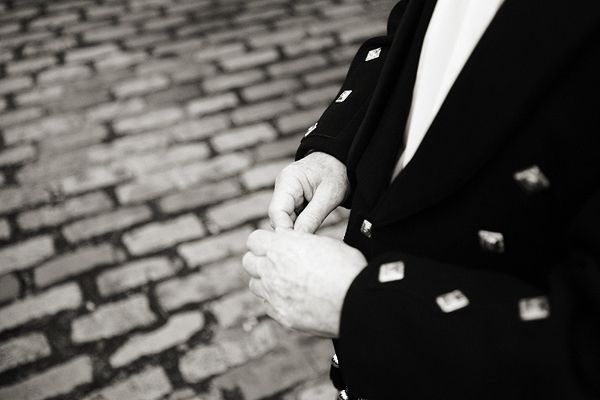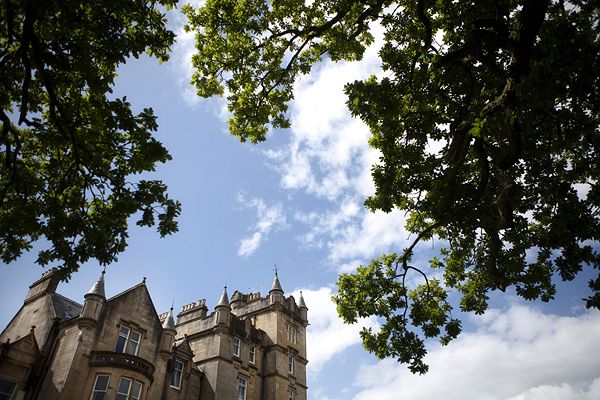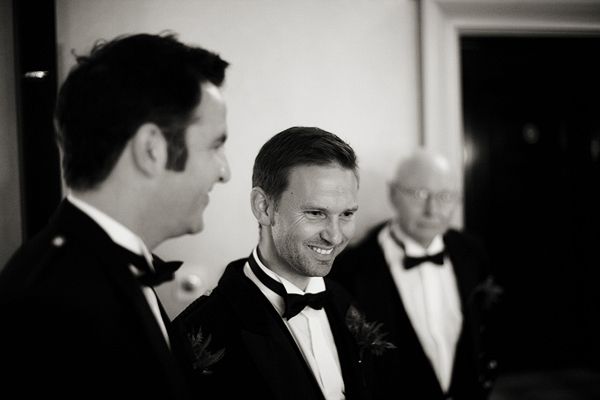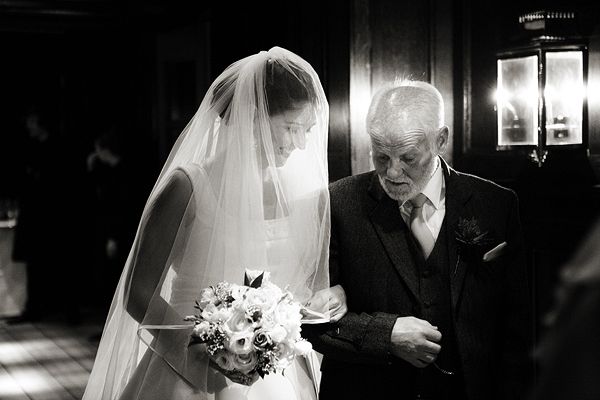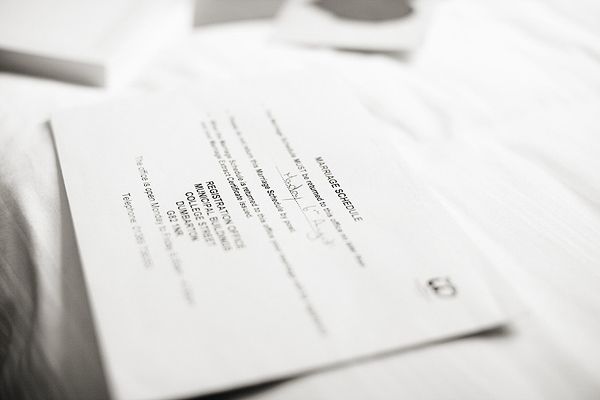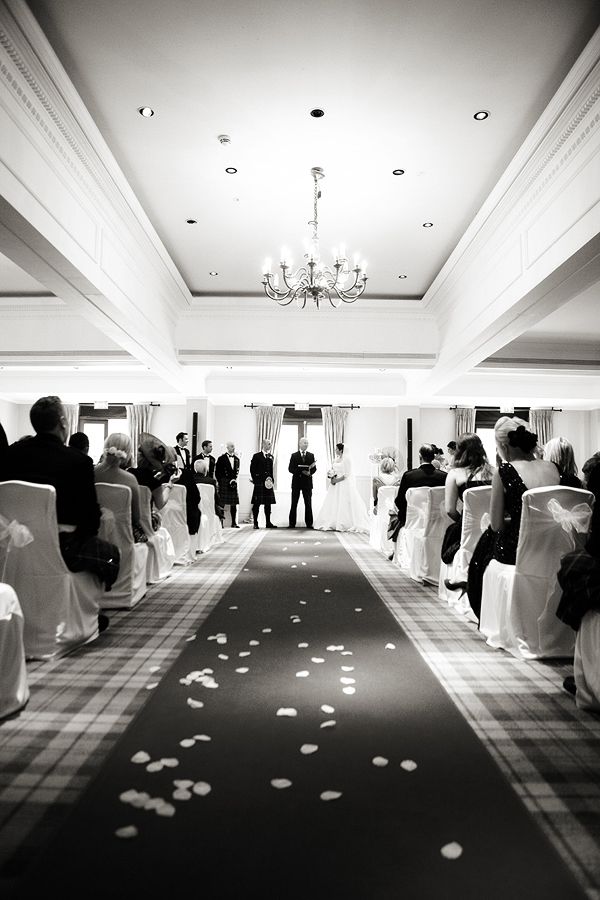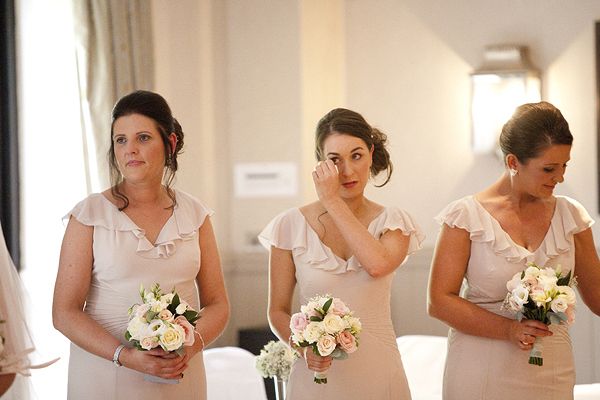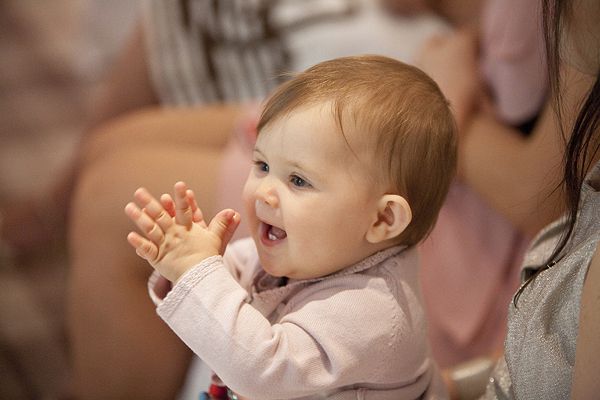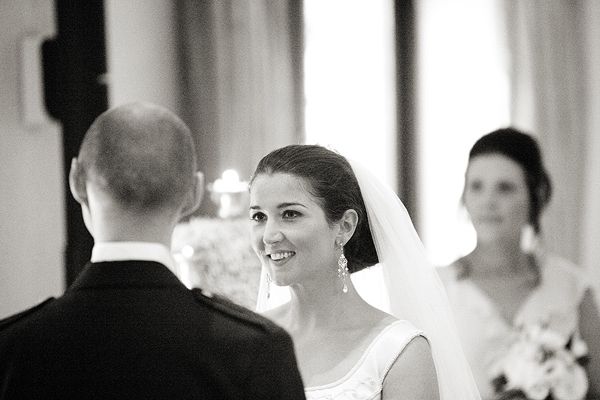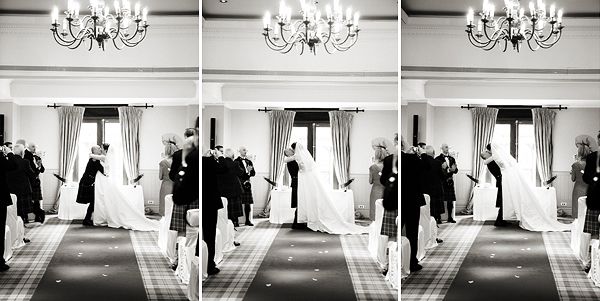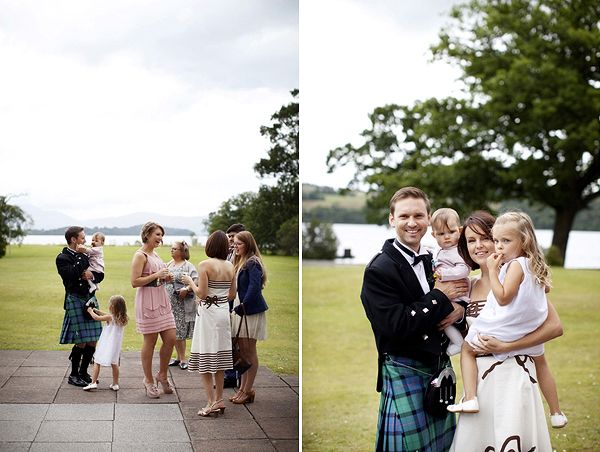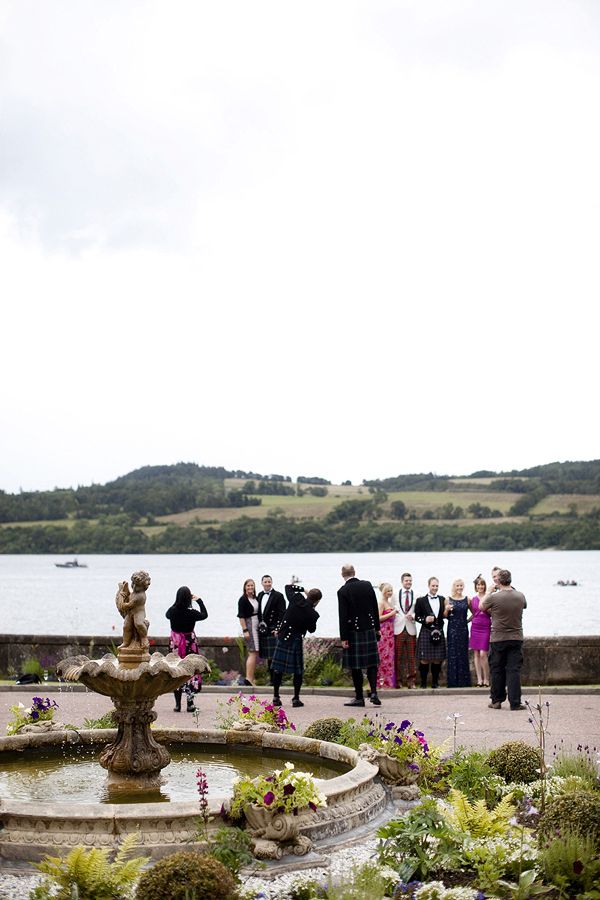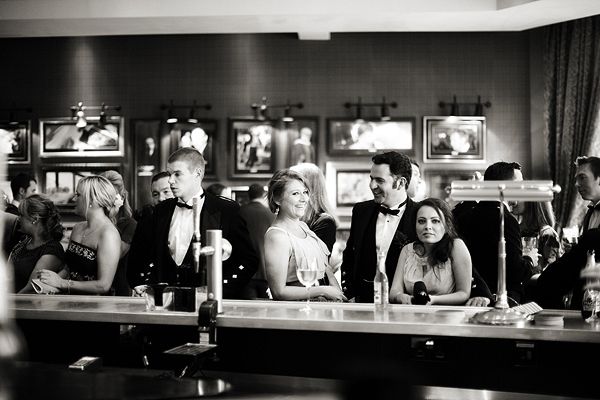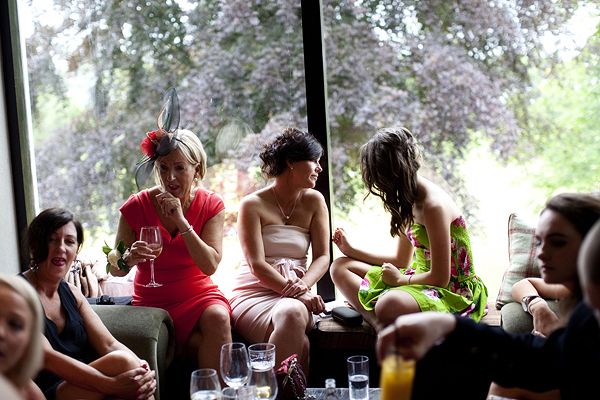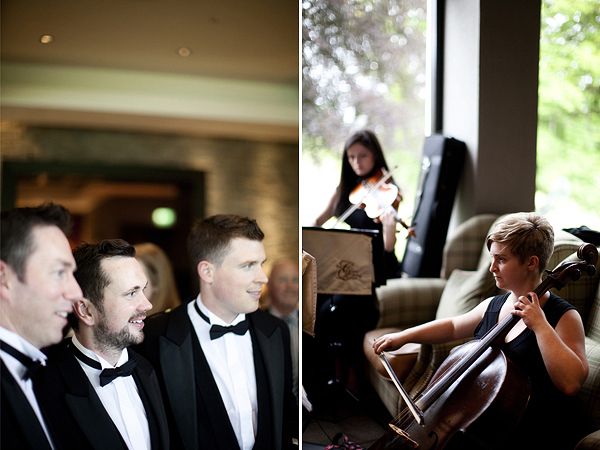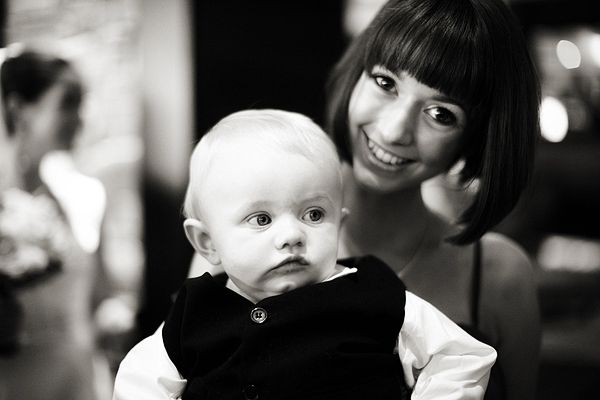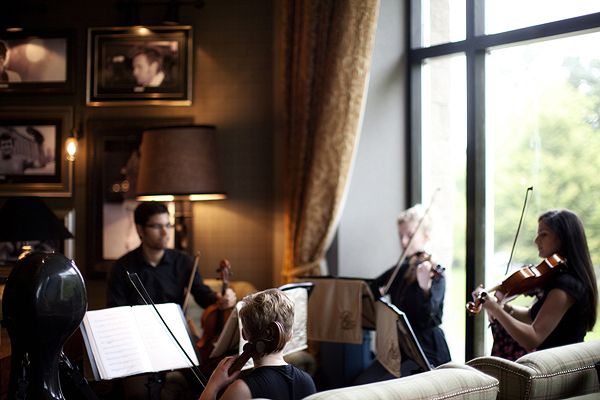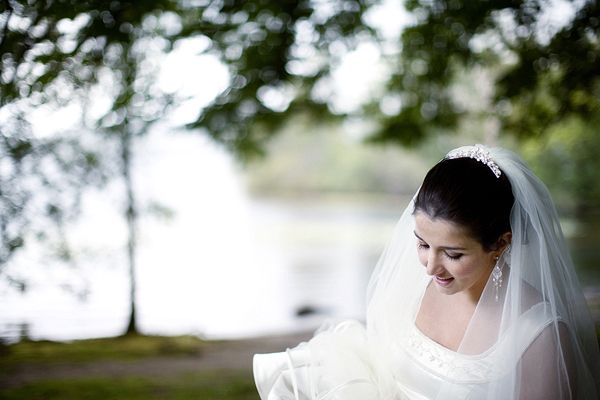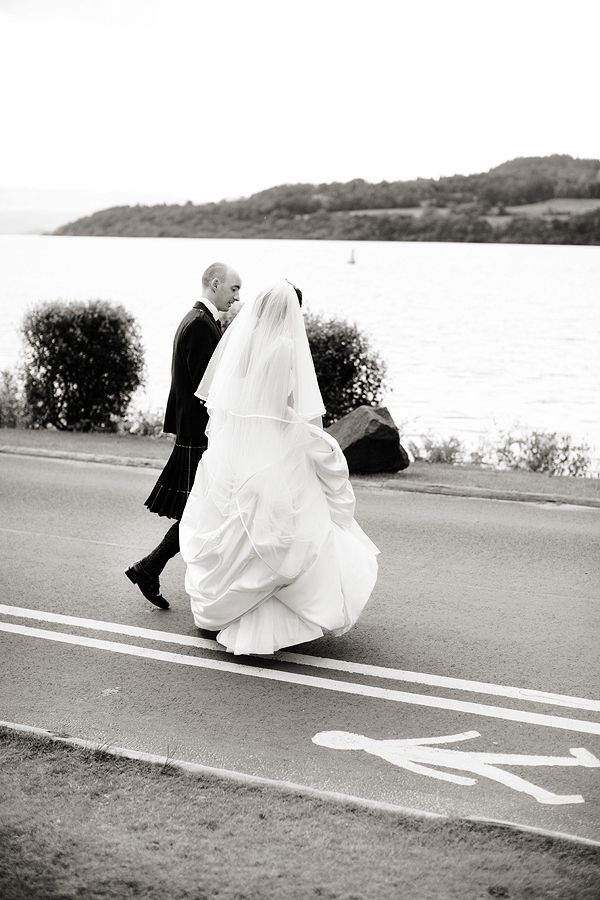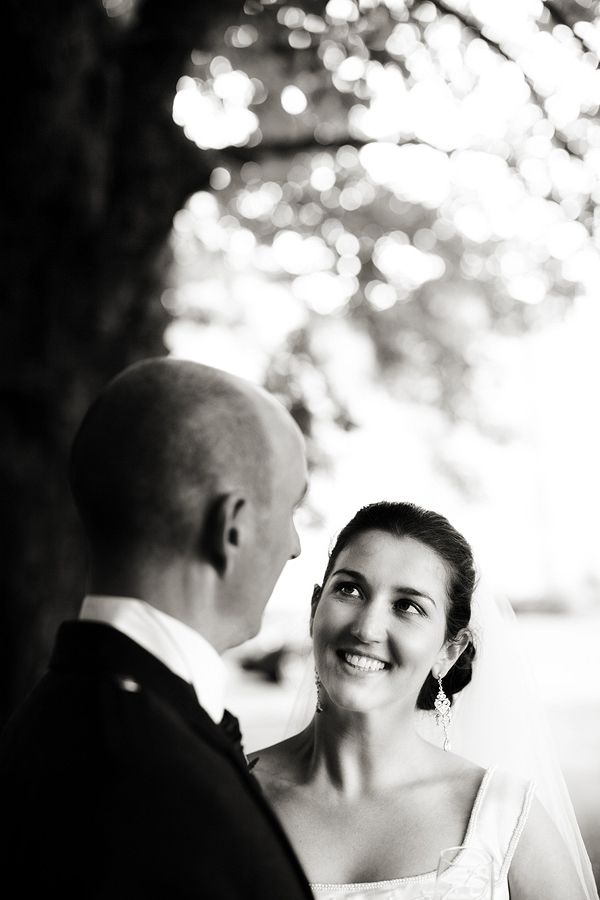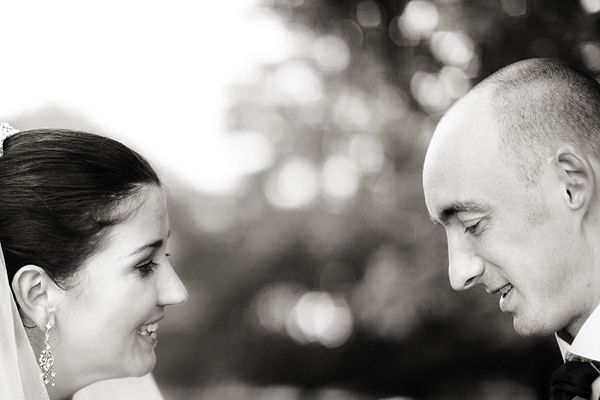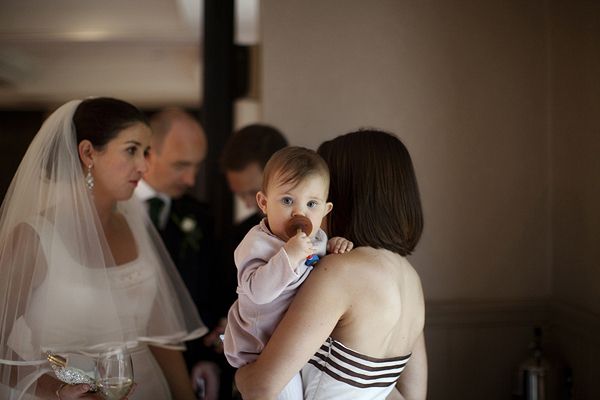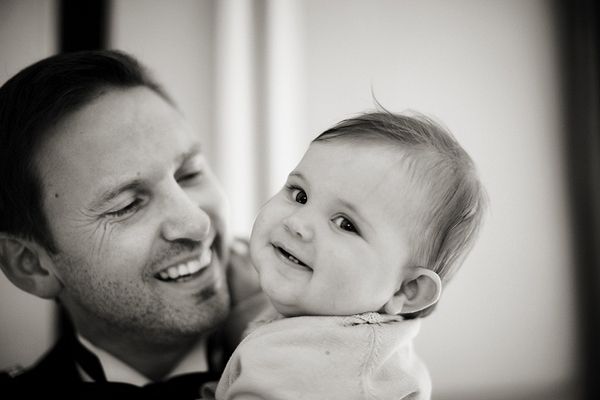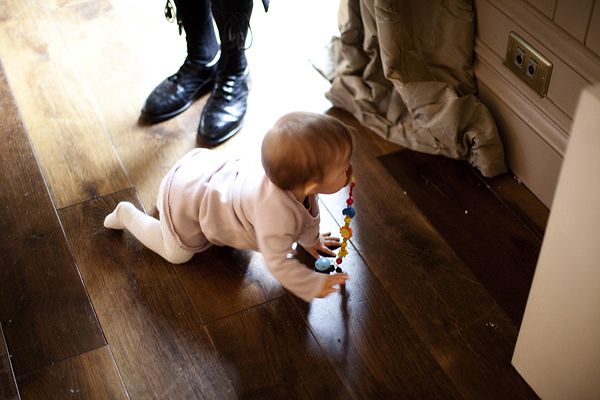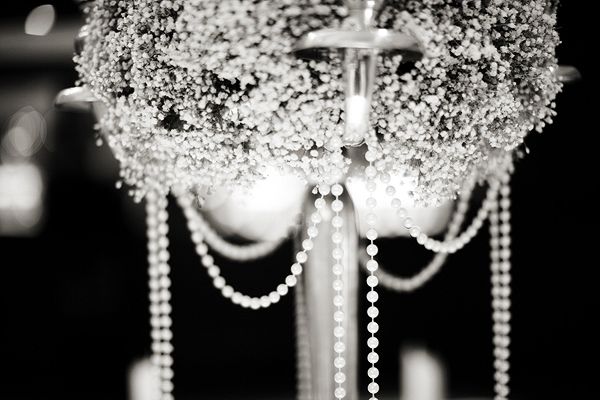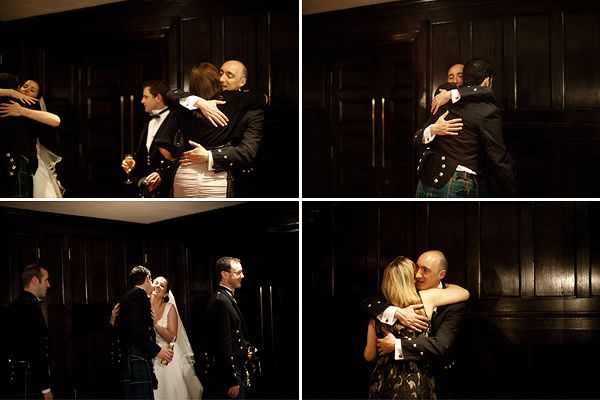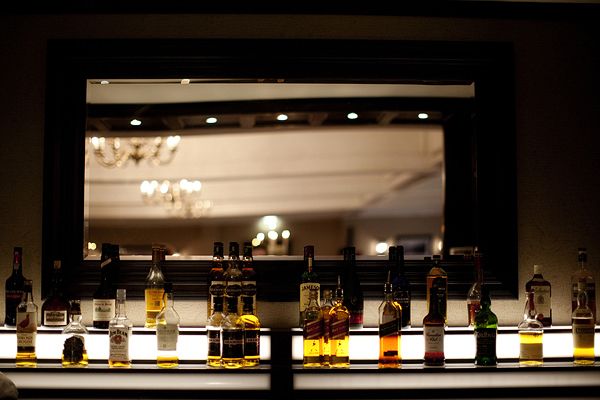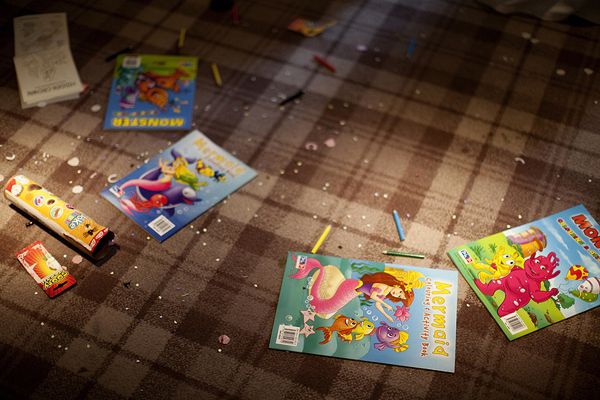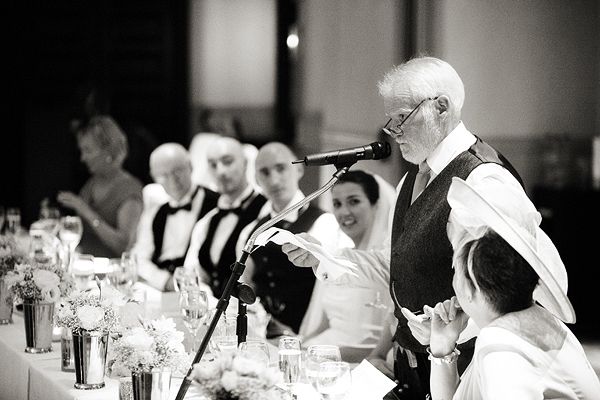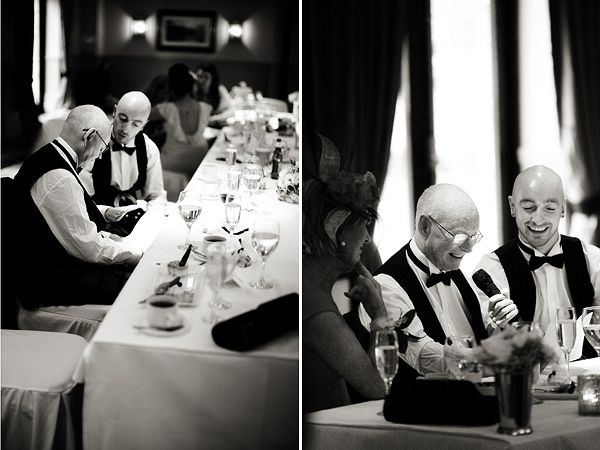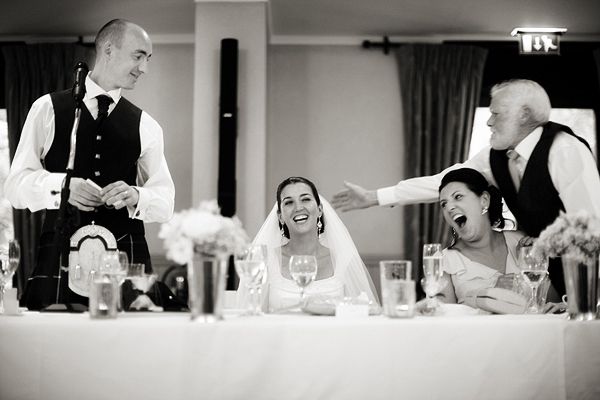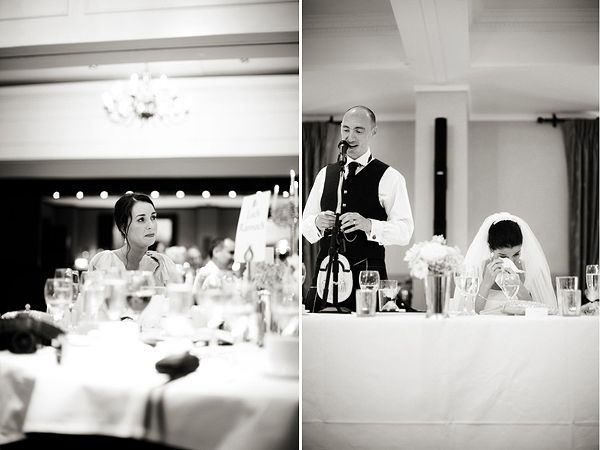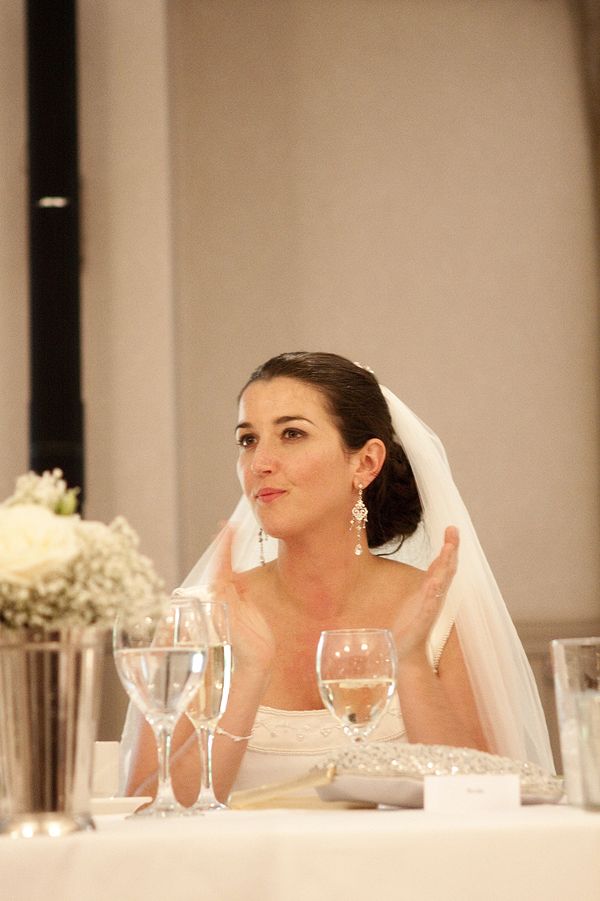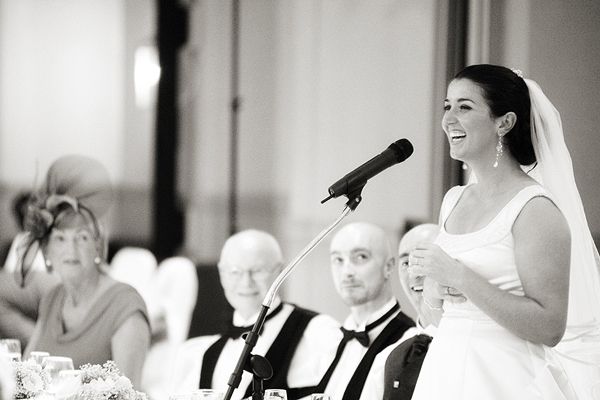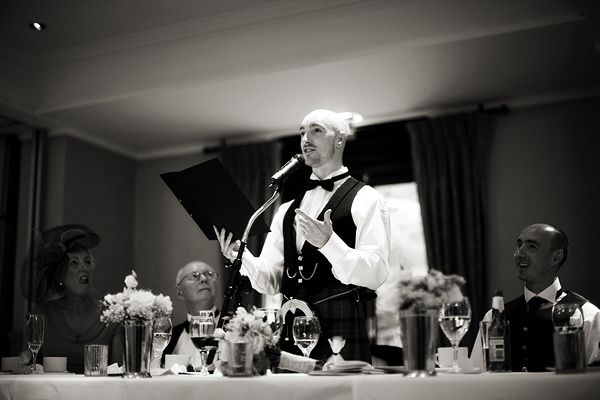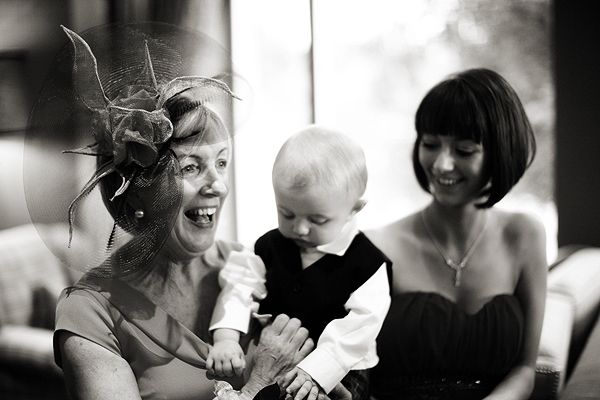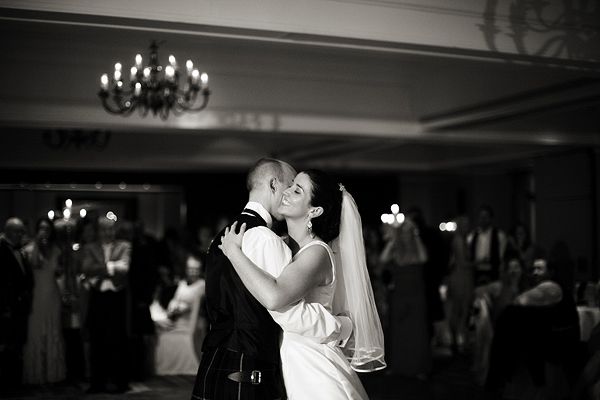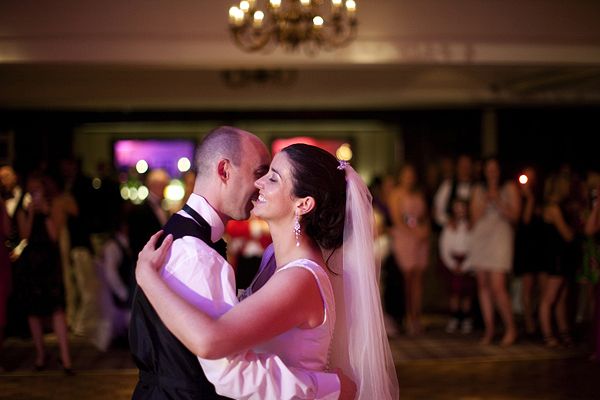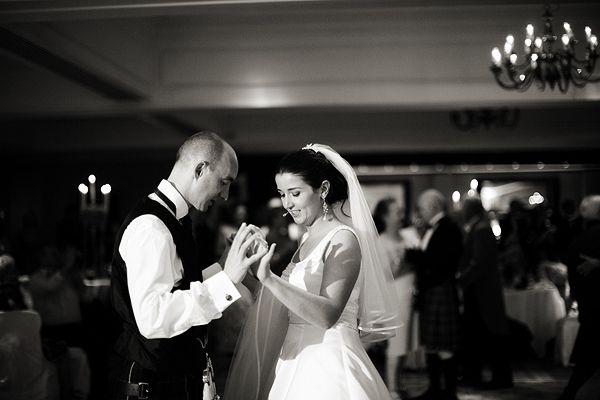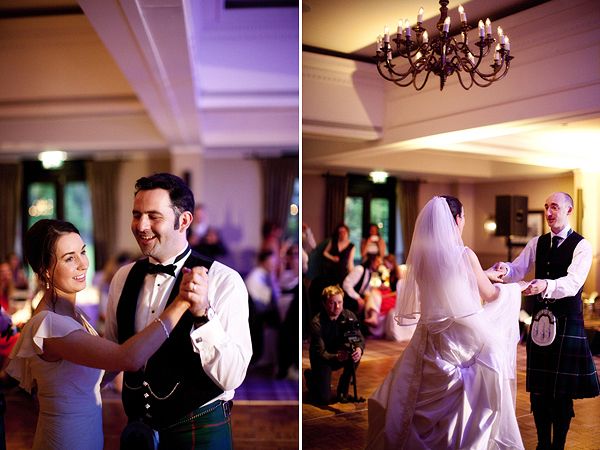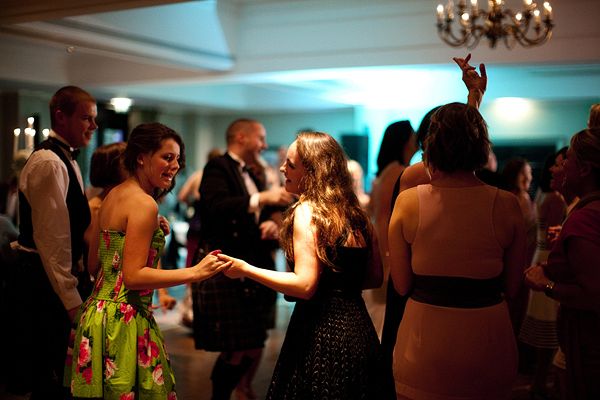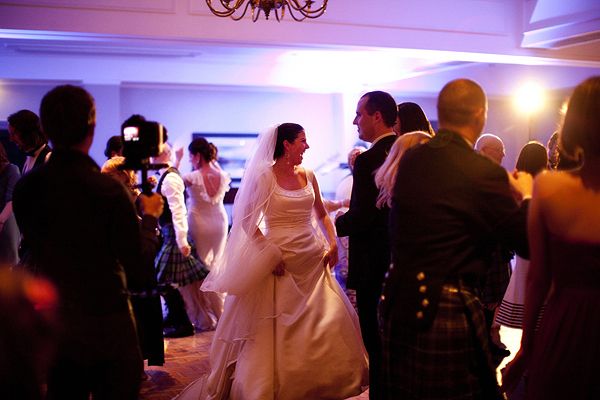 In lieu of reliving the speeches, which were the most chin-wobbling we've heard in a long time, I've been watching the wedding trailer by Cherrytree Films. (Warning: you may need a tissue as Stuart knocks out doozies like "There's no doubt about it, you've definitely become the Sunday of my week and the measure of my dreams." during his vows. Sniff.)
You can also read more from Jacqueline about the day over on We Fell in Love.
Venue;
Cameron House
Ceremony
;
Humanist Society of Scotland
Filmmaker;
Cherry Tree Films
Wedding dress;
Mori Lee
Accessories;
Sweetheart Vintage
Bridesmaid's dresses;
Coast
Flowers;
Mood Flowers
Band;
Callanish