It was a perfectly crisp and clear January morning as Jenny and Tom got ready on different sides of Edinburgh. There wasn't a hint of the storms that had just passed in the crystal blue sky. Nervously, quietly, Jenny donned her Edwardian wedding dress and Tom tied his tie and excitement filled their rooms as they got ready to get married.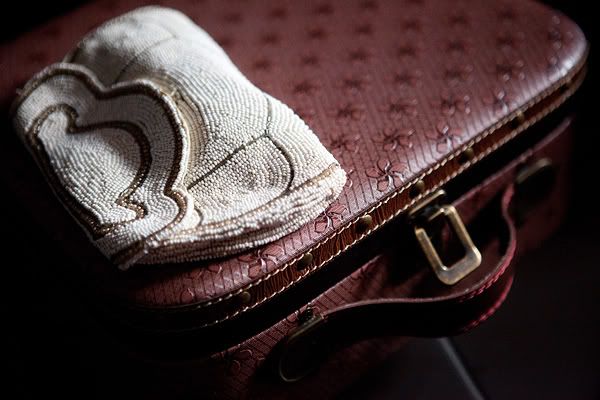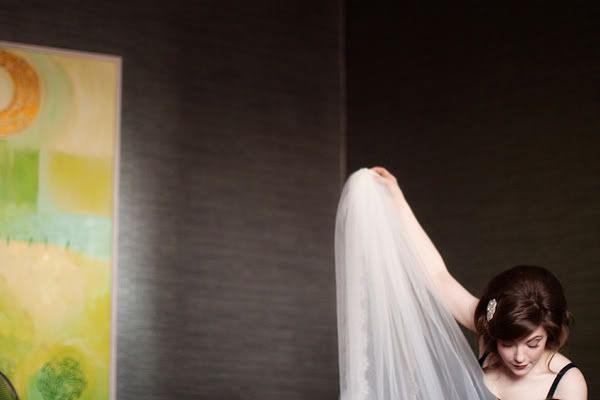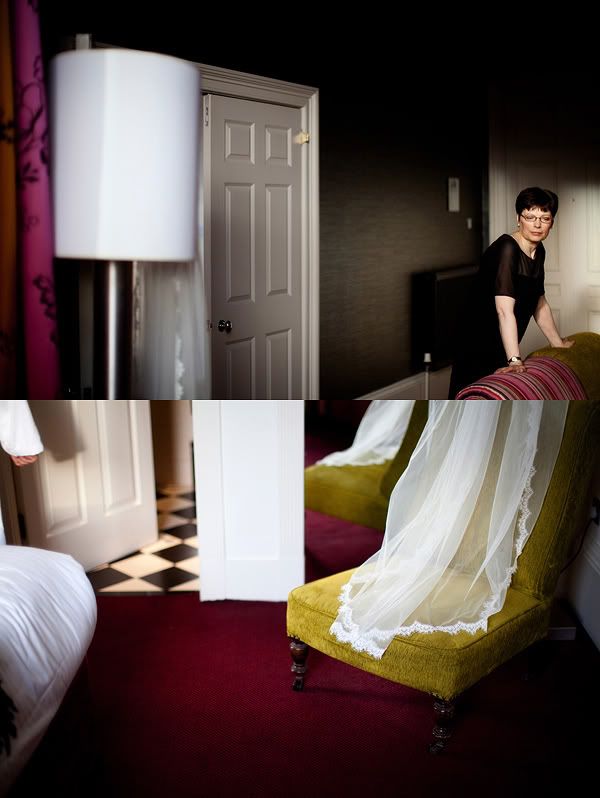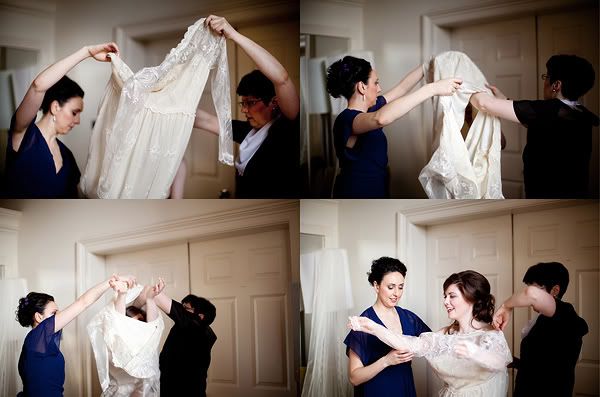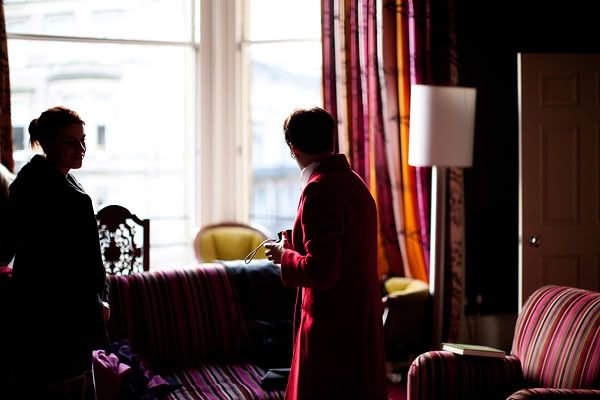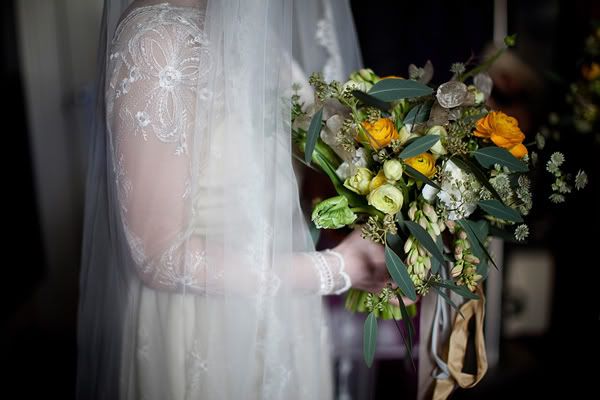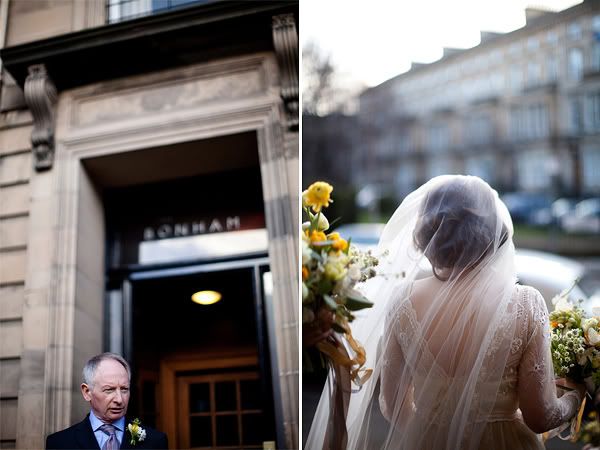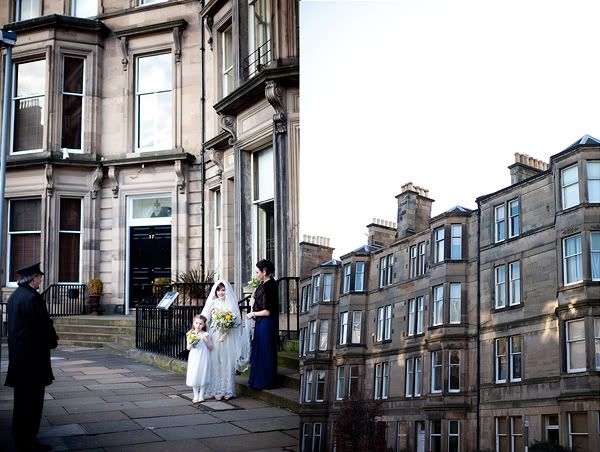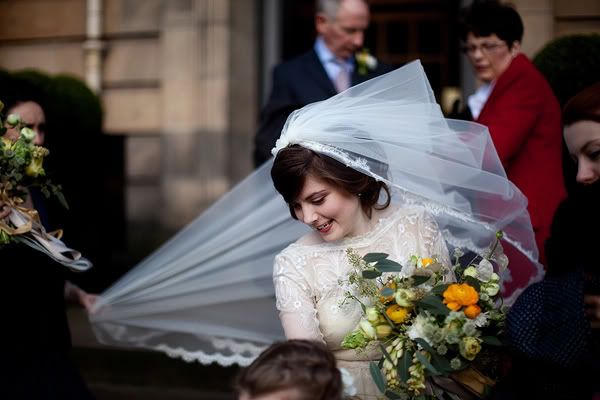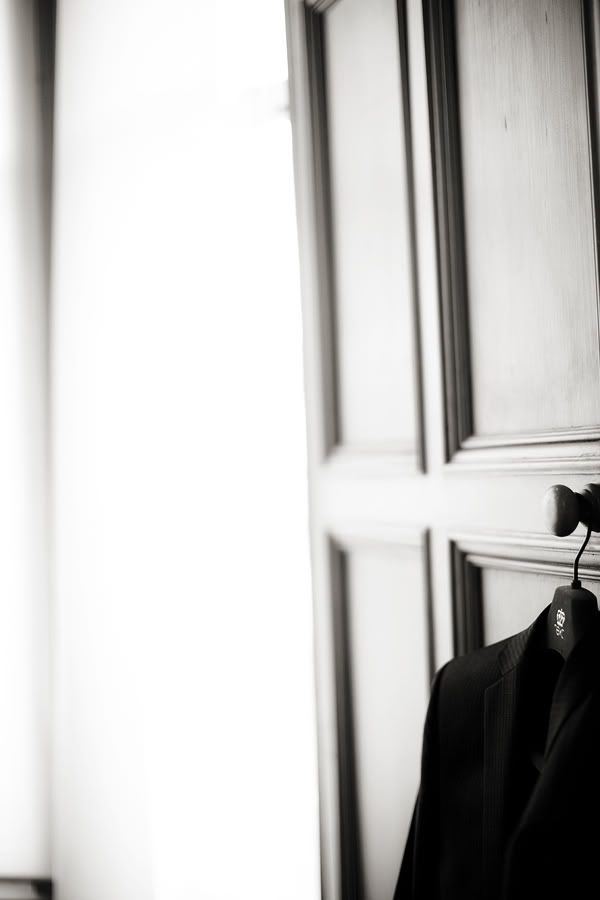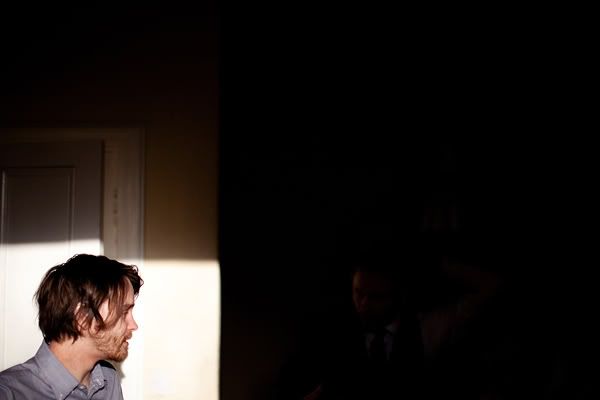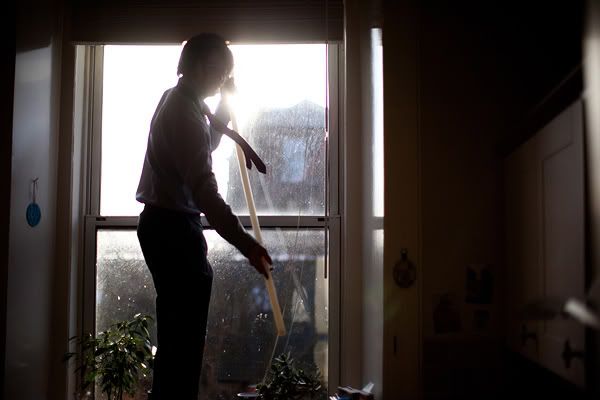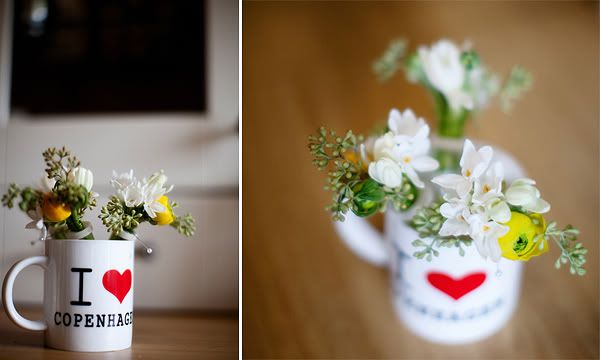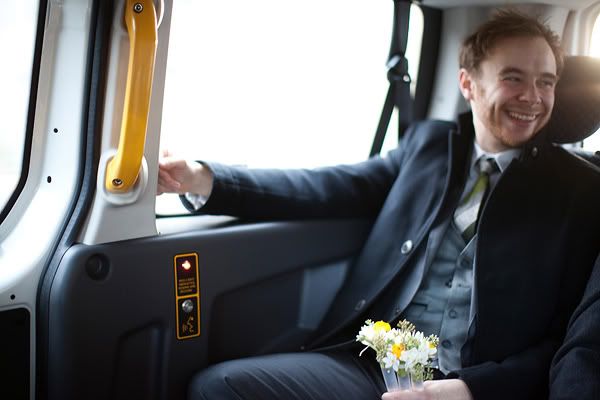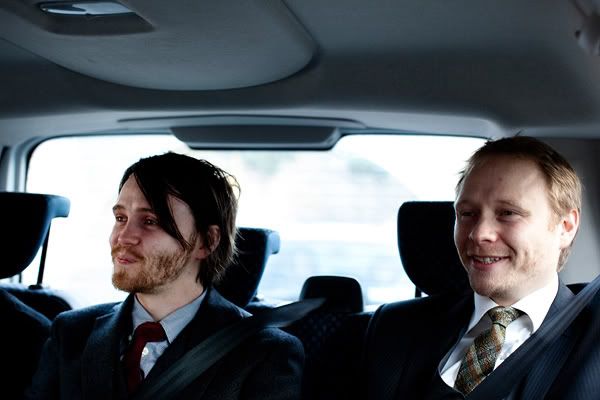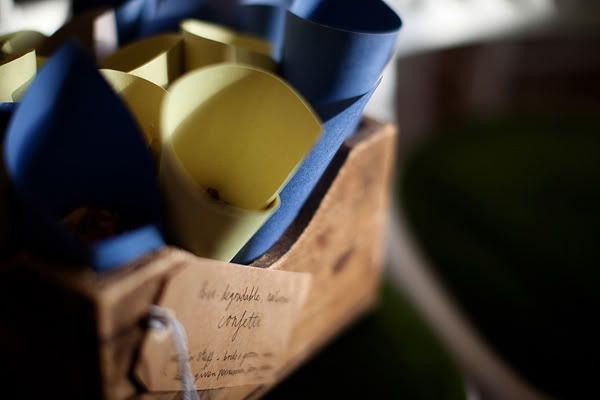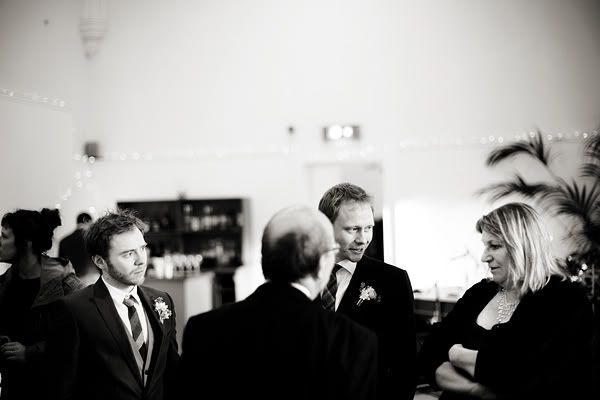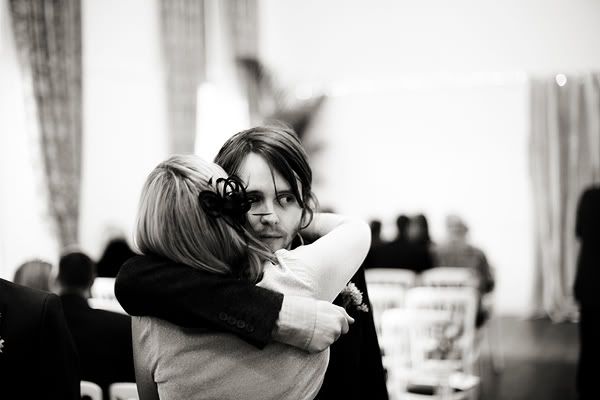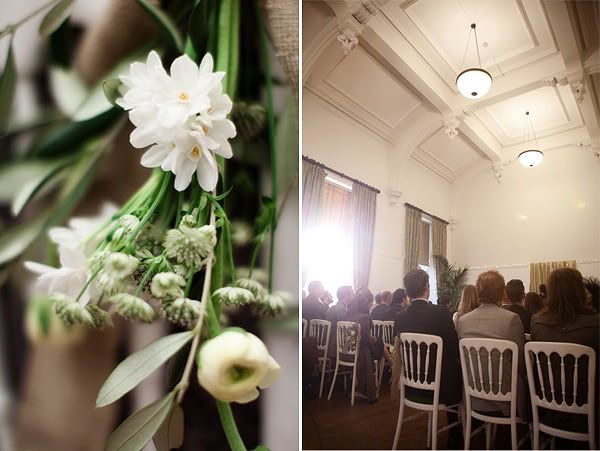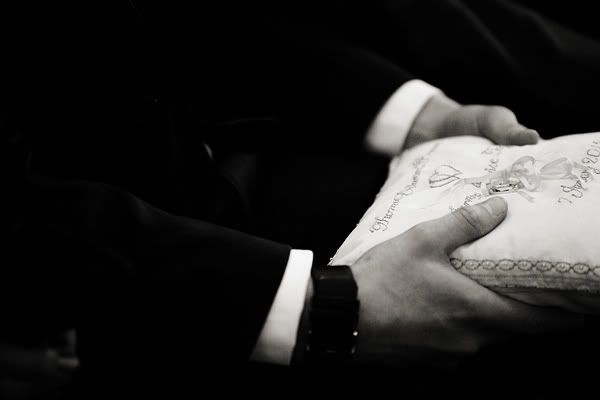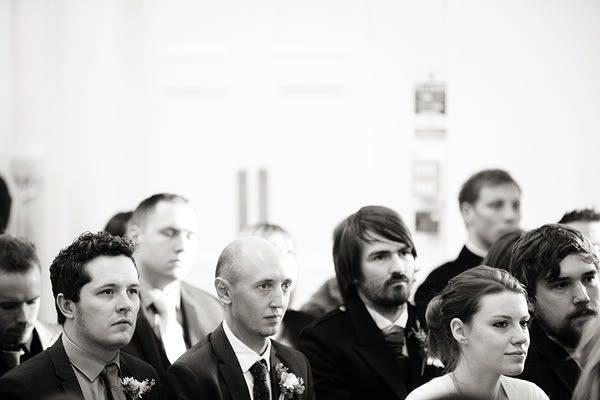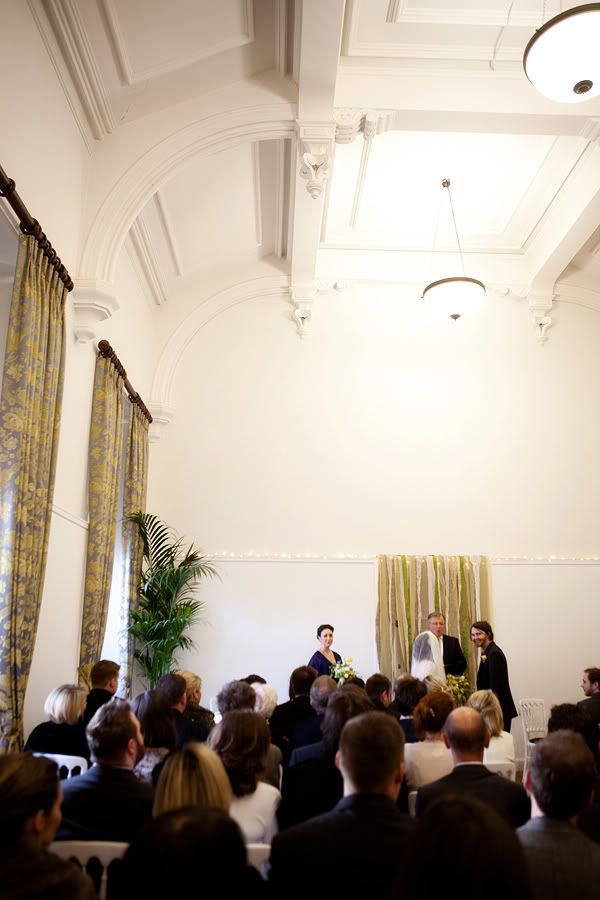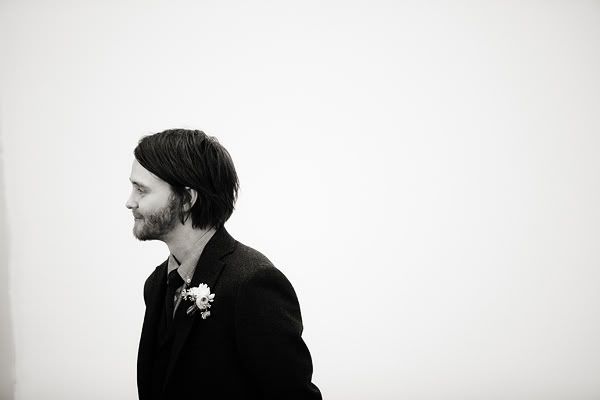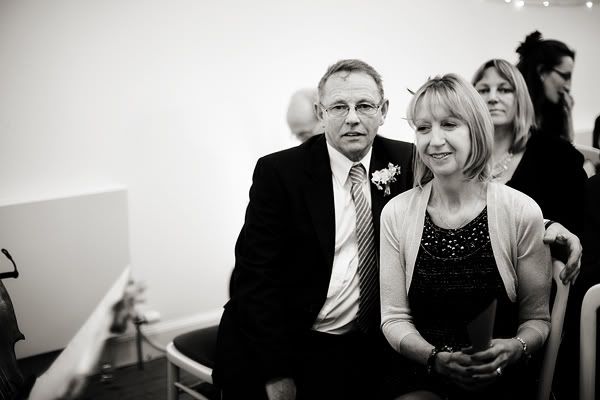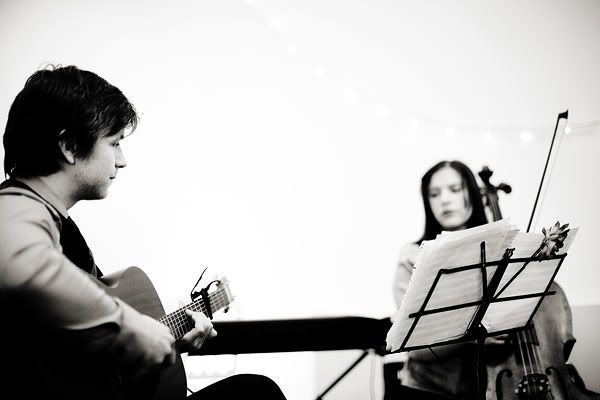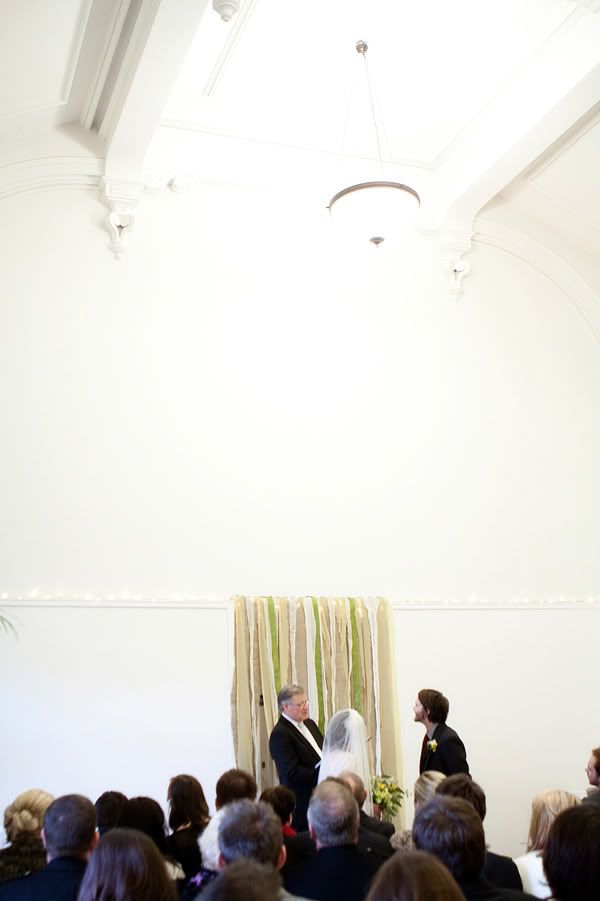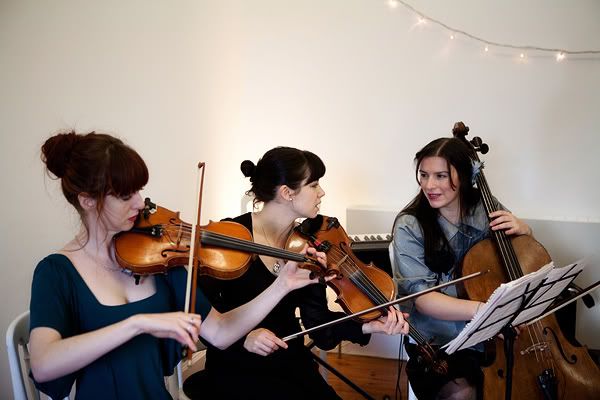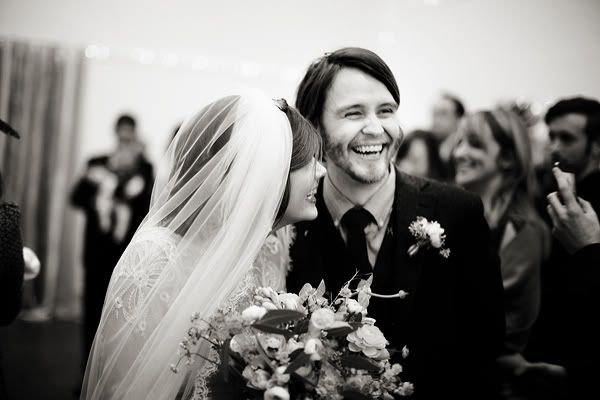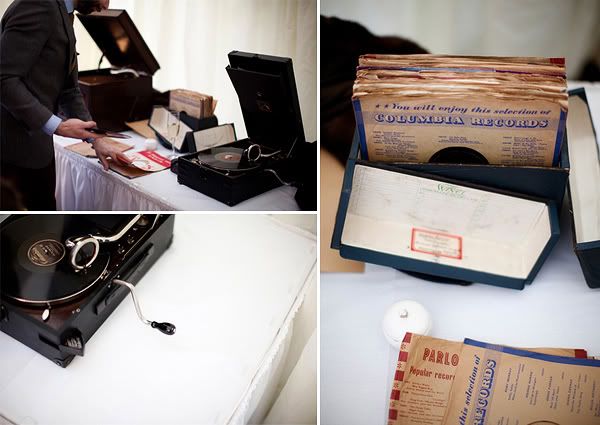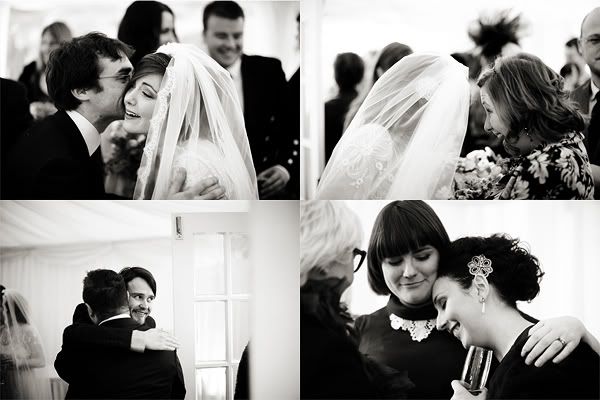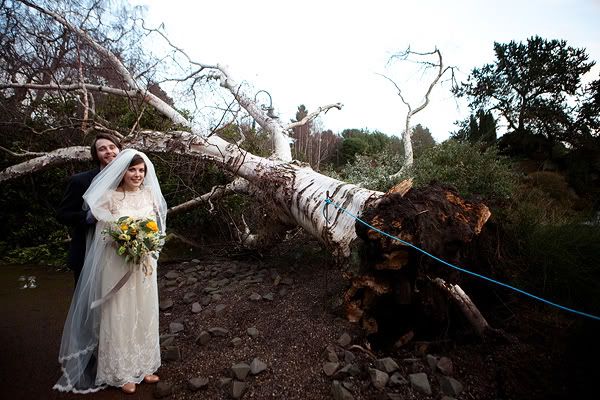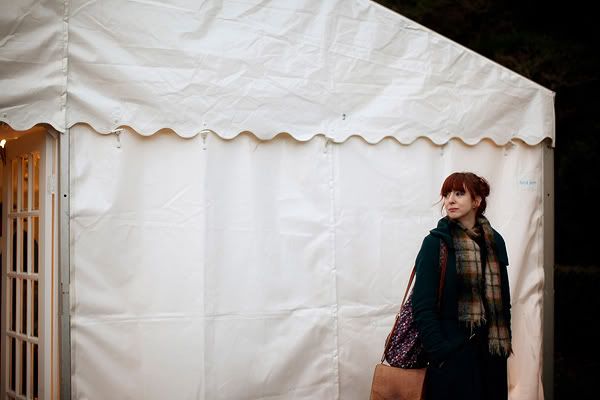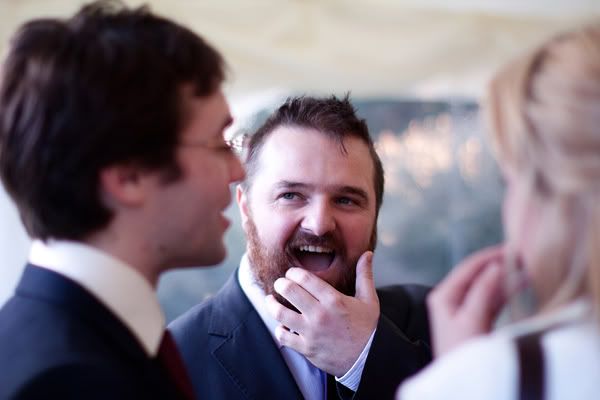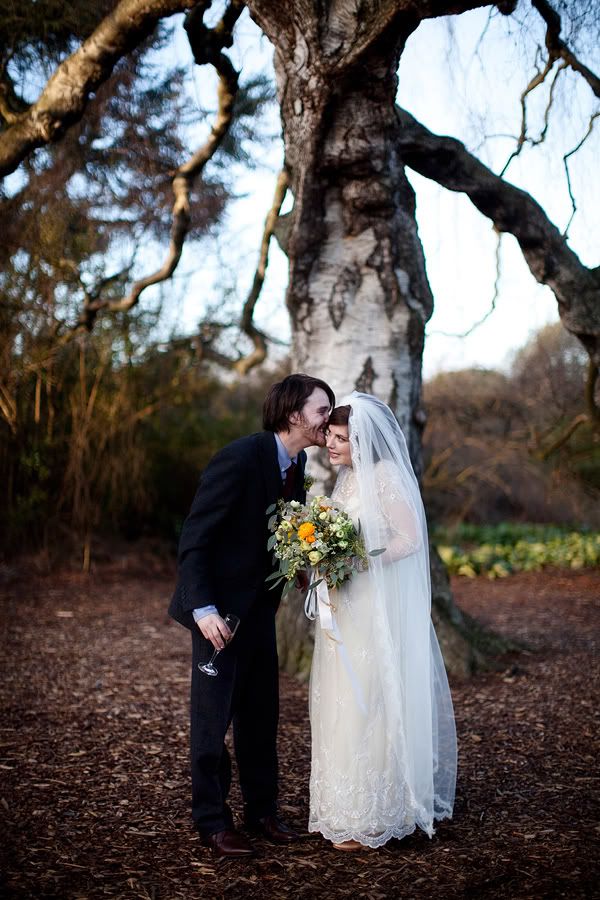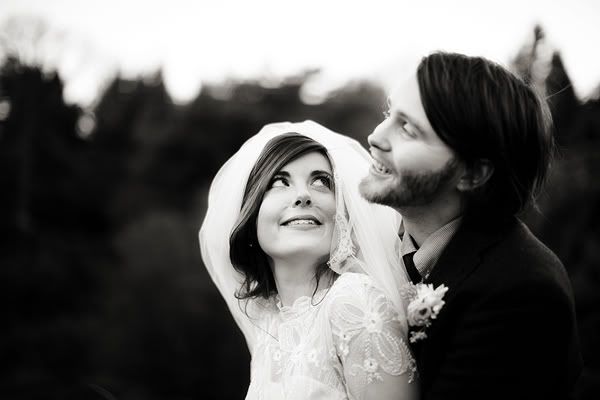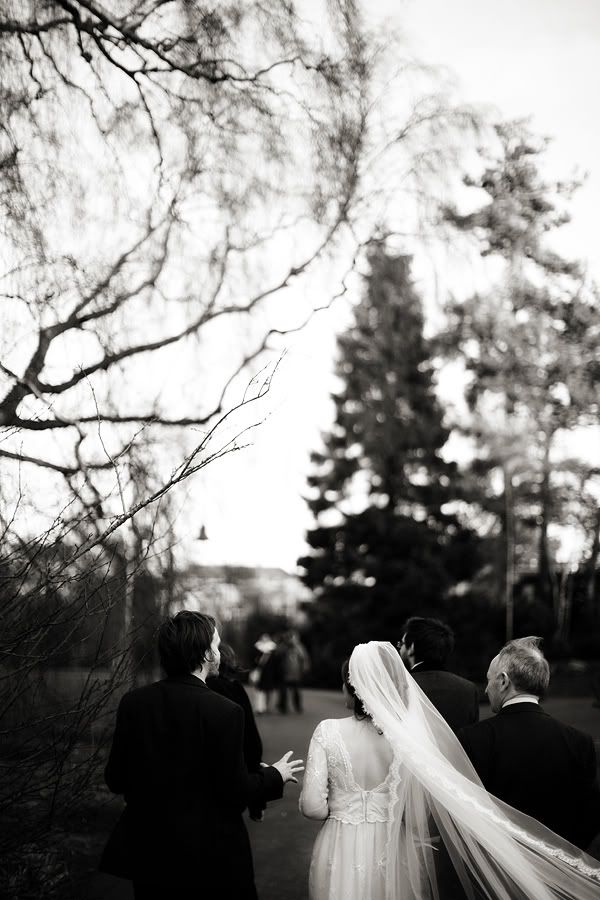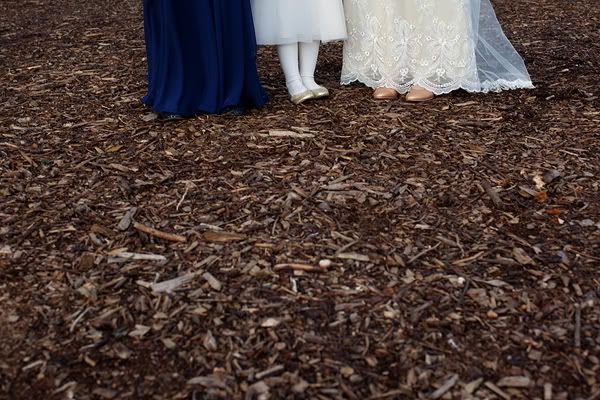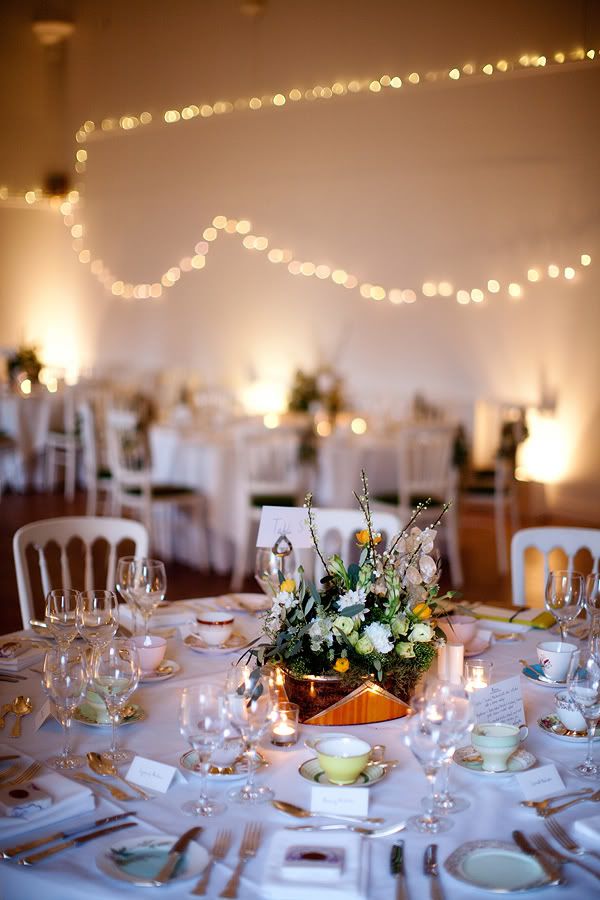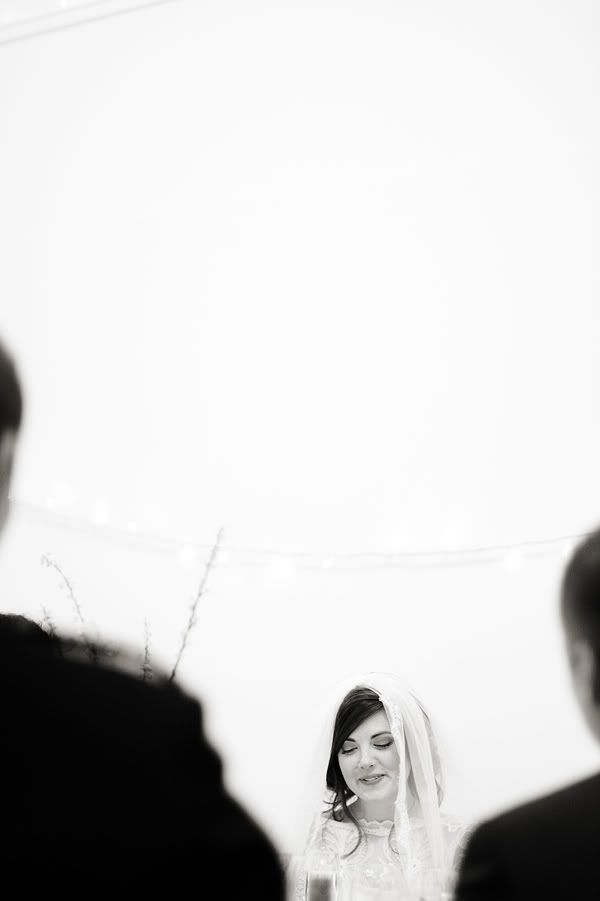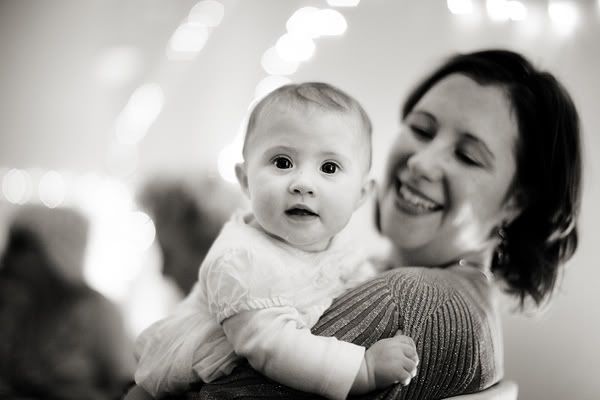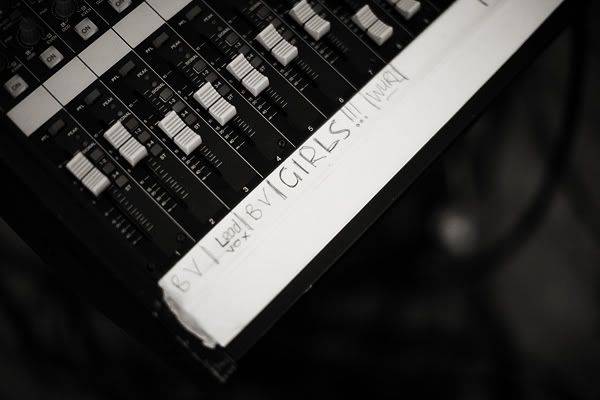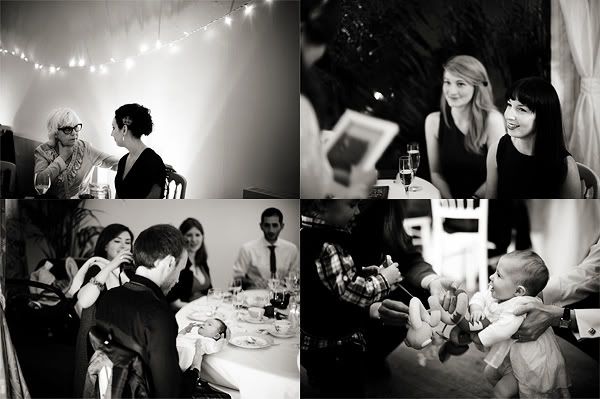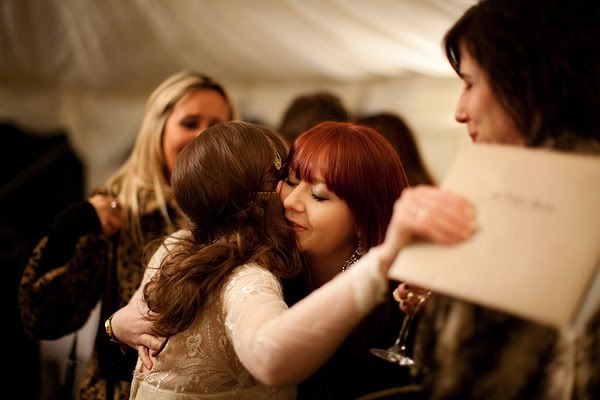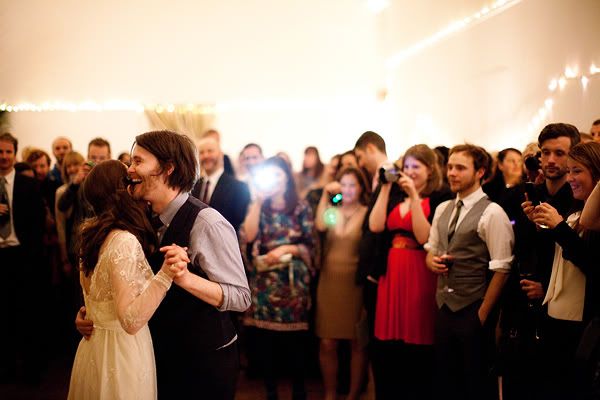 Jenny and Tom's wedding was just lovely. We don't normally do January weddings (it's cold, it's dark, we like to hibernate) but we made an exception for this one and I'm sure you can see why. No, not the flowers or the dress or the beautiful guests, the couple. Jenny and Tom are adorable, genuine, warm and perfect for each other and it was a true honour to be there as they made their commitment to each other.
♥
Jenny got ready at The Bonham in Edinburgh and their ceremony and reception were held at the Royal Botanic Garden.
Butler and Taylor provided both an amazing Gramaphone DJ (most amazing idea? I think so!) for the drinks reception and beautiful vintage china for the meal.
The flowers (ohmygawd, so beautiful) and the curtain of ribbons in the ceremony were by Lotte and Bloom, who is a true artist, lovely person and (pièce de résistance) will deliver your wedding flowers in her black cab.