Never were a couple as in giddily in love as these two. There's nothing like waiting 33 years to make you truly appreciate the love of your life.
33 years ago a boy met a girl, they were 17, there was a spark. Then the boy married another girl and the girl married another boy and they lost touch. Once a decade or so they would bump into each other, the spark still there, but tragically one or the other of them was always married to someone else. Over the years the girl (who had grown into a woman) moved 500 miles north and the boy (who had grown into a man) moved (more or less) 9000 miles south east. Then one day, despite her living in the north of Scotland and he living in Australia each decided to attend a gliding event (for they had both taken up gliding, as you do) in the south of England. And finally, for the first time in 30 years, Julie and Andy found themselves in the same place, at the same time, each single, each still starry eyed for the other. And that is how
we
found ourselves in Inverness this October, being a part of the final scene in the romantic movie: Julie and Andy, The Courtship...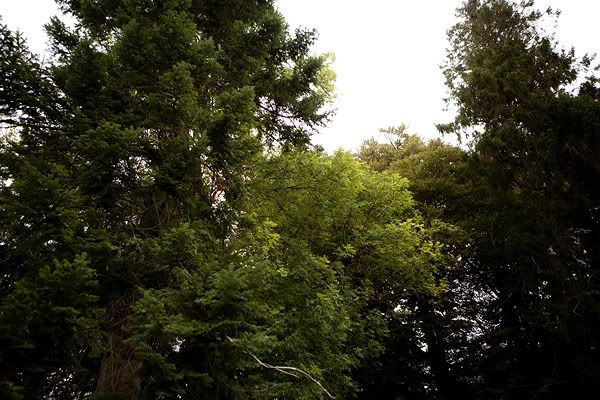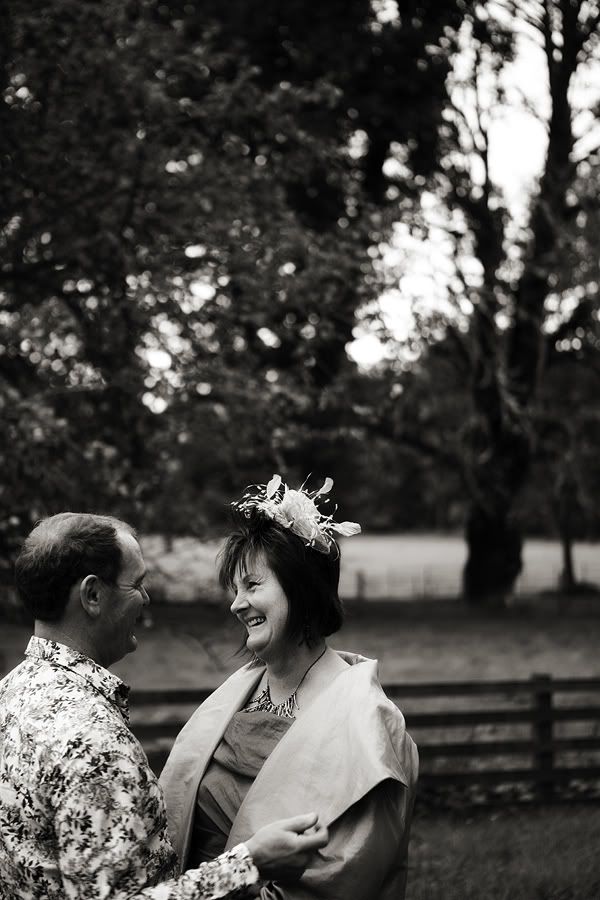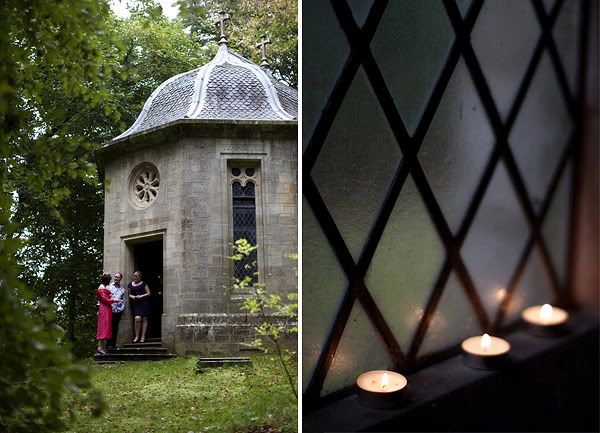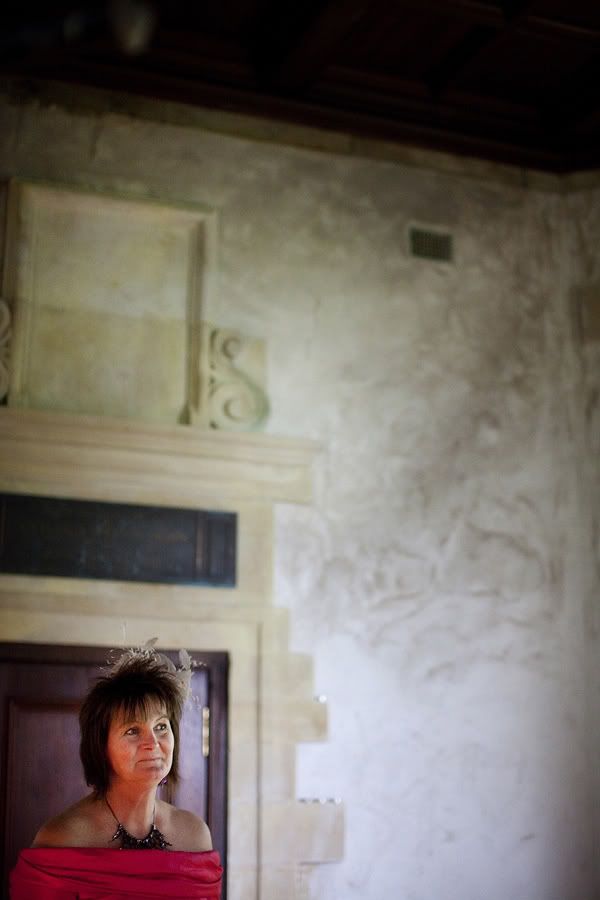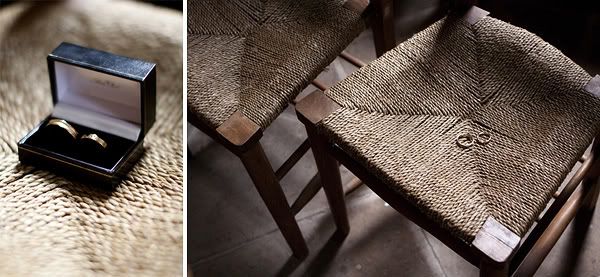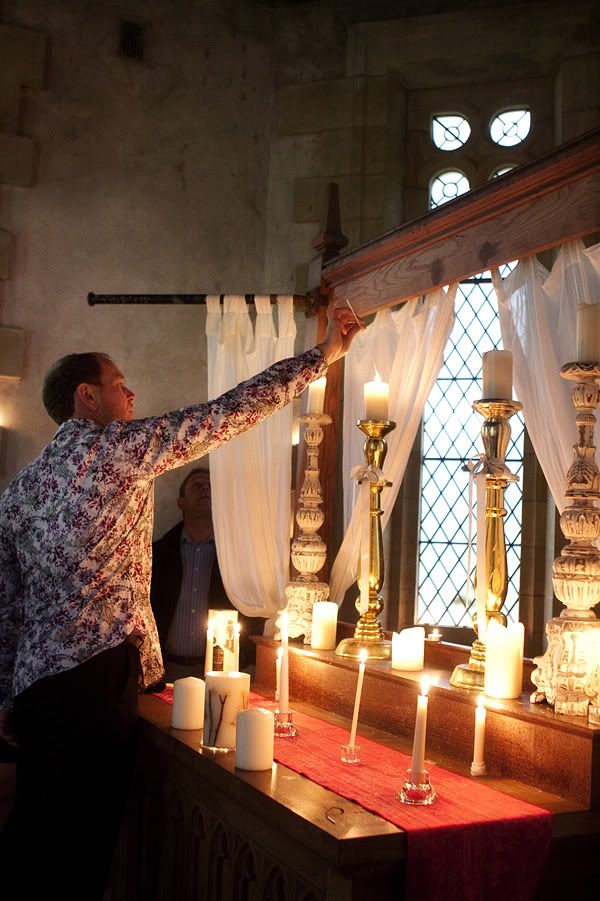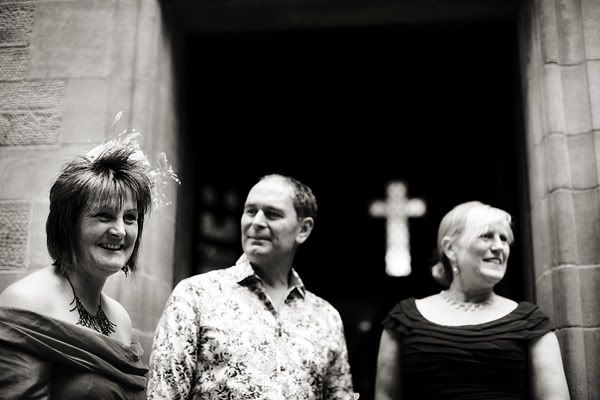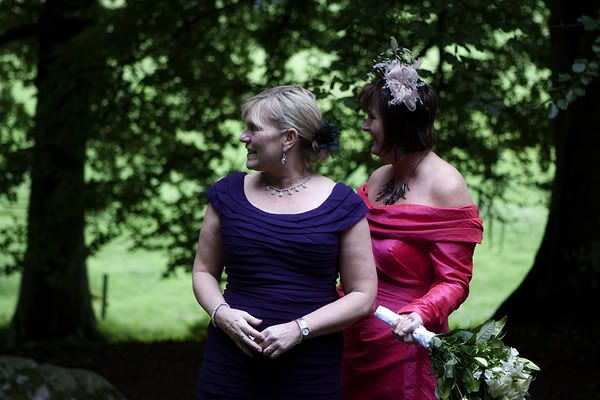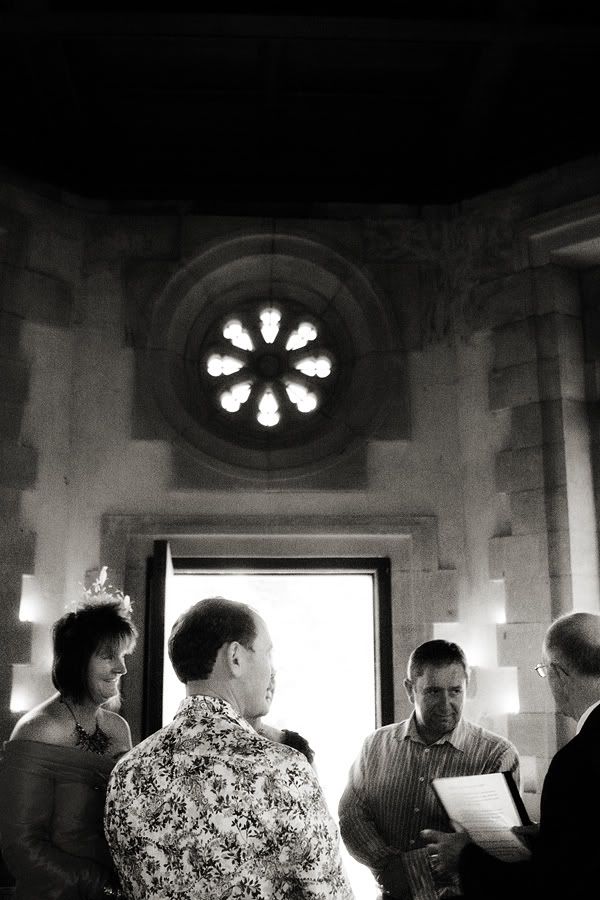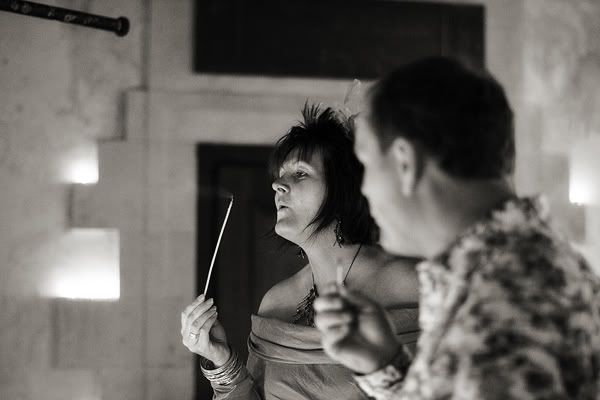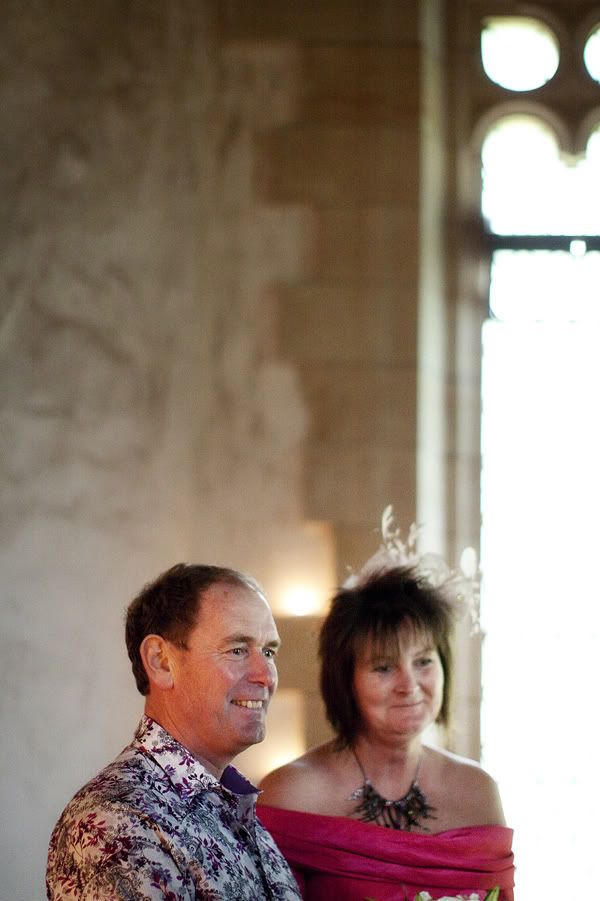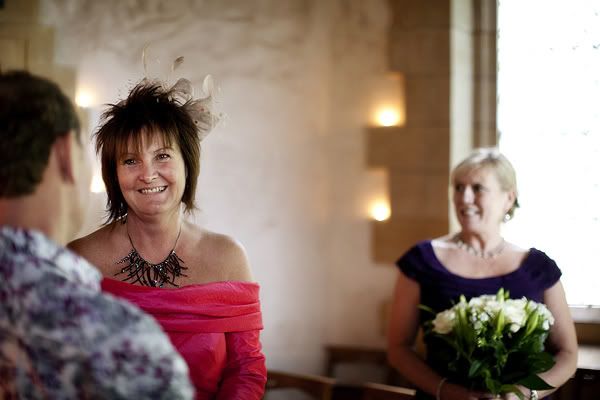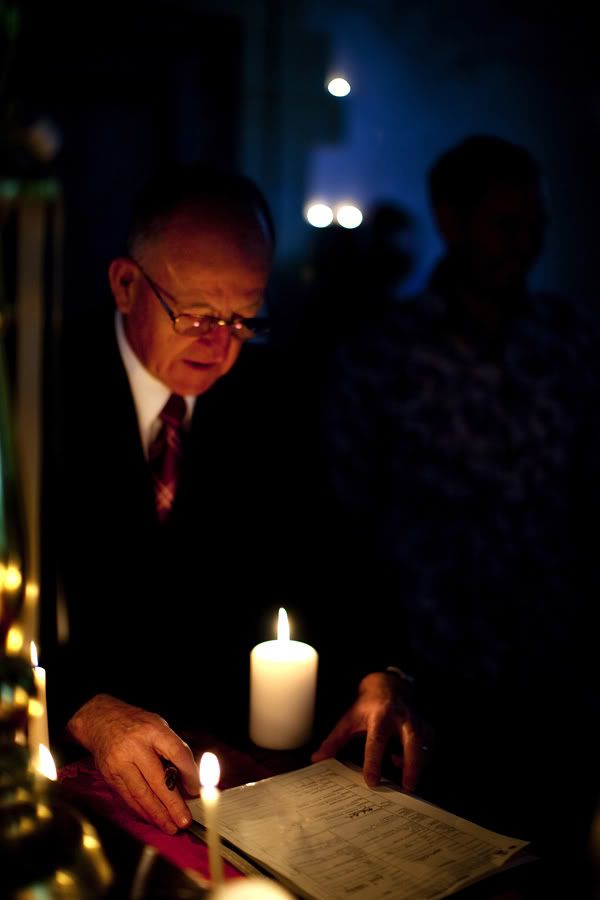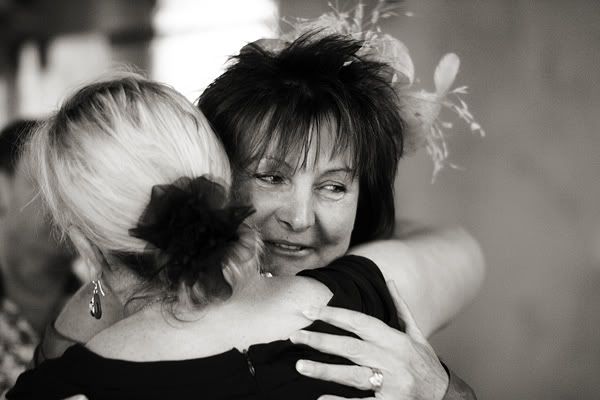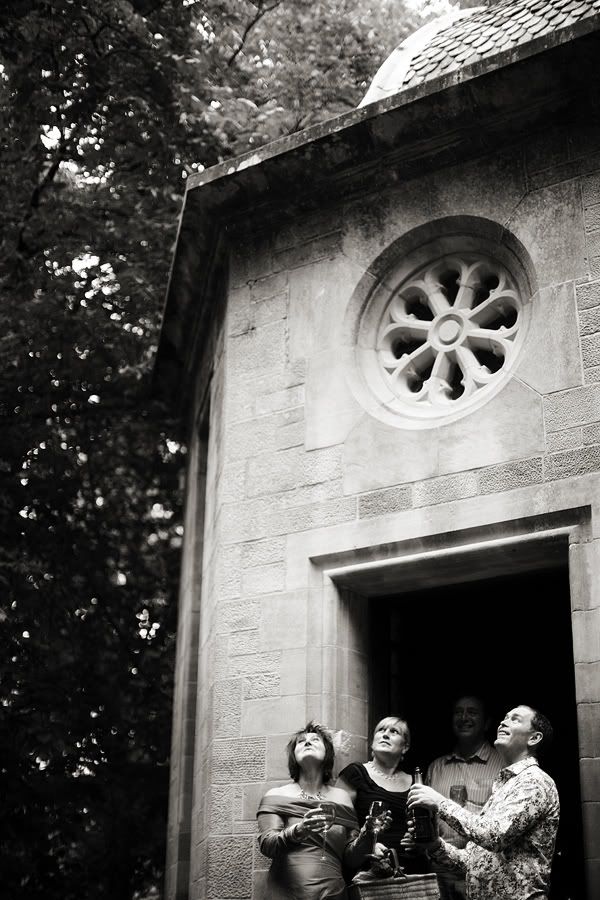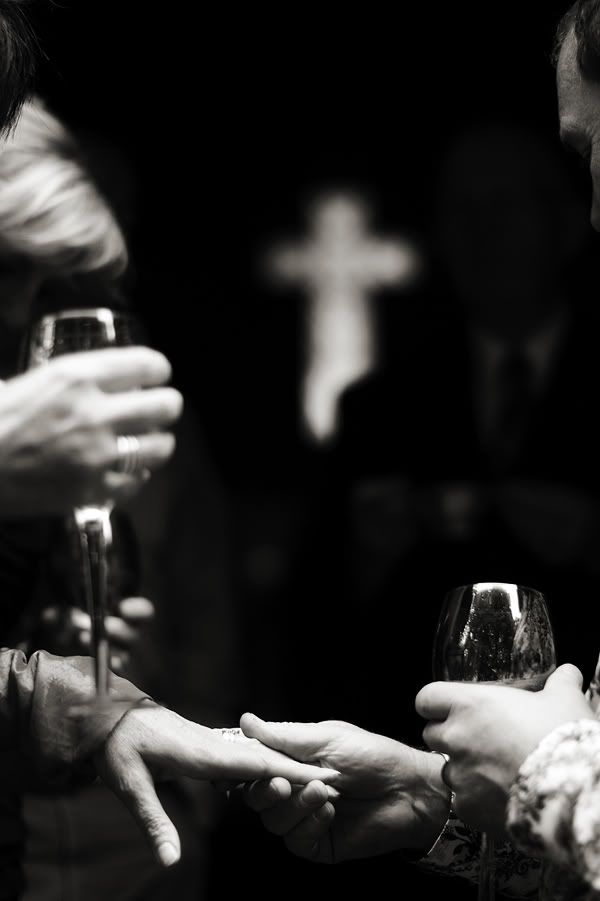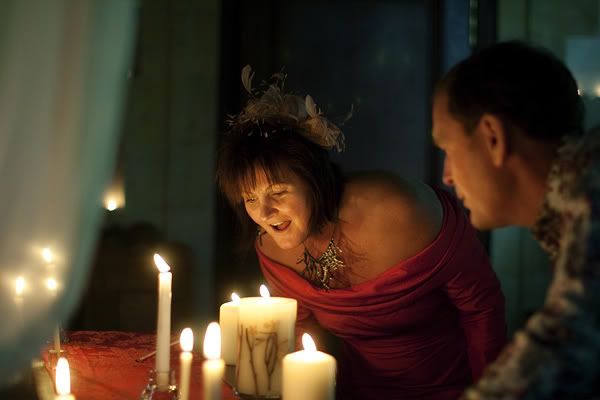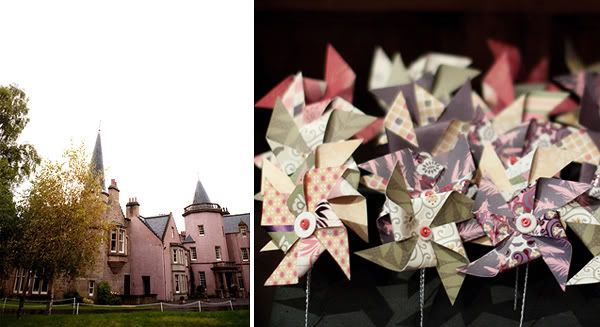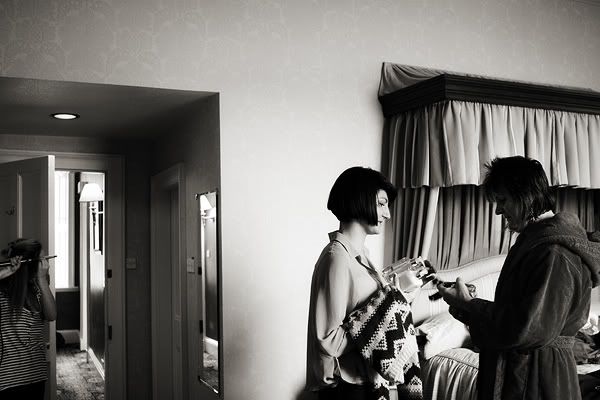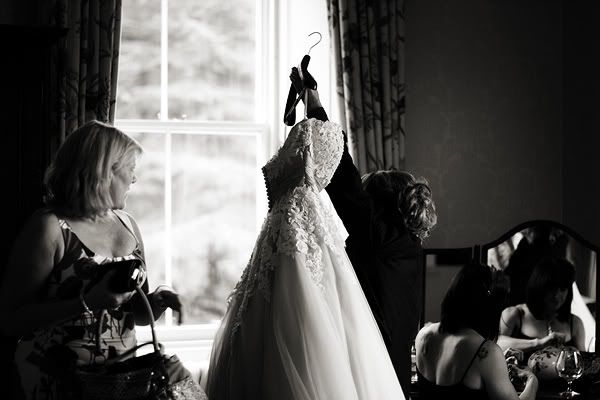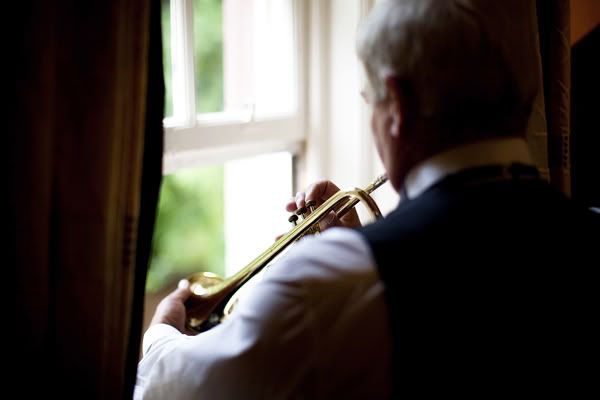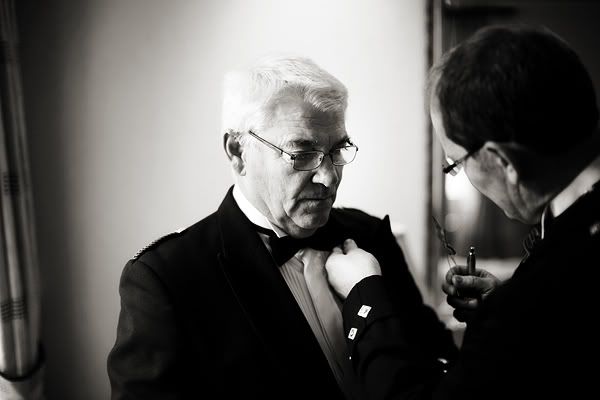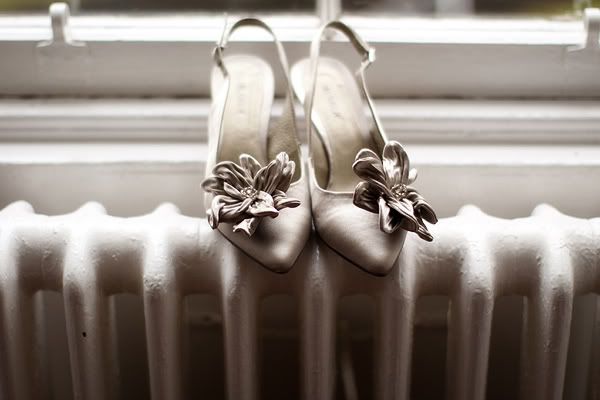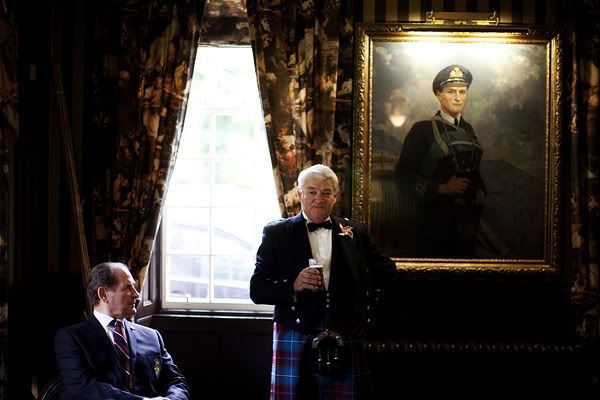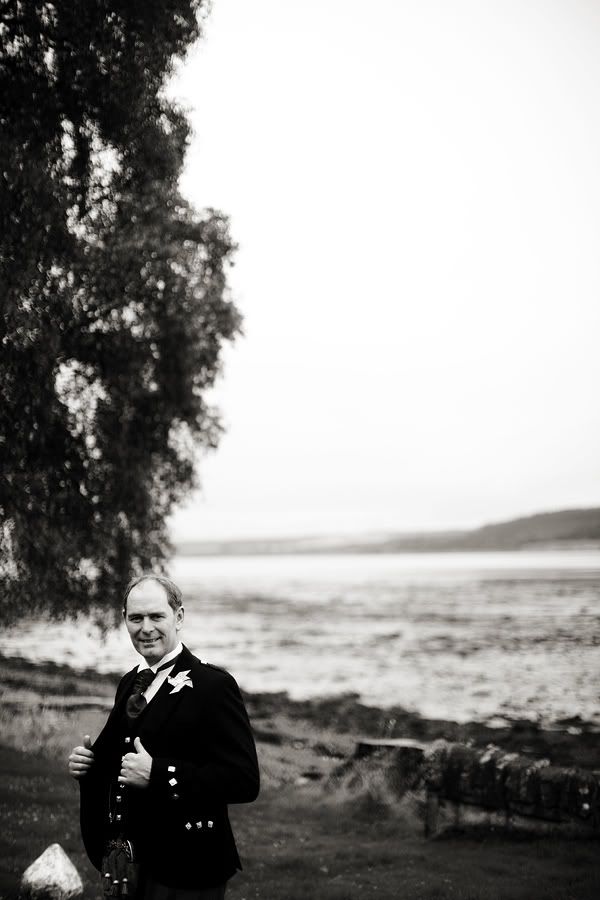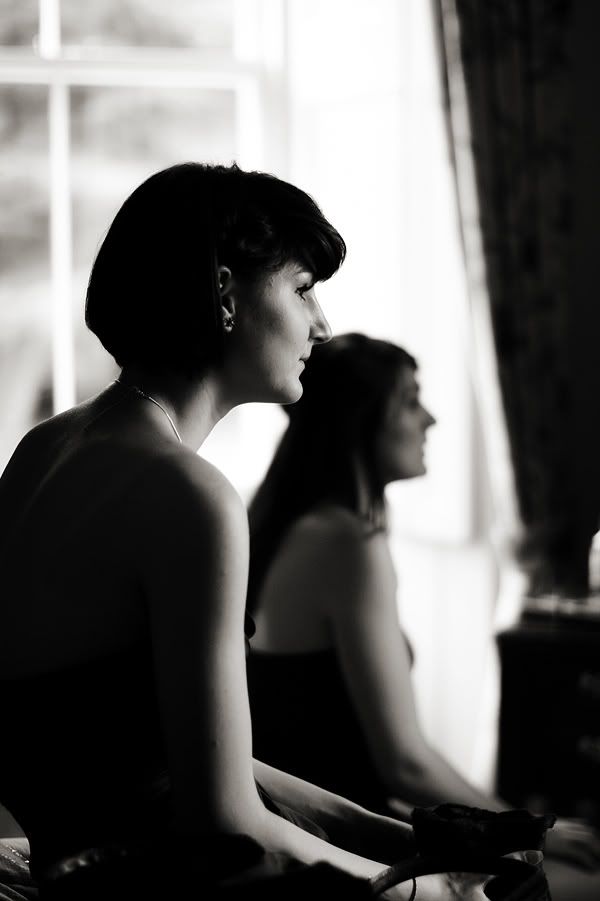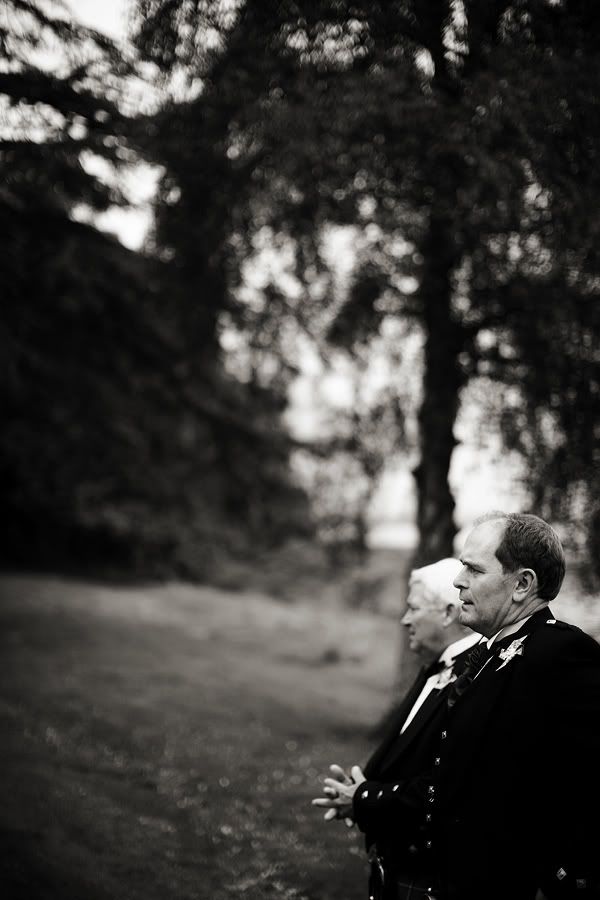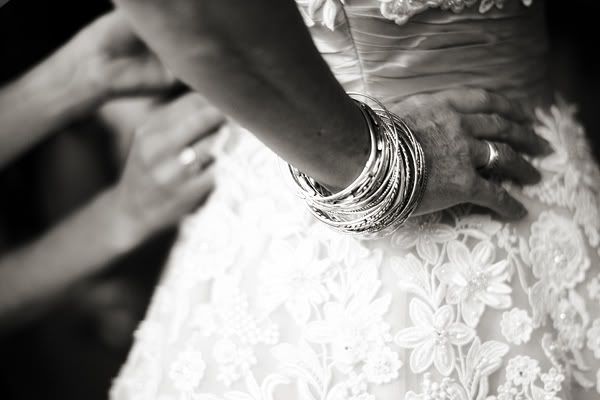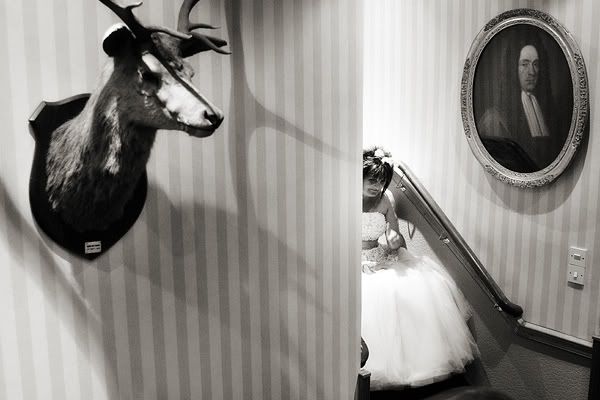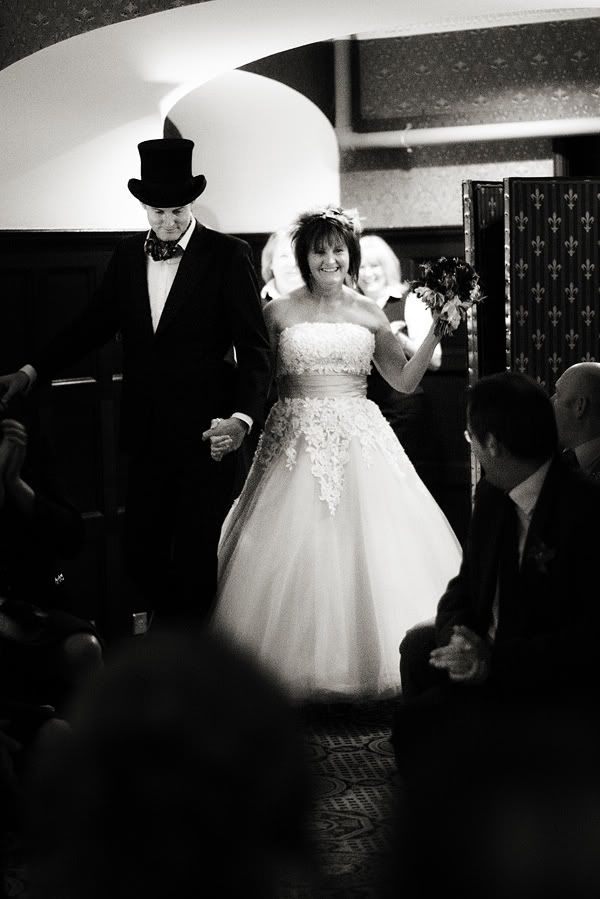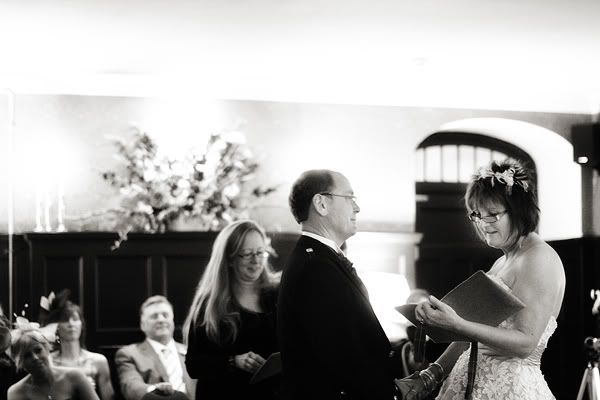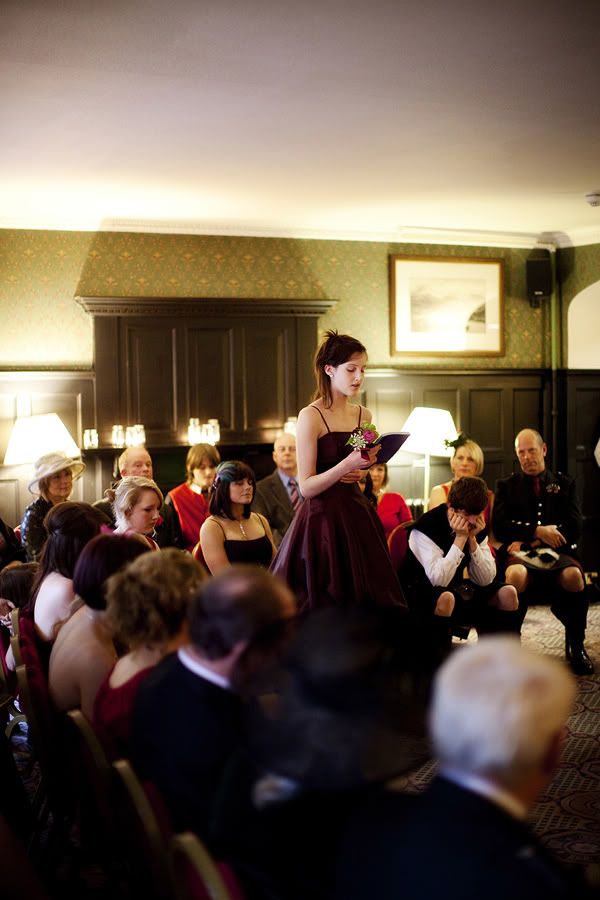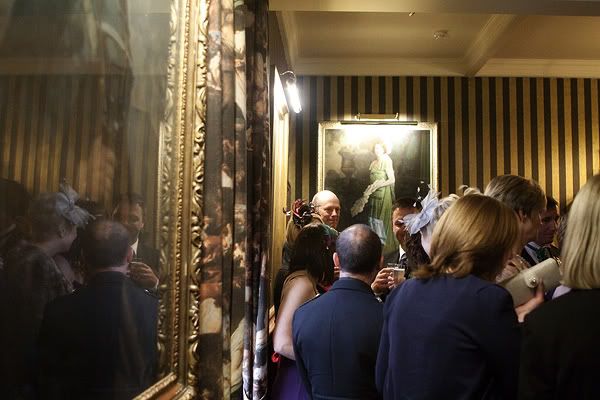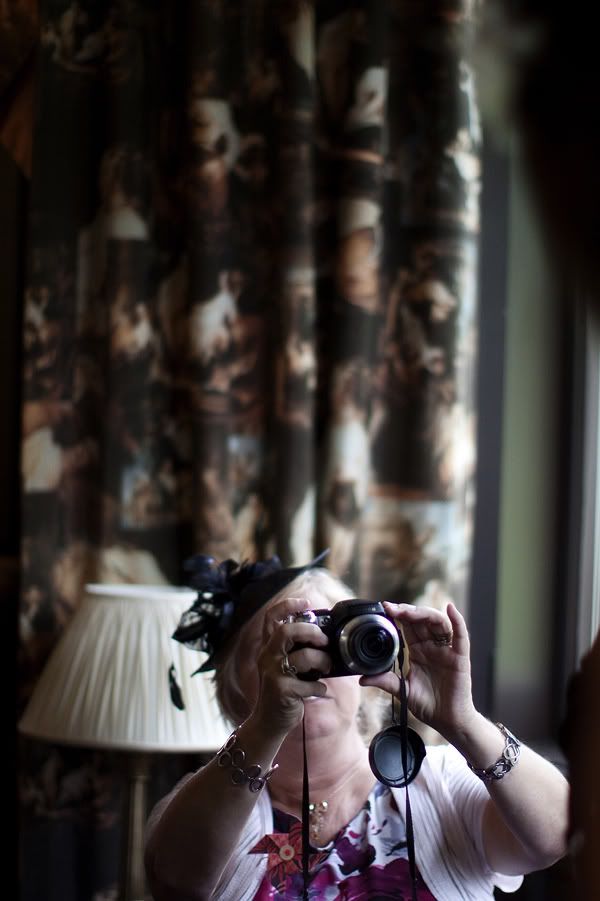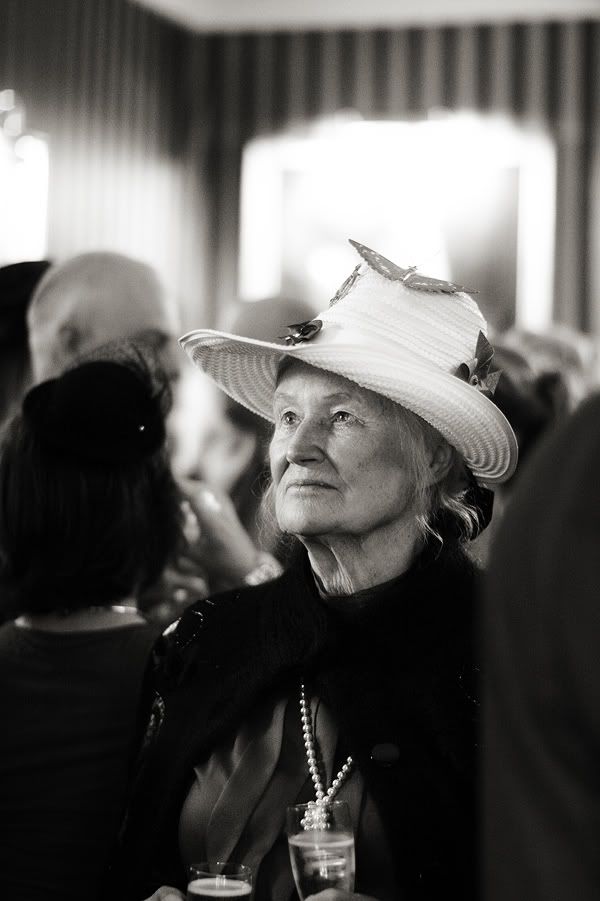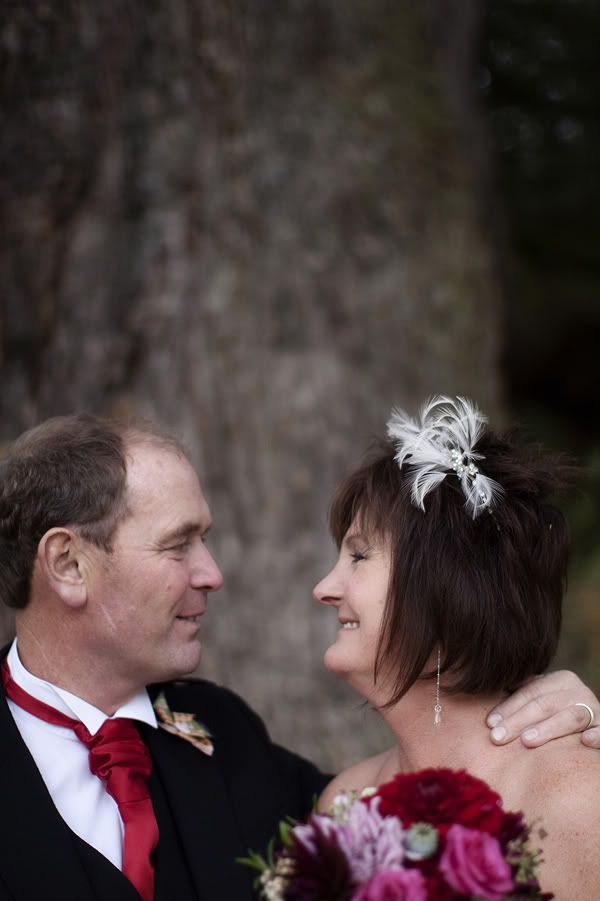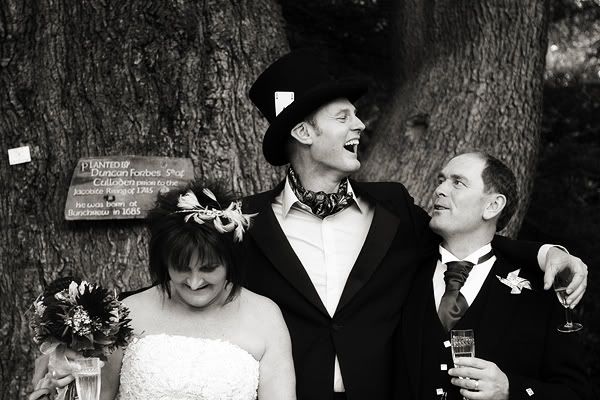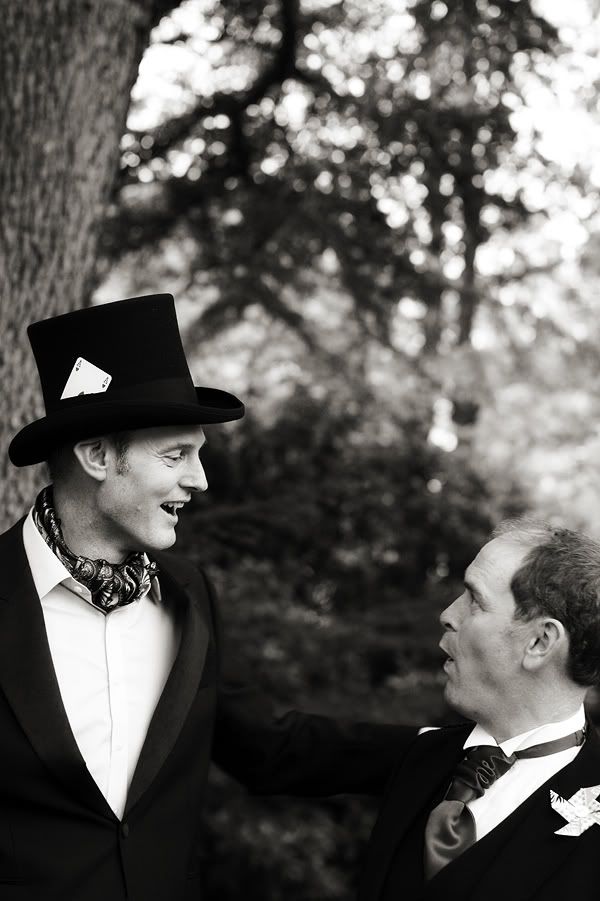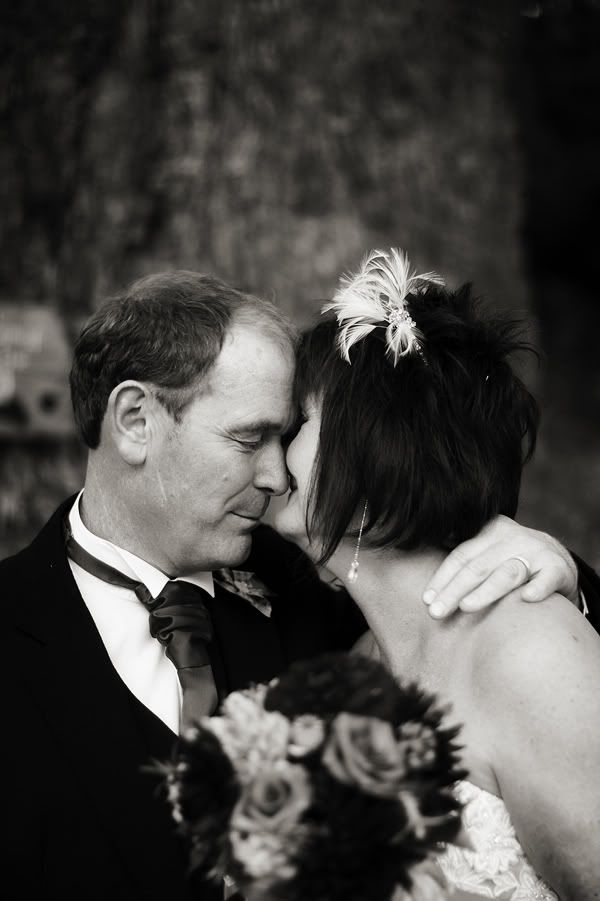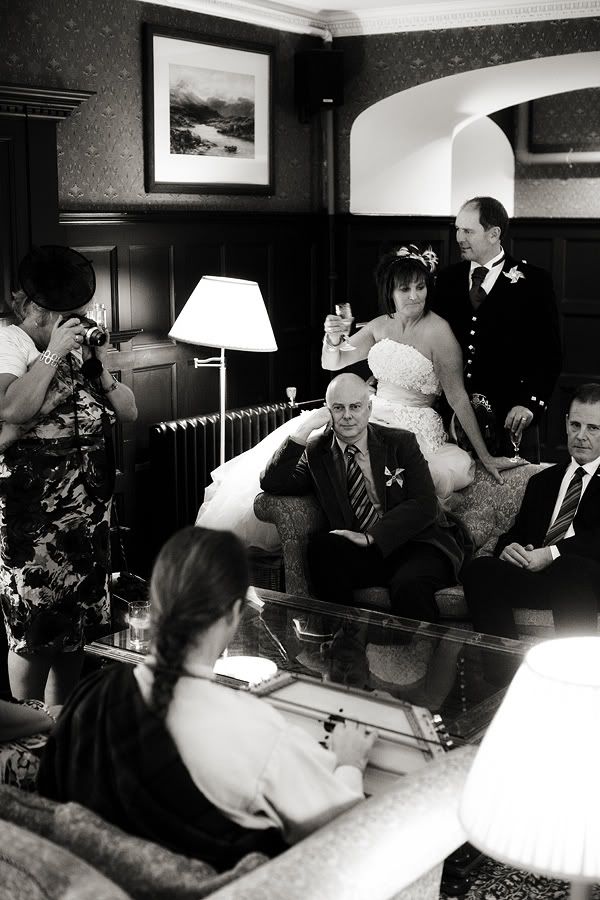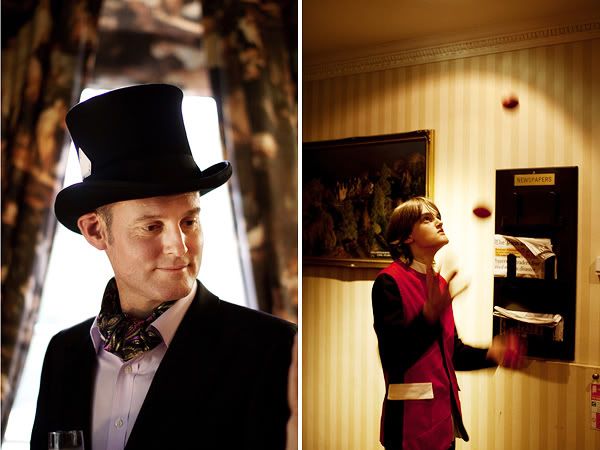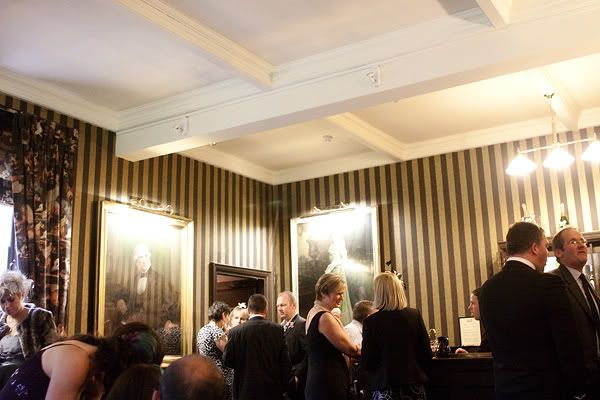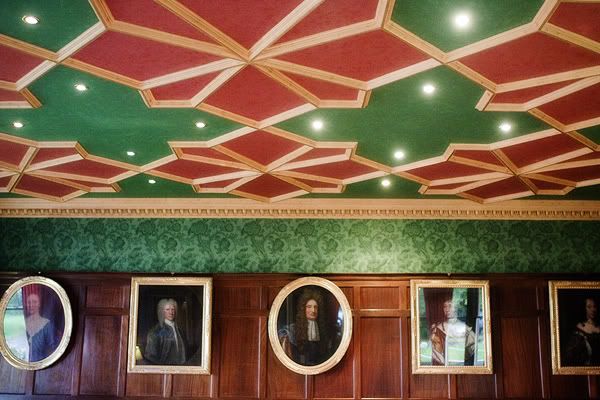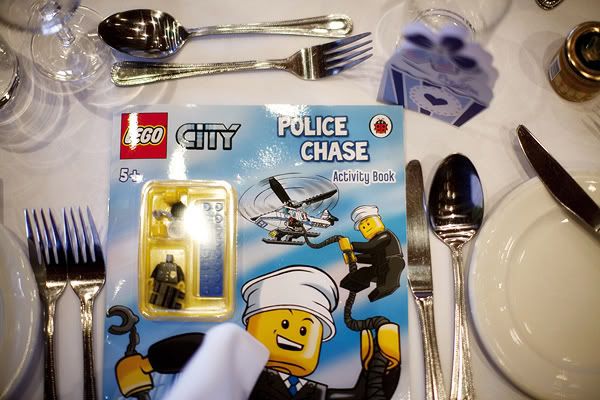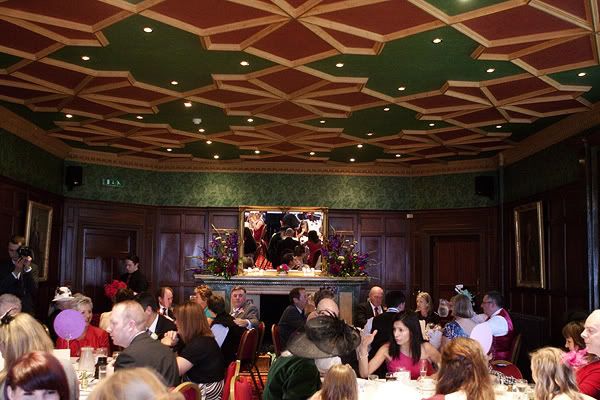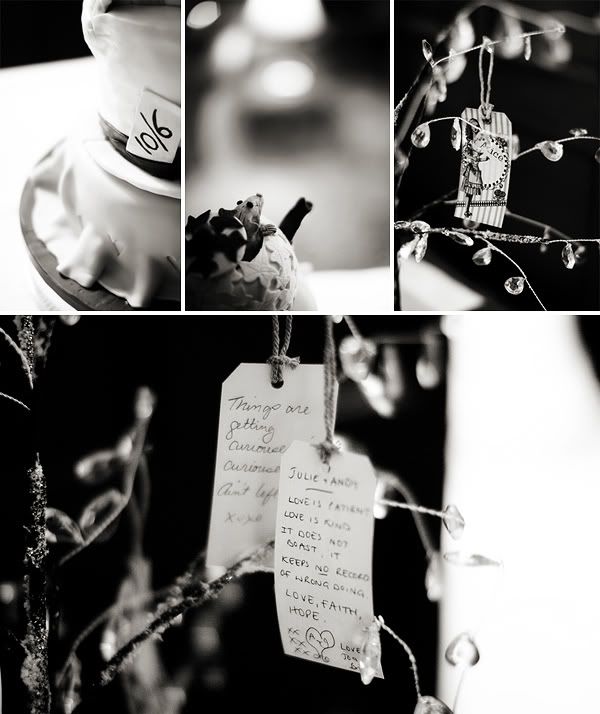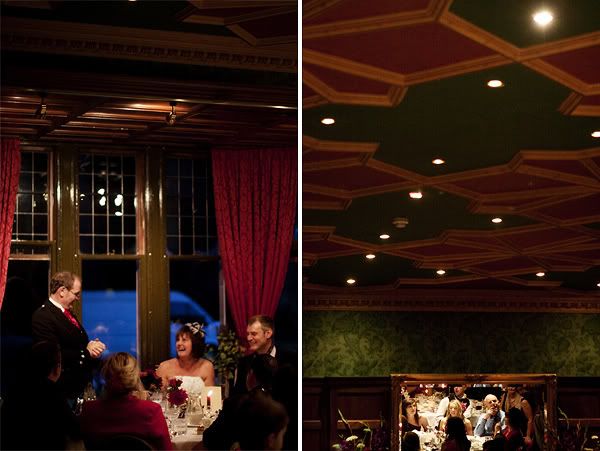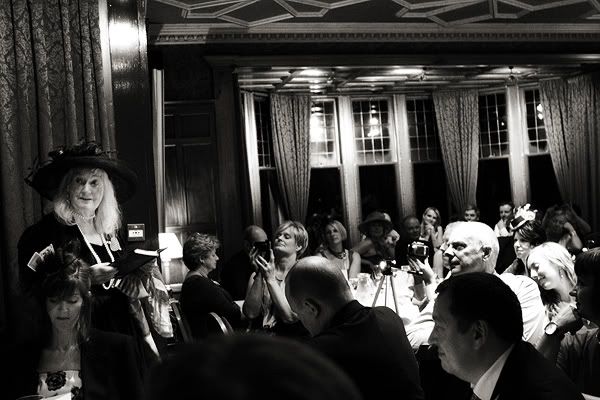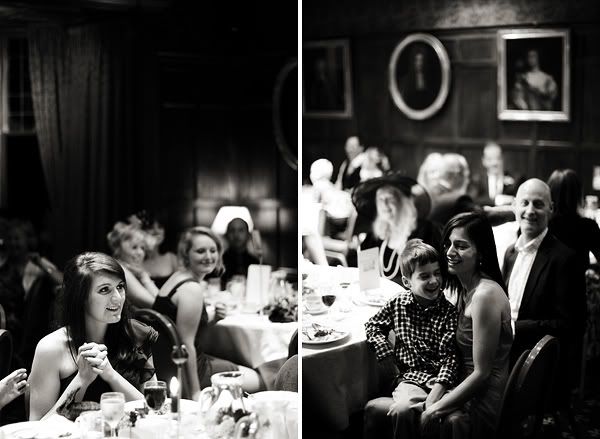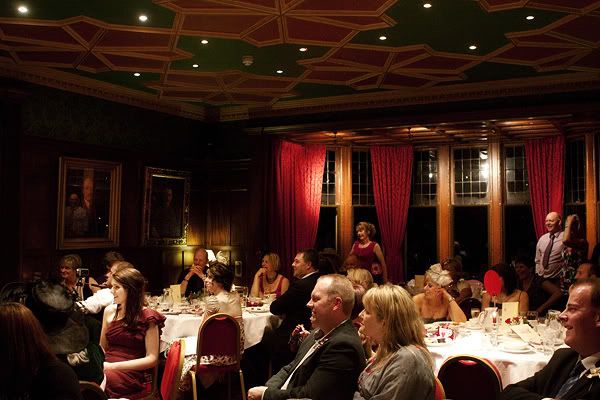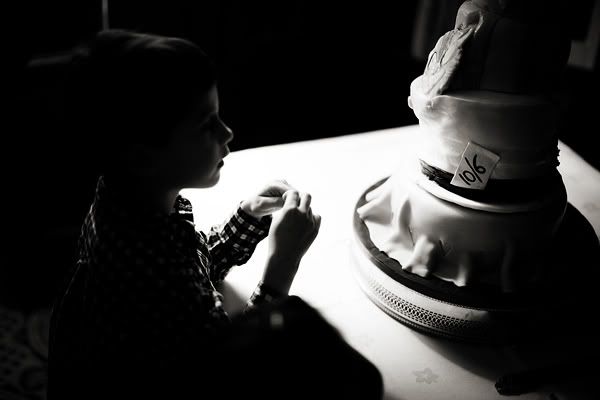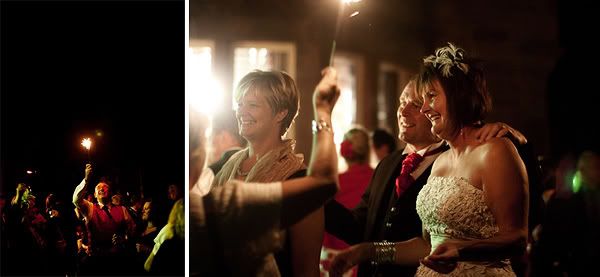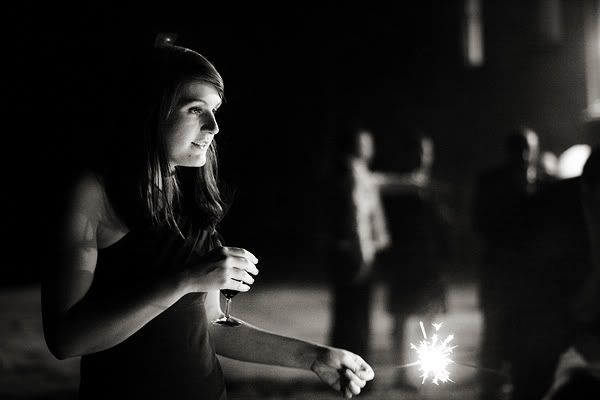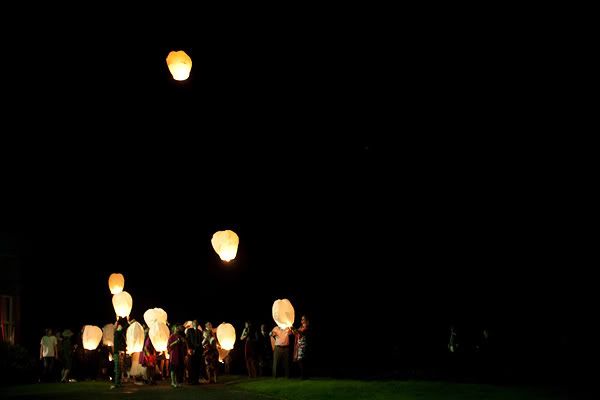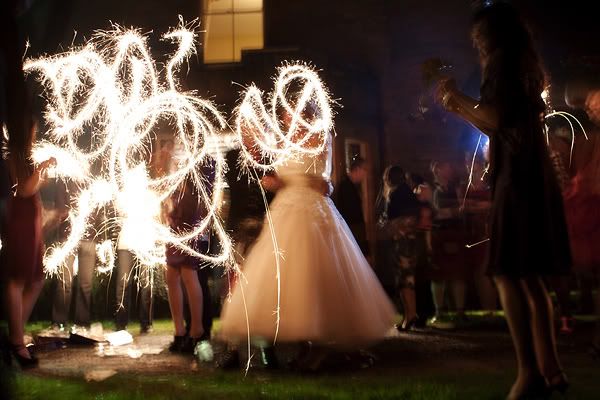 (first) ceremony venue: Belladrum Temple
celebrant: Humanist Society of Scotland
(second) ceremony and reception venue: Bunchrew House Hotel
celebrant: Highland Blessingsstorytelling and Master of Ceremonies: Highland Blessingswedding dress: Justin Alexander