As soon as Drew and Barry got in touch and told us that they'd found us through A Practical Wedding we knew we'd like them and when they picked our favourite restaurant to meet up in we knew we liked them.

Drew and Barry are the best kind of people; sweet, relaxed, in love. They planned a wedding in Scotland for 40 guests travelling from Ireland and America from their home in South Korea (yes, you can take a minute while you figure out the geography involved there....) They picked Scotland because they googled 'countries with relaxed wedding laws' and up it popped. They picked a cave because they googled 'unique wedding venues' and The Rowantree appeared. Easy, perfect.

We had the most beautiful day with Drew and Barry, their families and friends, it was a wedding full of love and joy and it was an absolute honor to be a part of.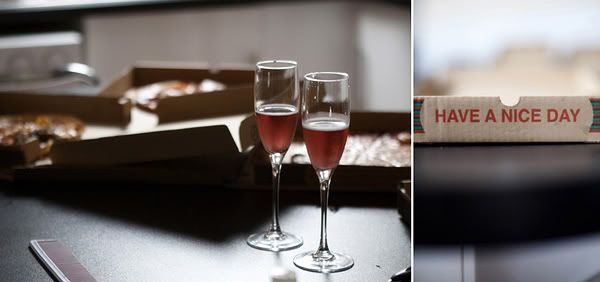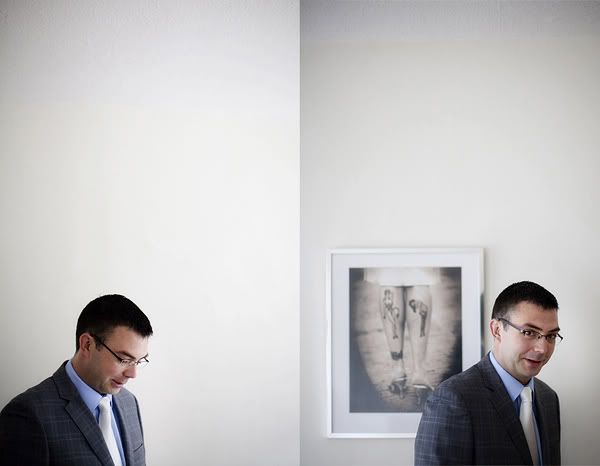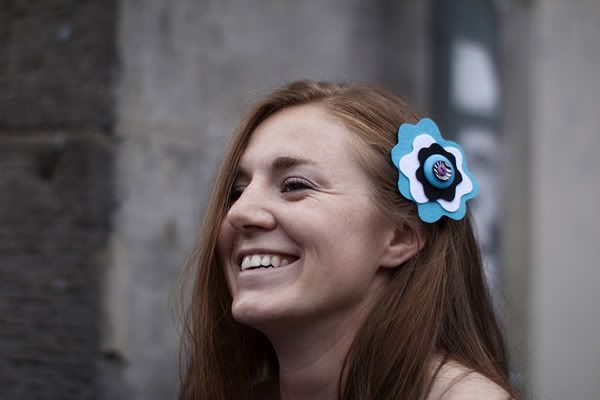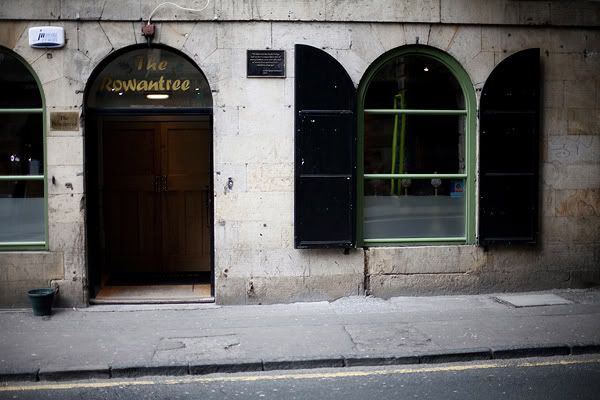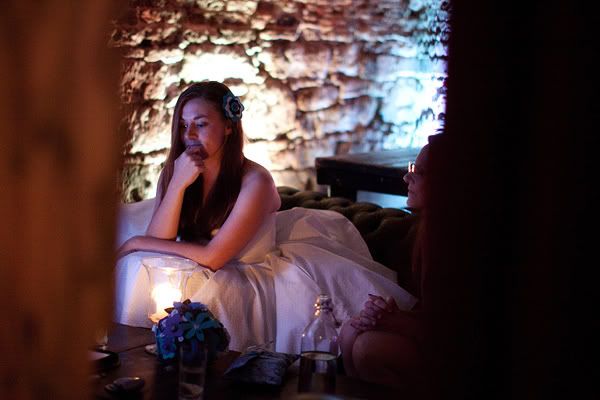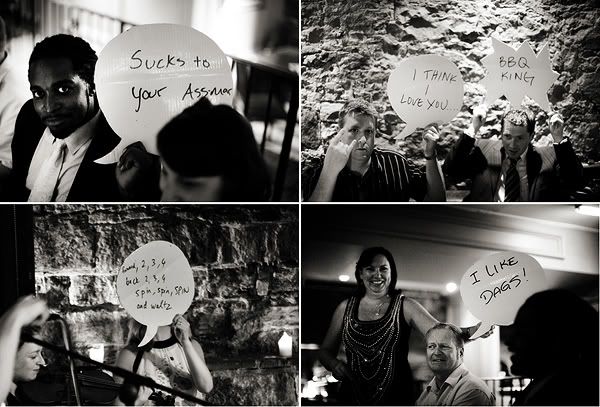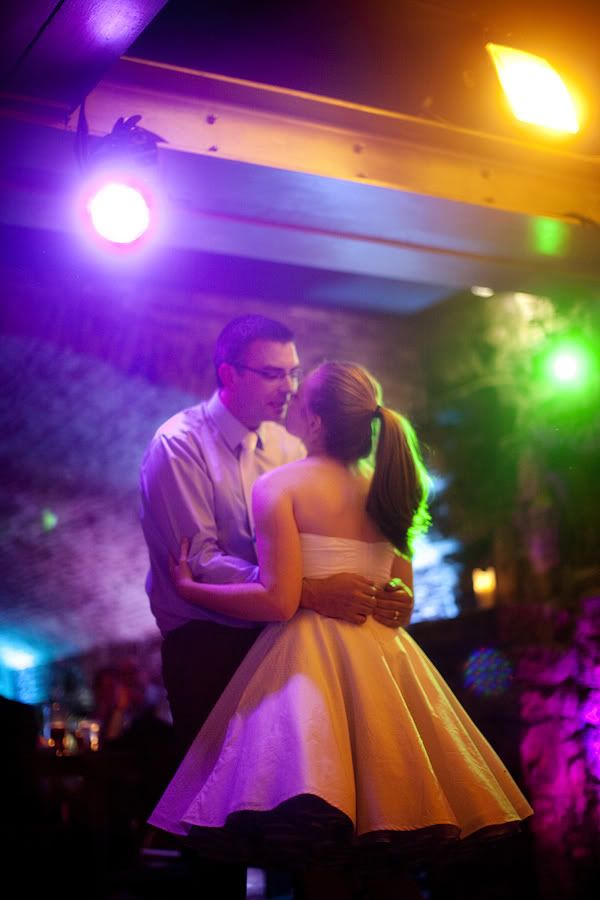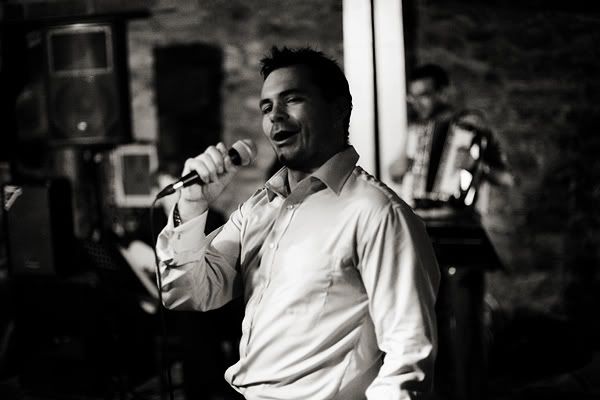 venue: The Rowantree, Edinburgh
band: Thistle Do