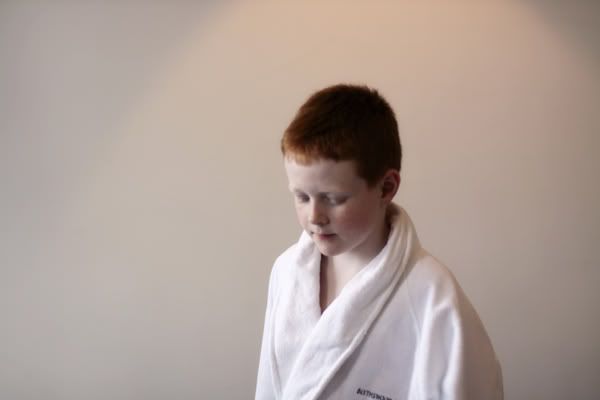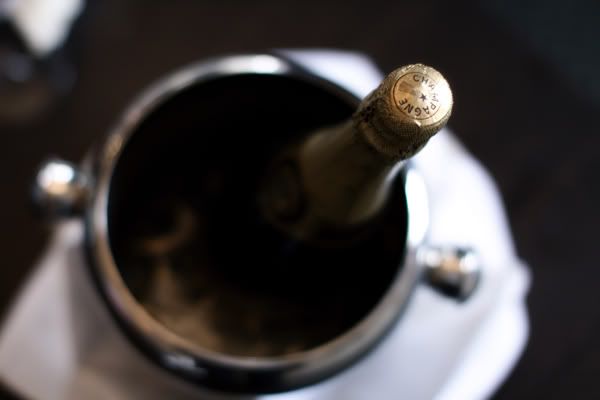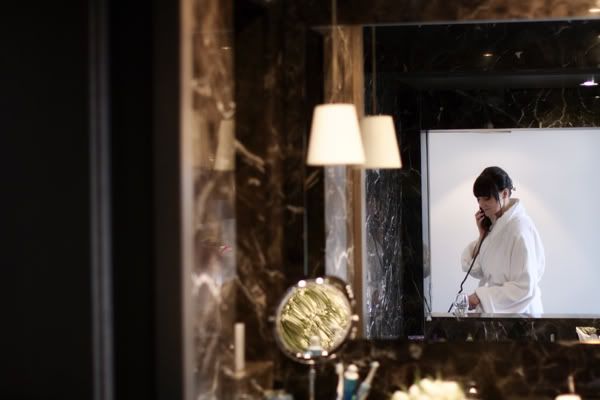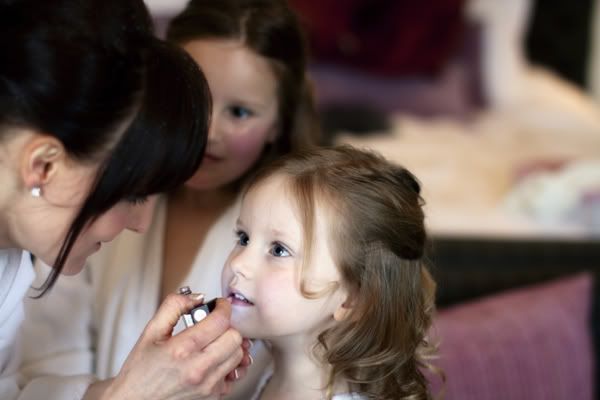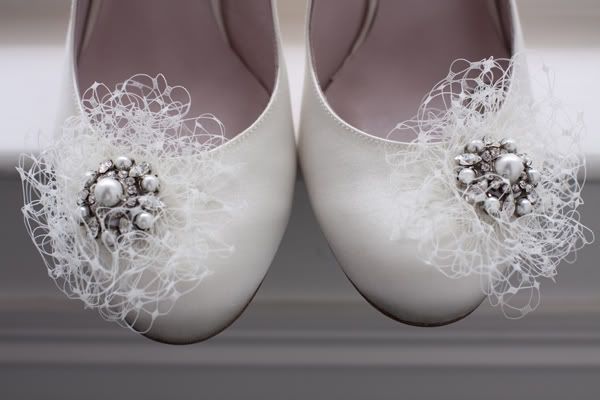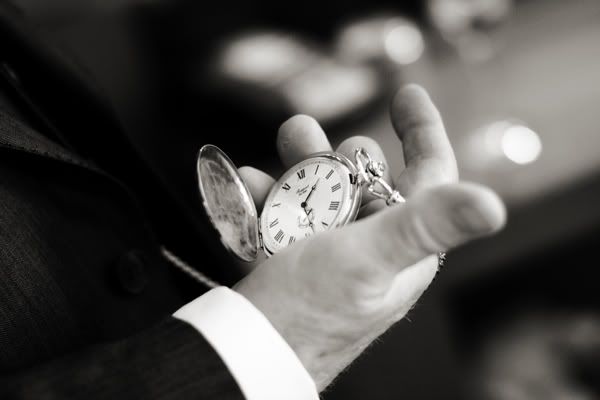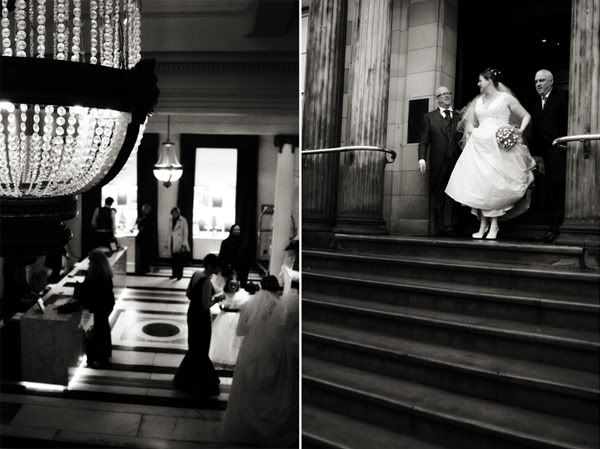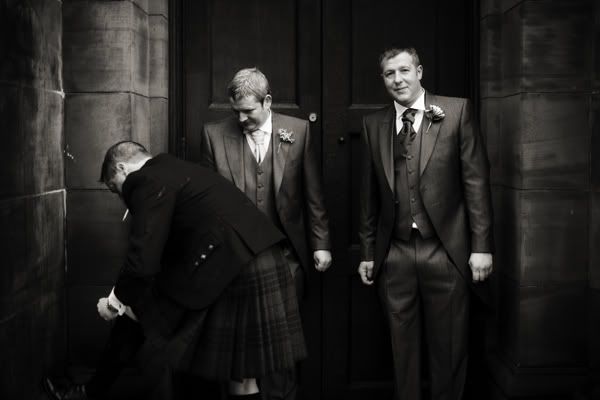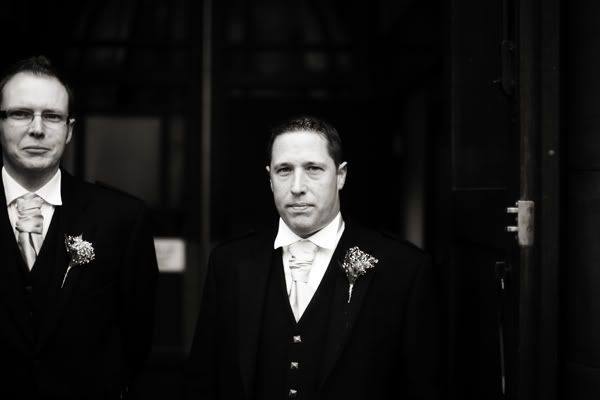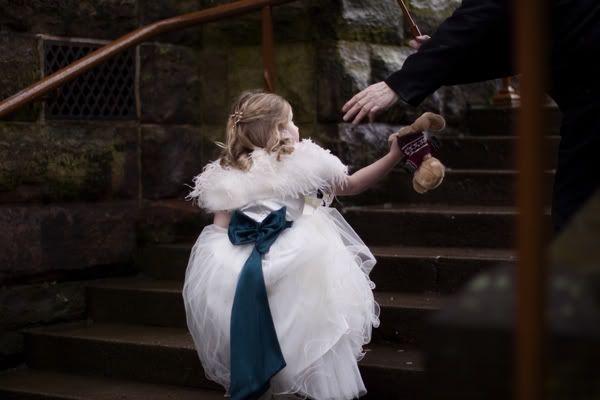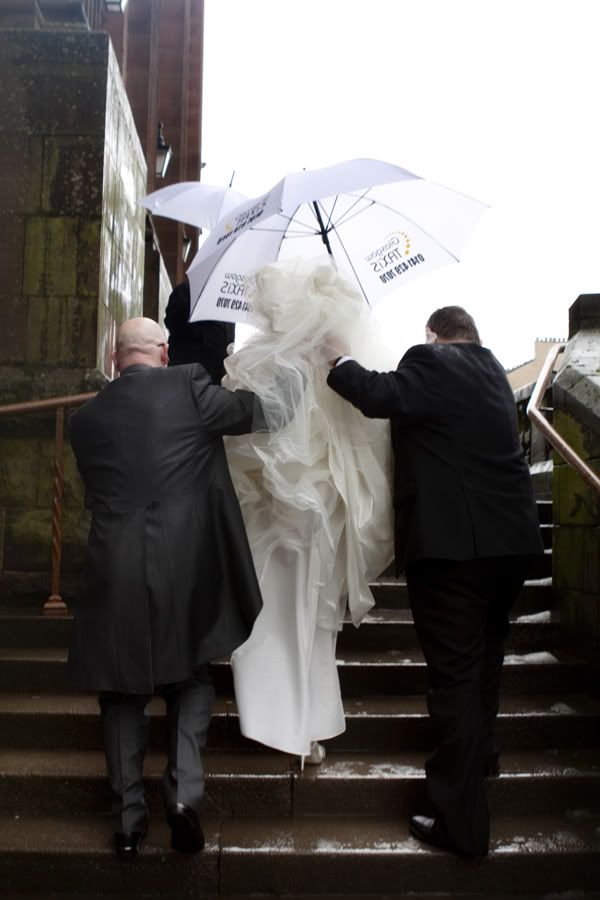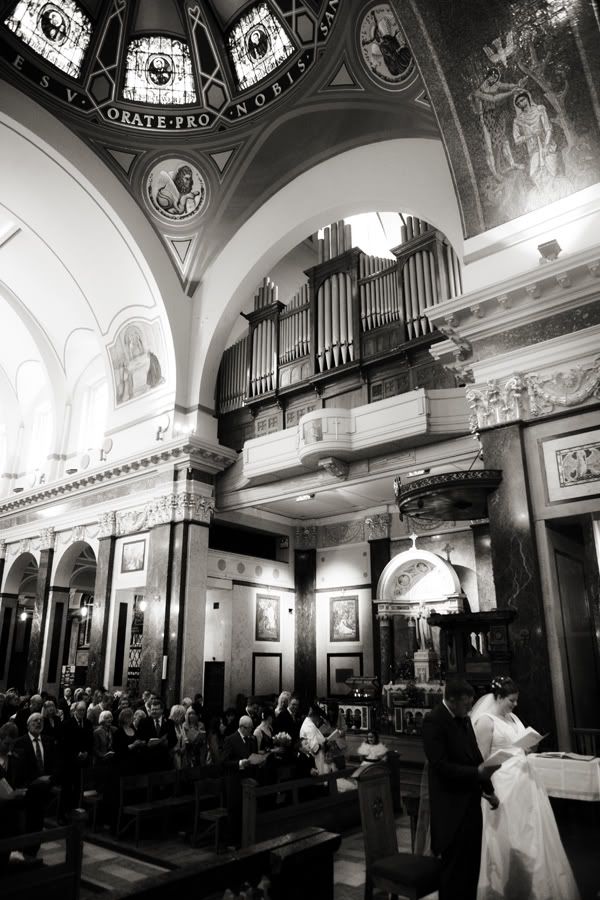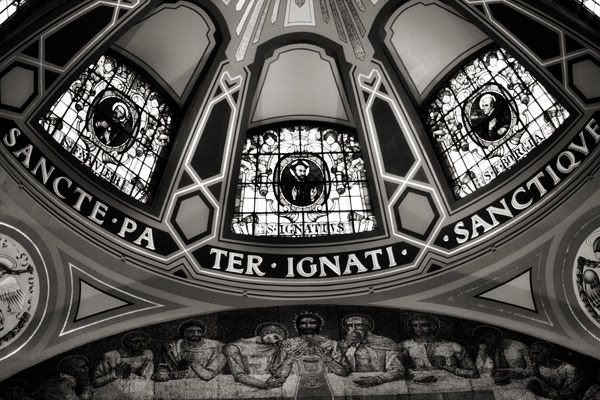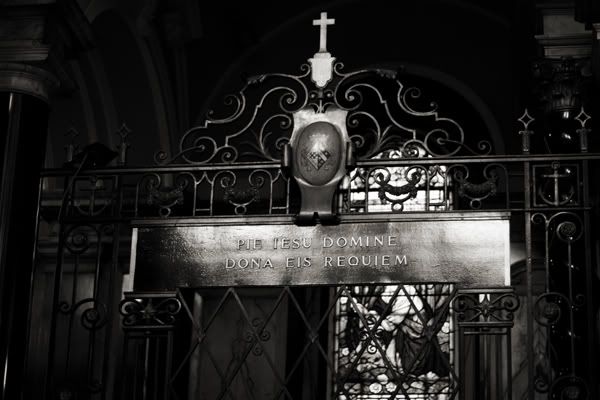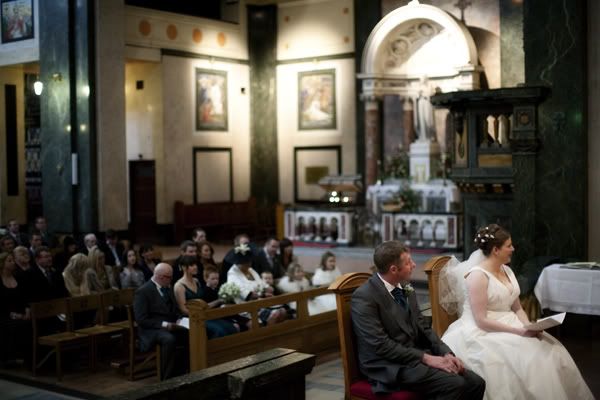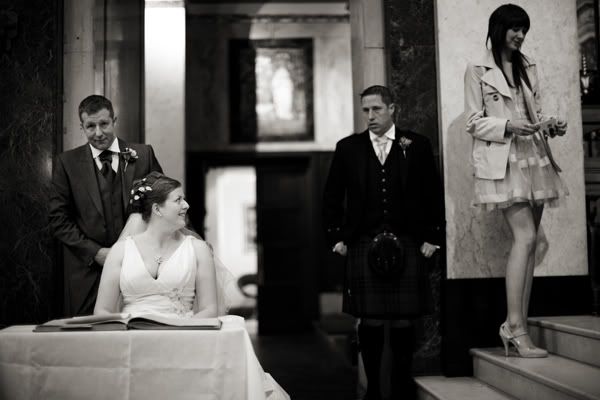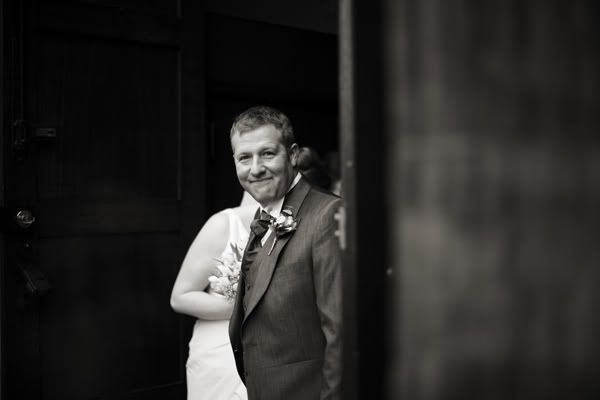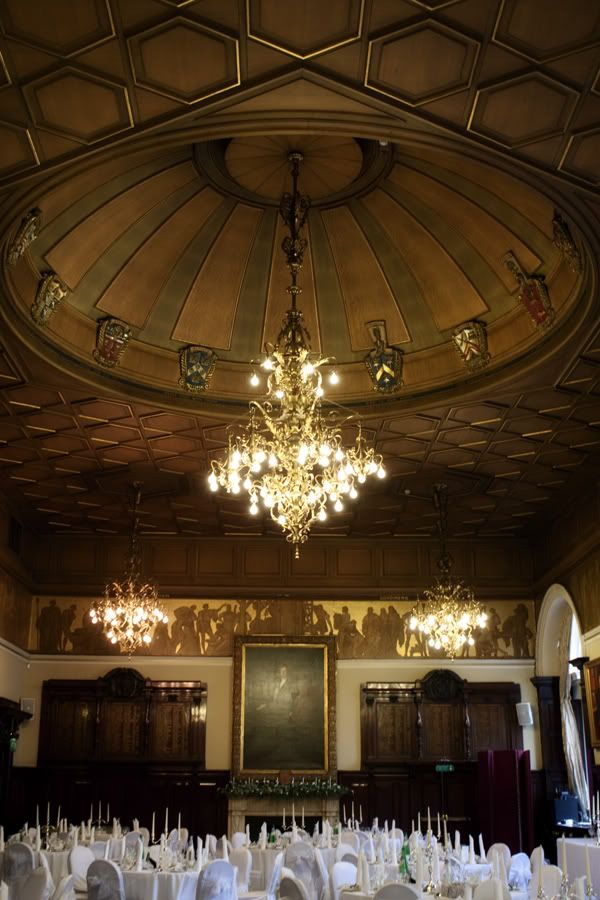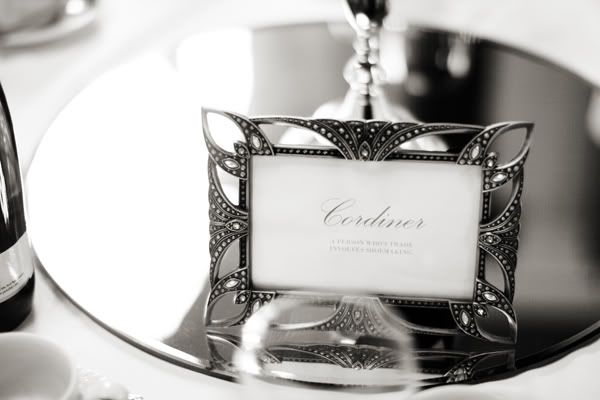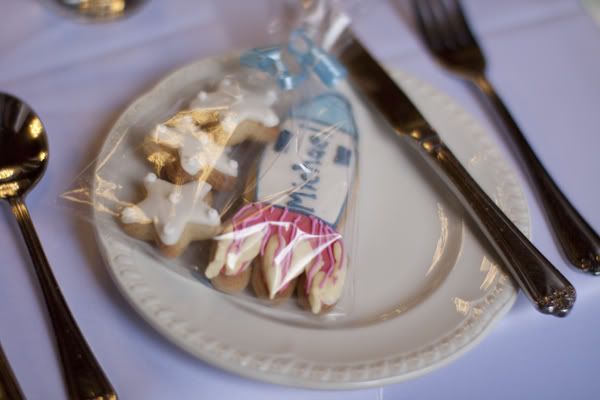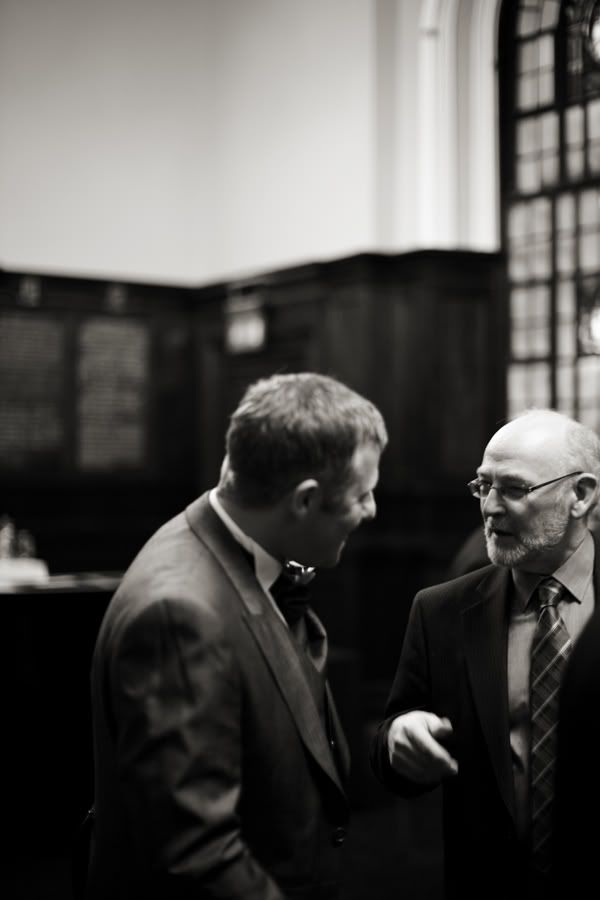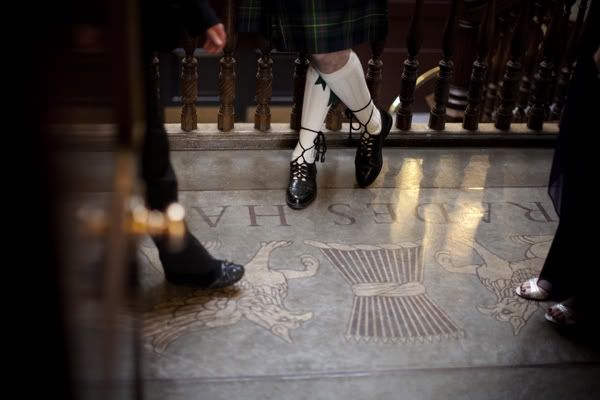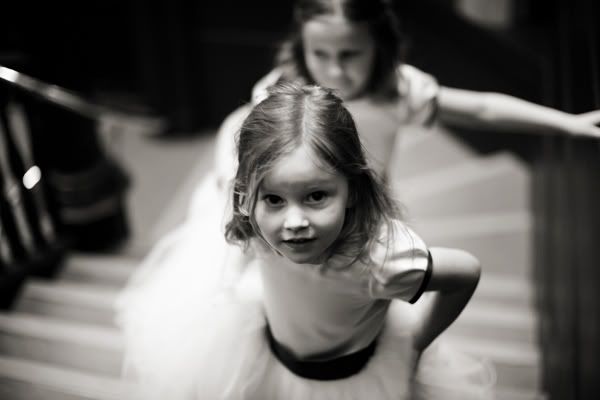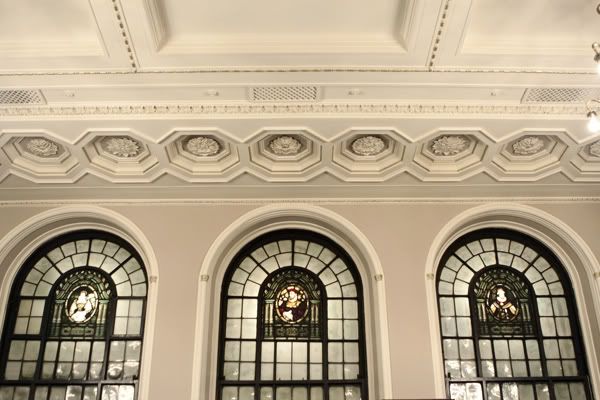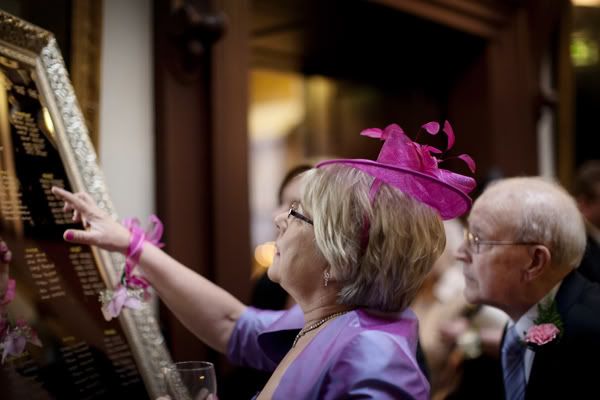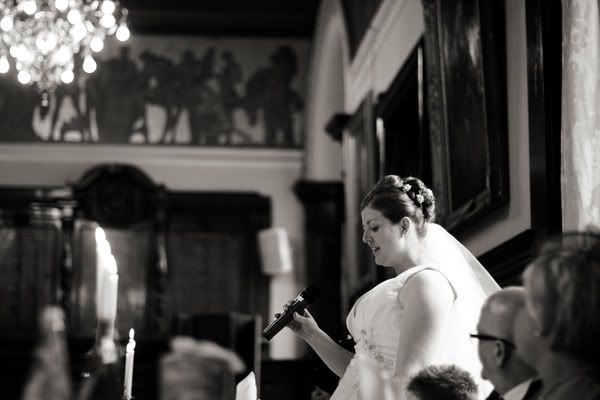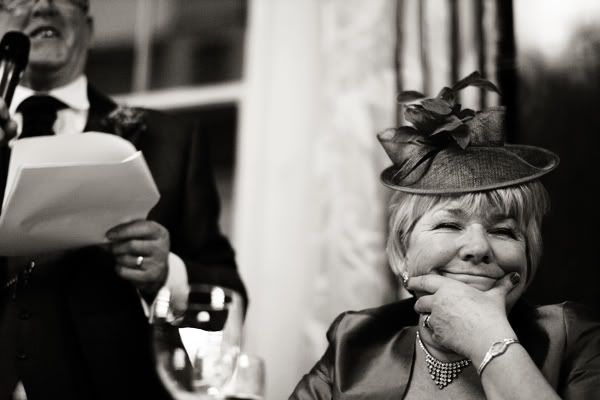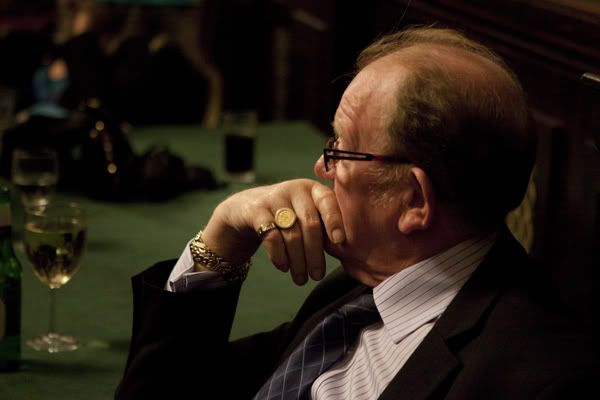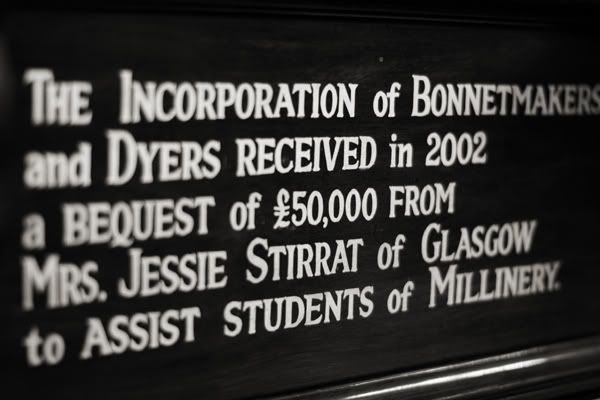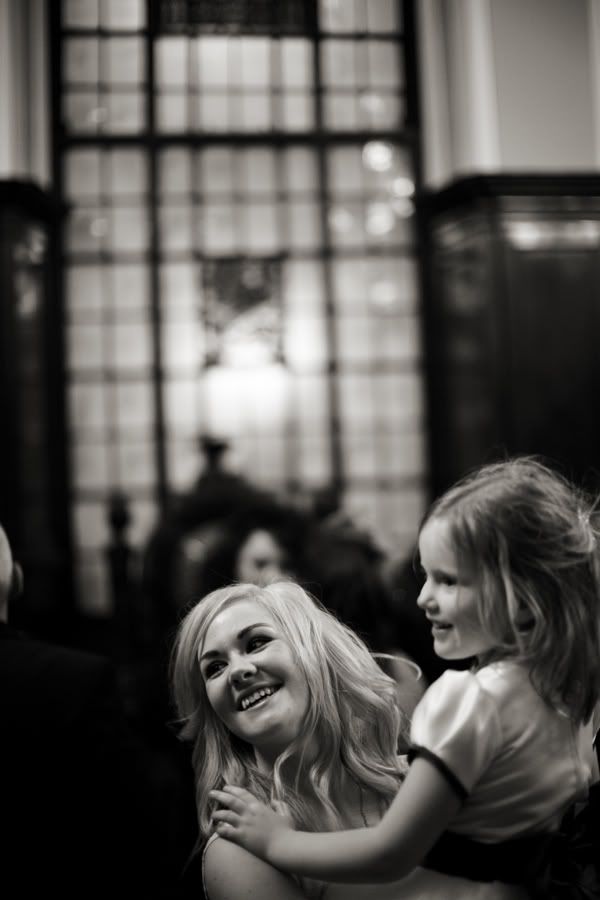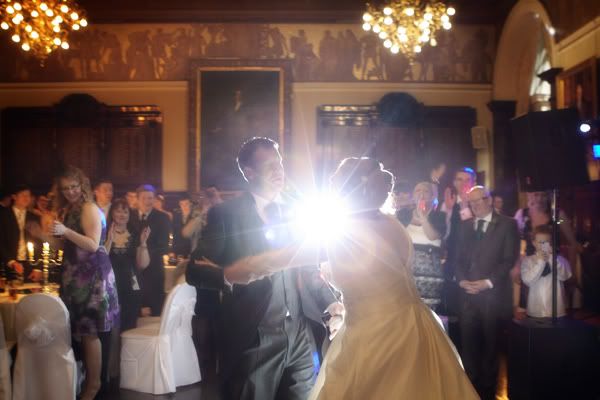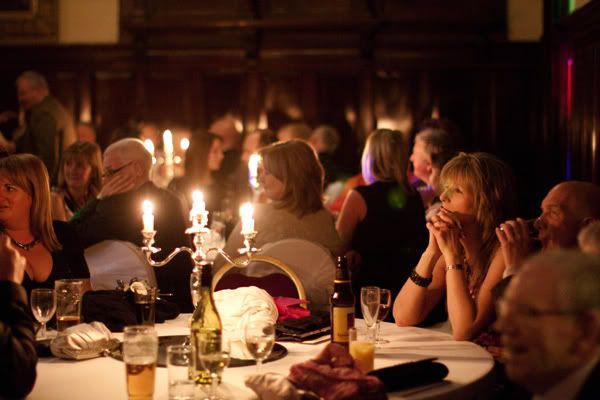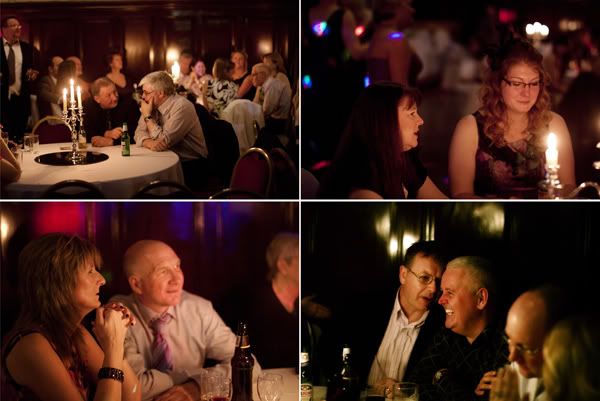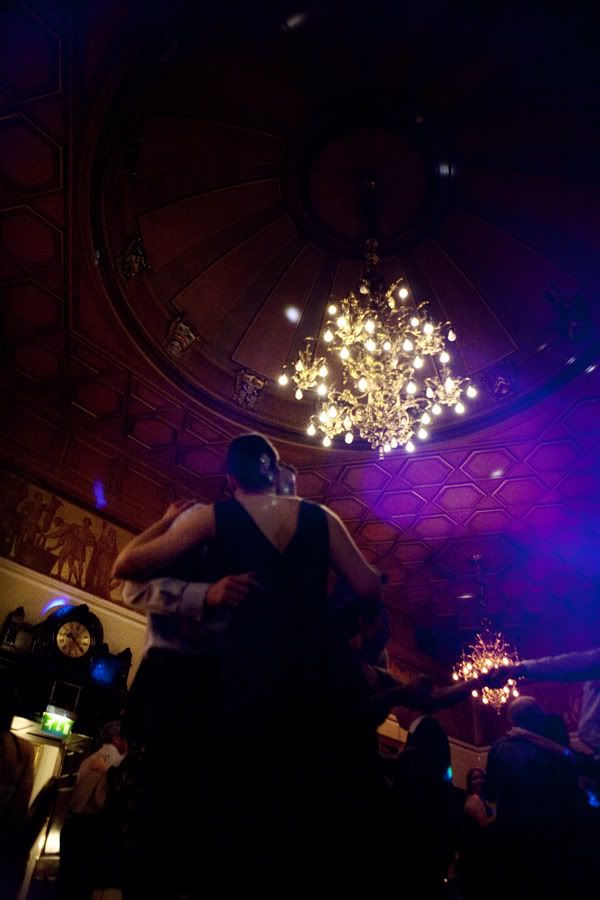 On the morning of their wedding it snowed. The city was covered in a thick layer of slush as Nicola got ready to marry Alan at Blythswood Hotel. She got dressed in a room full of cuties as Alan waited nervously at the church, standing in the doorway watching their friends and family arrive in the rain.
Nicola and Alan got married at the incredible St Aloysius (pronounced Al-ooo-ish-us, so you know) and had a reception at
Trades Hall
, a fancy hall built in the 1800s to be a meeting place for Glasgow's tradespeople. It was a wet, snowy, grey old day but inside it was warm and cosy as everyone settled in to celebrate.